At the end of March 2017 Facebook scheduled the end of support for certain versions of Facebook and Facebook Messenger, meaning some Android devices will no longer have to access both Facebook apps. If you aren't sure if your device is affected, this article will give you all the information you need.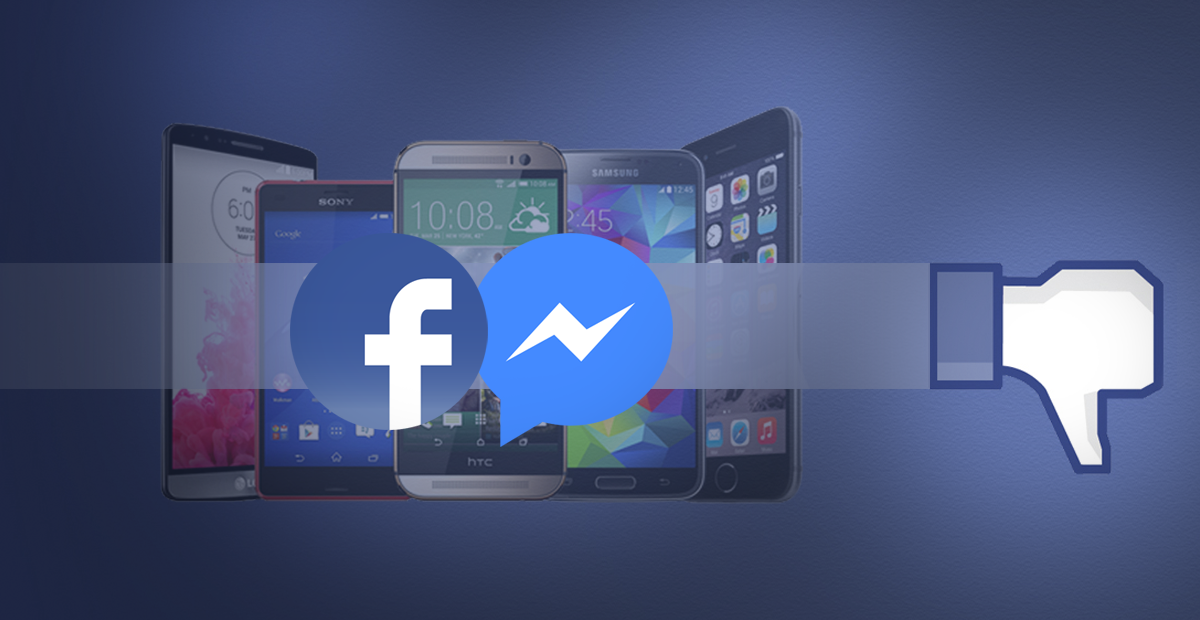 How to Configure Firefox Mobile For Maximum Privacy and Security.
As we mentioned above, come the end of March 2017 Facebook has decided to end support and retire older versions of their apps. Rendering some devices that can't upgrade to newer versions of the apps or new versions of their OS useless. Facebook's official statement reads:
"Using older versions of apps means that experiences won't work well or sometimes not at all. As a result, we are asking people who are using older versions to upgrade so they can enjoy more of the delightful features of Messenger.
We will be ending support for messaging in some older mobile app versions of Messenger and Facebook. We have proactively reached out to those affected and have also offered suggestions right in Messenger. These include updating your app to the latest version, loading an OS update for your device or migrating to Facebook Lite."
Facebook Messenger Lite is available in almost all countries from the Google Play Store, however, if you are trying to download Facebook Lite from the Play Store, you may find it is restricted in your Country. Poland, for example, is one country that Facebook Lite isn't offered for download. That doesn't mean it's not available though. You can grab the APK file from APK mirror below.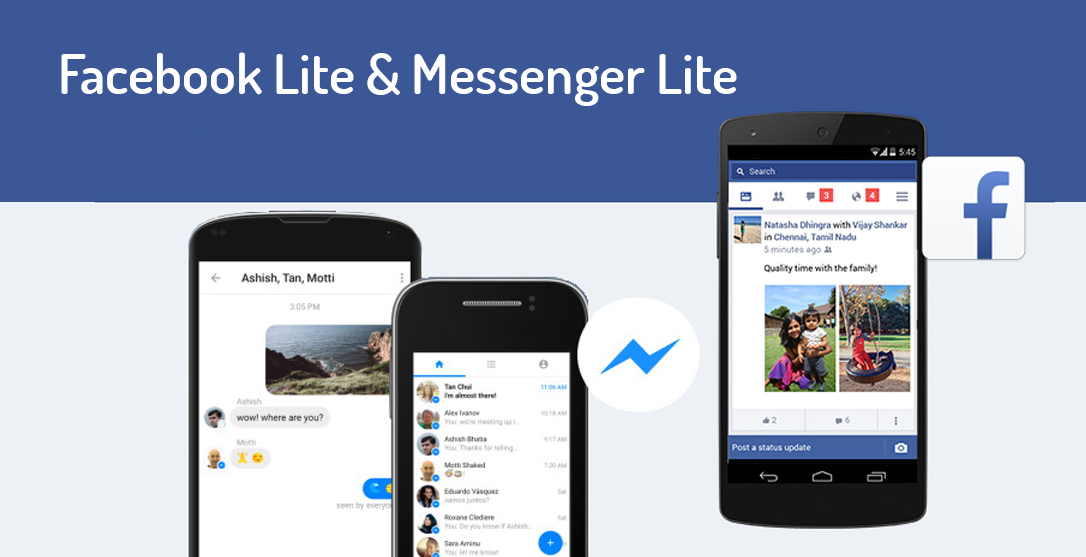 Download Facebook Messenger Lite From Google Play.
Download Facebook Lite From Google Play.
Download the Facebook Lite APK.
If you don't want to use Facebook Messenger Lite or Facebook Lite, Facebook suggests that you start using the service from your device's Internet browser. This isn't the best solution, as accessing either of them from your phone's browser is slow and takes a lot longer to get to your content.
The Unsupported App Versions and Operating Systems.
Below are the versions and operating systems that will no longer be supported by Facebook at the end of March 2017:
Android
Facebook for Android v55, released on 16/11/2015, and older.
Messenger v10, released on 14/08/2014, and older.
Android versions 2.3 and older
iOS
Facebook for iPad v26, released on 10/10/2011, and older.
Messenger v8, released on 14/07/2014, and older.
Facebook for iOS, released on 10/10/2011, and older.
Apple iOS versions iOS 7 and older.
Windows
Facebook for Windows Phone.
Messenger for Windows Phone 8 and 8.1.
Facebook for Windows 8 and 8.1 desktop app.
.
Hopefully, this information gives you a little bit of time to make changes to your apps and/or operating system. If you are a Windows app user, you are going to be hardest hit. It seems a lot of developers are turning away from the mobile operating system.