If you are using Windows 11 and have been having a few failed updates from time to time and none of the current options you've found online solve the problem. This article will show you how to delete the Pending Updates folder on Windows 11. Clearing this folder will trigger Windows to redownload the update content.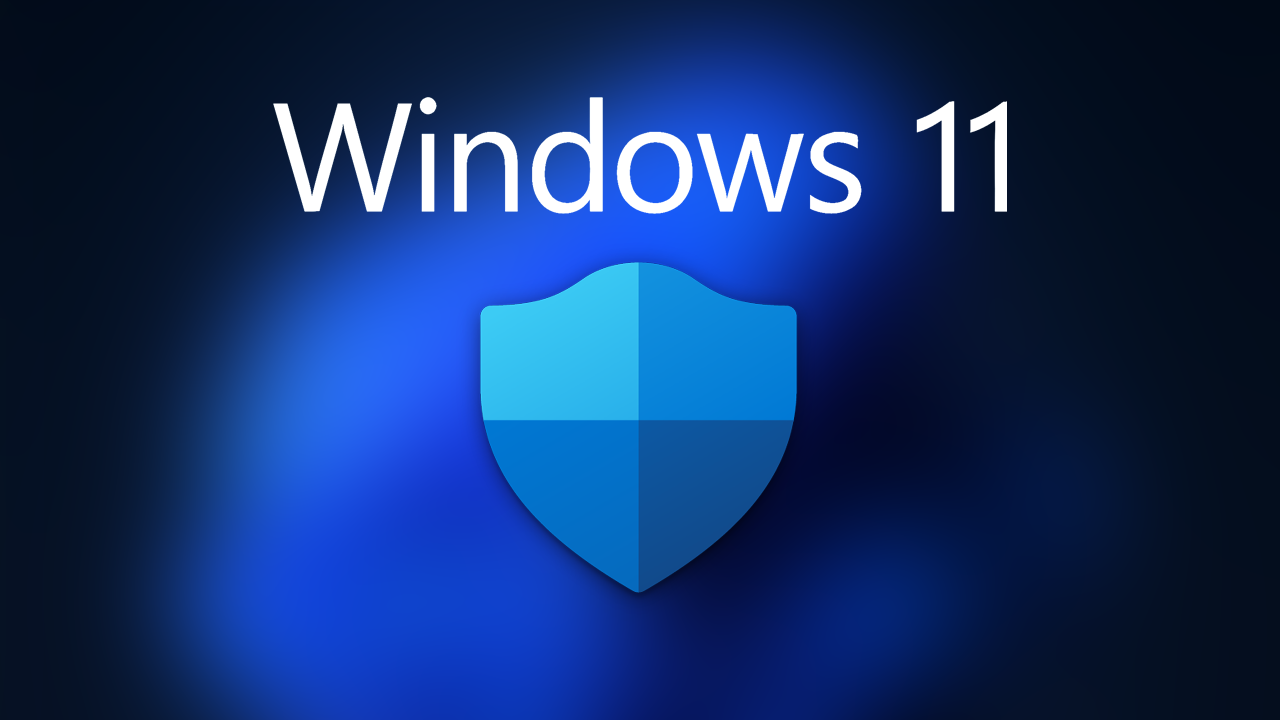 Related: How to fix Windows 11 Update error 0x800706b5 - We're having trouble restarting to finish the install.
Just like on Windows 10 there are plenty of different error messages and error codes you may come across when you try to update to the latest version of Windows 11. Although almost every single update error comes with a specific code and some potential solutions, they don't always work. We've covered hundreds of Windows 11 errors to date so make sure you check out our library on those here before you start the steps showing you how to clear Pending Updates on Windows 11.
If you've gone through all the usual fixes without any luck, you can try clearing the Windows Pending Updates by deleting the contents of the "Download" folder inside the "SoftwareDistribution" folder that contains the files that Windows Update you may be able to solve your current update error issue. As updates usually fail to install because of bugs, compatibility problems and file corruption, a clean start is always a good thing to try.
How do you stop/delete Pending Updates on Windows 11?
To begin, you'll need to open File Explorer and navigate to the following location:
C:\Windows\SoftwareDistribution\Download
Once you are in this folder, select everything by pressing the Ctrl + A keyboard shortcut, then delete everything.
As soon as you delete everything Windows 11 will know that it has to re-download the latest updates again.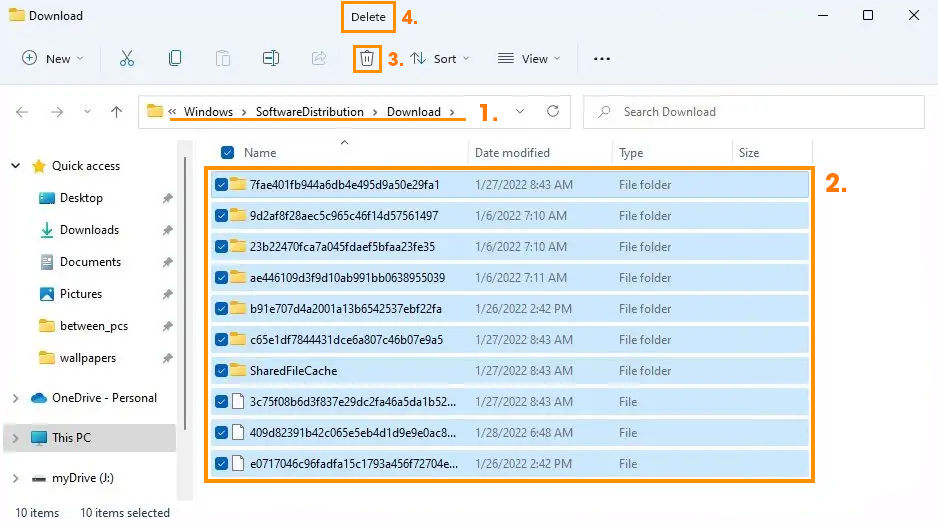 How do you stop Windows 11 from automatically updating the same update again?
If you don't want Windows 11 to automatically start downloading the same update that caused you all the problems again. You will need to pause Windows Updates. To do this go to Settings > Windows Updates and click Pause updates for 7 days. Annoyingly you will have to do this every 7 days. Microsoft won't allow users to pause updates for any longer than a week anymore out of security concerns. Which is annoying if you have a data limit. Metered connections are only good for blocking some updates not all of them.
Can you manually update Windows 11 instead?
If you want to manually update Windows 11 this time and skip the update that is giving you trouble you will need to visit the Microsoft Update Catalogue website and download the update you are currently having problems with. Just make sure you match the update code (KB5011563, etc) with the matching system info. Once you have the file on your system just run it like any problem and it will install.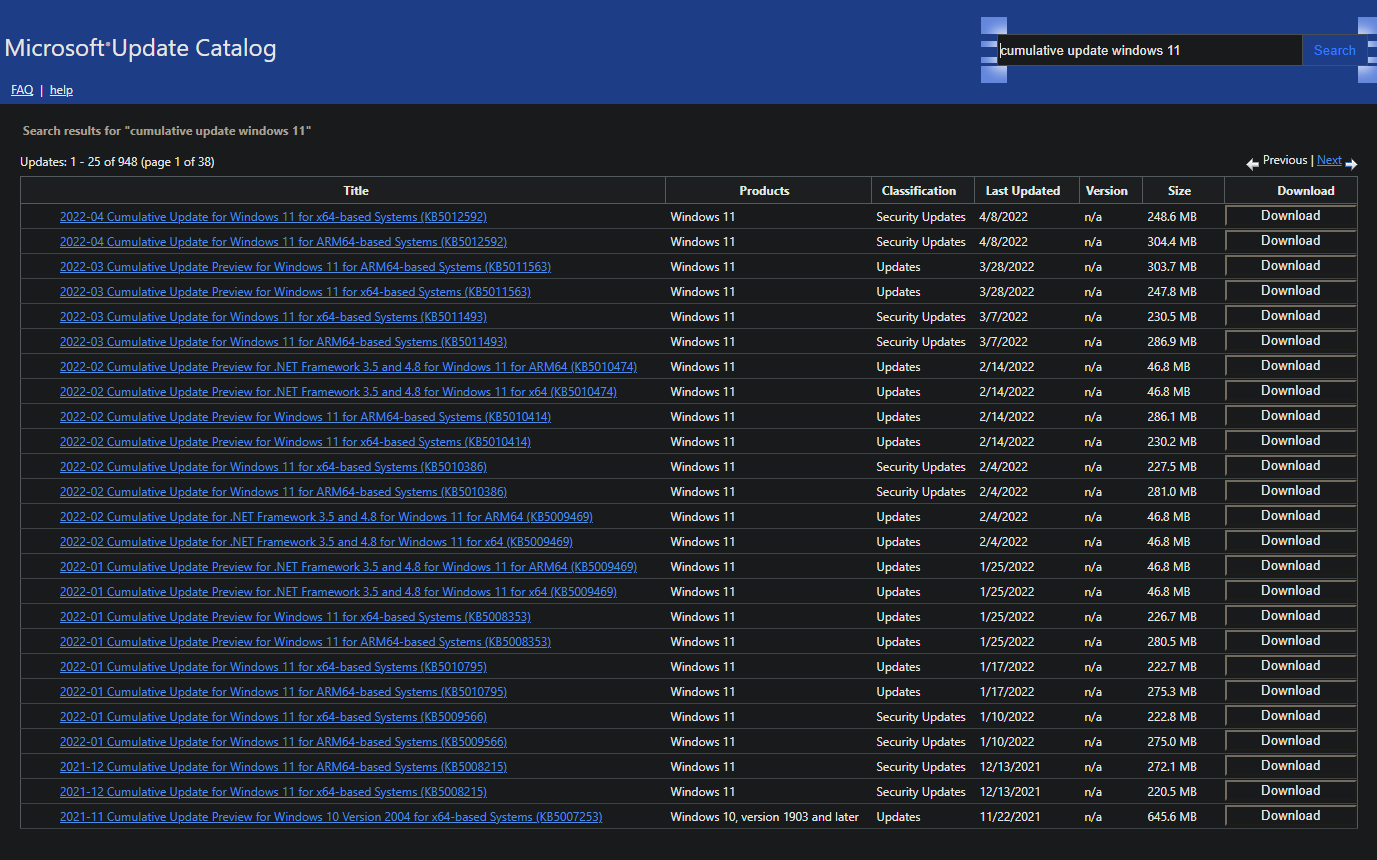 More Windows 11 guides?
While you are here, make sure you check out our entire Windows 11 library. There are plenty of other guides about Windows troubleshooting, customisations, tips and tricks and of course Windows update issues. Don't forget to check out our YouTube channel as well.