If you are trying to install an update on Windows 11 but keep getting the following error message - Update error 0x800706b5 - We're having trouble restarting to finish the install. This article will show you how to quickly and easily solve the problem using several different troubleshooting tools and steps all found on Windows.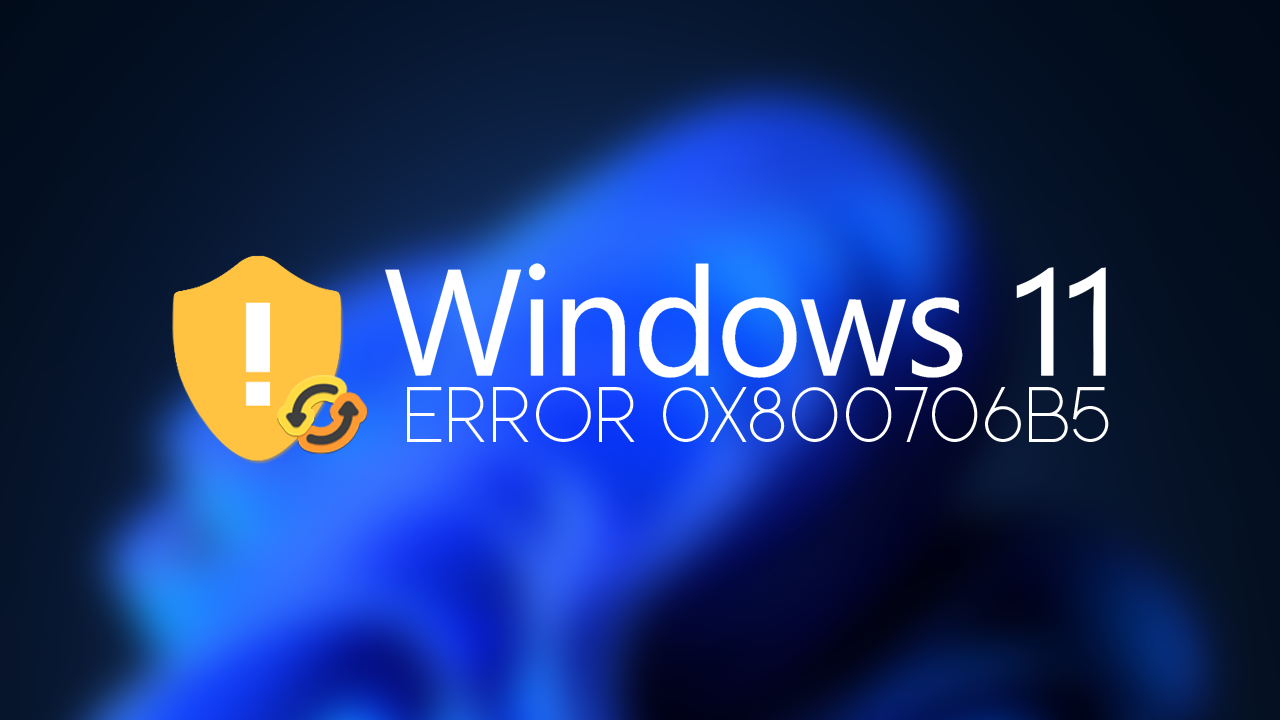 Related: How to fix Windows 11 Installation Assistant error 0x8007007f.
Update errors are some of the most common errors on Windows 10 and 11 and are also some of the most frustrating errors to fix. They come in a massive assortment of varieties but almost always require the same troubleshooting steps. Unfortunately, there are occasionally some error messages that can't be resolved and require a clean installation of Windows to continue, however, these errors are few at far between.
Thankfully, Windows 11 error - "We're having trouble restarting to finish the install. Try again in a little while. If you keep seeing this, try searching the web or contacting support for help. This error code might help: (0x800706b5)". Isn't one of these super difficult errors to solve and can be solved with a slew of traditional troubleshooting steps. Below you will find all of the steps you can use to solve this problem, work your way through the list until the problem has been resolved.
Run the Windows 11 Update Troubleshooting tool.
Unlike the Windows 10 version, the Windows 11 version of the update troubleshooter actually works, at least a higher percentage of the time. If you haven't done this before do the following.
Open the Settings app by pressing Windows Key + I.
Next, stay on the System tab and click Troubleshooting from the central pane.
Here you will see a long list of troubleshooting options, however, the one you are looking for is near the top called Windows Update.
Simply click Run next to this entry and follow the steps shown by the tool.
After the tool completes its checks and fixes, you should be able to update your device.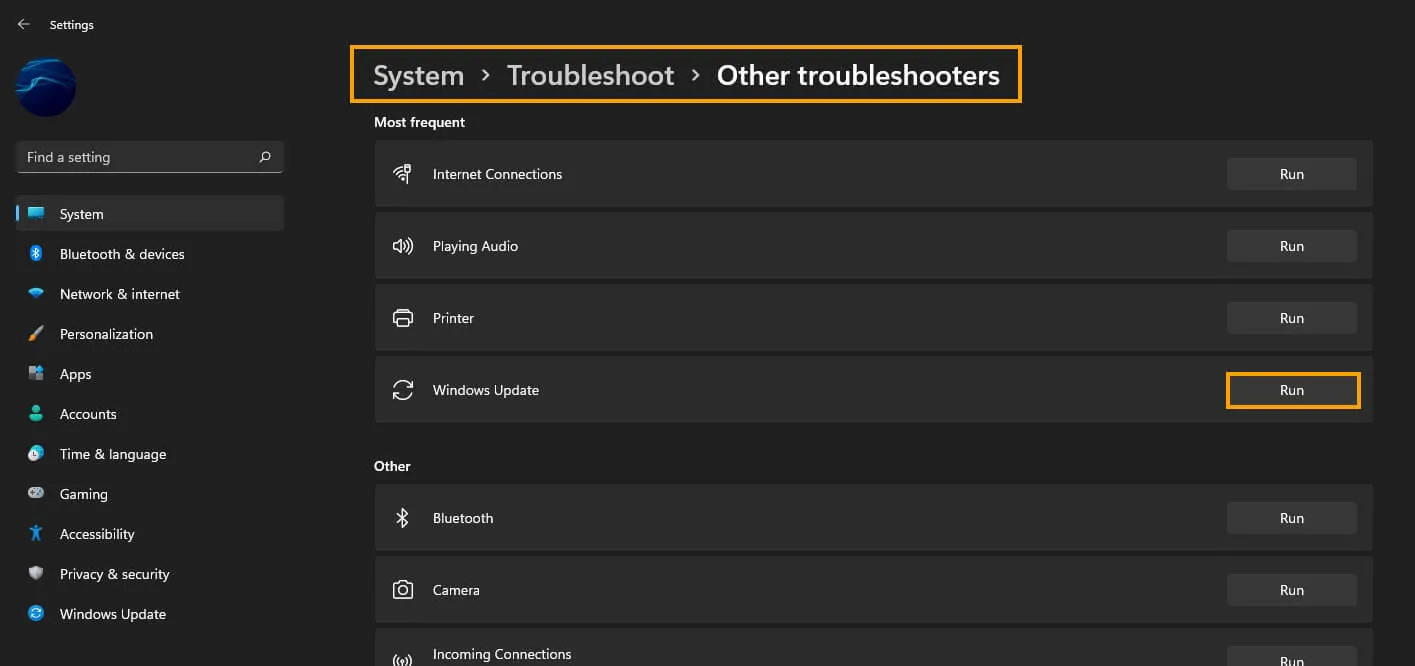 Manually Update Windows 11 using the Microsoft Update Catalogue.
This is by far my favourite Windows update troubleshooting method, as it allows you to manually install any Windows update. Although it's a little extra work it has a really high success rate. Simply visit the Microsoft Update Catalogue website and download the update you are currently having problems with. Just make sure you match the update code (KB5011563, etc) with the matching system info. Once you have the file on your system just run it like any problem and it will install.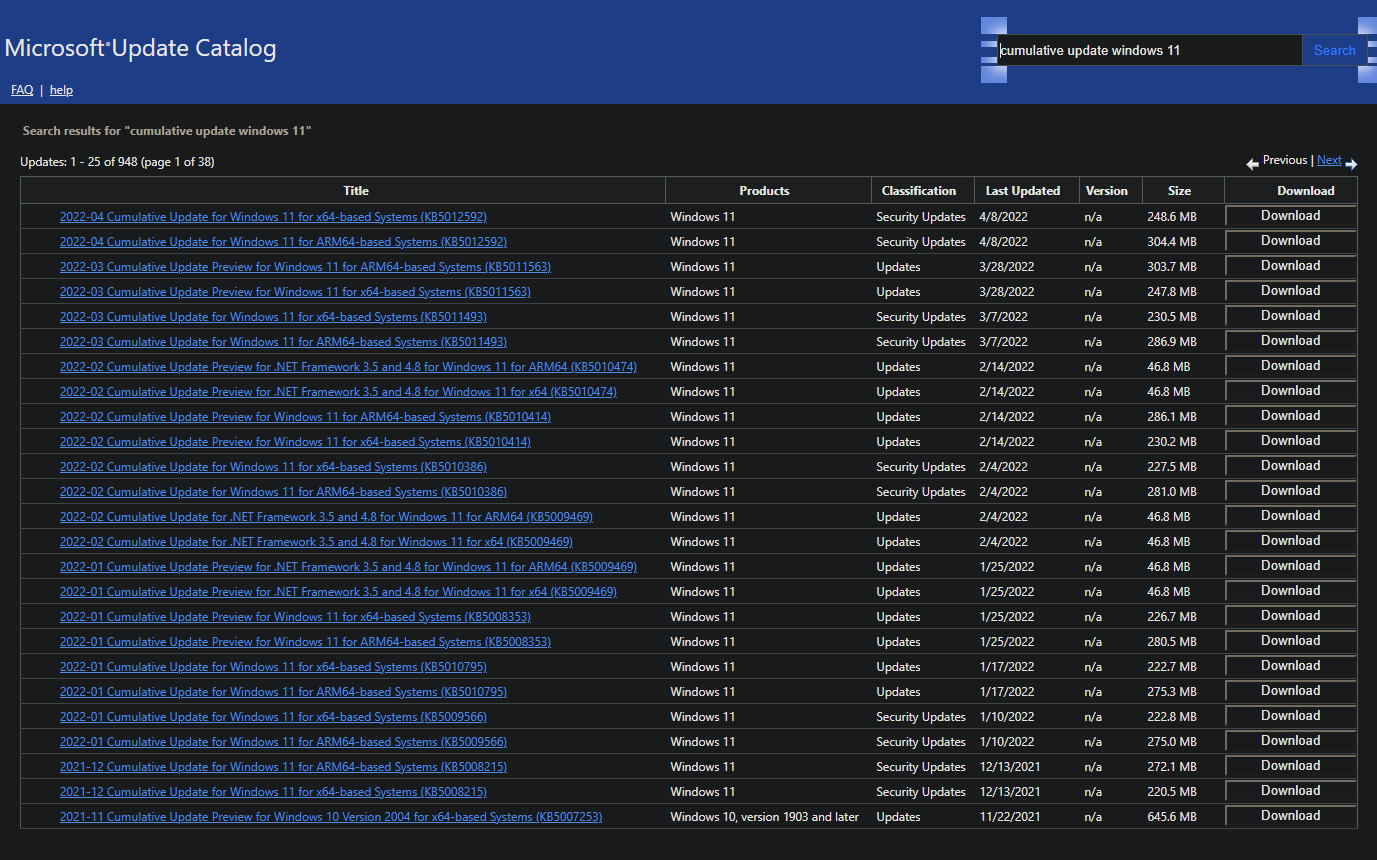 Reset the Windows Update Components to fix Update error 0x800706b5
Another good fix is to reset the Windows Update Components. This is quite a lengthy process so we've left it until second last. Check out the guide below for the entire process.
How to Reset Windows Update Components to Fix Windows Update Issues.
Rollback the last update and manually install the newest one.
Finally, if nothing so far has worked you can try to roll back the current update you are on. If you aren't sure how to do this check out our guide: How to uninstall a bad Windows 11 update. Rollback a Windows 11 update. Once you have rolled back the last update, use the Microsoft Update Catalogue method to install the newest update. Although this process takes a little time, it's one of the best methods for solving Windows update errors.