If you are using Google Chrome but aren't happy about the new FLoC cookie alternative that Google is planning to use moving forward. This article will show you how to disable FLoC in Google Chrome. Alternatively, you could switch to one of the other browsers that have refused to adopt Google's new FLoC system.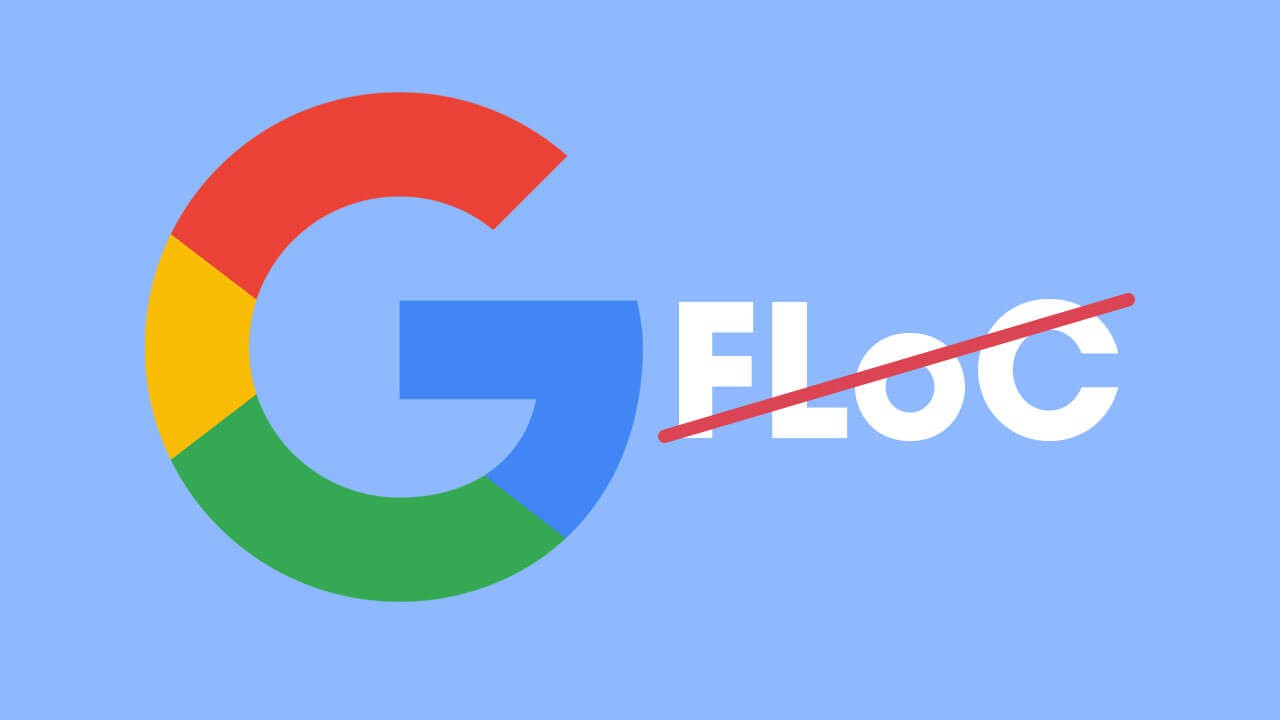 Related: How to password protect the My Activity page of your Google account.
Even though just about every other Internet browser on the market has stated that they won't be supporting Google's planned FLoC initiative, Google is pushing forward with it anyway. FLoC is designed to change the way data is collected, making things less privacy-invasive, while still allowing advertisers to deliver accurate and relevant ads to users.
Although this sounds great in theory, you'd be mad to trust that Google has your best interests at heart… Moving forward you currently have two different options to escape FLoC. The first is to disable FLoC within Chromes advanced settings menu. The second is to switch browsers. Seeing as Google probably won't leave the FLoC opt-out option in place for every long, I would start getting used to using a different browser right now.
If you're fairly locked into your ways and have a lot of extensions installed on Chrome, you'll want to switch to Microsoft Edge. However, if you're more privacy inclined and aren't an extension junkie, Firefox is the best option.
Download Microsoft Edge.
Download Mozilla Firefox.
Note: If you try the following process and don't find the option to change FLoC settings, this is because Google has not yet made FLoC available for all users in all regions. If you don't see the option, it means that FLoC isn't active on your computer or working in your region. Keep an eye on it though, it may come with a future update.

Quick steps to disable FLoC in Google Chrome:
Open and update Google Chrome Canary to version 93.0.4528.0 or newer.
Type or copy and paste chrome://flags/#privacy-sandbox-settings-2 into the address bar and press Enter.
Change the drop-down menu next to Privacy Sandbox Settings 2 to Disabled.
Restart Google Chrome and the change will take effect.
How do you disable FLoC in Google Chrome? Don't use FLoC in Google Chrome.
For the time being the ability to disable FLoC is currently only available in Google Chrome Canary, so you'll need to make sure you have version 93.0.4528.0 or newer installed on your device. Once you have the latest version, open Chrome and do the following.
Type or copy and paste chrome://flags/#privacy-sandbox-settings-2 into the address bar and press Enter.
This will bring up Privacy Sandbox Settings 2 highlighted in yellow. Next to this, click the drop-down menu and select Disabled from the list of options. Finally, click Relaunch and Chrome will restart.

When Chrome restarts it will stop using FLoC, however, it's important to note that Google has a tendency to undo and changes you make or remove options completely with future updates. Because of this, It's worth considering switching browsers entirely to avoid FLoC. We've briefly glazed over FLoC in this article but it's highly suggested that you look into it a little deeper. It's easy to see why so many other users and browsers want to avoid it at all costs.

adsense2