If you are using Google Chrome and would like to remove the constant requests to save your passwords and or sign in to websites using your Google Account. This article will show you how to disable the feature. Preventing you from taking the easy way out of account sign up and giving your data to any website that asks.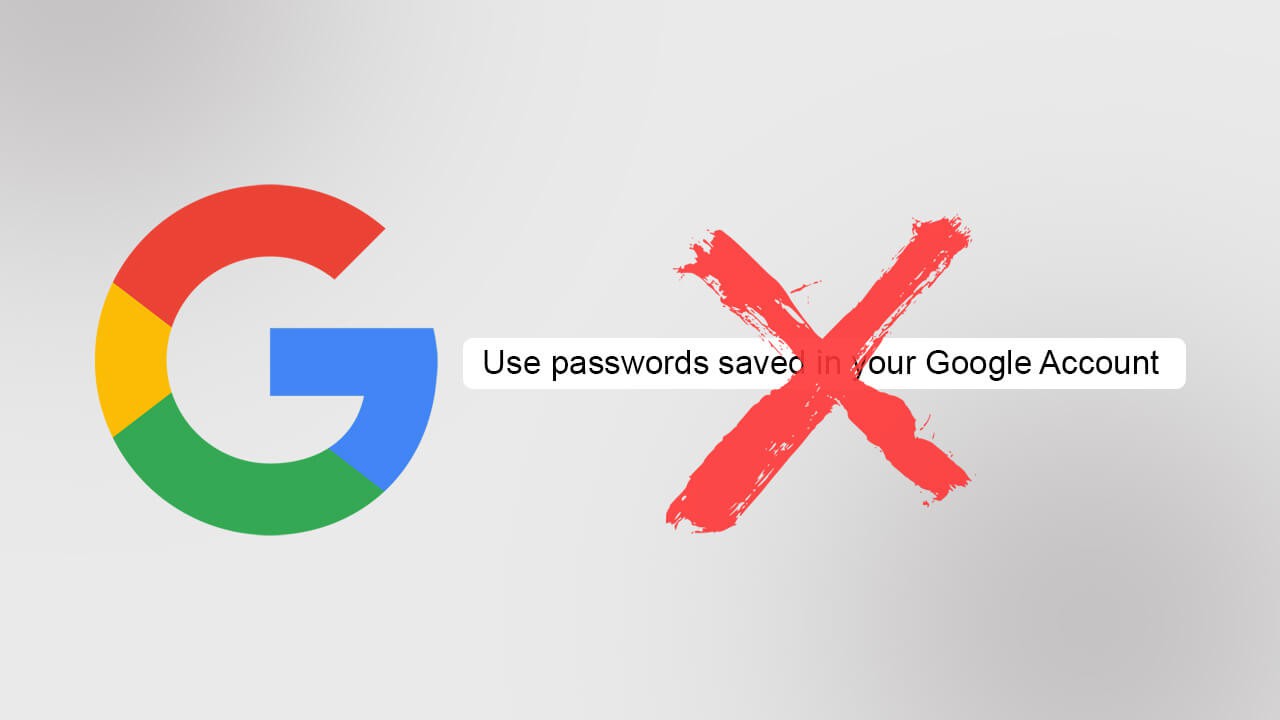 Related: How to disable FLoC in Google Chrome.
Now that we have the ability to quickly and easily sign up for accounts on other websites using our Facebook and Google Accounts, we've probably become a little too relaxed with the process and over shared our personal data with dozens (if not more) of silly sites that abuse our trust.
Although this isn't entirely our fault with both Google and Facebook allowing websites to offer this option at every turn it is possible to disable the option moving forward as well as the ability to Move to Google Account. If you're guilty of signing up to anything and everything using your Google account it's not too late to revoke access privileges of these websites. But the biggest thing moving forward is removing the temptation to keep doing it! So follow along as we guide you through the process.
How do you disable the move to Google Account prompt in Google Chrome?
To disable this option in Google Chrome, you'll need to do the following. Open Google Chrome, then type chrome://flags into the address bar and press Enter.
Next, use the search box to search account data storage. This will bring up three different options highlighted in yellow:

Enable the account data storage for passwords
Enable IPH for the account data storage for passwords
Enable the account data storage for autofill


Now use the drop-down box next to them to change their setting from Default to Disabled.
After a quick Chrome Restart, the change will take effect and you'll no longer get any of these requests. However, if at any stage you want to see these prompts again, you can return to the same location and change the drop-down box from disabled to Default or Enabled.
How do you disable the Sign in with Google option in Google Chrome?
To prevent this option from appearing in Google Chrome you can disable it by doing the following.
First, go to your Google Account, then click your Profile picture and select Manage your Google Account.
In the left-hand pane, click Security, then scroll down to the section called Signing in with Google and you'll see a list of all the apps and sites that you are currently linked with.
At the bottom of the section, below the Google apps with account access click the Manage access option and Disable the toggle saying Google Account sign-in prompts.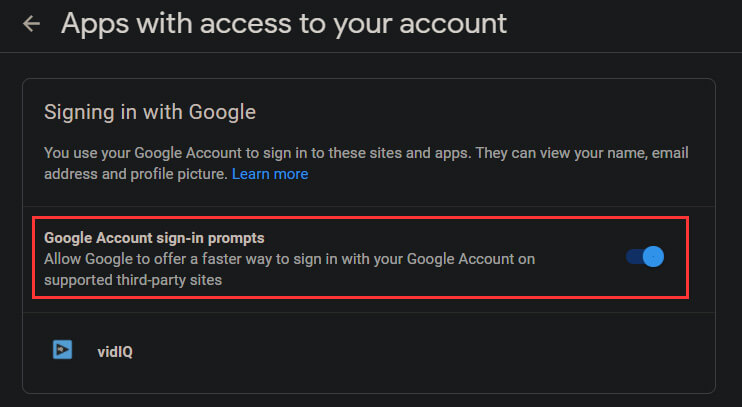 Now that you have made both of these changes it will be easier to avoid signing into any and every website that greedily wants your Google account data. If at any time you change your mind you can simply return to the exact same location and change the toggle again.
Are there any alternatives you can use for quick and easy account sign-in and sign-ups?
From my personal experience, the quickest and best way to sign up for accounts with websites that require or demand one is to simply use a junk email address and a password manager. I'm using Inboxen for email and BitDefender to save all my passwords. The best part about this is that all the junk and spam and data leaks all go to an email address that I don't care about.