If you are currently looking for a way to download a copy of an entire Discord group channel or direct message (DM) history. This article will show you how to do so in a variety of different formats including easy to follow HTML or text files. The quickest and easiest way to export all your Discord Transcripts.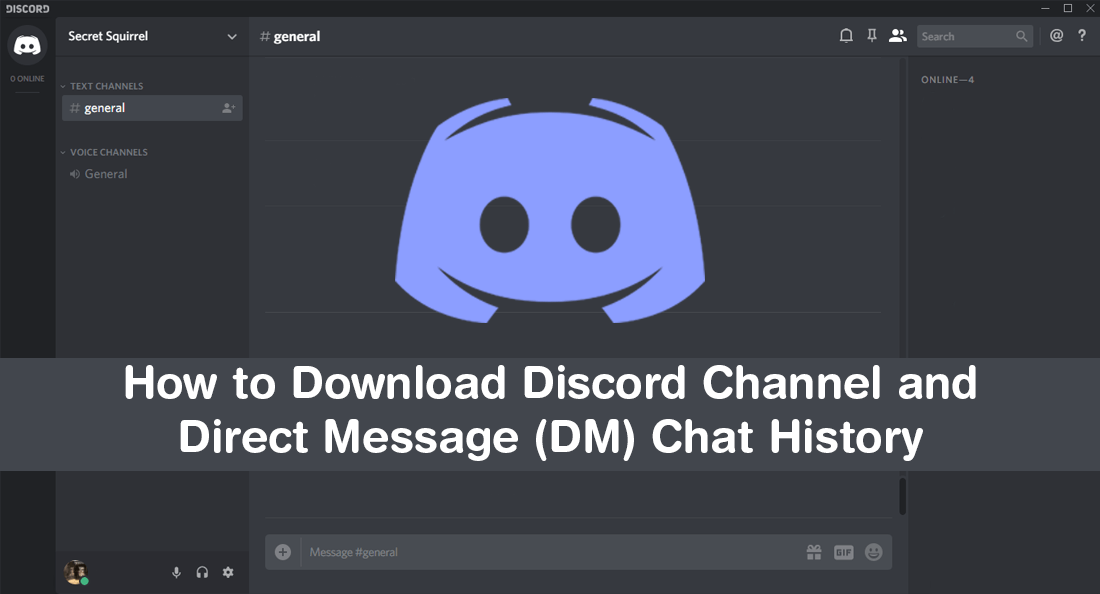 How to Stop Twitch Going Out of Sync on Firefox When Browsing in Another Tab.
If you have been using Discord for a while, you've probably joined a lot of groups and partaken in countless conversations. Most of which I'm sure probably aren't worth saving or backing up. However, if you are also using Discord for more professional endeavours and your history isn't just littered with throwaway conversations relating to gaming content, there's a good chance you'll want to export this data.
Since Discord doesn't officially offer a way to download/export channel chat logs or chat history, you'll need to use a third-party tool instead. Although I was originally sceptical about how well this would work, there is one exceptionally good tool available that makes downloading/exporting Discord content super easy. So follow along as the rest of this article teaches you how to use it.
Related: How to Prevent Cortana Accessing Your Browser History on Windows 10.
How Do You Download Channel Chat Logs and Direct Messages From Discord?
To kick start the process of downloading/exporting your Discord channel chat and DM history, you'll need to head on over to GitHub and download Discord Chat Exporter. The link below will take you to the current release page. This article has been written using version 2.8 (the latest at the time of writing) however, you should make sure you grab the newest release available at the time.
Download DiscordChatExporter From Github.
Once you have the DiscordChatExporter zip file on your computer, extract it to your desired location. Next double click the DiscordChatExporter.exe file, this will open the tool. Now follow the instructions shown in the utility to finish the process or use the instructions shown here.
Open Discord, then sign into your account as you normally would. Next press Ctrl+Shift+I to open the developer options menu (don't worry it's not as complicated as it looks) Once you have the Developer Options window open, find and click on Applications at the top of the page. (you may need to expand the option using the arrow if it's hidden).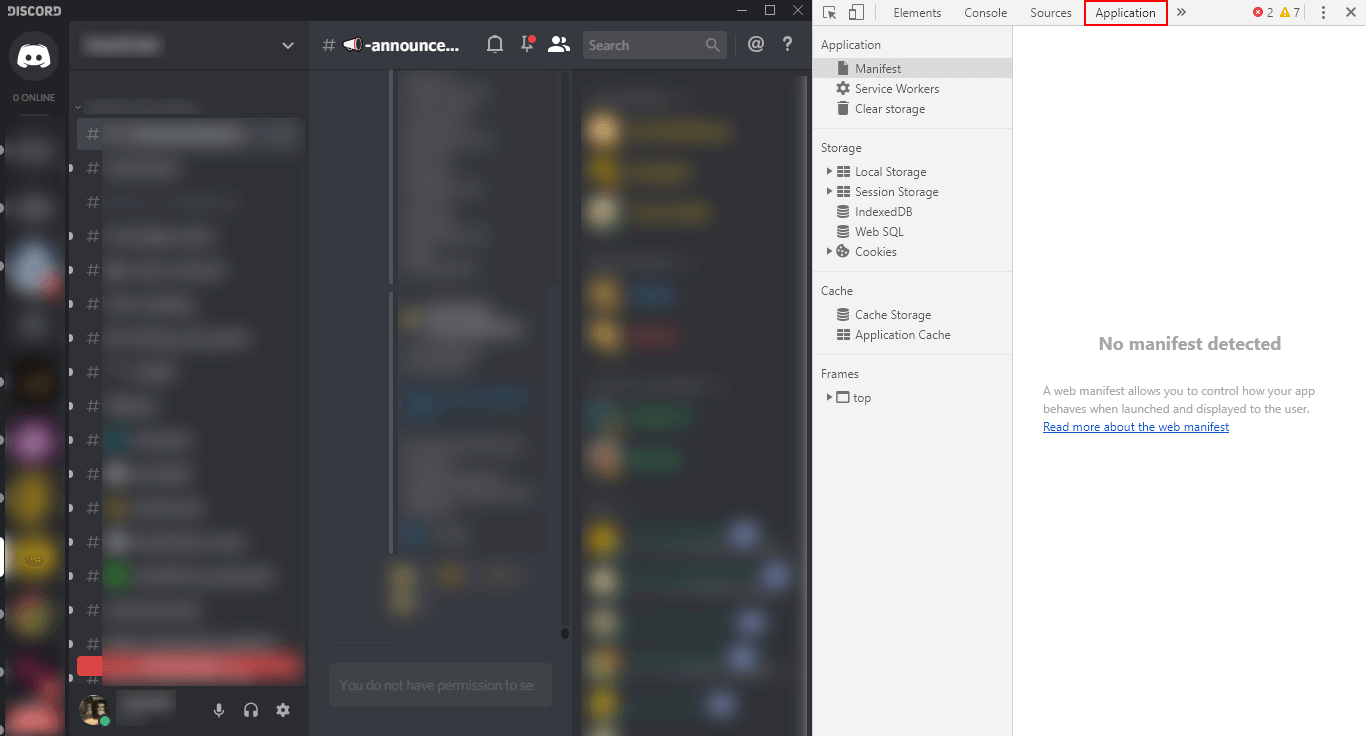 When you are on the Application page, click Local Storage > https://discordapp.com in the left-hand pane. Finally, press Ctrl+r to refresh the page. This will let you view the token option which won't be visible when you first access the location.

Note: If you are trying to find Token but it keeps vanishing before you can copy the code, refresh the page, then click stop the moment the token code appears. This will lock the token code in place, allowing you to copy it.
Now simply copy and paste your token code into the top of DiscordChatExporter without the quotes ("), click the arrow and all your Discord information will load.
To save content all you have to do is select a Discord Group you wish to export content from, then select a #channel in the central pane.
As soon as you click on a channel, you will see a small window with export options. Configure these to best suit your needs, choose Browse to select a location to save the file to, then Export to extract the data. The best format to export to is HTML (light) as it's easy to read and open and displays in a similar format to the original Discord layout. User icons, emojis, pictures, links all included.
What about the risk of sharing your token? A password change will reset it to a new value.
If you are worried about sharing your Discord token with a random program, changing your password straight after using the tool will reset your token to a new value so the risk is eliminated. Below is a confirmation Tweet from Discord verifying this.
Your token will change when your password is changed.

— Discord (@discord) August 8, 2017