If Microsoft Edge is your primary Internet browser and you want to get a little extra protection, you may want to consider enabling Advanced Graphics in Application Guard. This new feature uses Hyper-V virtualization technology to increase security by isolating browsing sessions. There are some trade-offs to consider while using it but if security is your primary object you won't be too phased.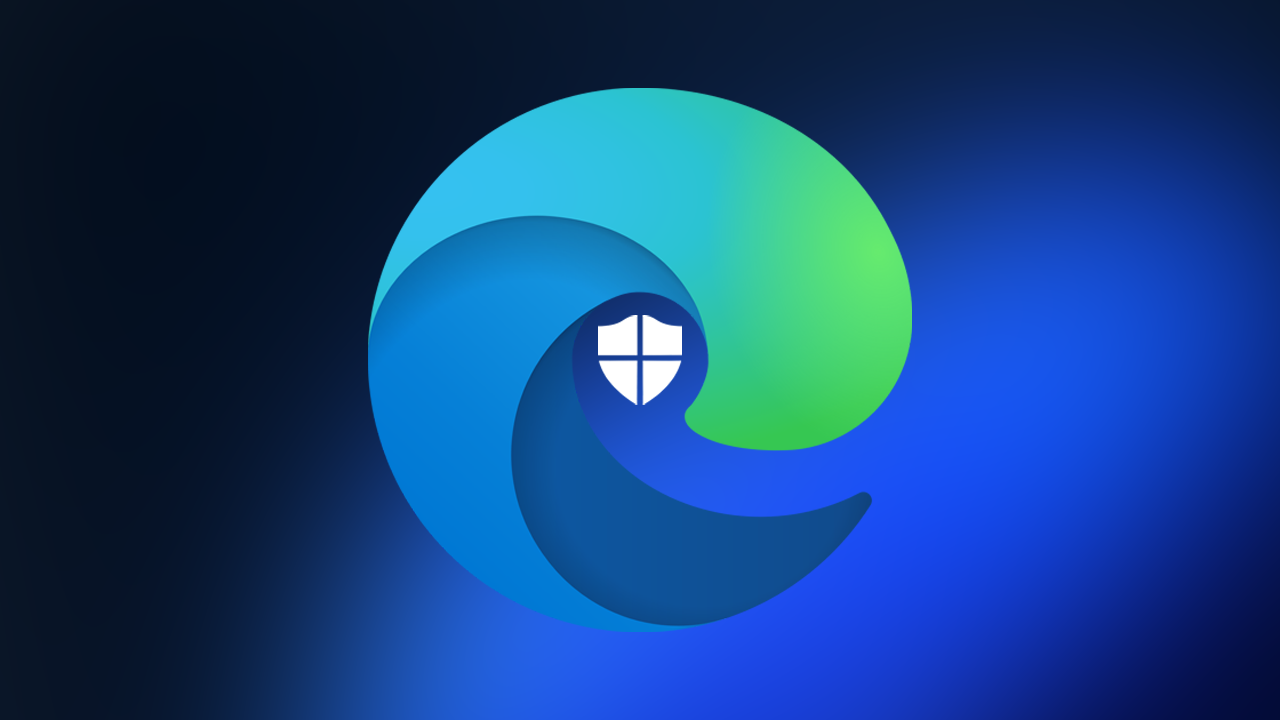 Related: How to resize vertical tabs in Microsoft Edge.
Online Security is one of the most important things to be aware of these days. It doesn't take much to compromise security on a grand scale. The recent chaos with LastPass is a classic example of this. Thankfully, browsers like Microsoft Edge are taking things extremely seriously. With new features and improvements being added all the time. As with most things in life though, they do come with some balancing costs.
Everyone wants their devices to perform at the highest level possible while also keeping security as high as possible. Sadly it's almost impossible to have both at the exact time so it's important to strike a balance! This is where Microsoft Edge is trying Advanced Graphics Elements which aims to improve navigation speed while keeping security high.
The Advanced Graphic Elements option allows you to improve all video performance and graphics displayed in Microsoft Edge thanks to Hyper-V virtualization technology. That said, this guide will show you how to activate the Advanced graphic elements option in the Microsoft Edge application protection function that allows us to navigate at maximum speed while increasing safety.
How to Activate Advanced Microsoft Edge Graphics Elements in Windows 11 Application Protection.
Open the app Windows 11 settings.
Here you have to place yourself in the section: Privacy and security
Now on the main screen select: Windows security
On the next screen, you will have to click: Application and browser control.
This opens the Windows Security tool window in which you must locate the Isolated Navigation section under which you have to click: Change application protection settings.
You will be sent the last screen on which you have to activate the option switch: Advanced graphic elements.
Finally, once you have activated the switch, you must restart your computer for the new configuration to take effect.
After a system restart, the Microsoft Edge Application Protection function will be activated with advanced graphics support. If you ever want to disable this feature, just follow the same steps and turn off the Advanced Graphics Items switch. Just remember that this feature can be quite resource-intensive so you may not find the benefits worthwhile, especially if you are using a lower-end PC.
Microsoft Edge Video Super Resolution Video Upscaling.
Another really interesting feature that you may want to enable and experiment with is Microsoft Edge's new Video Super Resolution feature. This new feature gives Edge the ability to upscale low-quality video to higher resolutions using AI and machine learning algorithms. While it's still experimental, it's something that will be expanded upon greatly in the future. Think AMD FSR and NVIDIA DLSS in scale.
How to enable Video Super Resolution in Microsoft Edge.