If you are using Davinci Resolve and are trying to render/export a project but can't because the Add to render queue option is greyed out. This article will show you how to quickly and easily solve the problem, allowing you to render/export your projects as you normally would without the Add to render option being restricted.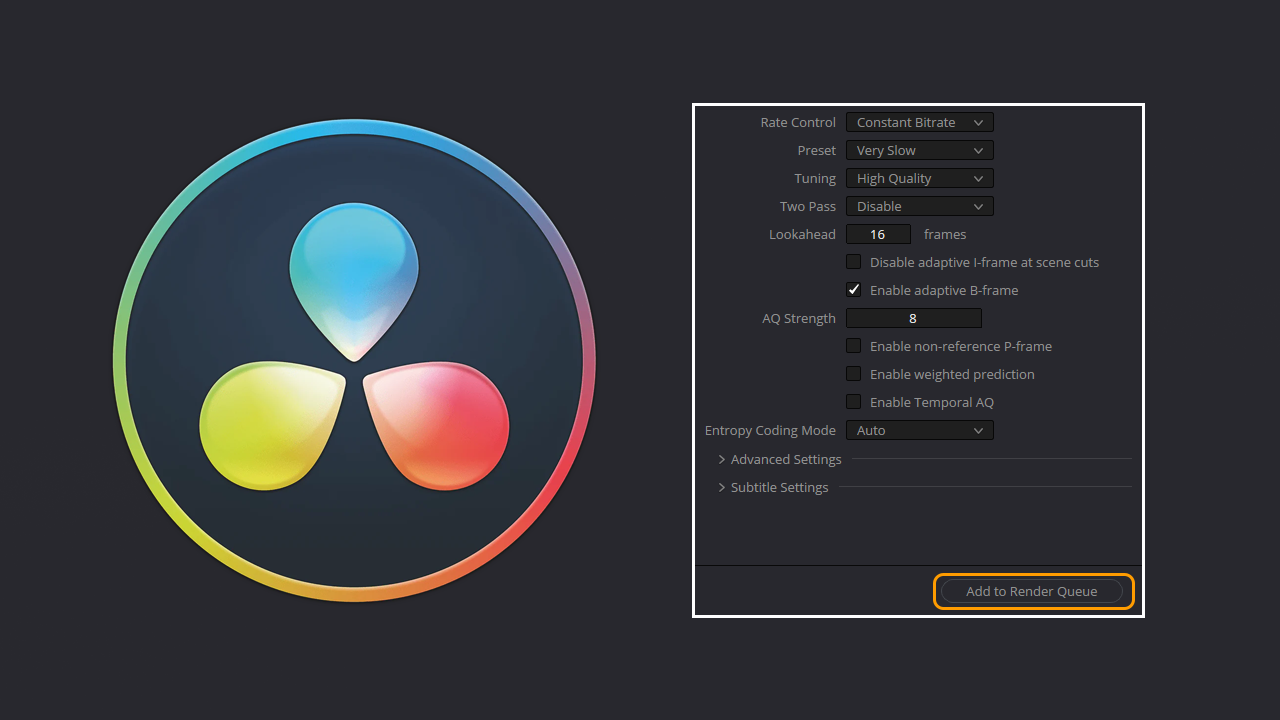 Related: How to Fix Low Resolution Generative Fill in Photoshop.
After making the switch from Premiere Pro to Davinci Resolve several months ago I have been pleasantly surprised by the software. It's super affordable, easy to use runs incredibly well and doesn't have as crazy of a learning curve as you might think. It's also a lot better at rendering and exporting content than Premiere Pro. All that said! It's not without a few little issues here and there and in this article will are going to deal with a rather annoying and common one.
On semi rare occasions when you try to render/export content in Davinci Resolve you will come across an issue where the Add to render queue option is greyed out and no matter how many options and configurations you change in the side panel nothing fixes the issue. The issue isn't anything that you've done or a bad configuration, it is in fact a simple and annoying bug that has been in Davinci Resolve for quite some time now…. Years to be a little more accurate. Thankfully the greyed out Add to render queue option in Davinci Resolve can be fixed relatively easily so follow along as we guide you through the process.

Note: This process works in all versions of Davinci Resolve even the older versions that you may still be using.
How do you fix Davinci Resolve Add to render queue greyed out? Add to render queue greyed out solution for Davinci Resolve.
To fix this problem make sure your project is open, then select everything in your timeline from the Edit tab.
Next, go to the Timeline in the Master section in the top left-hand corner of the window.
Now right-click it and select Create New Timeline Using Selected Clips…
In the new Window that appears give the new Timeline a name and leave everything else as default.
Finally, make sure that timeline is selected then go over to the render Deliver tab and export your project as you normally would.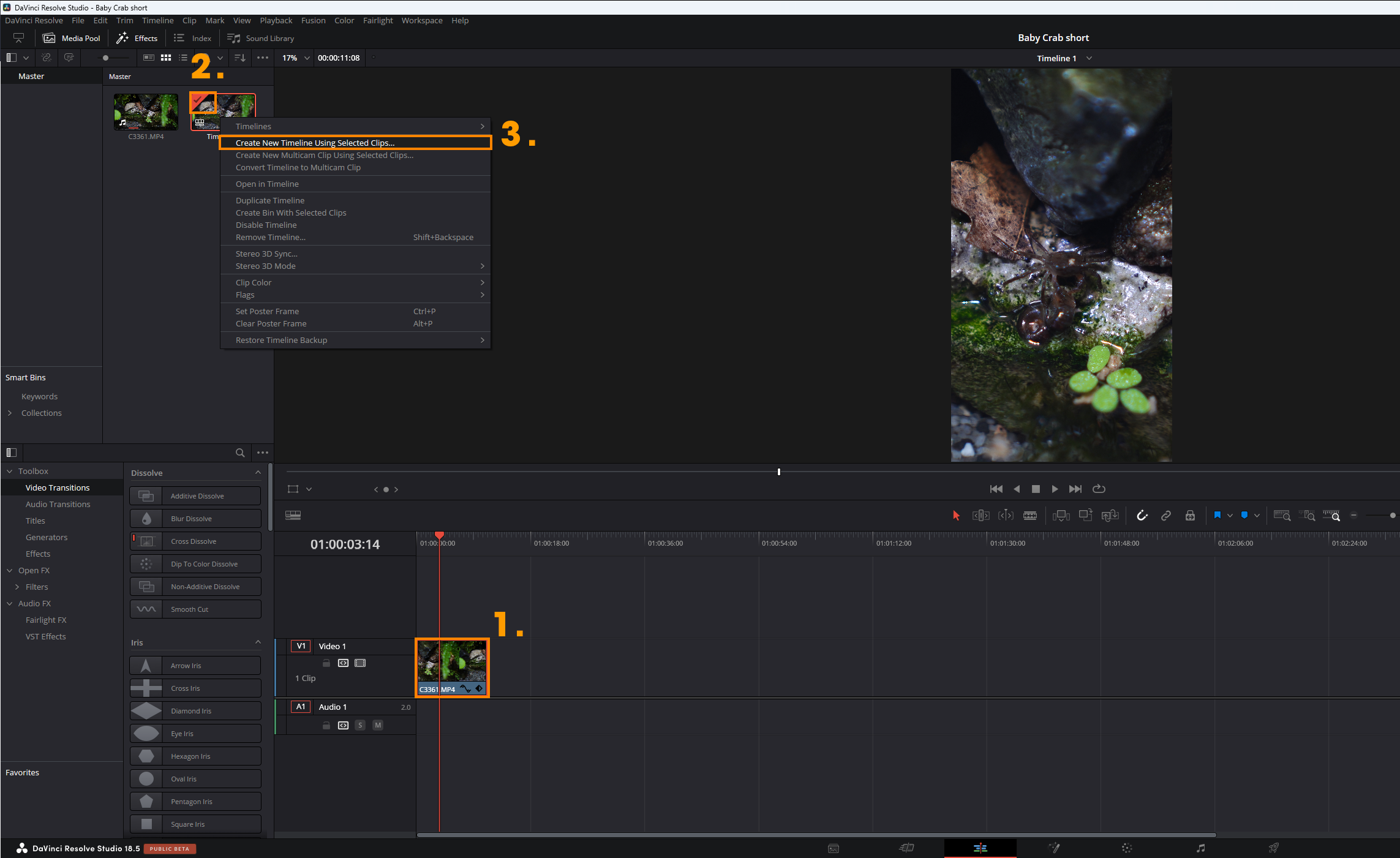 If you want you can delete the original timeline with the bug and continue to use the new one
that you created, however, this isn't a requirement just a little bit of housekeeping. As always, if you have any questions just head on over the YouTube video and we try to help you as best as possible. Oh and don't forget to Like, Comment, and/or Subscribe if this works for you.
Want to change to a single view in Davinci Resolve but don't know where? Single/Dual view bug in Davinci Resolve.
If you are also having some problems with the Dual and Single view in Davinci Resolve not working properly. Make sure you check out the following article which will show you how to deal with annoying annoying little Davinci Resolve bug.
How to change to single view in Davinci Resolve. Single/Dual view swapping.