If you are trying to stream to Twitch after the recent mega hack but can't because OBS and Streamlabs won't work. This article will show you how to get Streamlabs and OBS working so you can stream to Twitch as you normally would. This guide will also work for any other streaming client including mobile clients, not just OBS and Stream labs.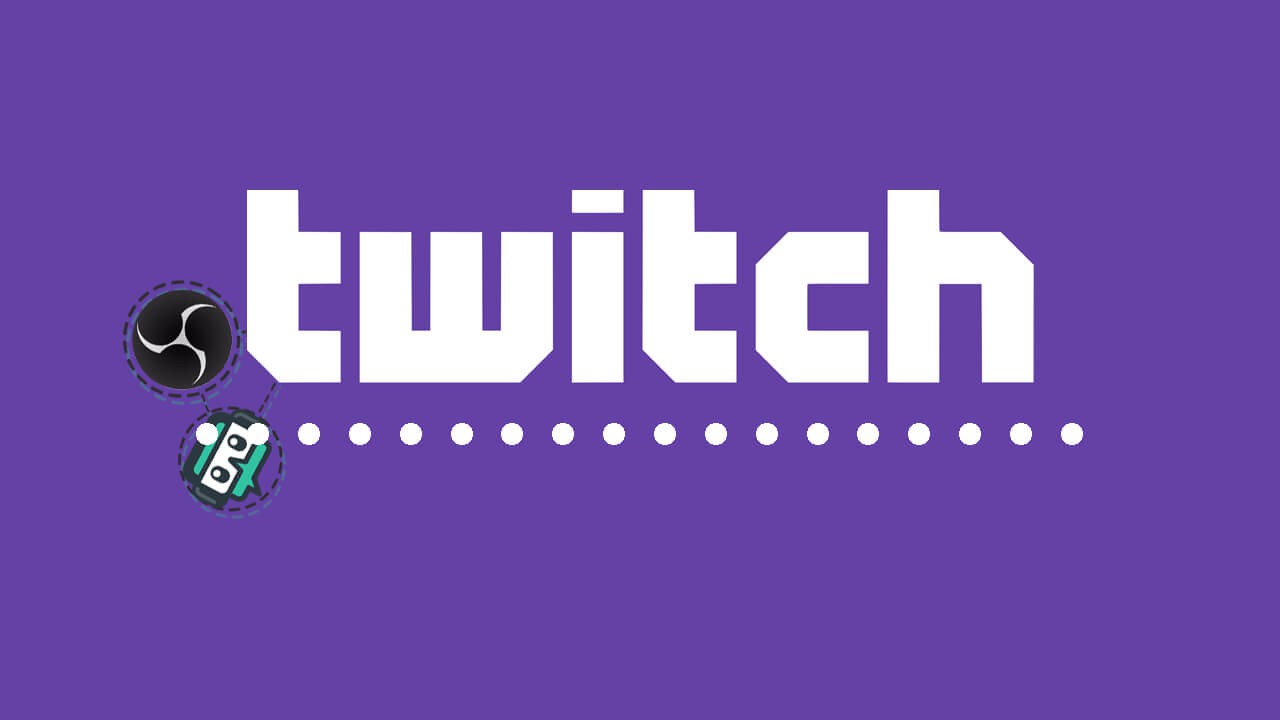 Related: How to fix error 2000: Network error on Twitch.
Not many a day passes without some kind of hack or security breach affecting the services we use online. Hacking instances are more common than ever and seem to be exposing more and more data to nefarious online parties. As you are already quite well aware, Twitch is the latest company to suffer a major hacking incident with 125GBs of data stolen and released online. Thankfully there doesn't seem to have been any payment information revealed as stated officially by Twitch.
"At this time, we have no indication that login credentials have been exposed. We are continuing to investigate."
"Additionally, full credit card numbers are not stored by Twitch, so full credit card numbers were not exposed."
Although the above quote states that there's nothing to worry about, it's still good practice to update your details, including your password and activate 2FA. Once you have done this you can address the issue preventing you from Streaming to Twitch.
Can't stream to Twitch after the hack? How to fix OBS Streamlabs not streaming to Twitch anymore.
Although it isn't mentioned in most places that are reporting about the Twitch hack, Twitch has taken the precautious step of resetting all users Stream keys. You should have a notification when you sign into the Twitch website or app. As a result, the current Stream key you have saved to all of your streaming clients is no longer valid. Preventing you from streaming content to Twitch. Thankfully this is a really easy fix and simply requires you to get your new stream key from Twitch and replace it in your streaming clients.

You can use the link below to go straight to the Stream Key page on Twitch just switch out yourusername for your actual user name and you'll go straight to the page.
https://dashboard.twitch.tv/u/yourusername/settings/stream
After you have updated all of your Stream keys you can get straight back into streaming.

So what exactly happened that allowed such a major breach to Twitch?
Although Twitch hasn't stated exactly where the flaw was in their system, they have released the following statement to give users a rough idea of what happened.
" We have learned that some data was exposed to the internet due to an error in a Twitch server configuration change that was subsequently accessed by a malicious third party."
Even though it is quite a disturbing breach, I think a lot of Twitch users have probably found some of the information leaked to be quite interesting. I know I have, but at the same time, I don't have any personal data or payment data on the platform so I've got nothing to lose. Don't forget to check out some of our other Twitch gues here.