If you are trying to stream your usual content on Twitch but keep getting error 2000: Network Error. This article will show you quite a few different things you will need to check to resolve the issue and remove Twitch error 2000: Network error. Before you start the steps shown below, make sure there isn't a Twitch outage first.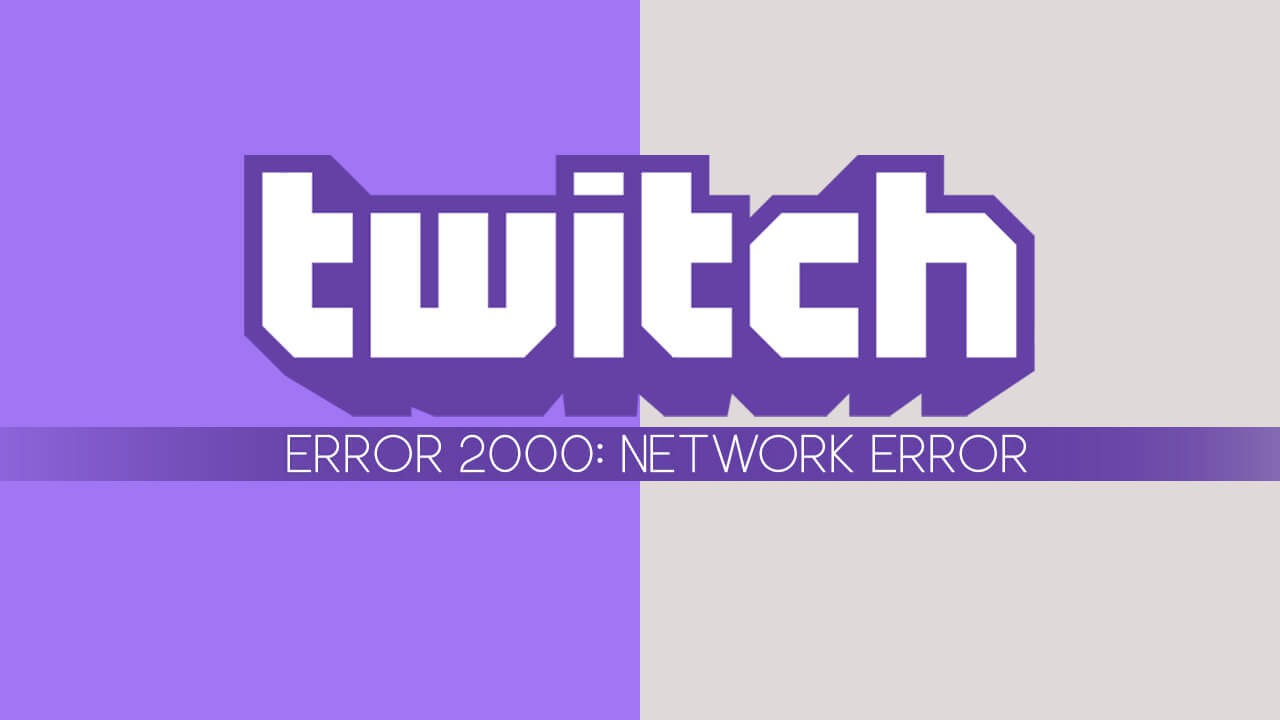 Related: How to stream to multiple platforms at the same time. Twitch, YouTube, Facebook, etc.
Although there is always some controversy surrounding the current trend/s on Twitch, it's still the most popular streaming platform available and one that you can't shy away from if you are trying to build a community around your personality or gameplay style. For the most part, Twitch is usually a pretty stable service, rarely suffering from downtime, however, there are a few different error messages you may come across as you use the service.
One of the most common Twitch errors is error 2000: Network error, which is usually linked to a Twitch outage, or poorly configured system settings. Thankfully there are quite a few different fixes for error 2000 on Twitch so follow along as we guide you through them. Before you start the steps shown below though, make sure you have checked that the issue isn't on their end. https://status.twitch.tv/ < You can check the status here.
Quick steps to fix 2000: Network Error on Twitch.
Restart your Internet router/modem.
Disable any VPNs or Proxies.
Clear your browser cache and cookies.
Use the Twitch app.
Try a different browser or use incognito mode for a while.
How do you fix error 2000: Network error on Twitch? Fix Twitch 2000 Network error.
The good news is that most of the fixes for error 2000 on Twitch are quick and easy to perform and don't require any extensive PC knowledge. We've listed them in order of ease and success rate, follow them from top to bottom until you resolve the issue.
Restart your Internet router/modem to fix error 2000 on Twitch.
Even if everything else is working on your computer, a quick modem/router restart is worth doing. More often than not this will resolve any basic network issues that may have randomly crept in. If you are also using a VPN or Proxy try connecting to Twitch without it enabled.
Clear your browser cache and cookies to fix error 2000 on Twitch.
The first thing you'll want to do after checking that Twitch isn't down is clear your browser's cookies and cache. This process will be a little different depending on the browser you are using so we won't go into the exact process here. But you can usually find it under Settings > History or Settings > Privacy/Security. Just make sure that you clear everything, not just the last hour or so. Alternatively, you could switch browsers and try again or try using the Twitch app.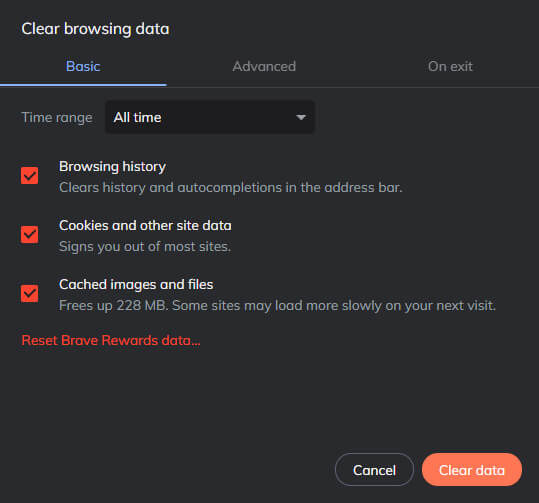 If you are also getting Error 5000: Content not available on Twitch you'll want to check out the following guide as error 2000 and 5000 have quite a few similarities. How to fix Error 5000 on Twitch. Content not available. If nothing so far has worked, maybe just go outside for a little while and wait for the issue to solve itself. Networking issues like this have a tendency to come and go quite randomly.