If you are having some issues with Discord not displaying GIFs correctly in Direct Messages and in Servers. This article will guide you through several different steps you can take to solve the problem and restore proper GIF functionality to Discord. These steps will also help you solve issues with other images and videos not working in Discord.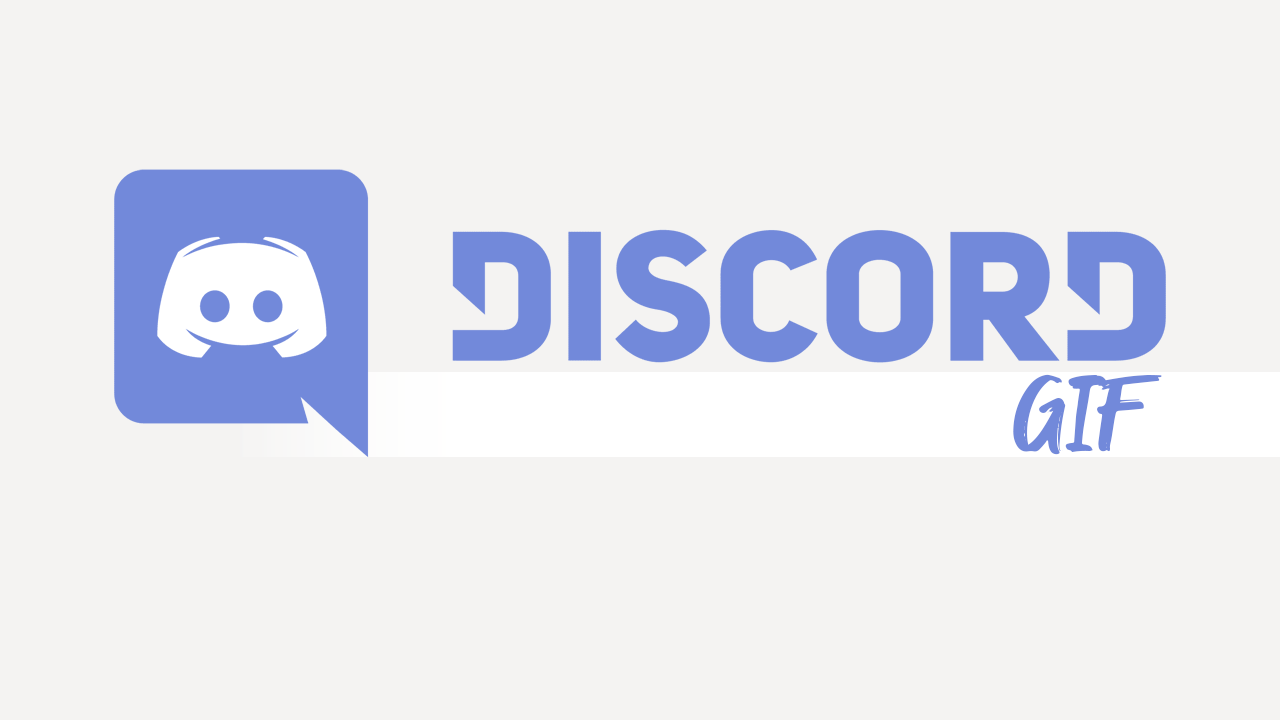 Related: How to stream HBO GO over Discord.
Discord is one of the most widely used programs on the Internet and is also surprisingly one of the most stable and problem-free. Unlike a lot of other communication software, Discord is essentially void of problems, though from time to time the odd thing may occur. For the most part these issues are local problems that come from Discord's system cache. The most common issue you'll encounter are missing GIFs, GIFs that don't play and other media not appearing in the Discord app.
Thankfully, there are a few different ways you can solve this problem and restore GIF and media function in Discord. If you are in a rush and need to see the content immediately, you can sign into Discord using the web version as this issue does not affect the web version. If servers aren't down of course. Before you start the steps shown below, make sure you have restarted your computer and your Internet modem/router.
How do you fix GIFs and other media not appearing in Discord (Windows) Clear the Discord Cache?
As we mentioned above, this issue doesn't affect the web version of Discord so if you don't have time to solve the problem right now you can simply use the web version for a while. However, if you want to fix the problem you'll need to follow the steps shown below.
To clear your Discord cache, make sure Discord isn't running on your system.
Next, search %AppData% from the Start menu and open it when it appears.
In the File Explorer window that appears find the Discord folder and Delete it.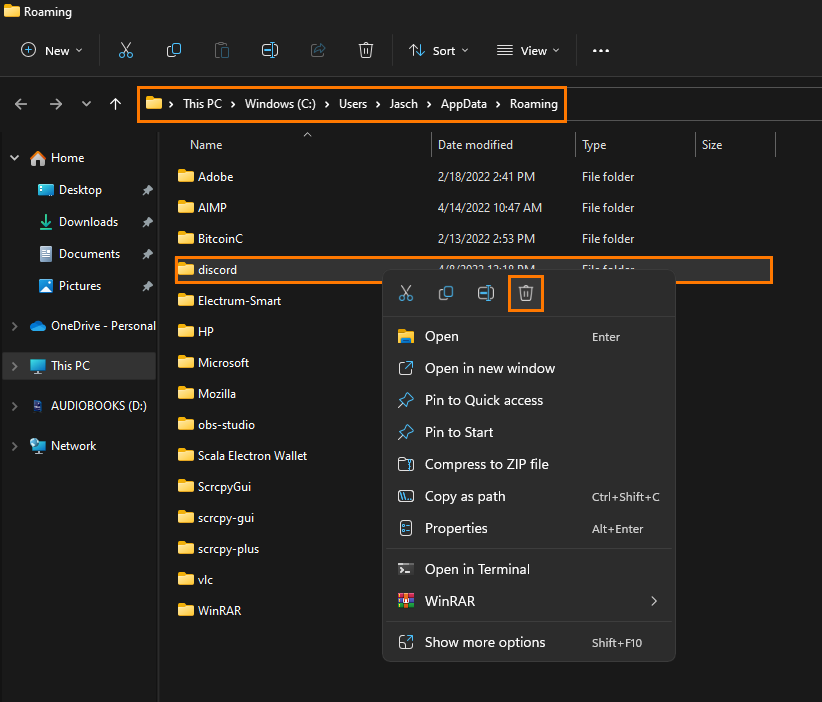 Now search %LocalAppData% from the Start menu and open it when it appears.
Finally, Delete the Discord folder in this location as well.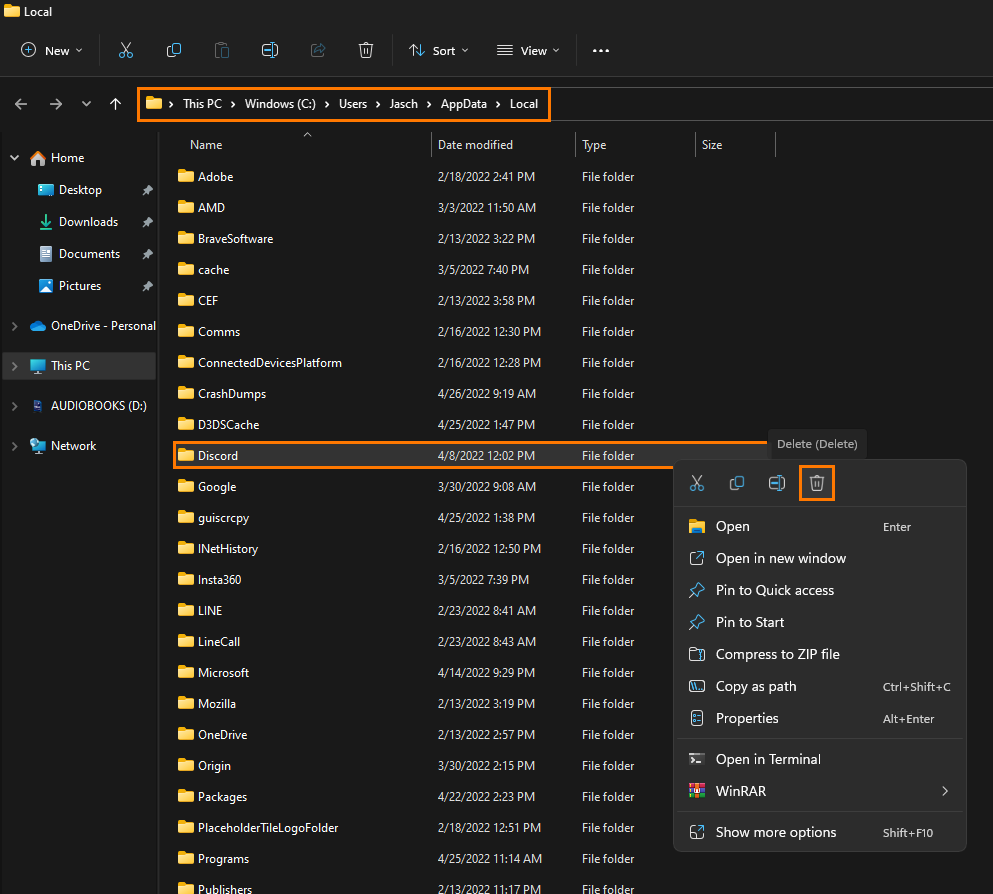 Now that the Discord cache has been cleared you can try restarting Discord on your computer and all the GIF images and other content should load properly again.
How do you fix GIFs and other media not appearing in Discord (Android)
If you are having this issue on an Android device, you will also need to clear the Discord app cache and data.
To do this, open Settings, then go to Apps > Discord > Storage.
Next click Clear Data and Clear cache.
Once you have done this you will have to sign back into Discord but you will have a clear cache and be able to view GIFs and other content without any issues.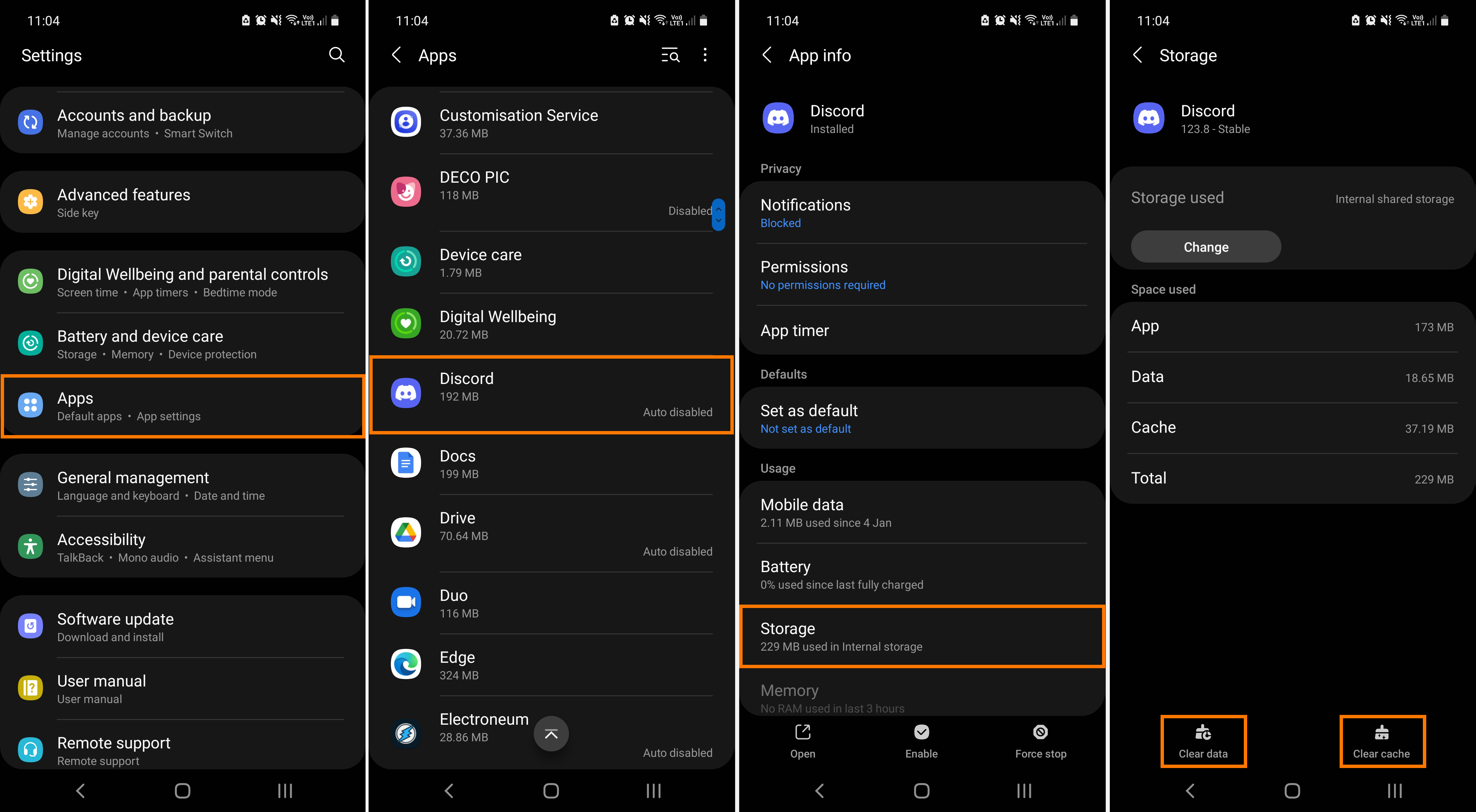 Uninstall and Reinstall Discord on Windows or Android.
If this hasn't worked for you, you can simply uninstall and reinstall the Discord app on your device. Either Windows or Android. It's a relatively quick and easy process and doesn't really take much time to do. As Discord keeps everything online in the cloud there's no risk of you losing any data. The only thing you need to take into account is are data limits if you have any and how long the download process might take. Don't forget that if you're in a hurry you can always use the web version.