Google Maps is by far the best and most popular map and navigation service on the Internet, with Apple maps trailing far behind in second place. As reliable as Google Maps is, there's one annoying bug that seems to plague Chrome users, the infamous blank map. AKA white grid. Thankfully it is possible to fix this issue relatively easy, so follow along as we guide you through the process.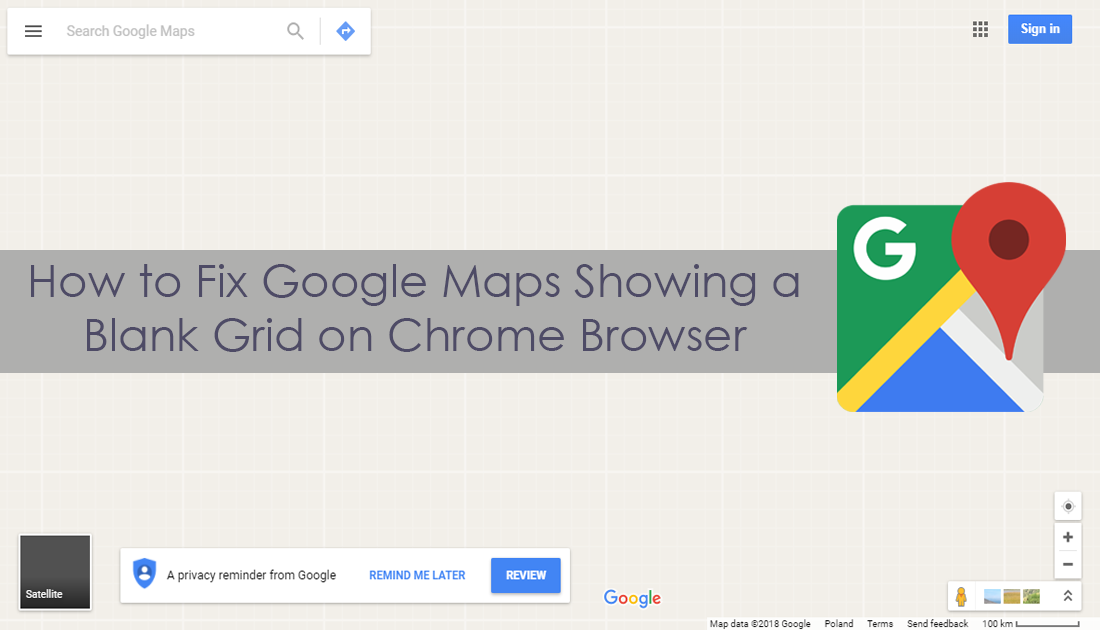 How to Remove Text From Bookmarks on Google Chrome, Firefox Quantum, and Microsoft Edge.
If you are using Google Maps from a mobile device, you won't need to worry about this particular error as it only seems to affect Chrome and the web version of Maps. The error is apparently caused by a bugged/broken cookie which occasionally gets stuck or left behind. Luckily by simply removing this bugged out cookie, you can restore Google Maps back to normal function.
How to Fix Google Maps Showing a Blank Map on Google Chrome. (Method 1)
To begin the process of manually deleting the bugged out Chrome Cookie, click the menu button (three dots) in the upper right-hand corner of Chrome and select Settings. On this page, scroll to the very bottom of the screen, click Advanced to expand the menu further, then find Content Settings under the heading Privacy and Security.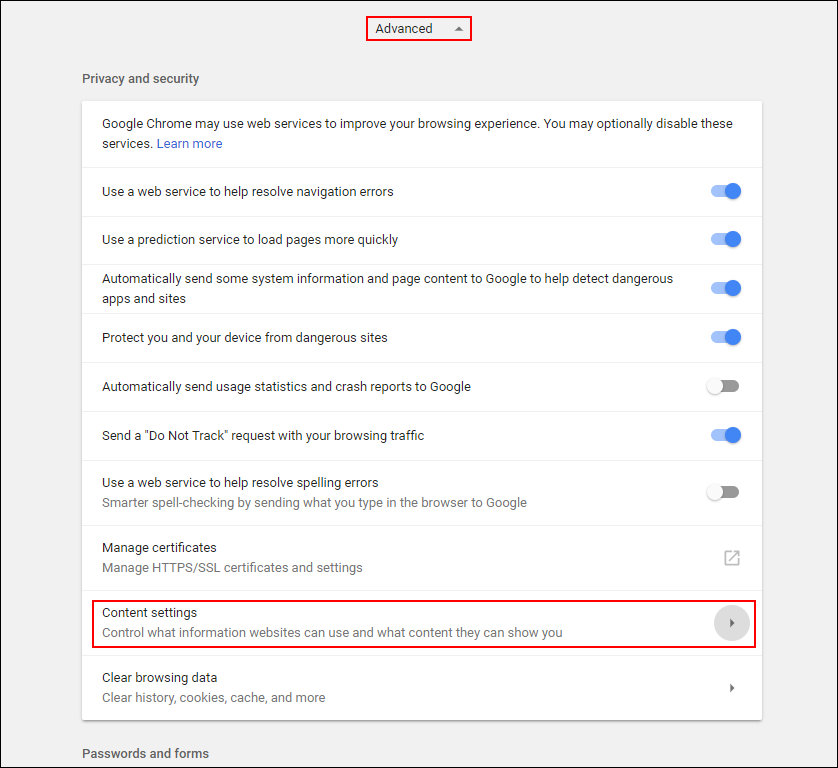 Next, click Cookies, then See all Cookies and Site Data.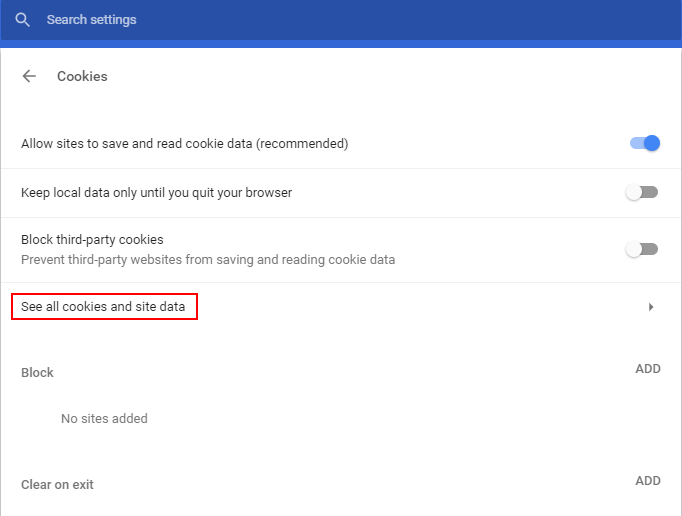 On this screen, you will see a small search bar in the top right-hand corner showing Search Cookies. In this search box type www.google. (plus the extension for your region .com.au .pl .de etc). This will narrow down the search results to the cookies you need to remove from your computer.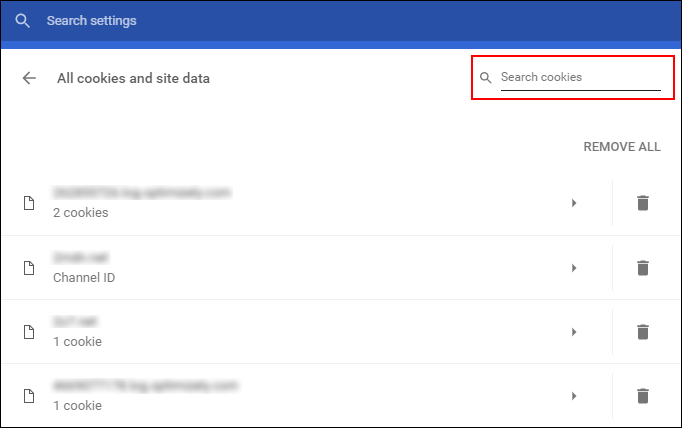 Even with this search you may still see a lot of entries, the specific ones you need to delete are called gsScrollPos (You'll generally see a more than one of these with three- or four-digit numbers attached to the label) As it's impossible to tell which one is the broken cookie, simply delete them all by clicking the X in the right side of the settings column. Once you have deleted all the files, restart Chrome and Google Maps should be working as normal.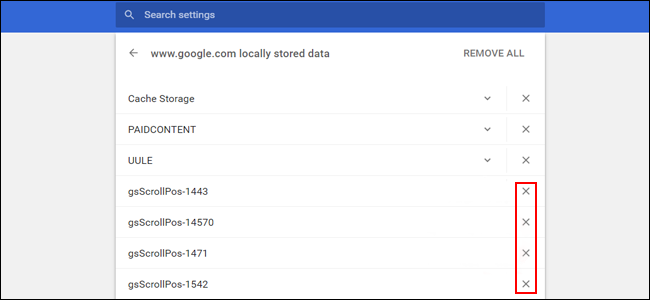 How to Fix Google Maps Showing a Blank Map on Google Chrome. (Method 2)
Alternatively, if you couldn't be bothered tracking down all the individual Cookies, you can simply clear all your cookies. To do this, click Remove All Shown below the search bar. You can also clear all your browsing data using the Ctrl + Shift + Delete Shortcut. Just remember that using this method will sign you out of any websites you have saved to Chrome. Unfortunately, for the time being, even after you clear the bugged cookie there is nothing preventing it from returning. So you may have to follow these steps on more than one occasion, at least until Google fix the problem properly.