If you are using Windows 11 and occasionally switch between languages you've probably noticed some issues where Windows gets stuck with 2 different languages displayed at the same time. Some parts may be displayed in English while other parts may be appearing in Spanish etc.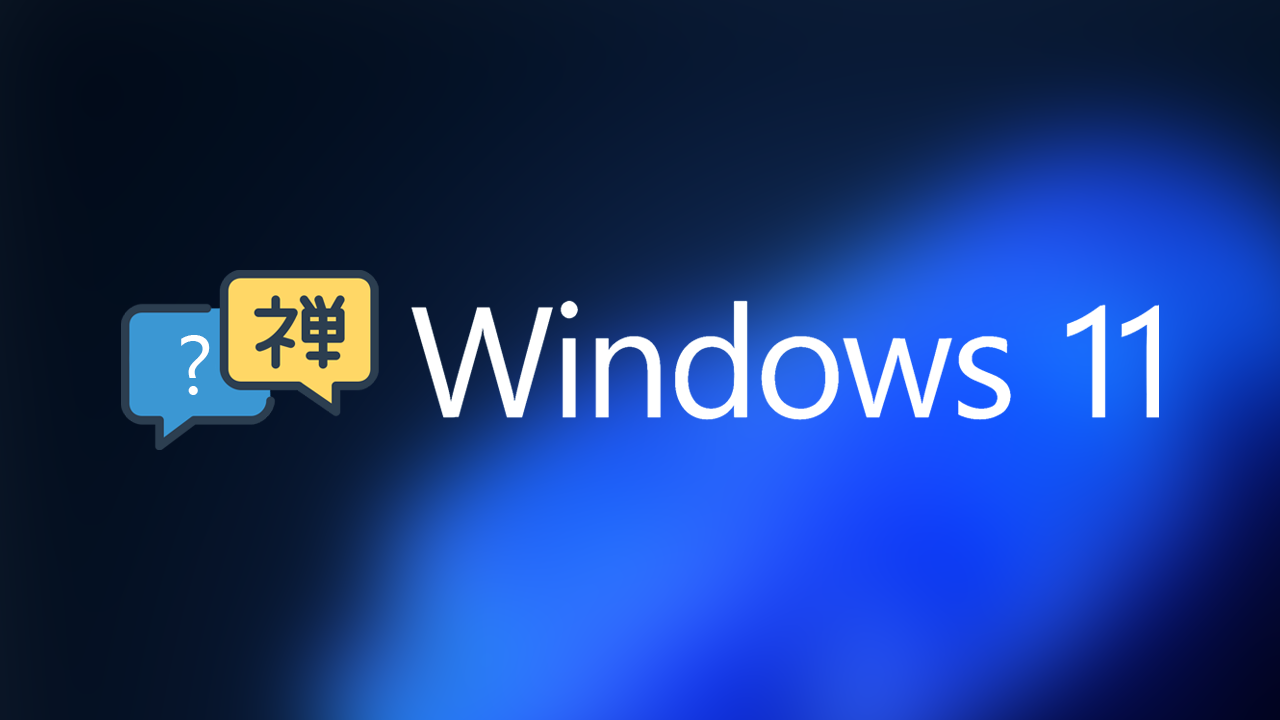 Related: How to fix Windows 11 Update error 0x800706b5 - We're having trouble restarting to finish the install.
Windows 11 has seen tons of changes since it was first released, a lot of problems have been patched, features have been implemented and the number of bugs in the system has slowly been decreasing. Though there is certainly still a lot of work to be done in this area, Microsoft is making slow but steady progress.
Depending on how you are using Windows 11, you may have noticed a bug that occurs when switching between languages. Sometimes Windows 11 will display two different languages at the same time. For example, you may have changed from English to Spanish but half the operating system is still in English, even though you have signed out and signed back in. Thankfully there are quite a few different solutions you can use to solve this problem until Microsoft issues an official fix for it.
How do you fix Windows 11 stuck in two different languages? Windows 11 not changing languages properly.
The quickest and easiest fix for language issues on Windows 11 is to redownload the language pack you are using.
First, open the Start menu, then go to Settings > Time & Language.
Here click Language & region, then click the 3 dots next to the secondary language you are using and select Remove.
After it has been uninstalled, restart your computer.
When your computer restarts, go back to the same location and the Add a language option.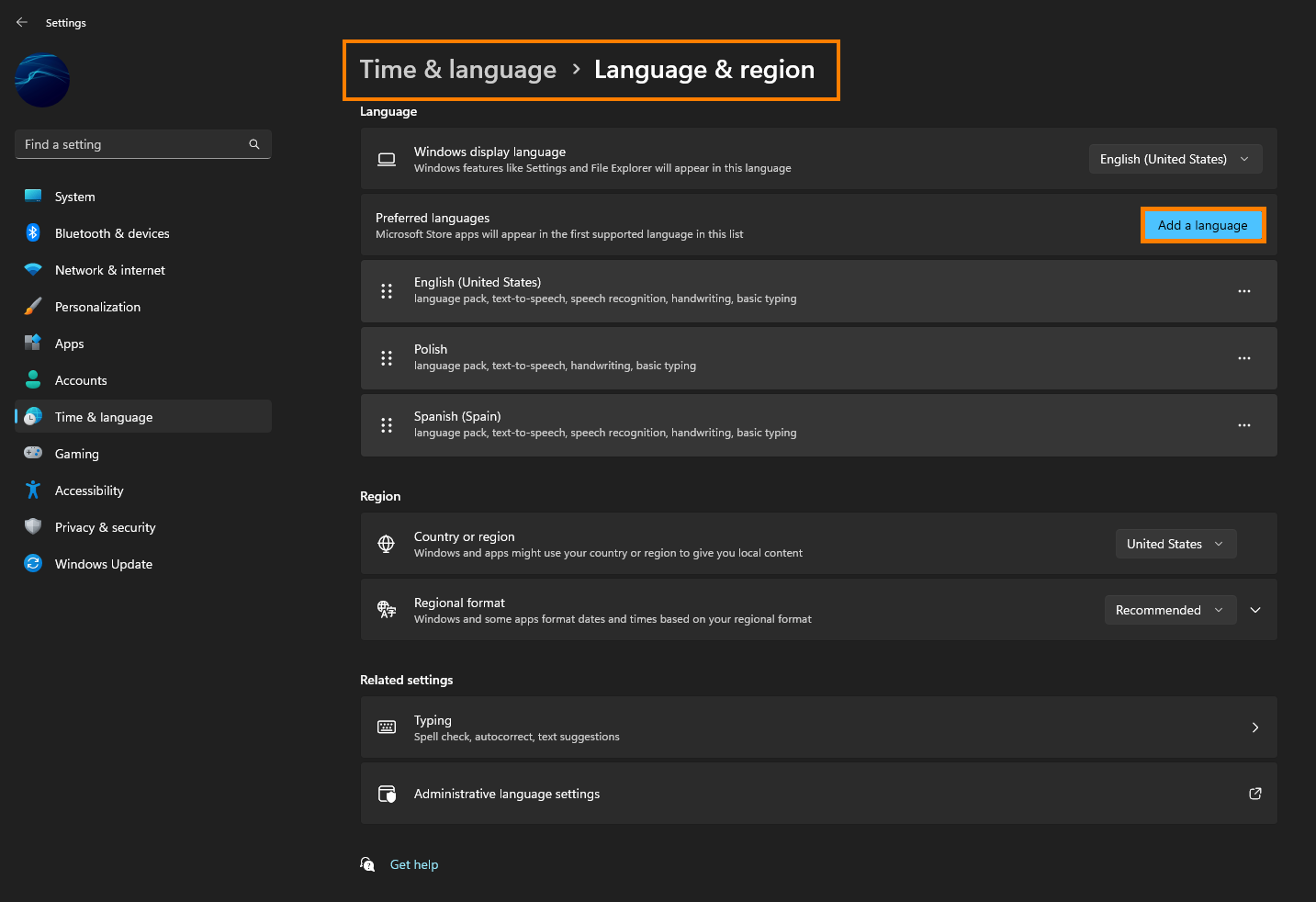 Finally, select the language you want and click next to complete the installation.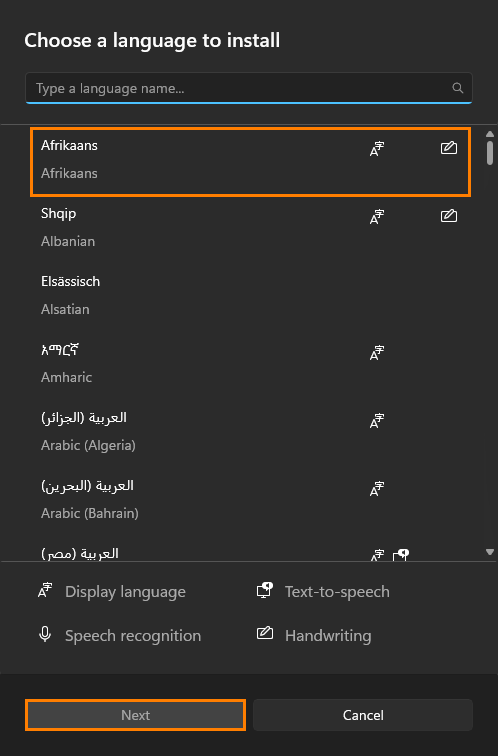 Now change to this language and repeat the exact same process for any other languages you are using. Keep in mind that you can uninstall the primary language you installed Windows in. You may have to repeat this process from time to time as Windows updates are notorious for causing issues.
Fix language problems on Windows 11 using the SFC Scannow command.
One of the first tools you should run if you get any BSOD error message is the SFC Scannow Command. This tool is very efficient in fixing any corrupted system files.
First type CMD into the Start menu then right-click Command Prompt and choose Run as administrator.
When you have Command Prompt open type the following command into Command Prompt and press Enter.

Once the command starts, it will probably take a fair bit of time to scan your system and fix any issues. If you get any error messages run the tool again with Windows booted into Safe Mode. After you have run the SFC command, restart your computer and switch languages again. This time the language switch should happen without getting a mix of two different languages.
What about Windows 10?
This issue is also present on Windows 10, however it isn't as common. You can follow the exact same steps as shown above for Windows 11. The only difference is that the Settings menu is a little different.