If you are having problems with Microsoft Edge not restoring previous tab sessions. This article will show you several different things you can do to solve the problem and get Microsoft precious tab sessions working again. These steps will work on Windows 10 and Windows 11 devices.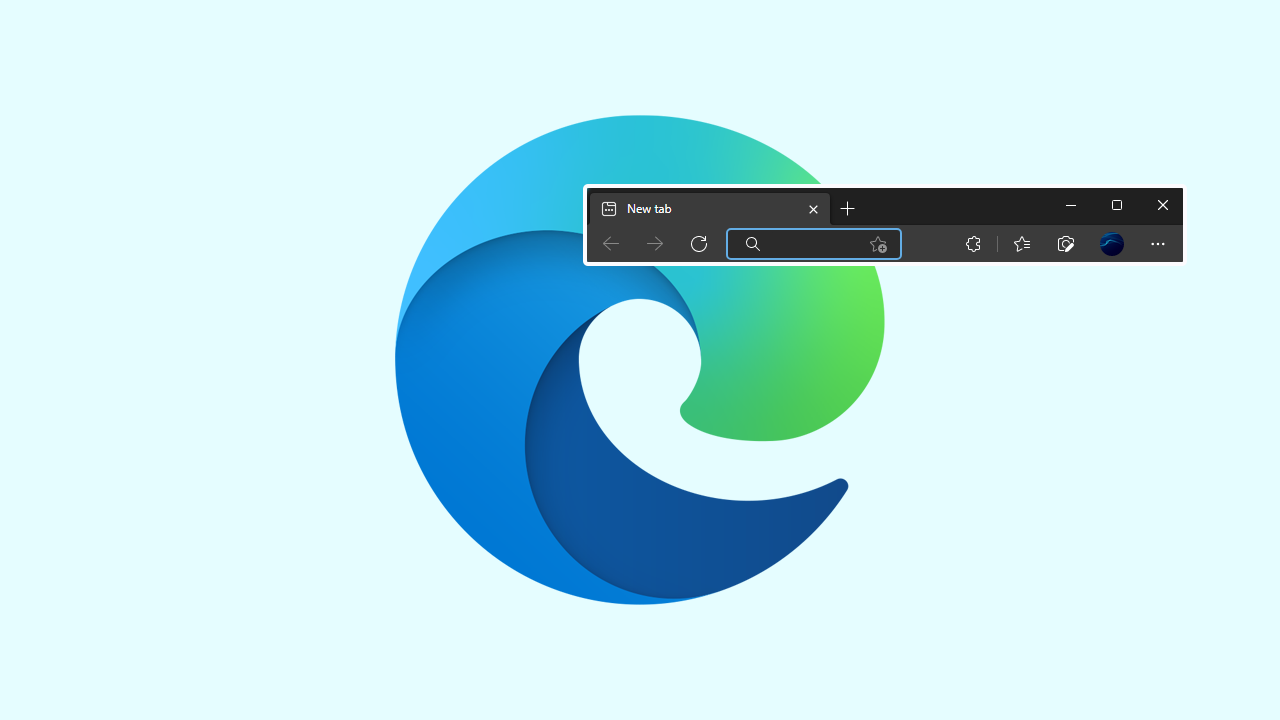 Related: How to update your HP computer BIOS. HP BIOS update for CVE-2021-3808 and CVE-2021-3809.
Microsoft Edge has quietly slipped into second place in the browser wars, putting it ahead of Firefox, Safari, Brave and all the other Chrome competitors. Although second place is quite an achievement, Google Chrome is still the most widely used browser in every country by a massive margin. For such a new browser, Edge has a ton of great features and its proving to be a very powerful, feature-rich browser.
Just like all browsers, Edge isn't issue free, with the occasional error causing issues for users at times. One of the most common errors occurs when you try to reopen the browser, Microsoft Edge will sometimes not restore the previous Tab session. Thankfully, there are a few different things you can do to solve this problem and get Edge working normally again. Before you begin, make sure you've updated Edge by opening it, then going to Settings > About and waiting for Edge to auto-update. Also, make sure that you are signed into the correct profile.
How do you fix Microsoft Edge not restoring Previous Tab Sessions?
If you are having issues after Edge crashed or some other issue forced Edge to close, you can try using the Restore Window option. To do this open Edge and when the new window opens right-click on a blank area on the Tabs bar and select Restore window. This will open a new Edge window with your previous tab session. You can close the other session whenever you want.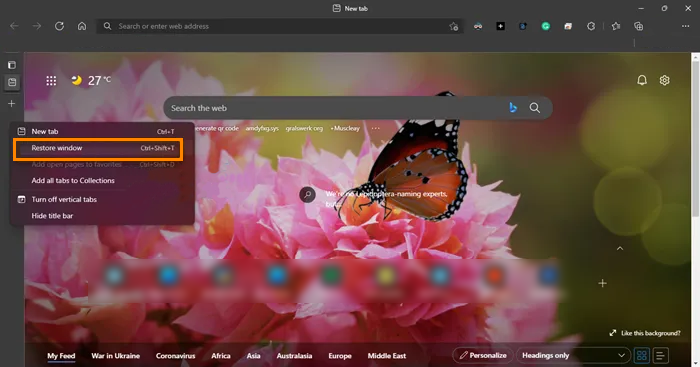 Update Windows to fix Edge not restoring Previous Tab Sessions?
Another quick and easy fix for this problem is to check for a Windows update. Although this may seem odd, Windows updates are quite common fixes for a range of different problems on Windows 10 and 11 operating systems. To force check for a Windows update go to Settings > Windows Update and click Check for updates. This will force Windows to check for and update your computer automatically.
Try repairing Microsoft Edge to fix Edge not restoring Previous Tab Sessions?
If you have installed Microsoft Edge from the Microsoft Store rather than the standard website download, you can try using the Repair or Reset option for Edge.
First, open the Settings app on your computer, then go to Apps, and find Microsoft Edge.
Next, click Advanced Options, then scroll down the list and click Repair (let it repair).
If Repairing Microsoft Edge doesn't work, repeat the same process, however, this time, click Reset (let it reset).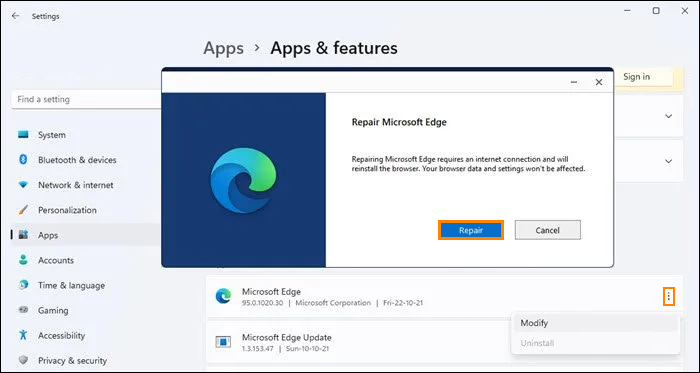 Uninstall and Reinstall Microsoft Edge to fix Edge not restoring Previous Tab Sessions?
If you installed Microsoft Edge on your device using the traditional method from the Microsoft Edge website, rather than the Microsoft Store, you will need to uninstall and reinstall Microsoft Edge on your device. Once you have uninstalled Edge, Restart your computer then reinstall it again. When you sign back in everything should be working again.