If you're experiencing issues with Microsoft Store downloads getting stuck on "pending," you've stumbled across an age-old issue with the Microsoft Store. This problem will prevent you from installing new apps or updates and impact your system's performance. Thankfully, there are quite a few different troubleshooting steps you can use to solve this issue.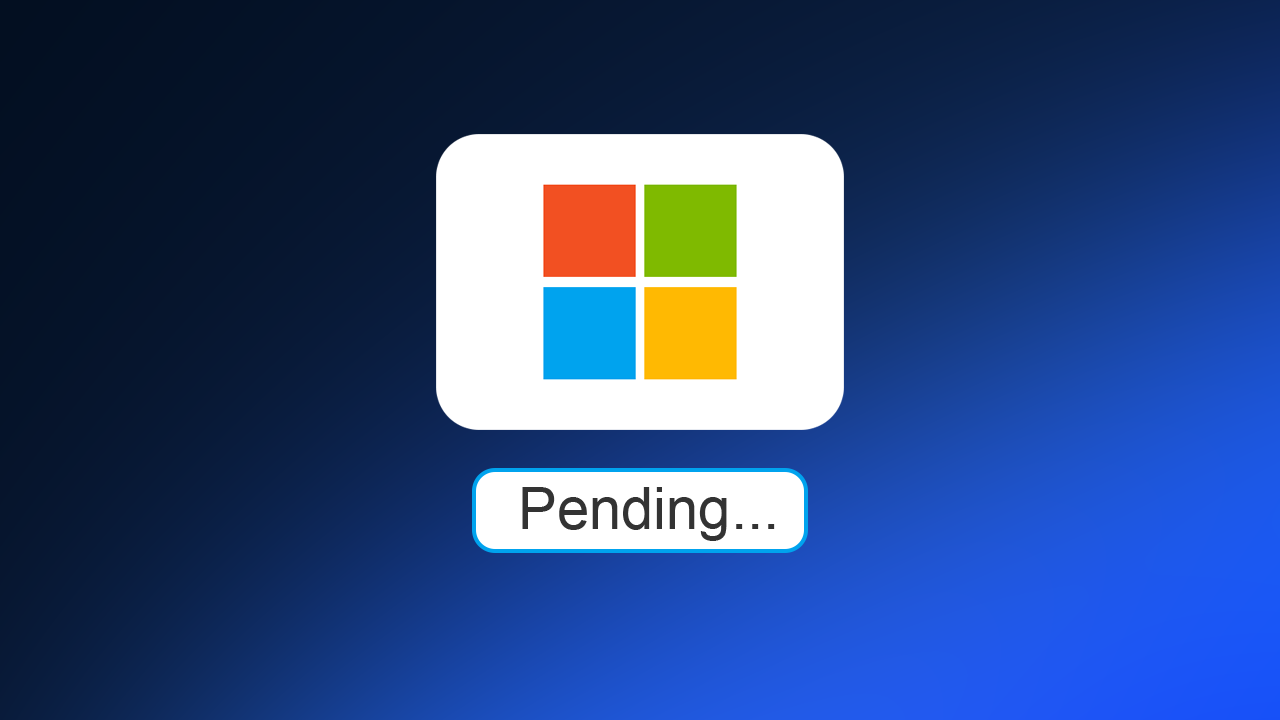 Related: How to fix Amdacpbus.sys failed Blue screen of death error on Windows 11.
The Microsoft Store on Windows 11 suffers from just about all of the same issues as Windows 10. While people thought they were going to be getting a shiny new operating system when they updated from Windows 10 to Windows 11. They have been sorely disappointed. About the only thing to change is the interface and even that is pretty basic.
If you haven't clued in yet, this means that all the same problems you've battled with over the years on Windows 10 are also problems you're going to be battling with on Windows 11. There is some good news though as this means that all the same troubleshooting steps still work so you don't have to relearn how to do everything.
How do you fix Microsoft Store downloads stuck pending? Microsoft Store downloads stuck.
The first method you can try is running the Windows Store Apps Troubleshooter.
To do this, press the Windows key + I to open Windows Settings.
Then, select the System section and scroll down until you see Troubleshoot.
Click on it, then click on Other troubleshooters. Scroll down until you see Windows Store Apps and click on Run to start the troubleshooting process.
Wait until the process is complete.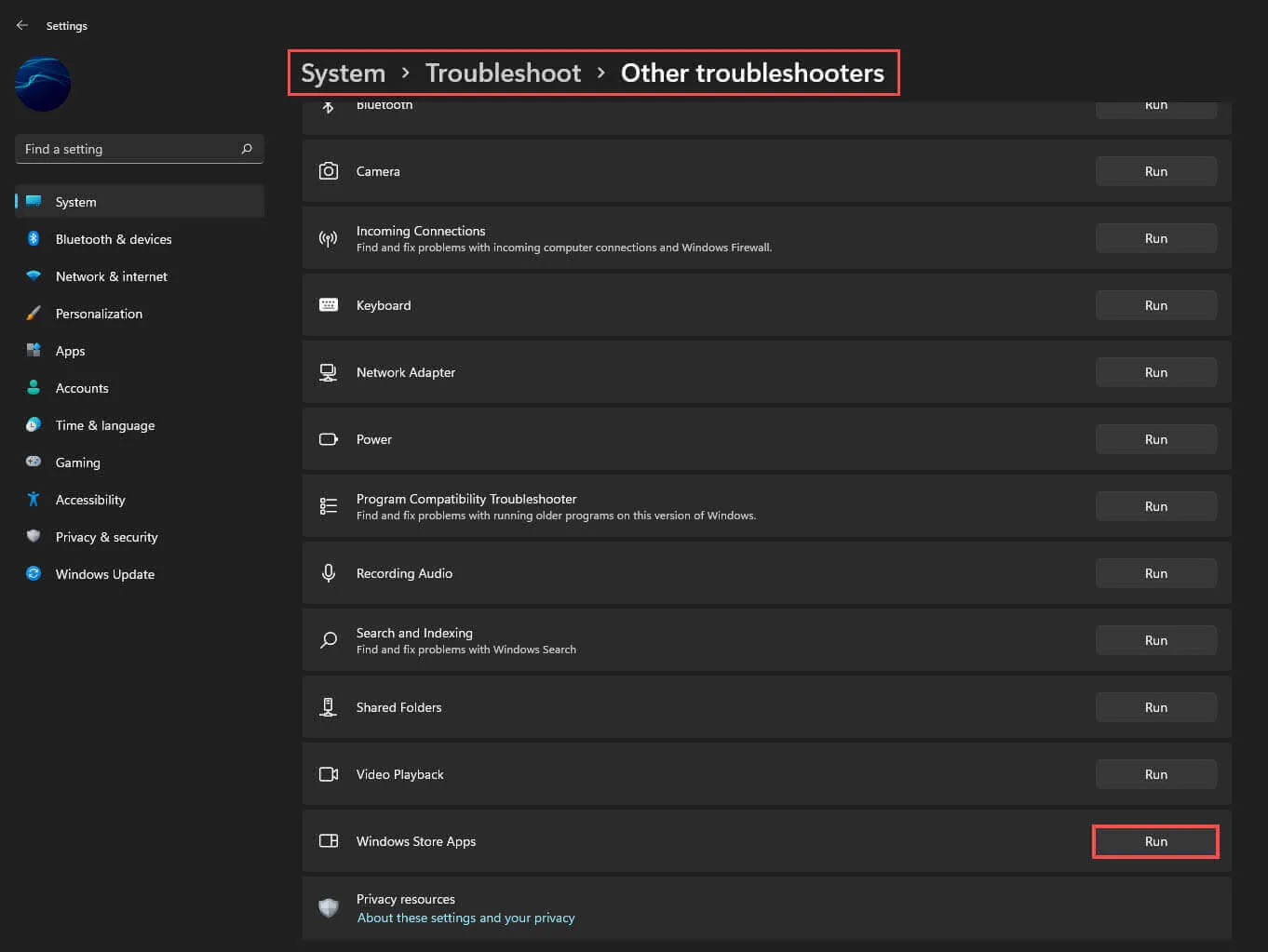 Repair Corrupted System Files and hopefully downloads will start.
Another method to try is repairing corrupted system files.
Open Command Prompt as administrator and use the following command:
Once it has finished its checks. Restart your system.

If SFC returned an error, use the following command lines, pressing Enter after each:
DISM /Online /Cleanup-Image /CheckHealth
DISM /Online /Cleanup-Image /ScanHealth
DISM /Online /Cleanup-Image /RestoreHealth
When these commands have finished, restart your computer and check to see if the problem has been resolved.

Disable VPN and Proxy Server.
You can also try disabling your VPN and proxy server.
Press the Windows key + I buttons on your keyboard to open the Settings page.
Select the Network & internet option from the left-side pane.
Choose the Proxy tab from the list of options on the right side, and click the Set up button next to the Use a proxy server option under the Manual proxy setup section.
Toggle off the Use a proxy server option, hit the Save button, and exit.
Clear the SoftwareDistribution Folder.
Another method you can try is clearing the SoftwareDistribution folder. Open File Explorer and navigate to This PC, open the Local Disk C Drive (C:), double-click on the Windows folder, and open the SoftwareDistribution folder. Select all files in the folder and delete all selected files.
Repair or Reset the Microsoft Store.
Lastly, you can try repairing or resetting the Microsoft Store.
Press the Windows key + I to open Windows Settings.
Select Apps and click Installed apps.
Now search for Microsoft Store using the search bar, click on the three dots located on the right side of it and select Advanced Options.
Now scroll down and click Repair or Reset.
After the process completes, check to see if the problem is resolved.