If you use the Video Editor app on Windows 10 to make any kind of content but have recently had it lose all sound. Even when everything else on your system works perfectly fine. This article will show you several different things you can try to restore sound to the Windows 10 Video Editor.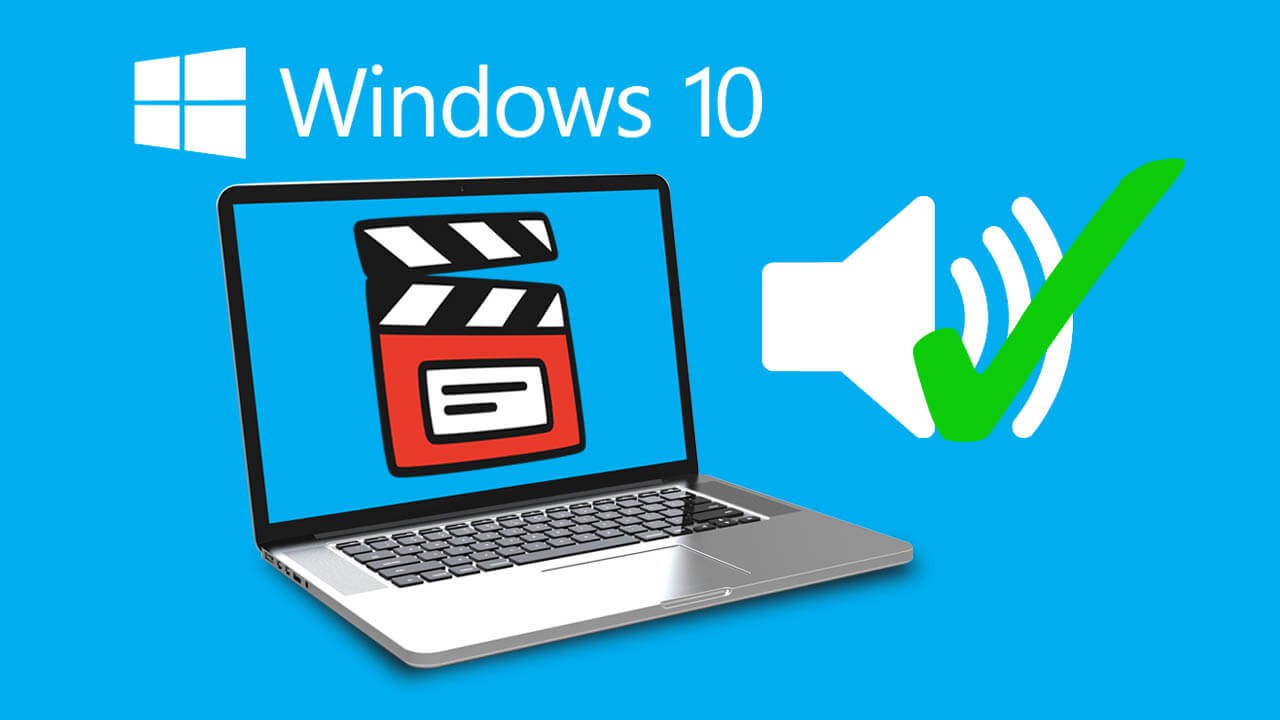 Related: How to stream to multiple platforms at the same time. Twitch, YouTube, Facebook, etc.
Although it's pretty basic and doesn't have millions of options and effects like Adobe Premiere or Corel VideoStudio. The Windows 10 Video Editor is the perfect tool for quick edits and short video projects. It's also beginner friendly and doesn't have the learning curve that feels like you're walking into a brick wall. And for the most part, it rarely has any stability issues.
It does, however, have a tendency to lose sound randomly whilst everything else on the system continues to work without issue. Thankfully, it's not usually a complicated issue to fix so let's get started on a few quick solutions to restore sound to the Video Editor on Windows 10. Alternatively
Quick steps to fix no sound in the Video Editor app on WIndows 10.
Restart your computer!
Restart Windows Audio Service.
Update Windows 10.
Check for Driver updates.
Double-check sound settings.
Run Video Editor as Administrator.
As you can see some of the items on the list are really straight forward so we won't explain 1 and 3. As for 6, simply search Video Editor from the Start menu, then right-click on it and select Run as administrator. If sound works when you do this keep doing this! If you still have issues with sound after trying 1, 3, and 6 continue with the rest of the troubleshooting steps shown below.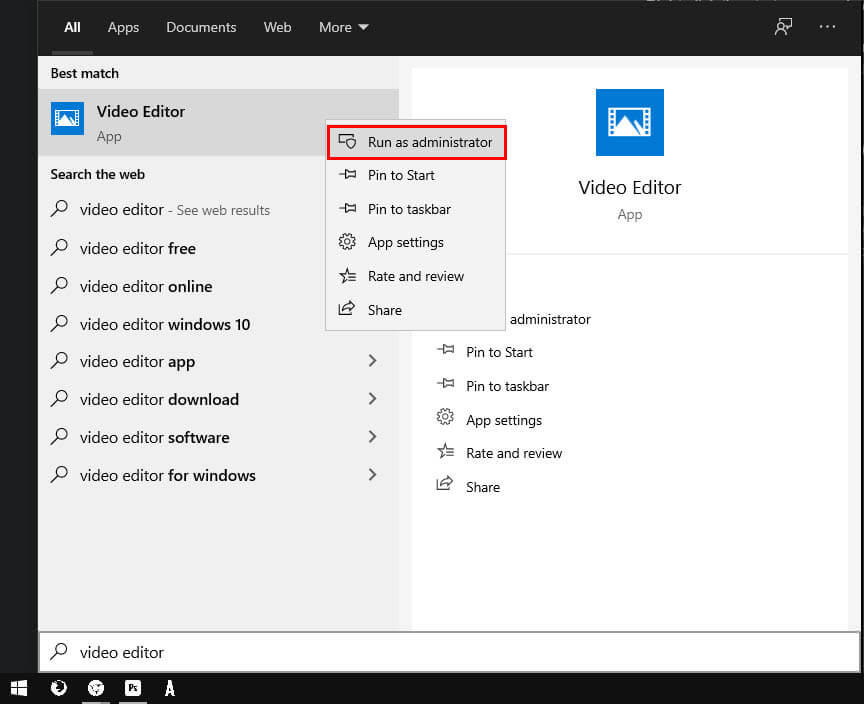 Restart the Windows Audio service to fix no sound in Video Editor.
Press the Windows Key + R to open the Run command.
Type services.msc into the text box and press Enter.
This will open the Services window. Here, find Windows Audio and Windows Audio Endpoint and right-click on them and select Stop.
Now do the same and select Start.
Uninstall and reinstall your Sound Drivers.
Right-click the start menu and select Device Manager.
Scroll down the list and expand Sound.
Find your driver on the list then right-click and select Uninstall device.
Restart Windows and it will reinstall drivers automatically.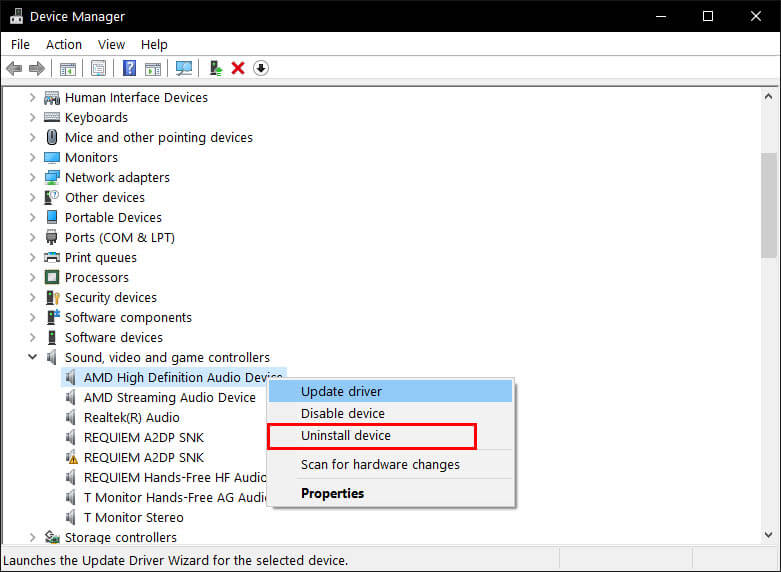 Change Sound settings to fix no sound in Video Editor on Windows.
Right-Click on the Sound icon in the System Tray and select Sounds.
This will open the Sound dialogue box, change to the Playback tab and select your Audio device.
In the Advanced tab of your Speakers' settings, you'll find the Exclusive mode. Deselect everything under this heading and click apply.
After a system Restart, everything should be working.
If you still don't have any luck fixing the problem you can try switching to one of the following free alternatives: Lightworks, VideoPad, HitFilm Express, DaVinci Resolve, VSDC Free Video Editor They are all a little more complicated to use than Windows Video Editor. But you'll more than likely be gaining some features and learning something in the process.