OneDrive Files On-Demand is a newly added feature to Microsoft OneDrive that comes with the Windows 10 Fall Creators update. It allows you to access all your files in OneDrive without having to download them and use storage space on your device. Unfortunately, for a lot of Windows 10 FCU users, the Files On-Demand feature is strangely missing… Thankfully we've got the solution to fix it right here.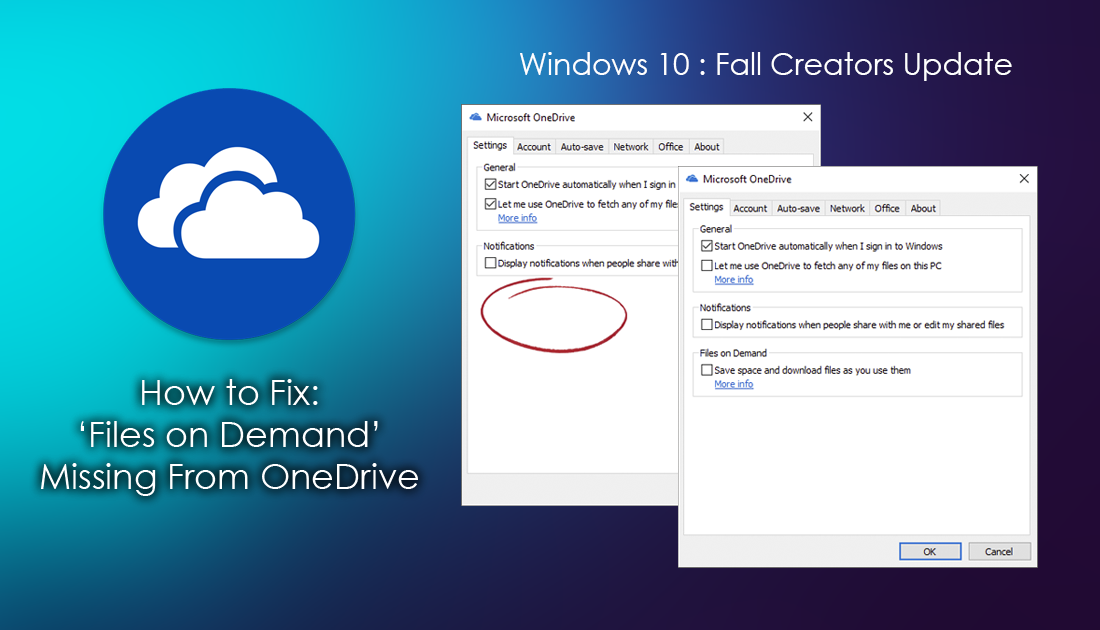 How to Fix OneDrive High CPU Usage.
The Windows 10 Fall Creators update (FCU) has added tons of cool new features and plenty of minor system tweaks to the already widely used operating system. One of the most anticipated and requested additions included in the update is Microsoft OneDrive's new Files On-Demand feature. Files on Demand lets you access your OneDrive content without having to download them first, saving time and space on your drive. With OneDrive Files on Demand, you have the following options at your fingertips. You can:
Save space on your device by setting files to online only.
Set files and folders to always be available locally. (on your device)
View important information about files, For example: if they are shared.
See the thumbnails of more than 270 different file types. (even if you don't have the applications needed to open them installed)
As good as all this is, you may be having trouble finding the Files on Demand feature after updating to the fall creators update…. If you have opened the OneDrive Settings menu and can't find the Files on Demand option, there's no need to stress, you haven't done anything wrong, it's a minor bug in OneDrive that can quickly and easily be fixed.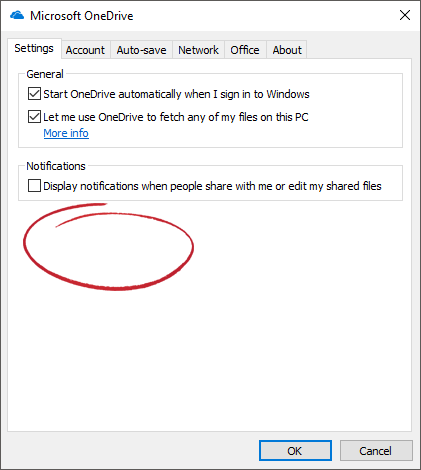 Can't Find the OneDrive 'Files on Demand' Option? No Worries Let's Fix it.
Thankfully, whatever caused Files on Demand to be Missing from the Fall Creators Update, isn't difficult to fix, so let's get started. First, you will need to visit the Microsoft OneDrive website and download the latest version of OneDrive using the link just below the blue Start OneDrive box.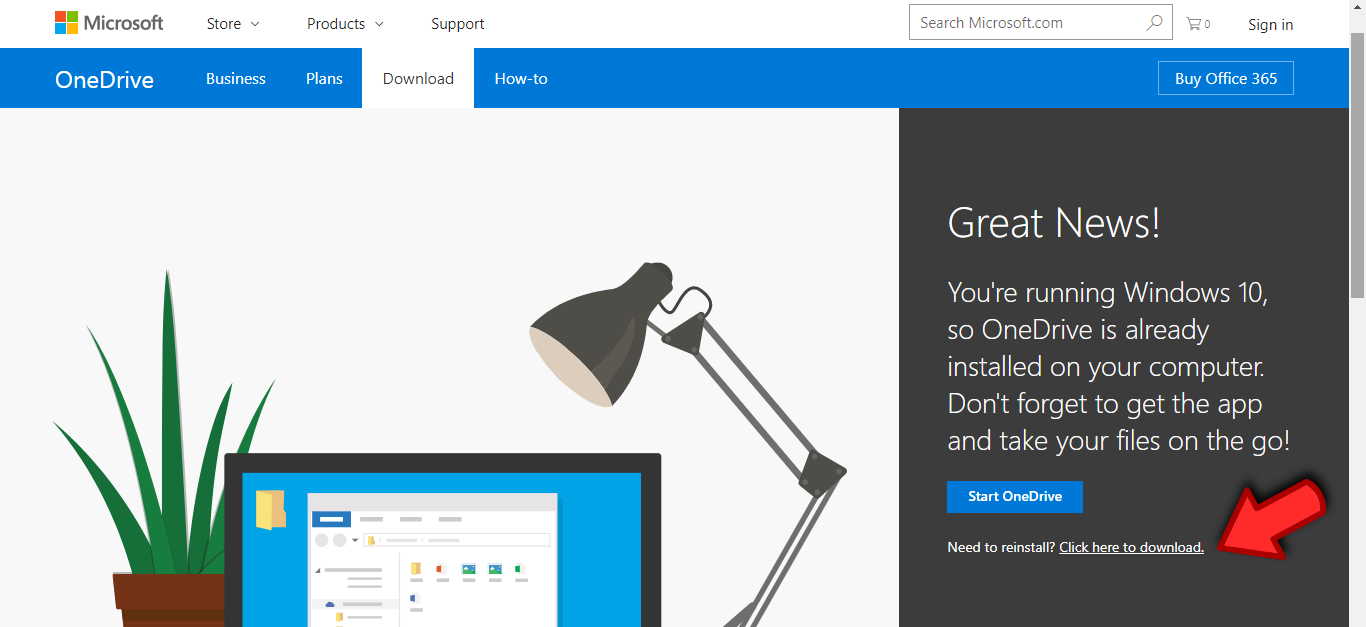 Once you have the OneDrive exe file downloaded, open it and start the setup process, making sure you follow it through from start to finish. When it concludes, restart your computer. As soon as your computer boots, sign in and make sure OneDrive is running. Next, right-click on the OneDrive taskbar icon and select Settings.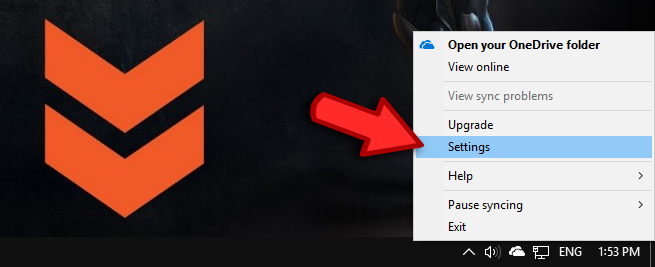 In the new window, change from the Account tab to the Settings tab. You will now see the Files on Demand tick box waiting for you to enable it. Simply tick the box and you can start using OneDrive Files on Demand. If for some reason this doesn't work for you and the update doesn't change your OneDrive version, you will need Uninstall OneDrive, making sure you restart your computer afterward. After a restart, you can install OneDrive using the same exe file you downloaded earlier. Once the installation is complete, OneDrive: Files on Demand will no longer be missing and can be found at the bottom of the Settings tab.