If you have a PC with some RGB lighting that requires software to run and configure and are having some major issues with crashing, glitching and just general system instability. This article will show you several different things you can do to solve the problem and prevent system crashing because of RGB software.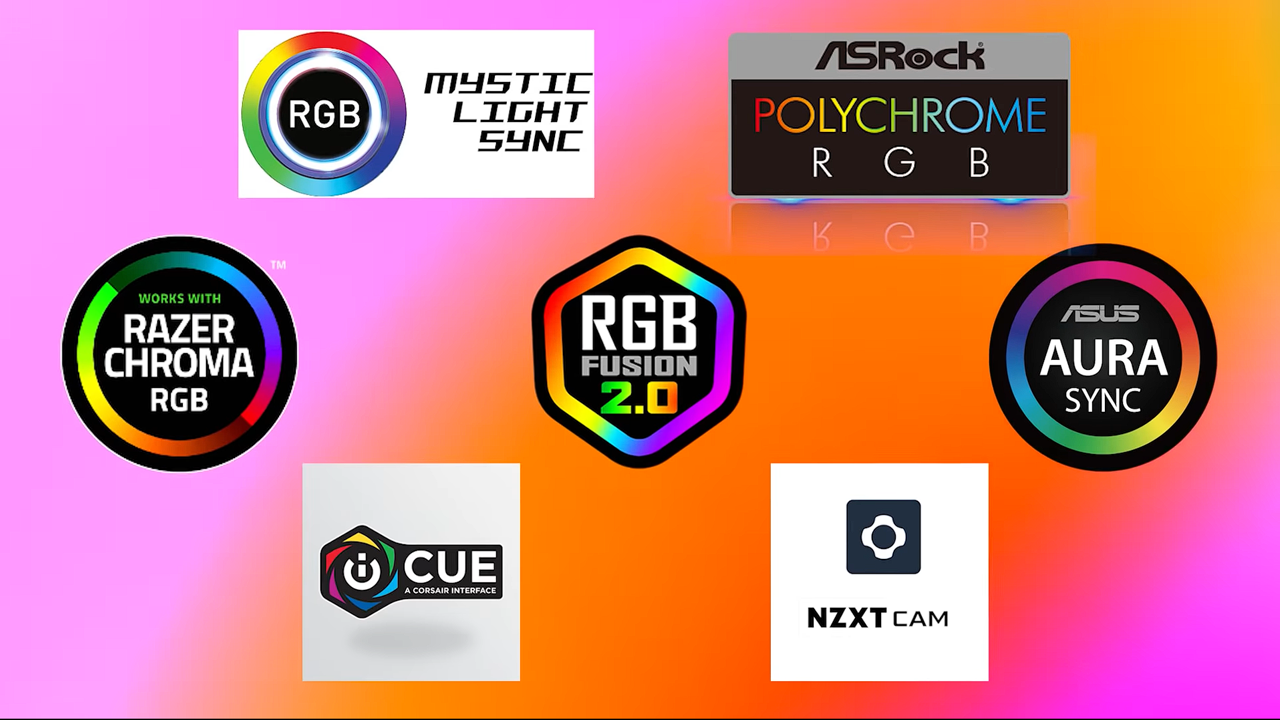 Related: How to fix black bars on the sides of YouTube ultrawide streams. (Letterboxing in Ultrawide 21:9)
Most people who build their own desktop PCs these days deck their builds out with a range of different RGB components and ambient lighting. Which unfortunately comes with the added annoyance of special RGB software. Without this software, almost all RGB lighting is rendered useless, with the exception of a few peripherals that allow you to save profiles to the device.
What a lot of people have suspected but haven't been able to confirm over the last few years is that some of these RGB managing clients that install background processes are responsible for a lot of system crashes and BSOD errors. Although there is still quite a bit of discussion around all of this, there are already some working solutions that will either stop the cashing, stuttering and other issues, completely, or reduce them right down to a level that isn't infuriating.
If you are using any of the following services you may be at risk.
Mystic Light Sync.
ASRock PolyChrome RGB.
Razer Chroma RGB.
RGB Fusion 2.0.
Asus Aura Sync.
iCUE.
NZXT CAM.
RGB software is CRASHING PCs, and you might be next.
As we mentioned above, there are so many different RGB software variations on the market now it's going to be difficult to cover them all in this guide, however, there are quite a few general rules that you can follow regardless of the RGB software that you are using.
The first thing you need to check on your computer is if you have a program called Patriot Viper M2 SSD RGB installed. This is the main culprit for system crashing and BSOD issues.
If you do see this software installed on your computer or any other Patriot software, uninstall it. It only takes a second and can be done using any of the standard uninstallation methods.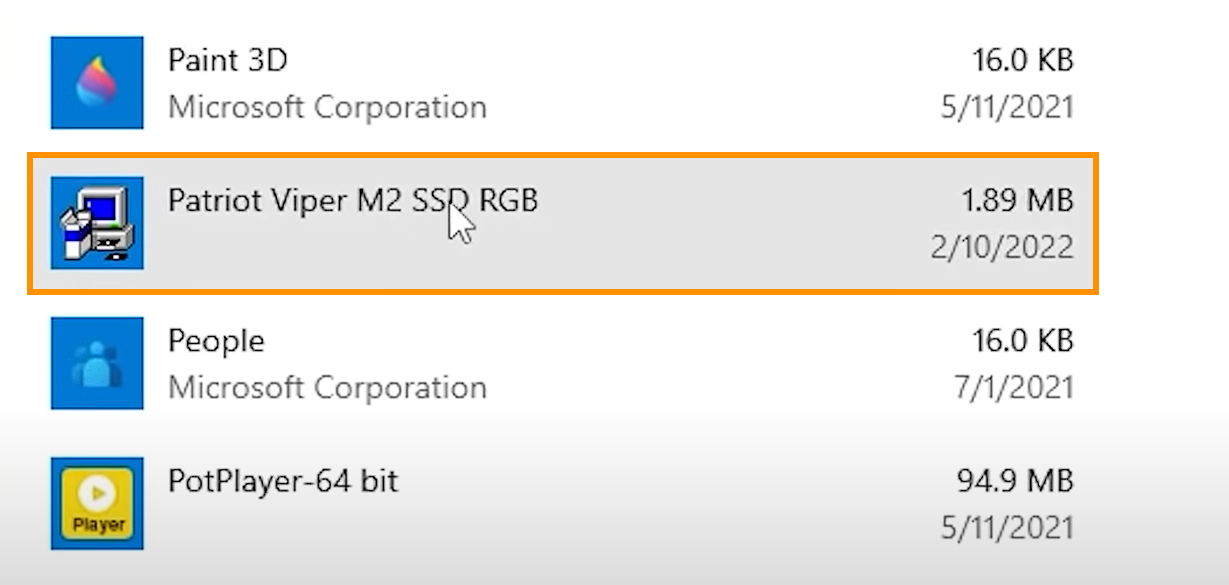 Note: You will have to keep an eye on it though as software updates will usually reinstall it. So far ASUS and Gigabyte software seems to be the main culprit for installing these components.
Once you have uninstalled the Patriot software the next step is to reduce the amount of RGB software you have running on your system. Why? Because they often conflict with each other and cause instability, as they try to access the same areas on your computer and BIOS at the same time.
What if you have a prebuilt Desktop or Laptop?
If you happen to have a prebuilt computer, either a Desktop or a Laptop, the same issues can be found as the software is usually preinstalled as part of the bundle. In fact, you may have more than one RGB managing software installed because you have parts from different manufacturers. If this is the case, just follow the steps shown above.
Have you recently updated your BIOS or any other system firmware?
If you have recently updated your BIOS or system firmware, you should uninstall and reinstall your RGB software. This will help solve stability issues and crashes as the BIOS and RGB software work hand in hand with each other.