If you have recently updated Windows 10 to the latest version and now don't have any sound, you can thank Windows update KB5015878. This latest version of Windows 10 has a major bug that destroys and disables sound from most if not all sound devices and sources on your computer. Thankfully, there are a few ways you can solve it.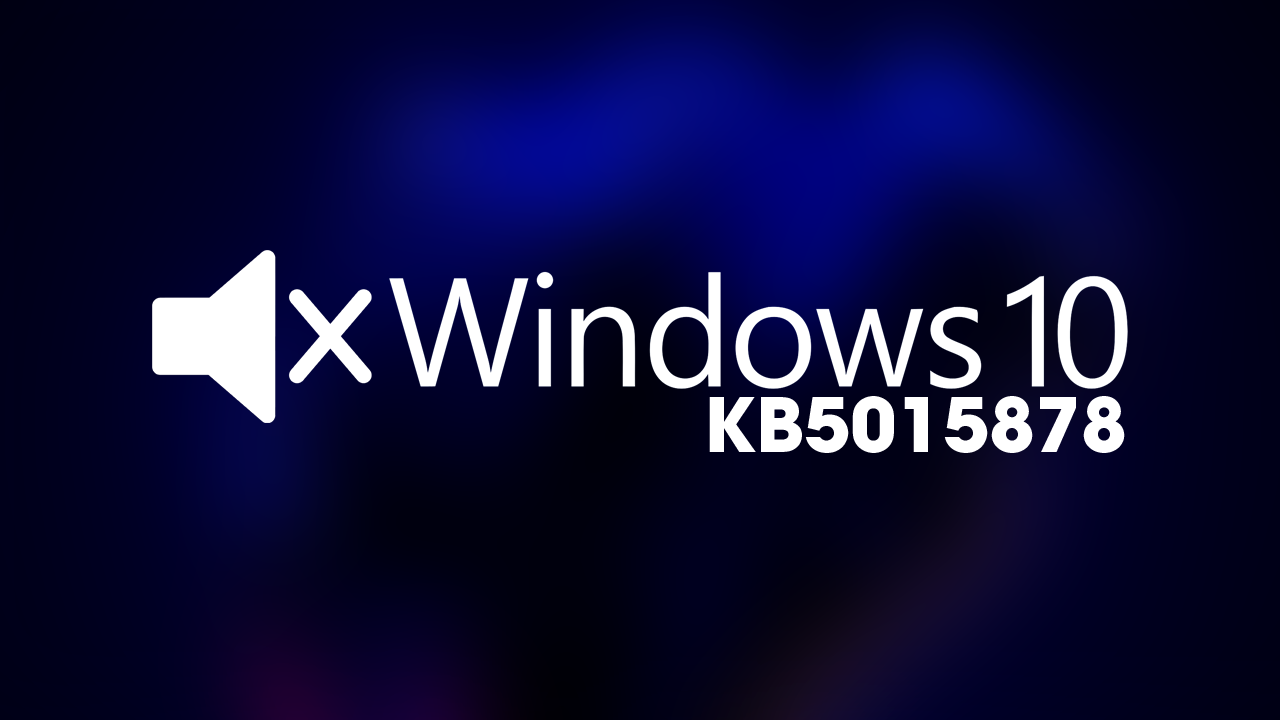 Related: How to fix Font files not deleting on Windows 11.
Good old Microsoft has done it again with a brand new update that destroys a major part of the operating system. SOUND! If you have recently updated Windows 10 and have noticed that you no longer have sound from any devices, programs, etc. Your operating system has more than likely just installed Windows update KB5015878. KB5015878 has a major error that stops all audio playback on a range of different devices, ports, and apps.
Microsoft is aware of the sound problems with KB5015878 on Windows 10 but it may take some time to solve the problem so you'll need to deal with things on your own until an official update/patch is released. Thankfully, you do have a few options that will allow you to fix no sound after the KB5015878 update on Windows 10.
How do you fix no sound after installing Windows update KB5015878? KB5015878 update breaking sound on Windows 10.
If you've just updated Windows 10 with KB5015878 and are now having sound problems the quickest and easiest method is to roll back to a previous version and uninstall KB5015878. This will 100% solve your problem and allow you to pause updates to skip automatically updating to KB5015878 again. If you aren't sure how to uninstall updates on Windows 10 do the following.
Open Settings by pressing Windows Key + I.
Next click Update and security > Windows Update.
Here click the View update history link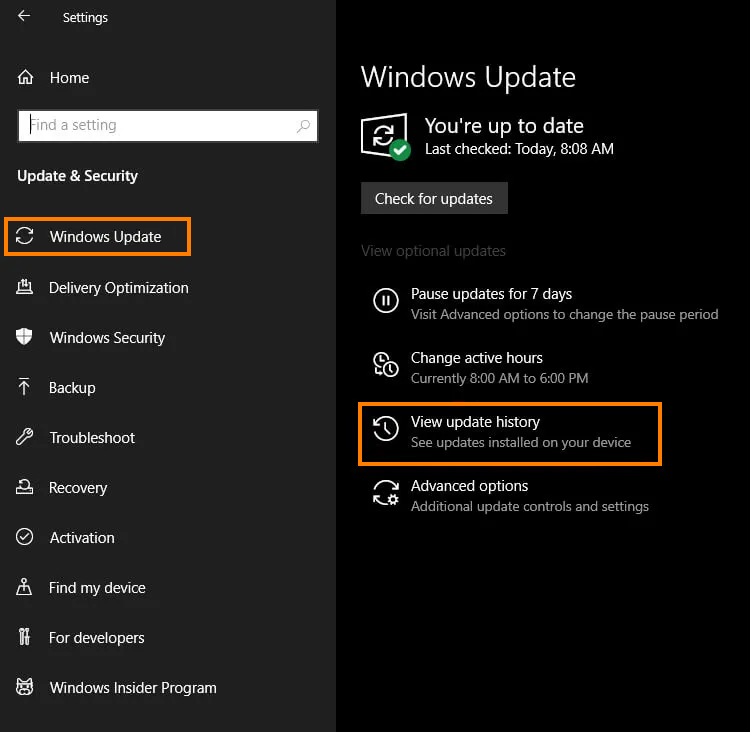 Followed by the Uninstall link.
This will take you to a page where you will see all of the updates that have been installed that you can uninstall. (Sadly After a certain amount of time some updates can't be removed).
Now simply select the update you want to remove and click Uninstall.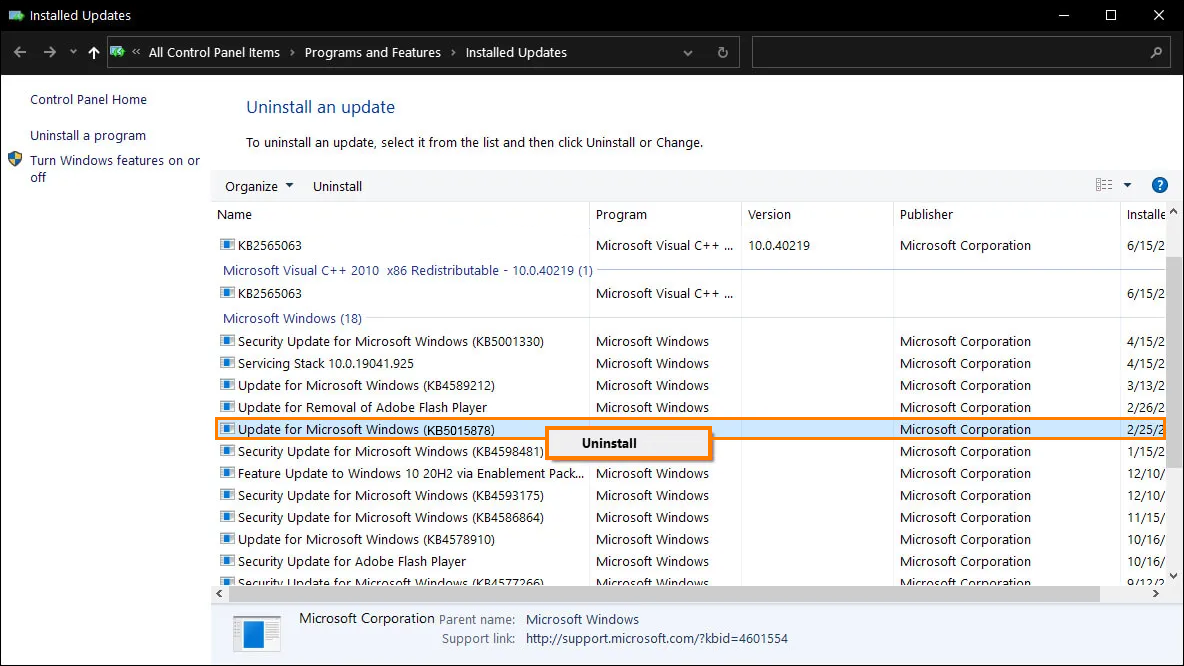 Windows will then spend some time removing the update. For bigger updates, this will take a fair amount of time. After your computer has restarted make sure that you go back into Windows Update options and pause updates. If you don't do this you will end up back in the same situation uninstalling the same update.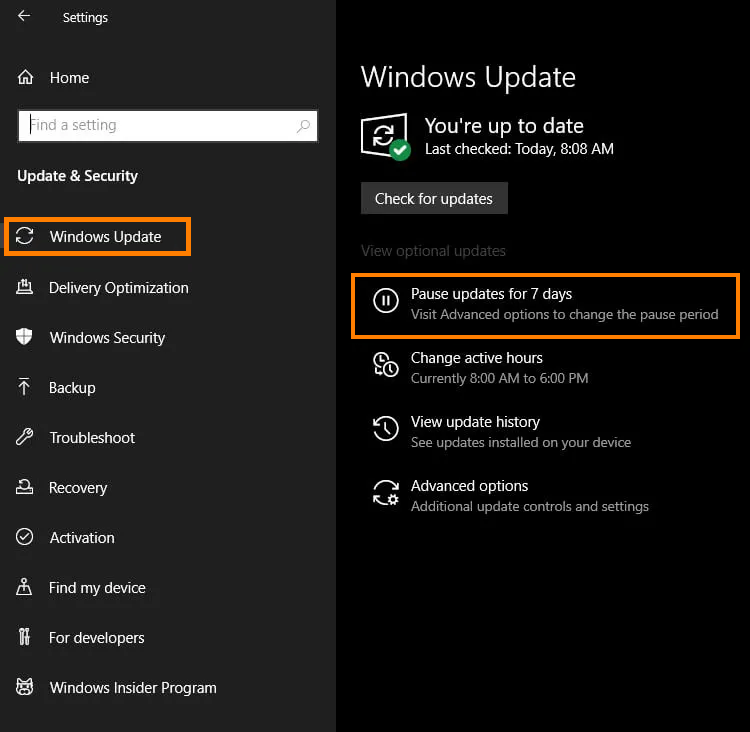 Can't uninstall Windows update KB5015878? Things aren't as simple.
If you can't uninstall KB5015878 things are a fair bit more complicated sadly. You can either wait until Microsoft patches the issues (which may take a while) or you can attempt to uninstall and reinstall your sound drivers and the affected software. Sadly this doesn't always solve the problem and is a lot of extra work.
Last resort? Clean install Windows 10.
This is the last thing that anyone wants to hear after installing a bad Windows update as it is a lot of work and takes a huge amount of time to complete. However, it will solve the problem Just make sure that you disable automatic updates once you have a clean installation, you don't want Windows downloading KB5015878 again and starting the disaster all over.