If you are trying to play a game on Steam but keep getting error "Could not connect to the Steam network. Error Code 101". This article will guide you through several different troubleshooting steps you can take to resolve error 101. As this error has a lot of potential causes, there are quite a few troubleshooting steps to go through.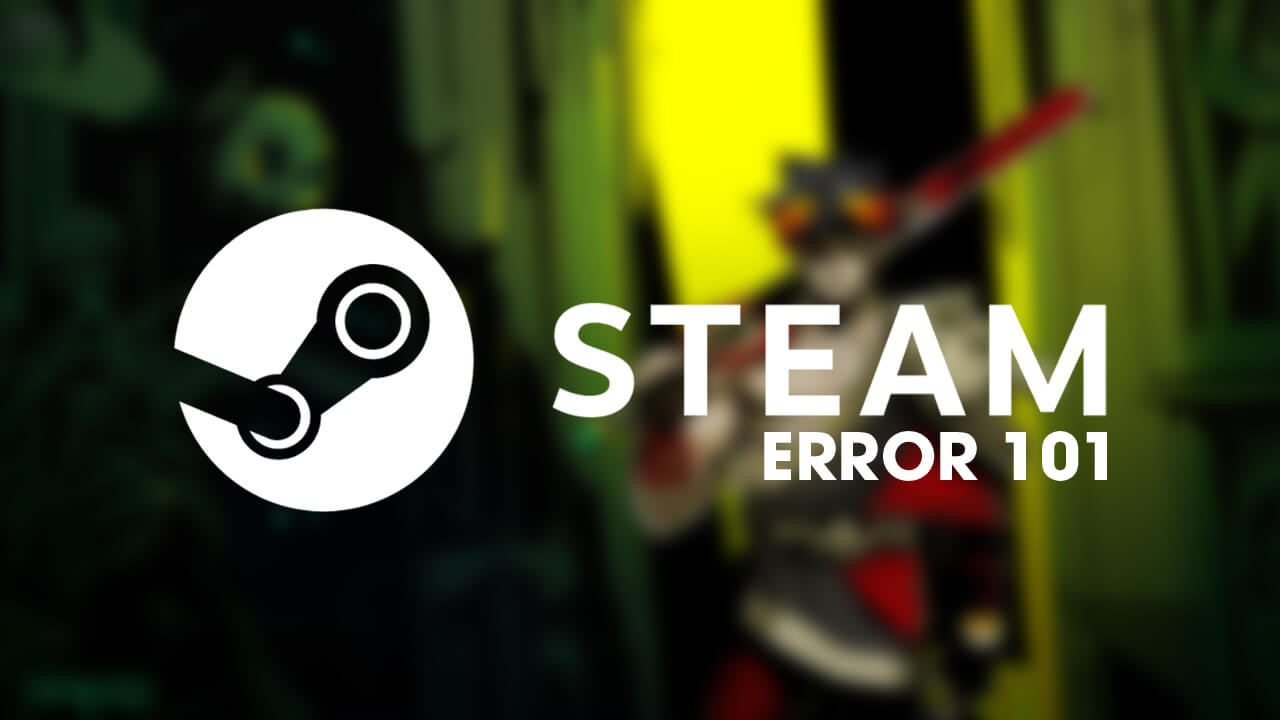 Related: How to Fix Steam Error Code 53 on Windows 11.
Error messages usually have very specific reasons appearing, however. for Steam error code 101, there are at least five different things that may have caused the problem. Which makes troubleshooting a little more complicated. In full, the error code is "Could not connect to the Steam network. Error Code 101". It's basically a connectivity issue, what is causing that issue though is the complicated part. Below are some of the reasons you may be seeing error code 101 in Steam.
Steam servers are down, preventing you from connecting to the network. (This doesn't happen very often)
You are currently getting an IP conflict of some kind. Preventing you from accessing Steam servers. Sometimes this will happen if have a router/proxy/VPN/port issue.
You've got a bad or corrupted Steam installation. This usually happens if you are lazy and try to copy your entire Steam library to a new installation without first installing Steam the proper way.
Steam is blocked on the network you are using. Schools and workplaces are the usual cause for this. Speak to the IT guy and ope he rants you access.
You may have a bad firewall configuration preventing Steam from accessing servers.
Although it may take some time to work through each of these potential problems there are plenty of different ways you can resolve this issue. So follow along as we guide you through the process. Just make sure you have restarted your router/modem and done a full system malware and virus scan before starting. This may resolve error code 101 as well.
Check that Steams server aren't down.
If the above quick fixes didn't solve Steam error 101 you should check if Steams servers are still up and running. To do this visit https://steamstat.us/ this site lists Steams current server status. In my time using Steam I've never experienced a service down moment.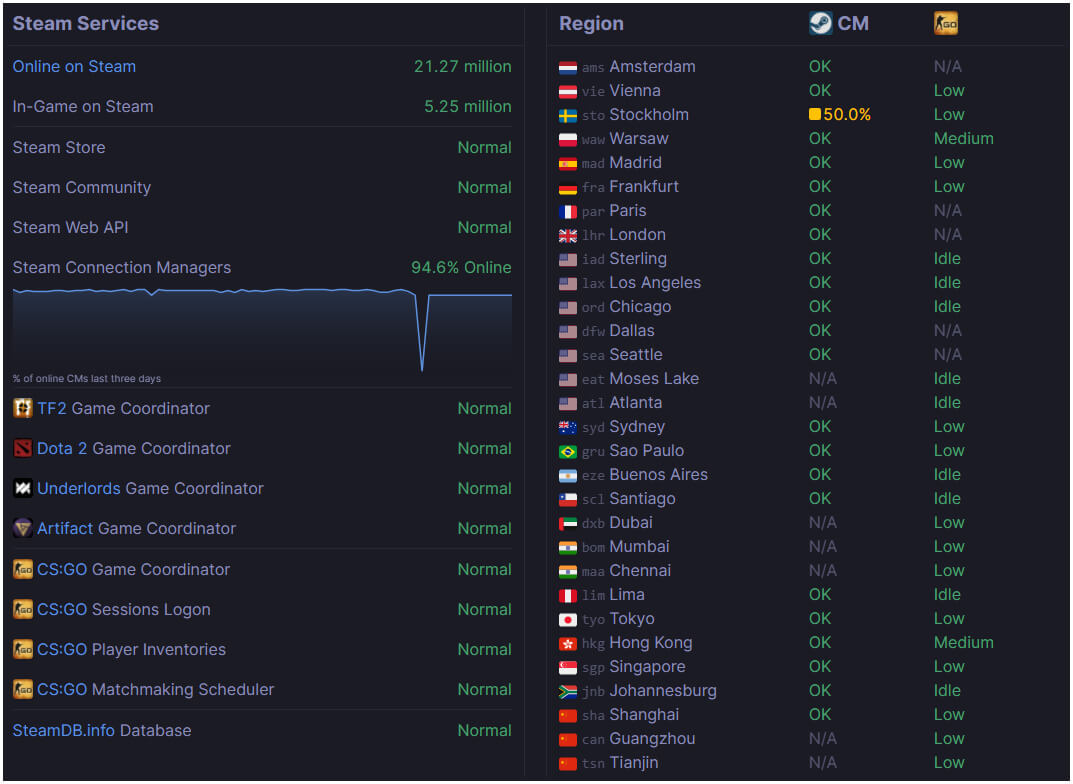 Make sure your firewall isn't blocking Steam or any games.
If you are using a third-party firewall like ZoneAlarm, rather than the Windows built-in one, you may have to manually add the game you are trying to play to the exception list. How you do this will depend on the program you are using. However, if you are using the Windows firewall and want to check if there is an exception you'll need to do the following.
To do this open the Start menu and search Firewall. When Firewall & Network Protection appears open it.
Next click Allow an app through firewall.
This will open a new window where you will need to click Allow another app, then use the Browse option to select the Steam.exe file or the game you are trying to play from the location you have installed Steam.
Once you have done this click Add and Steam will be allowed full inbound and outbound access.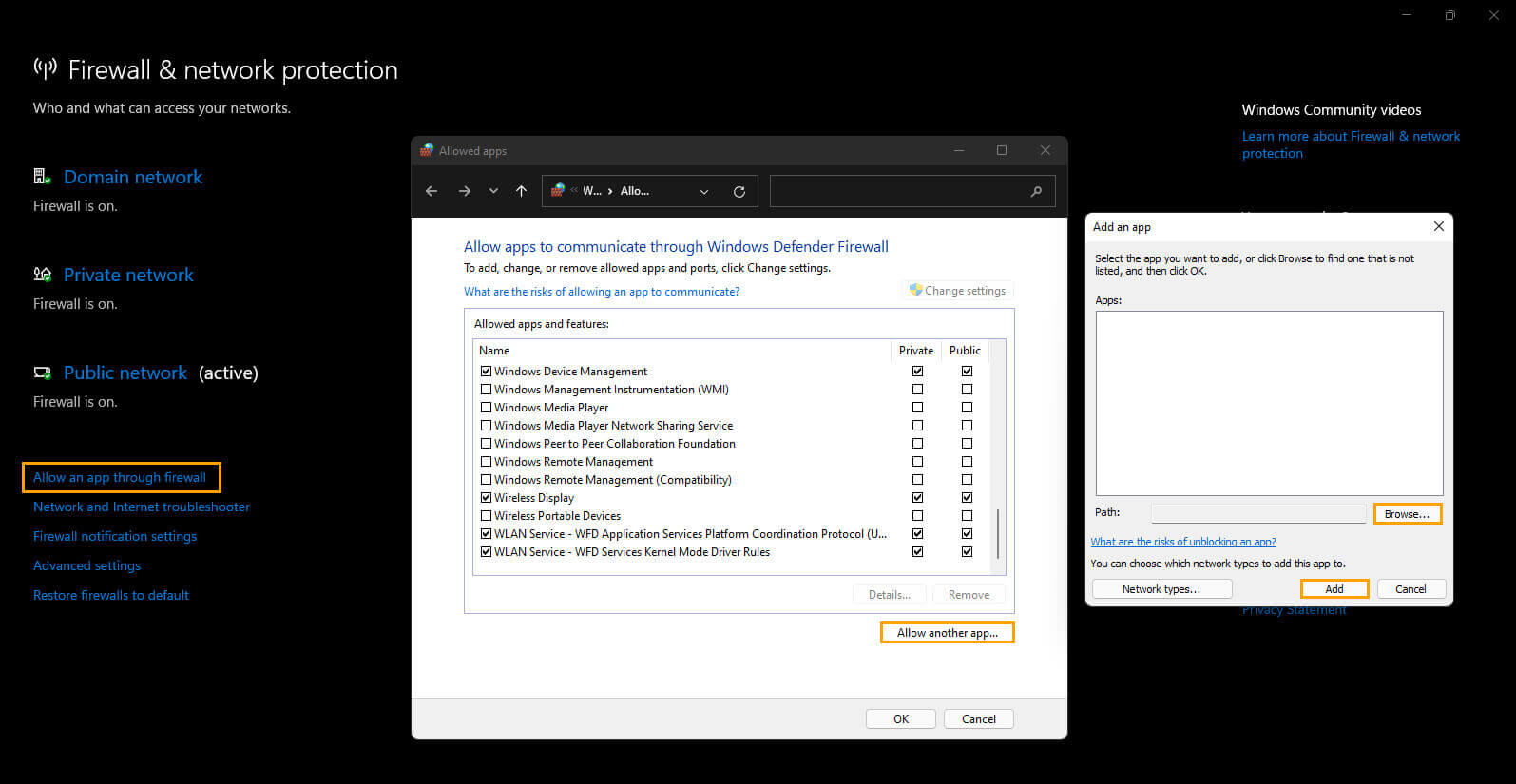 Try reinstalling Steam to fix Error code 101.
Not the greatest solution but you can try uninstalling and reinstalling Steam. This will give you a clean slate to work from and remove any corruption. I would also redownload all my games as well rather than using old game files.
Try accessing steam using a VPN service if it is purposely blocked on your current network.
If Steam is being blocked on your current network (schools and work environments usually), you may be able to bypass the block using a VPN service. However, it's also possible that accessing a VPN from a network like this is restricted so you may be totally out of luck.