If you are using Windows 11 and are having problems updating to a newer version and keep getting the following error message error 0xe0000002. This article will guide you through several different things you can do to solve the problem and get Windows 11 to update normally.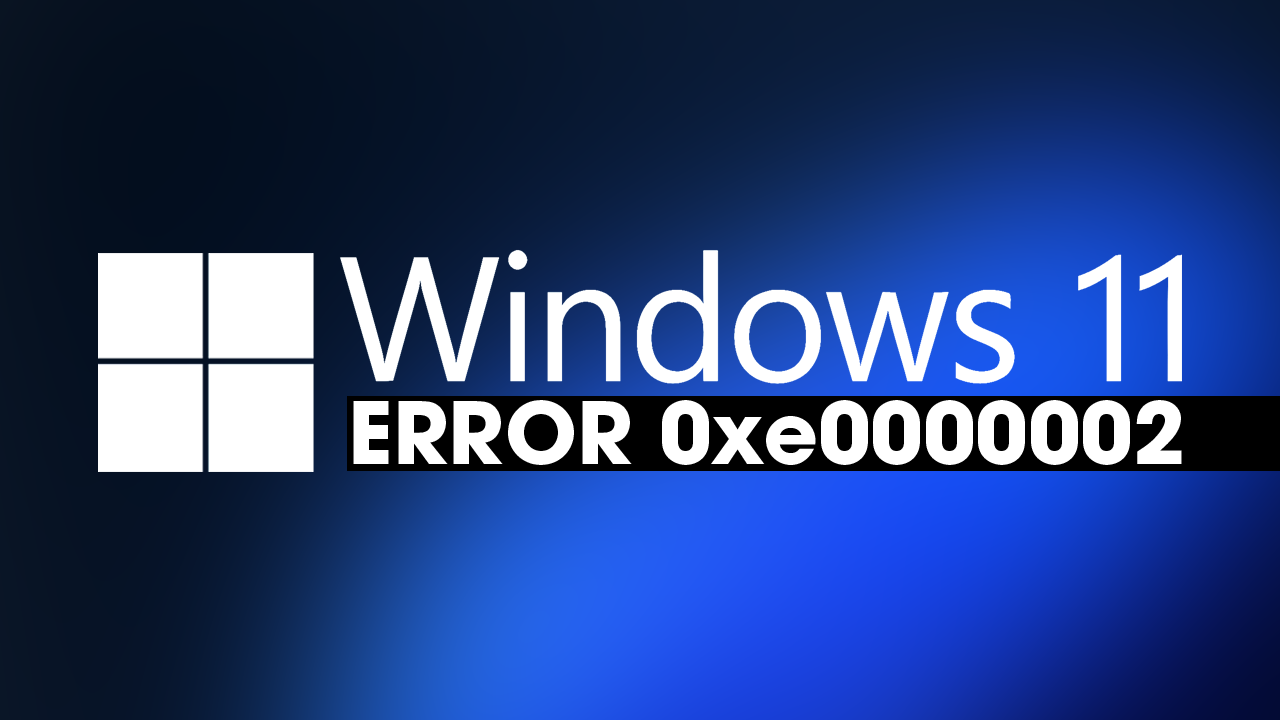 Related: How to fix MSCOREE.DLL not found or missing on Windows 11.
It seems like every day we are writing a new guide about a new Windows update error and today is another day of the same. Most people assumed that Windows 11 would be a better operating system with fewer problems and fewer error messages. However, it is essentially just a newer operating system with all the same error messages as before plus a few added extras. Thankfully, a lot of the older solutions that we use to solve issues still work for a lot of the new problems.
Just like most other Windows 11 update errors, error 0xe0000002 can be solved using a variety of different tools, though you will more than likely have to work your way through the list of options before you find the exact one that works for you. Windows update errors can be tricky like this sometimes.
How do you fix update error 0xe0000002 on Windows 11? Windows 11 update error 0xe0000002 fix.
The updated troubleshooter on Windows 11 is leagues ahead of the one found on Windows 10 and actually does help solve problems a lot of the time.
Open the Settings app by pressing Windows Key + I.
Next, stay on the System tab and click Troubleshooting from the central pane.
Here you will see a long list of troubleshooting options, however, the one you are looking for is near the top called Windows Update.
Simply click Run next to this entry and follow the steps shown by the tool.
After the tool completes its checks and fixes, you should be able to update your device.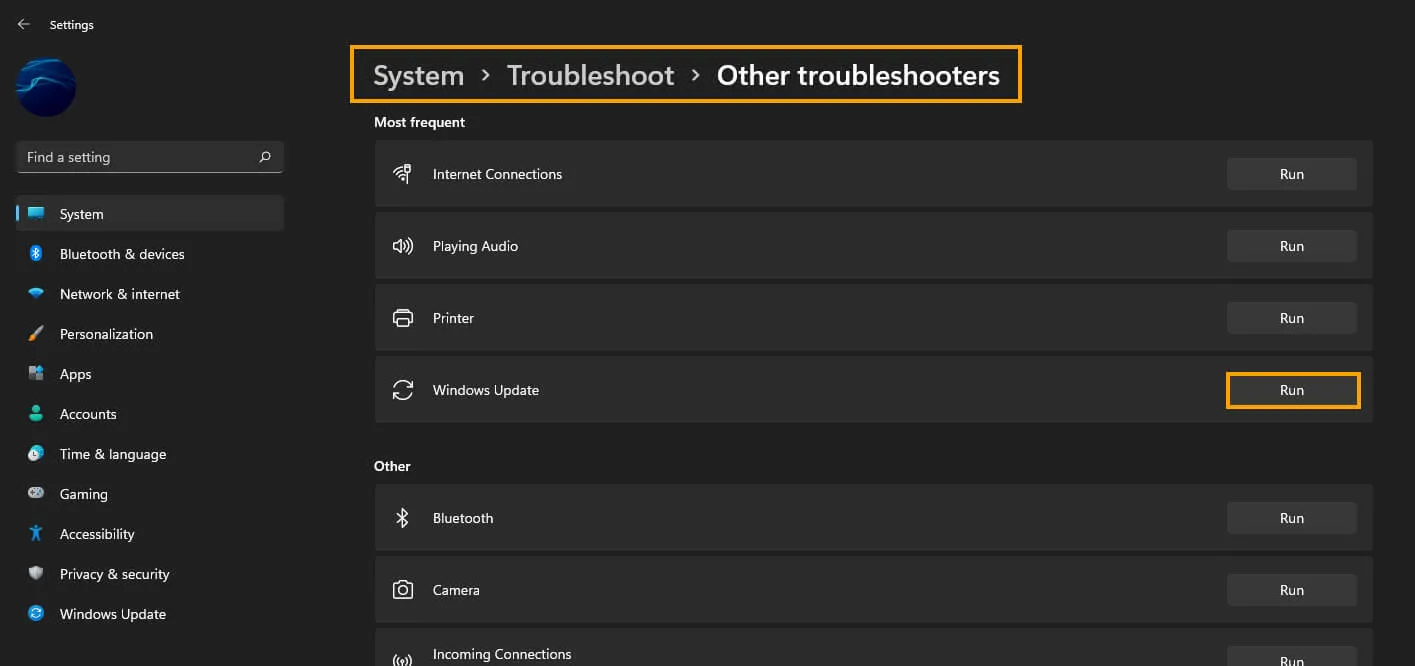 Clear Delivery Optimization Files on Windows 11.
The first is to go to Settings > System > Storage > Temporary Files > Delivery Optimization Files. Once you are in this location make sure Delivery Optimization Files is ticked then click Remove files to clear out any leftover game files.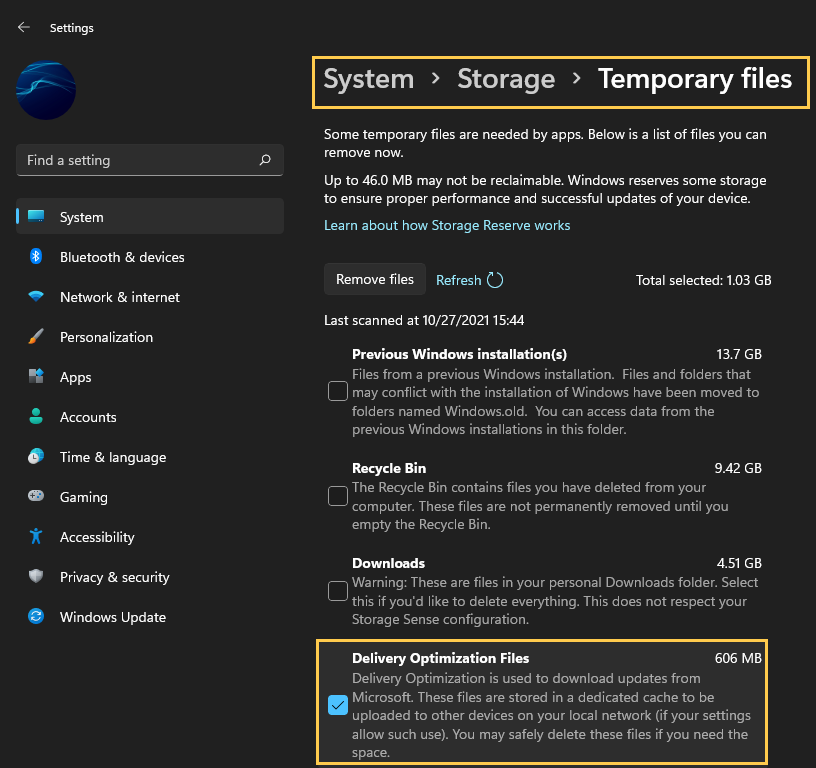 Uninstall the last Windows 11 update that was installed. (Not always available)
If you still have the option to uninstall the latest Windows 11 update that installed on your computer do that. If you aren't sure how to check out the article linked below.
How to uninstall a bad Windows 11 update. Rollback a Windows 11 update.
Download and install the latest update for Windows.
This probably seems counter-productive after following the previous suggestion, however it is a very valid potential fix that can help solve Windows update errors. This will bring with it any fixes that may help solve this error message. There may not be any available, however, it is worth a try. To force a manual update go to Settings > Windows update > Check for updates.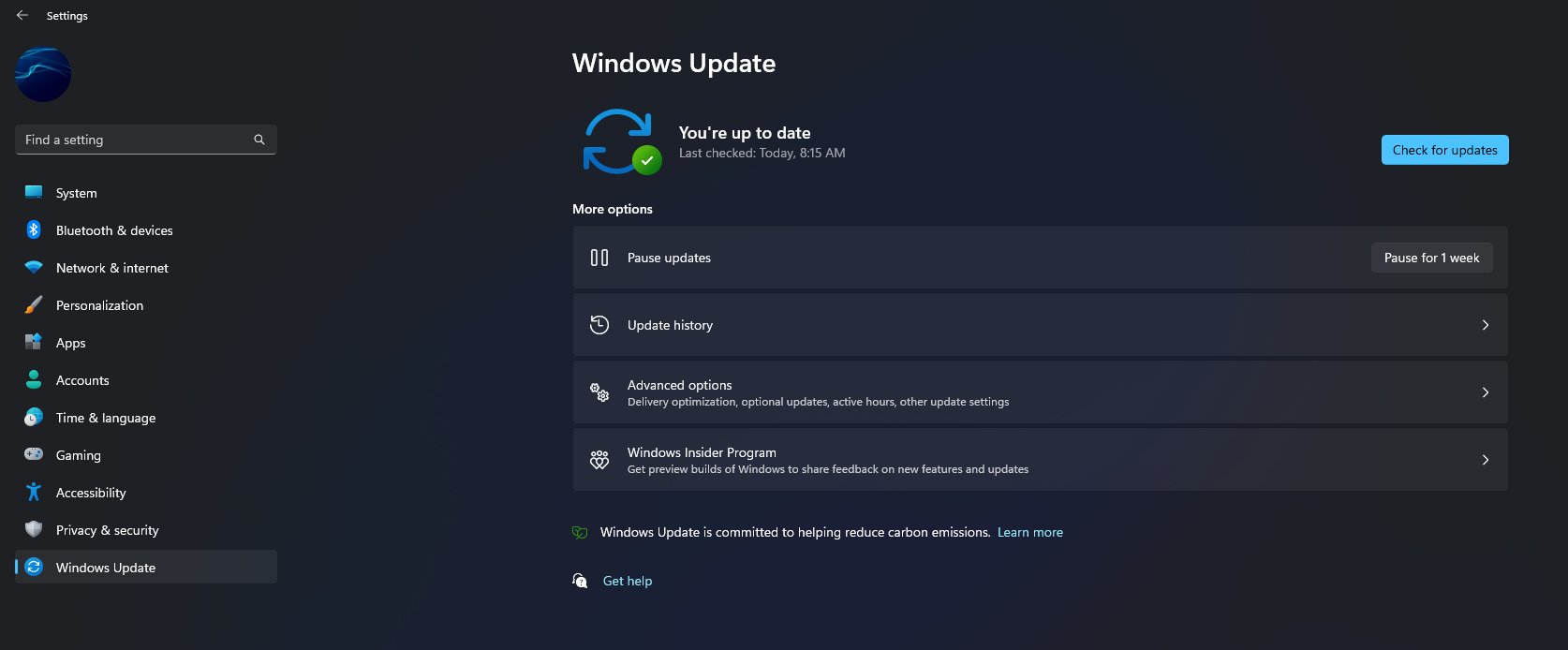 Try to manually update Windows 11 using the Microsoft Update Catalogue.
If the Windows Troubleshooting tool doesn't solve this problem the next best option is to manually update Windows 11 to KB5014697. Simply visit the Microsoft Update Catalogue website and download the update you are currently having problems with. Just make sure you get KB5014697 for your system specs. Don't worry if you pick the wrong one, Windows won't let you install it anyway.