If you are trying to play Valorant but are having major connection issues like "Connection failed" or error code 38. This article will show you several different things you can do to solve the problem and get Valorant to launch and connect to servers so you can start playing again.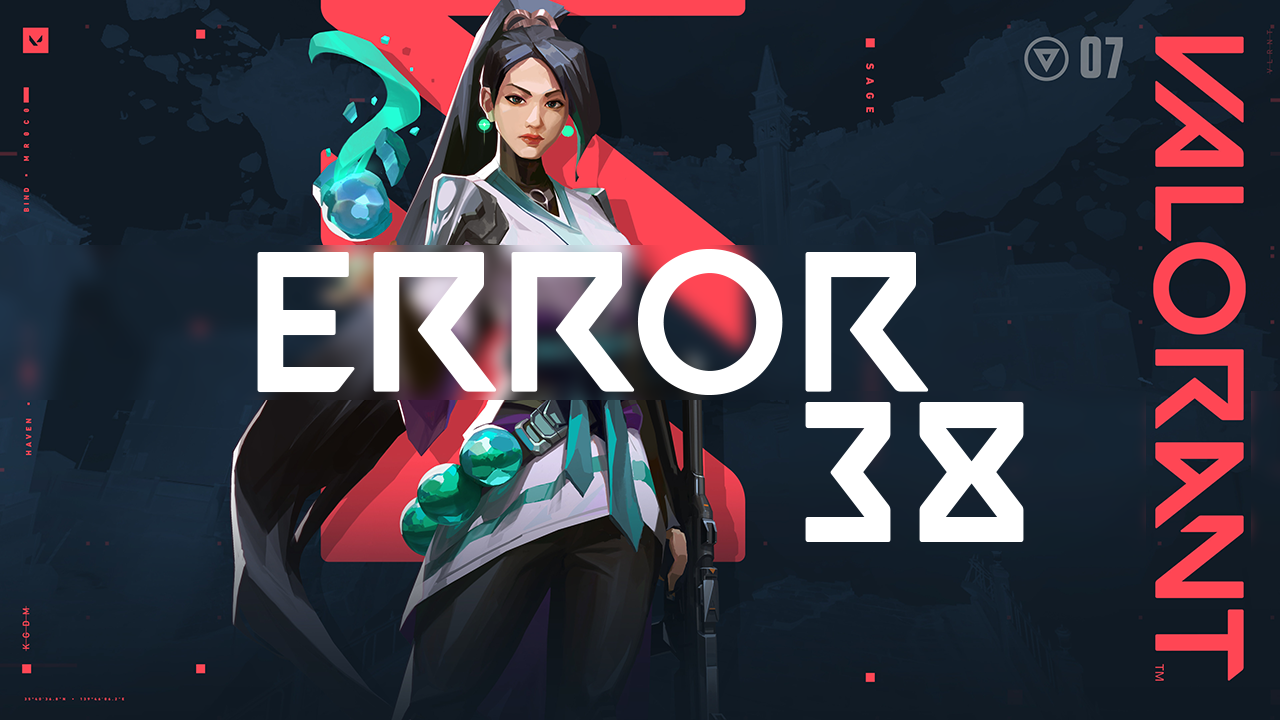 Related: How to fix Cannot remove Xbox Wireless Controller; Remove failed on Windows 11.
Valorant is one of the most popular games getting around at the moment and also one that doesn't usually have any problems. It's free, fun to play and runs on most mid-range PCs without any crazy hardware requirements. It's also a very reliable game that doesn't have a swath of problems plaguing it.
The biggest issue with Valorant is usually error 38, a common error that usually occurs because of user or system error, rather than a game error. Though there are certainly times when the game and installation are entirely at fault. Usually restarting your modem/Internet router will solve these issues but there are times that a little bit of troubleshooting is going to be required. Thankfully, none of these troubleshooting steps are complicated and won't take you very long to action, so let's begin.
Check Valorant Server Status before you move on to anything else.
Before you start anything else in this guide, make sure you check out the server status of Valorant. Although it is uncommon for servers to go down it's still something that happens. You can check out their status here: https://status.riotgames.com/valorant?locale=en_US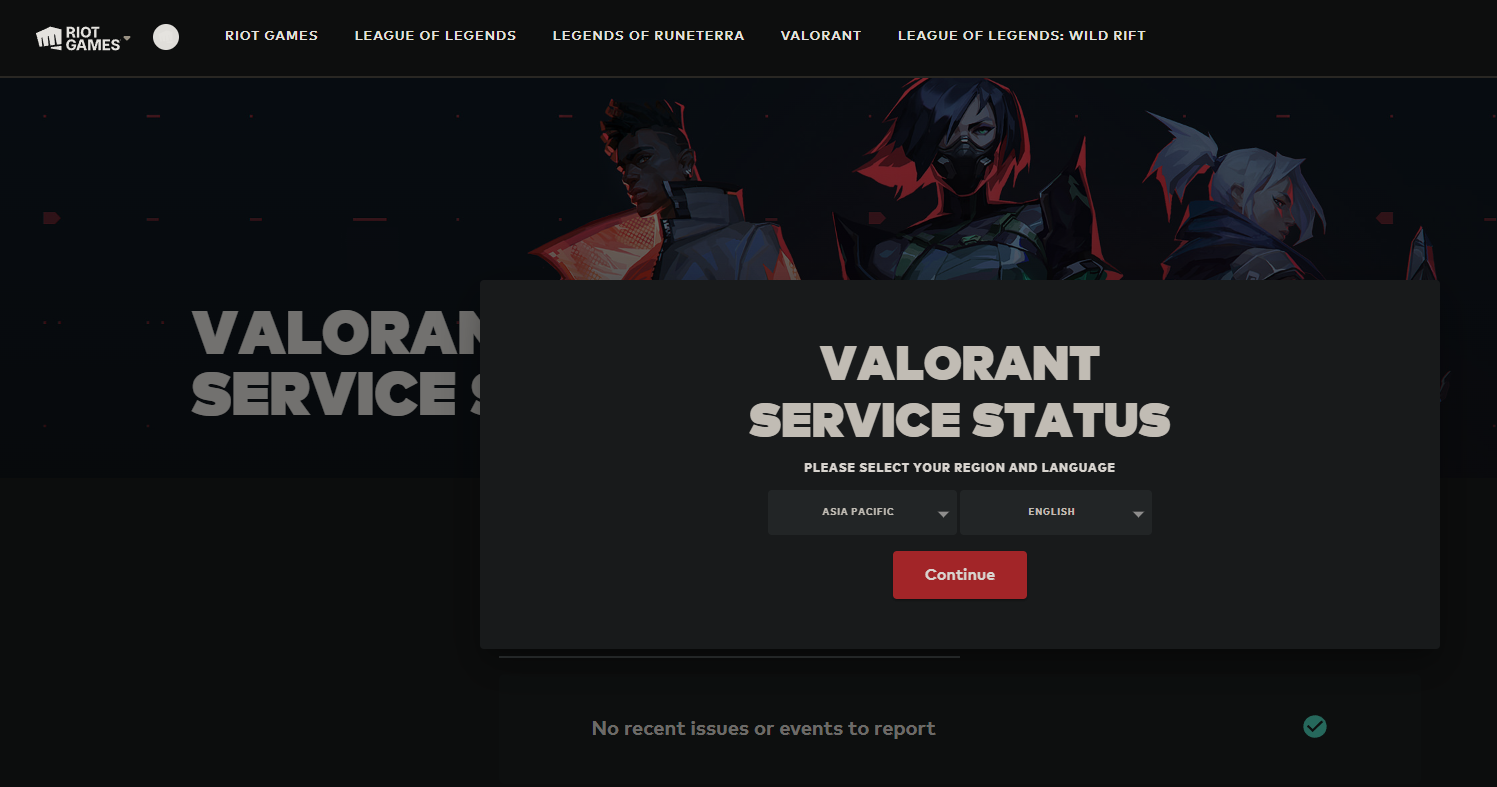 How do you fix Valorant error 38 and Valorant Connection Failed errors? Valorant error 38 fix.
As we mentioned above, the first thing you need to do is restart your Internet router/modem. Once you have done this check to see if the problem goes away. By the way, you should also Restart your computer at the same time.
Double-check that your antivirus or firewall isn't blocking the connection.
If a modem and device restart didn't solve this issue, you will need to double-check that your anti-virus or firewall isn't blocking the game. This shouldn't be an issue if you are using Windows Defender. However, if you are using a third-party tool like Avast, ZoneAlarm or something similar you will need to double-check a few things.

To perform a quick check just disable the protection you are using, then check to see if the game is working again. If it starts working you know the problem is somewhere within that software. Now you just need to narrow it down.
Uninstall Valorant and Riot Vangaurd to fix Valorant error 38.
If nothing so far has worked it's time to do the dreaded uninstall and reinstall. While this does solve most issues, it is a pain in the butt if you have limited amounts of data to use. Just make sure that you perform a system restart between uninstalling Valorant and reinstalling it. If you don't you may not get the desired result.
Also having problems with Game Pass games?
If you're also having some issues with Game Pass games make sure that you check out our full Game Pass game guide library.