WhatsApp is a very reliable and stable App for communicating with people around the world. It's also very easy to use and offers tons of features that are hard to pass up. As stable as WhatsApp is though, it does have its weaknesses, especially when it comes to connection issues. If your WhatsApp App isn't allowing you to connect to the internet or you are having other connection difficulties, the steps in this guide will help you fix any WhatsApp connection errors.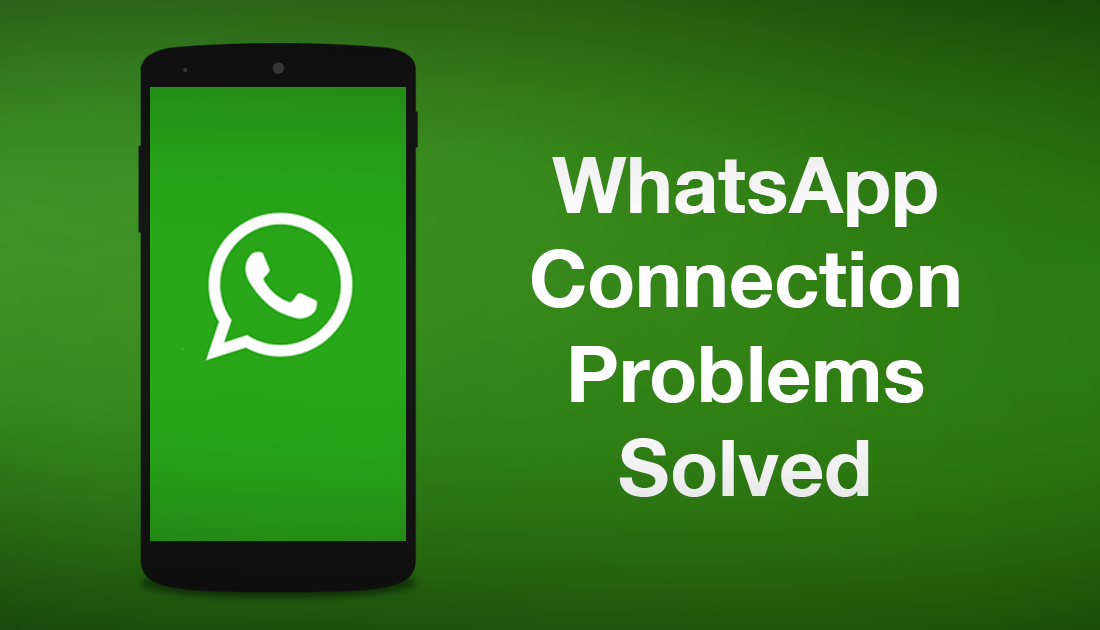 How to Set a Video Cover Instead of a Picture Cover on your Facebook Page/Pages.
WhatsApp has been around since January 2009 and has changed quite a lot over the years, even more so when it was acquired by Facebook in 2014. A lot of users weren't happy about Facebook taking control and have left the service in protest, especially when the app started to lose its personality, becoming more and more like Instagram and Snapchat. Even with a massive exodus of long term users to other platforms, WhatsApp still remains the world's most popular and reliable messaging app.
Fixing WhatsApp Connection Problems: Can't Connect to WhatsApp, Can't Send or Receive WhatsApp Messages.
The most likely scenario for not being able to connect to WhatsApp is simply that the Whatsapp servers are down. In cases like this, no amount of troubleshooting on your end is going to help fix the issue, you'll just have to wait until the WhatsApp techs get things up and running again. The best place to check WhatsApp server status is on the Official Whatsapp Website or on their Twitter. 
If the WhatsApp servers are functioning normally then you have more of a local issue. To check if your local WhatsApp service is having issues, you can visit Downdetector and view the outage map. Again, if there's an outage in your area, you'll have to wait until it's fixed on their end.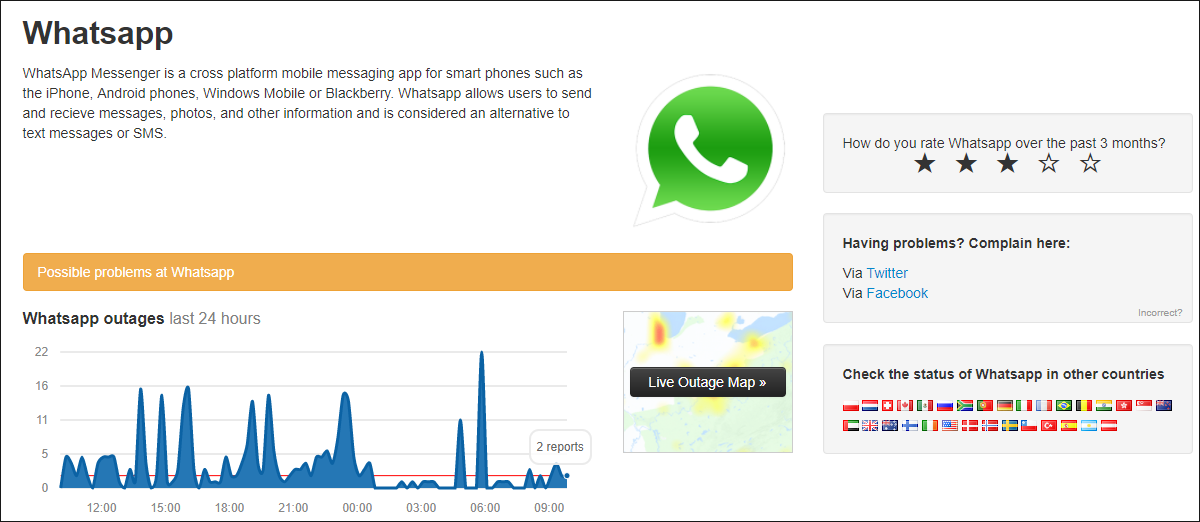 If you are trying to check server status from the same device you are using WhatsApp from and aren't able to connect to the Internet, then the problem is most likely coming from your ISP (Internet Service Provider) your Mobile provider or your Internet router/modem. If this is the case you should restart your router/modem then try to connect again. If your connection returns, you won't need to continue with any steps in this guide. If nothing Changes contact your Internet/phone provider to see if they are having any problems. If everything is fine on their end, then it's looking more and more likely to be a problem with your device or WhatsApp installation.   
Note: Don't forget to check if you still have data available on your Internet/phone plan, this is a very commonly overlooked problem, Facebook Messenger also refuses to connect/send/receive messages if there isn't any data available.
Now that we have established how to check all the external factors, it's time starting fixing things locally on your device. First, you will need to make sure the version of WhatsApp installed on your device is up to date, this is a great way to fix any bugs that may be causing WhatsApp connection errors. Once you have updated WhatsApp, try using it as you normally would. If an update didn't fix this issue, you will need to Uninstall and Reinstall WhatsApp but not before clearing the cache and cache data stored on your phone.
Note: Before doing so, make sure you backup any WhatsApp information you want to keep.
How to Clear the WhatsApp Cache and Cache Data Before Reinstalling the App.
Android users: Go to Settings > Apps > WhatsApp. Here you will need to tap on Clear Data and Clear Cache. If you don't see these options from this screen, you may need to tap on Storage to find them (this step varies a little depending on your phone's make and model)  iPhone users will also need to clear Cache Data.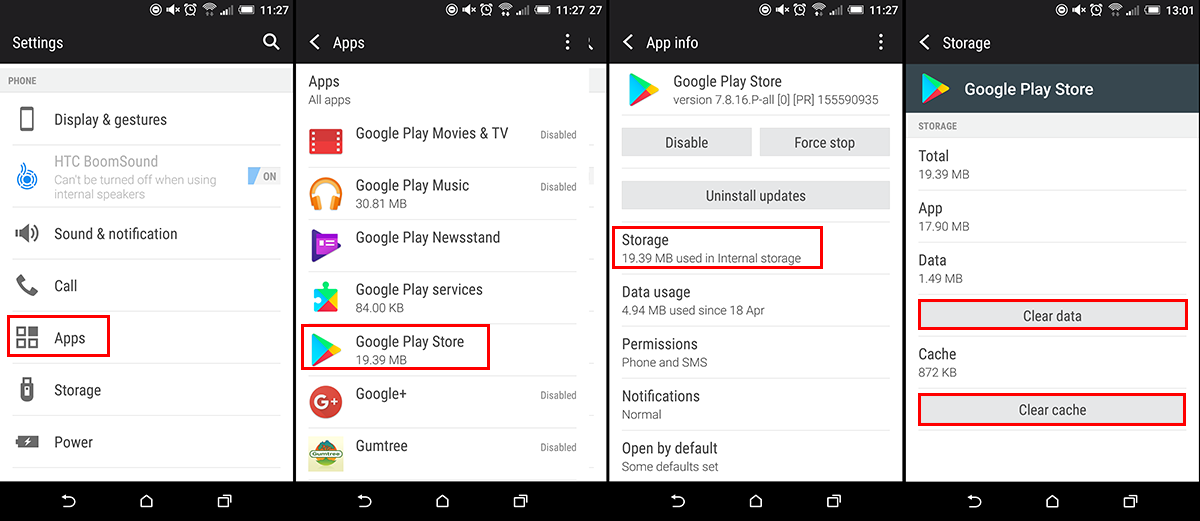 iOS users: Go to Settings > General > Storage & iCloud Usage. In the top section (Storage) tap Manage Storage. Now find WhatsApp and clear its cache data. (this might also vary a little depending on the version of IOS you are running)
Once you have cleared your Cache and Cache Data you can uninstall WhatsApp as you would any other app installed on your device. When it has been uninstalled Restart your device. After your device has rebooted, you can reinstall WhatsApp from the corresponding store.
Hopefully, this has helped you fix any WhatsApp connection problems you may have been having. If you have another solution to any Whatsapp connection problem let us know in the comments and we'll add it to the article.