If you are trying to update Windows 10 to a new version, either a feature update or cumulative update, you may be receiving the following error message: 0x8007042B. If so, you aren't alone, so follow along as we show you several different steps you can take to fix the issue ASAP.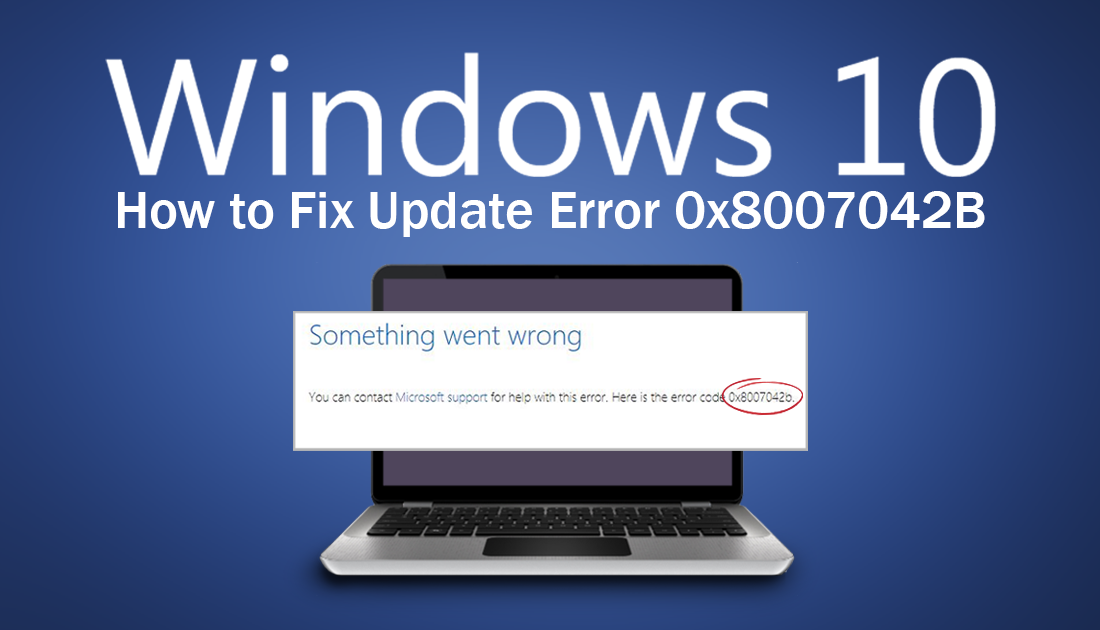 How to Delete Facebook Messages in Bulk. (Facebook Messages Select All Delete)
Update errors on Windows 10 aren't anything new, with hundreds of different error messages awaiting the perfect time to pounce on your system. Although Windows 10 has had countless updates aimed at reducing the number of errors that appear, it seems that every day a new error code is added to the list.
Update Error code 0x8007042B or 'Something went wrong, error code 0x8007042B' in full is a classic example of one such code. Thankfully fixing the particular cause of this code is relatively easy, though a little time consuming, so follow along as this article guides you through the process.
Note: Before you begin the steps below, make sure you have restarted your computer and tried to download and install the Windows update with your antivirus disabled. Sometimes antivirus software can cause issues with Windows updates. Once the update is done, make sure you re-enable it.
How Do You Fix 'Something went wrong, error code 0x8007042B' on Windows 10?
The first thing you should do when you encounter Windows 10 errors frequently is run the Windows Troubleshooter Tool. This tool has been specifically designed for particularly common issues on Windows 10, including update errors like 0x8007042B.
To begin, open Settings, then go to Update & Security and click on Troubleshoot in the left-hand pane. Now click Windows Update, then click Run the Troubleshooter. Windows will then spend some time checking your system for any bugs/faults that may be causing error 0x8007042B. If the tool finds any errors it will attempt to fix them. If everything is fixed, you can finish the guide here. However, if the tool doesn't manage to find any issues, you'll need to continue with the steps shown below.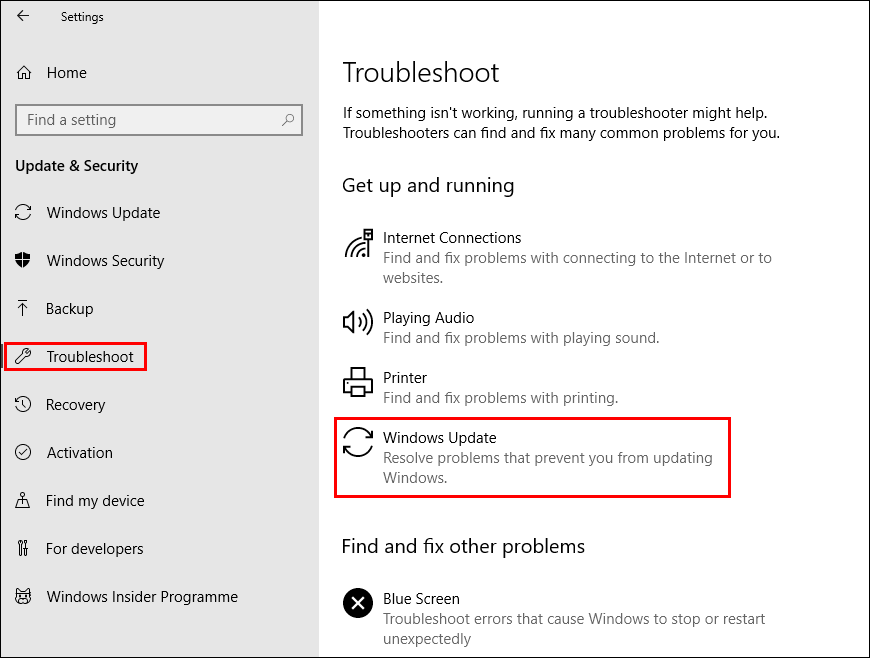 Restart the Windows 10 BITS service. (Background Intelligent Transfer Service)
To do this, type services into the start menu and select it when it appears or open the Run tool, type services.msc then press Enter. Once you have the services window open, scroll down the list and find Background Intelligent Transfer Service. Next, double-click the entry, stay on the General tab, set the Startup type to Automatic (Delayed), then click Apply. Finally, click Stop then Start to restart the service.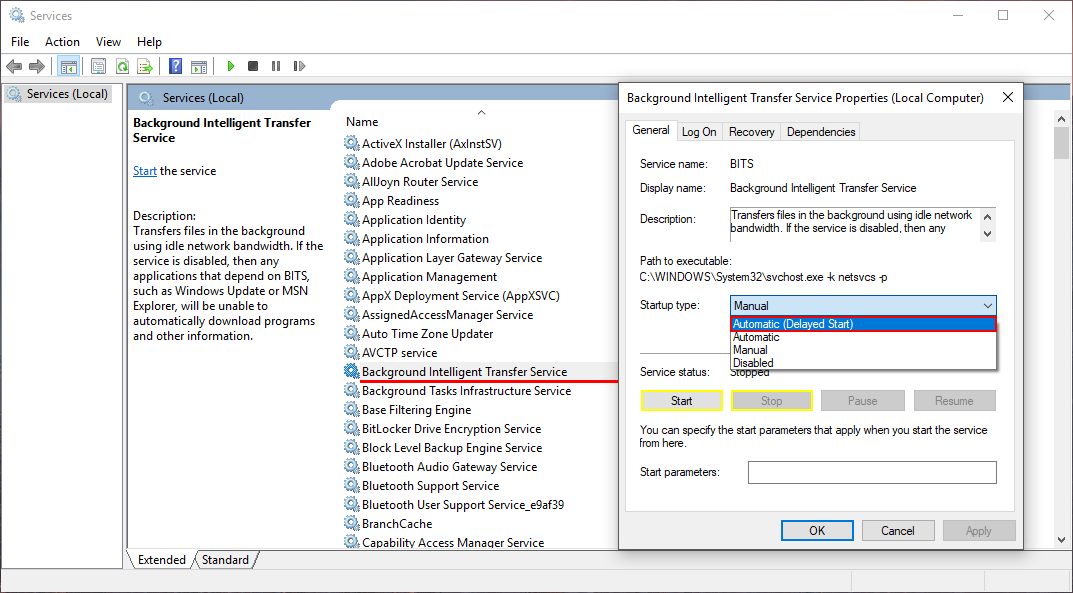 Run 'chkdsk' to Fix 'Something went wrong, error code 0x8007042B' on Windows 10.
An easy fix you can use for 'Something went wrong, error code 0x8007042B' is the Windows chkdsk tool. To run chkdsk, open Command Prompt (as admin) then enter the following command. The command will check and fix any issues it finds automatically.
Run the DISM Command 'Something went wrong, error code 0x8007042B' on Windows 10.
If the none of the above has worked so far, you can try running the DISM command to fix  'Something went wrong, error code 0x8007042B'
Open Command Prompt (as administrator)
Type DISM /Online /Cleanup-Image /RestoreHealth into the window and press Enter.
Wait for it to run as it takes some time.
Once it's finished Restart your computer.