Windows 10 has hundreds of different error codes that can appear at any time during operation and often come out of nowhere. If you have recently booted up your computer and are now receiving 'Windows cannot initialize the device driver for this hardware (code 37)', this guide will show you some solutions.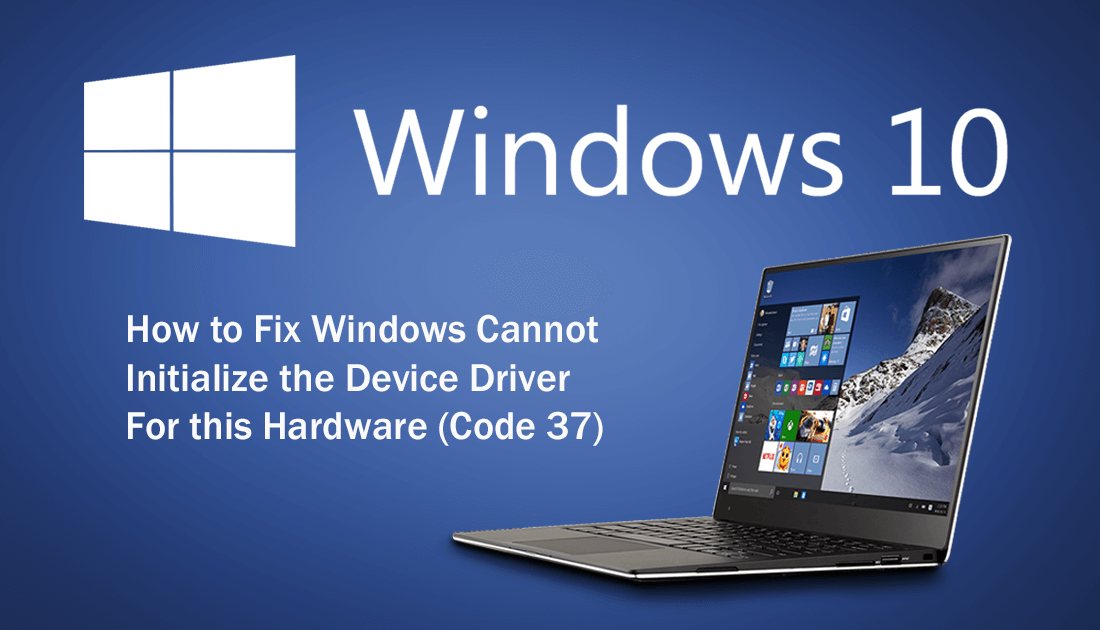 How to Check the Health of Your Battery on Windows 10.
Windows 10 is constantly being updated and tweaked to improve overall system stability and performance. Unfortunately, from time to time these updates may trigger system and hardware driver errors. The good news is that in most situations these errors can be fixed relatively easy and don't require any drastic action. As code 37 generally affects hardware, you will need to spend a little bit of time checking system drivers.
How to Fix Code 37 Error: Windows Cannot Initialize the Device Driver For This Hardware. (Using the Windows 10 Troubleshooter)
The first thing you should do is run the Windows 10 Troubleshooting tool. This tool is one of the quickest and easiest ways to identify and fix minor issues on your operating system. To begin, open Settings, type Troubleshoot into the search box at the top, then select it from the list that appears.
From the list of options that appears, find and click on Hardware & Devices, then select Run the Troubleshooter. The troubleshooter tool will open, then spend some time checking your system for errors (which may take quite some time) Once the tool finishes it should identify and fix the issue. If your issue is more specific and you know roughly what it is affecting, your keyboard or network, for example, you should also run the troubleshooter for those components.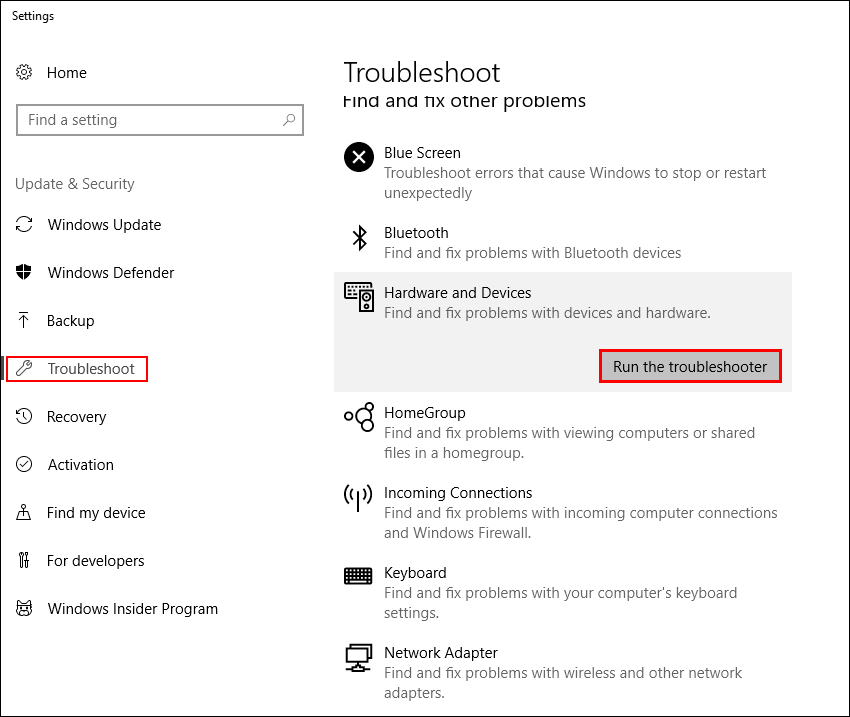 How to Fix Code 37 Error: Windows Cannot Initialize the Device Driver For This Hardware. (Uninstall and Reinstall Drivers)
If the first option hasn't helped you fix Code 37, you can try to uninstall and reinstall the drivers for the offending device. To do this, hold Shift, right-click then select Device Manager from the list. This will open a list of all the devices installed on your system, now find the device you are having trouble with, right-click, then select Uninstall. Once you have removed the driver, Restart your computer and Windows will automatically download and reinstall new drivers.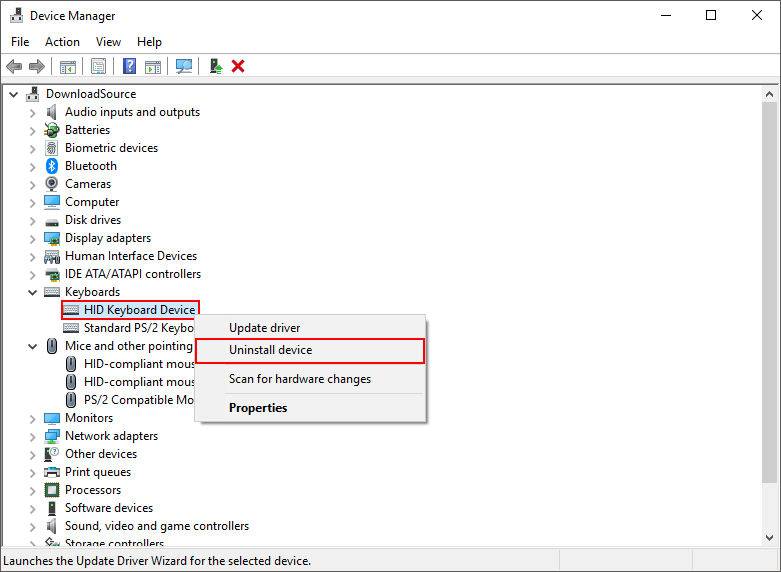 If for some reason Windows doesn't install your drivers, you can return to the same location, find the hardware again, right-click and select Install drivers. Alternatively, you can also visit your device manufacturers website to download the latest drivers, all of which you can find on their support page.