If you are trying to play Star Wars Jedi: Fallen Order or another game and are getting massive FPS drops, regardless of your graphics settings and hardware. This article will show you how to quickly and easily solve the problem but making the required changes to your Xbox One controller.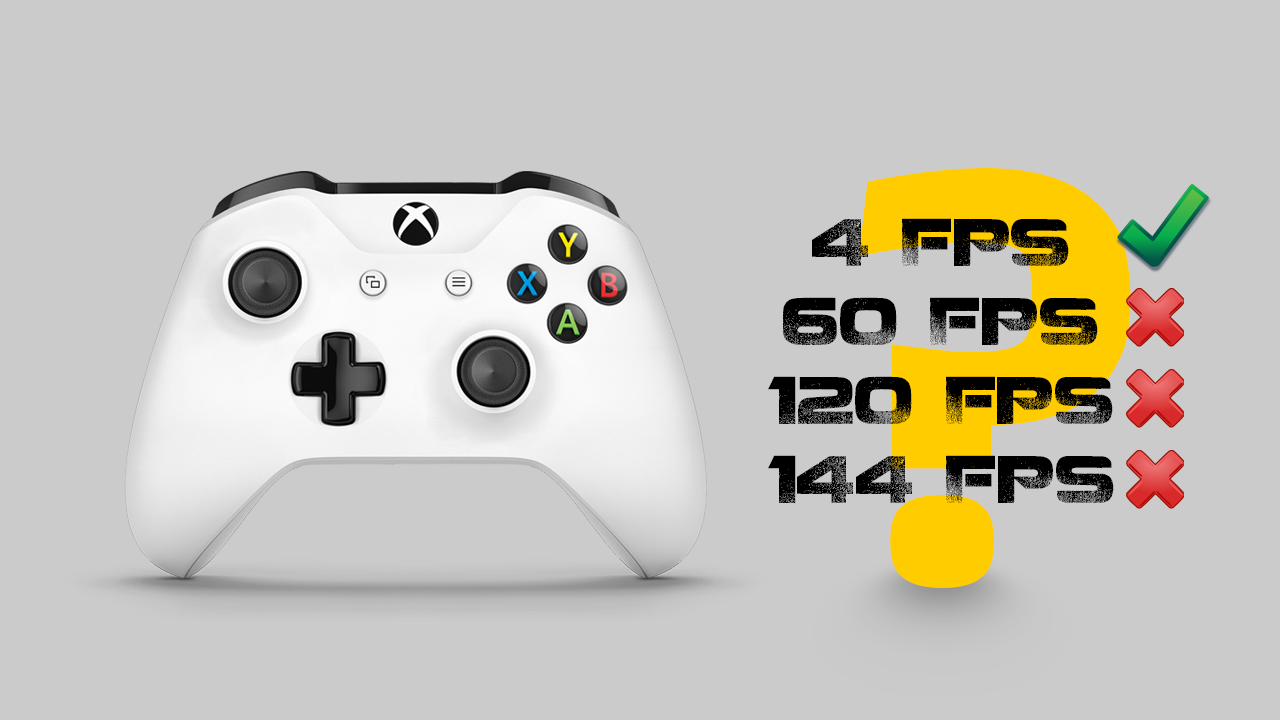 Related: How to Sign up for the Halo: Infinite beta. (Halo 6 beta)
When playing games on PC, you generally expect a far more optimized experience to that of a console. Things are supposed to look better, play better, and run far smoother, with higher frame rates. Generally, this is true, however, there is a lot of extra work involved in configuring your system hardware to get the results you want. In this aspect, the plug and play nature of consoles is by far a thousand times better.
If you have recently started playing Star Wars Jedi: Fallen Order or any other game and have noticed that frame rates aren't constant, no matter what graphics settings you use with your hardware, you're not going mad. The issue is actually caused by your Xbox wireless controller and not your hardware, Windows or your graphics settings. For some reason, Xbox controllers cause all sorts of issues with frame rates in Star Wars Jedi: Fallen Order. The good news is that this is an easy fix so follow along as we guide you through the steps.
Quick steps to fix Xbox wireless controller causing frame rate drops.
Download the Xbox Accessories app from the Microsoft Store.
Connect your controller via USB.
Click Update firmware.
Restart your computer and controller.
How do you fix huge frame rate drops and fluctuations in Star Wars Jedi: Fallen Order when you play with an Xbox controller?
As we mentioned above, the issue causing FPS drops in Star Wars Jedi: Fallen Order is your Xbox wireless controller. Exactly what it is isn't common knowledge, however, there is an easy fix available which simply requires you to update your controller's firmware. To update your Xbox wireless controller firmware, you'll need to do the following.
First Install the Xbox Accessories app from the Microsoft Store. (Only available on Windows)
Once it is installed, launch the app and connect your controller using a USB cable.
Next, you will see a notice that says an update is available, (if you don't see this your device is already up to date). Click it to update your controller, then wait for the process to complete, it may take 5 or so minutes, it isn't the quickest update around.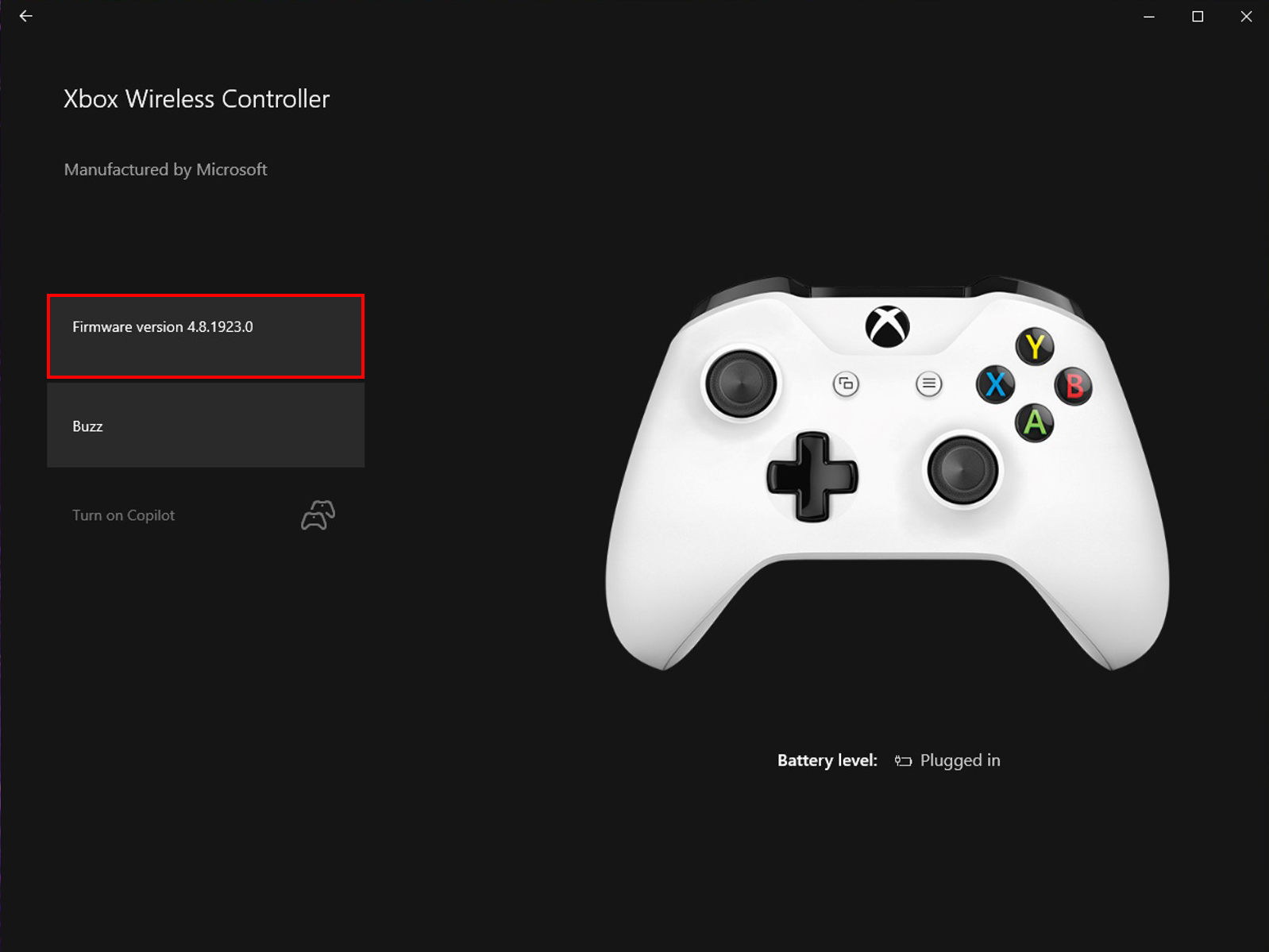 When the update finishes, close the app, then open Settings> Devices, and remove your Xbox Controller from the list of devices. Now Restart your computer, reconnect your controller and it should work without generating major FPS lag in games.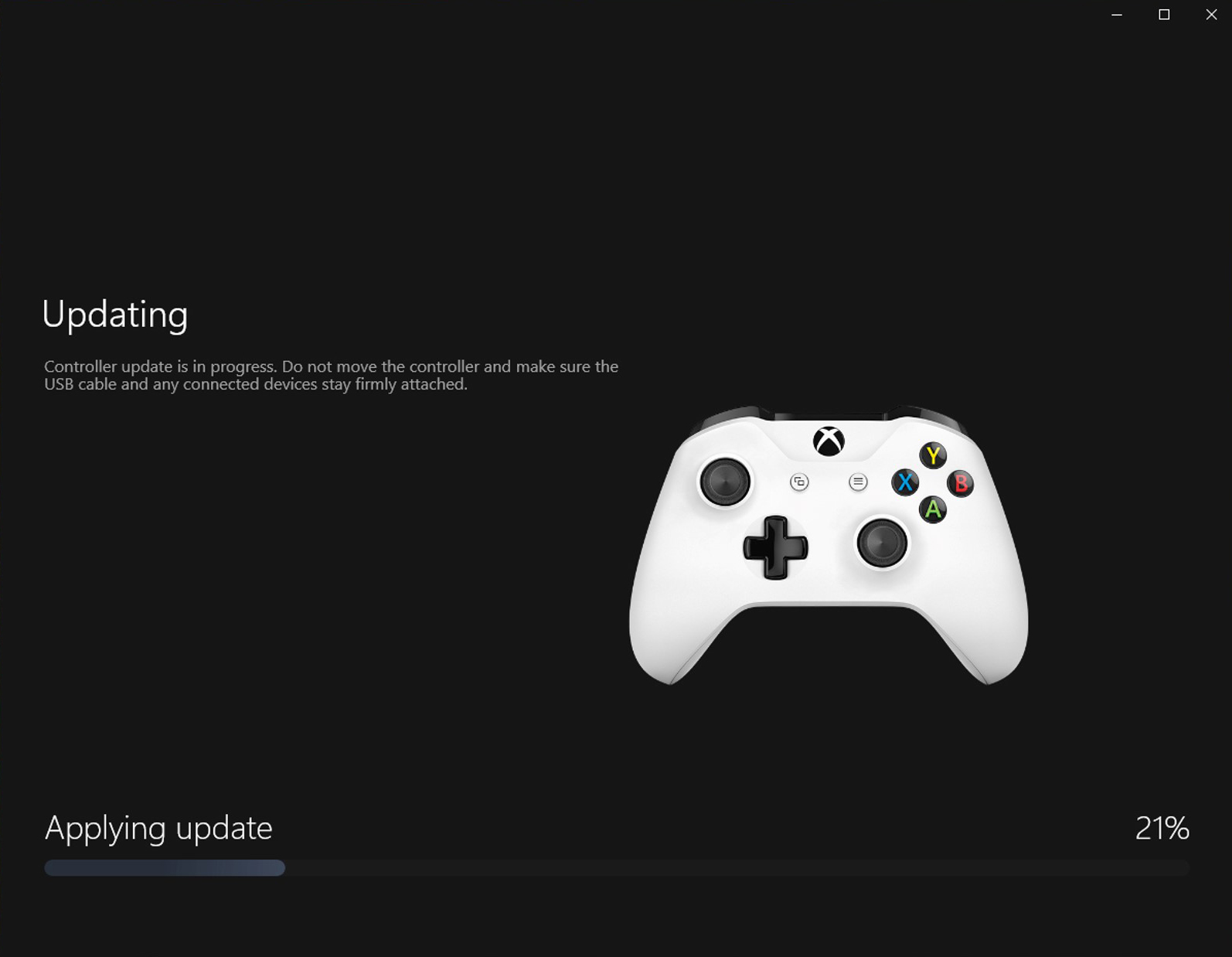 Note: This can also happen in games when your Xbox controller batteries are on their last legs and are about to go flat. Switching to a new set of batteries will usually fix this problem. However, if you are using a fresh set and still have this issue you need to update your Controller firmware.
On the odd chance you still get huge amounts of FPS lag when you play Star Wars Jedi: Fallen order or another game, the only real alternative is to use your controller with the connected USB cable… This isn't ideal but there aren't any better solutions currently available. That said if you do come across one in the future feel free to post it in the comments.