If you are trying to set up and use Yuzu Android but are having major issues getting games to launch. Primarily because Yuzu keeps showing a black screen when you launch a game. This article will show you everything you need to do in order to solve this problem. Keep in mind Yuzu is quite hardware intensive so it is possible your device doesn't meet minimum specs.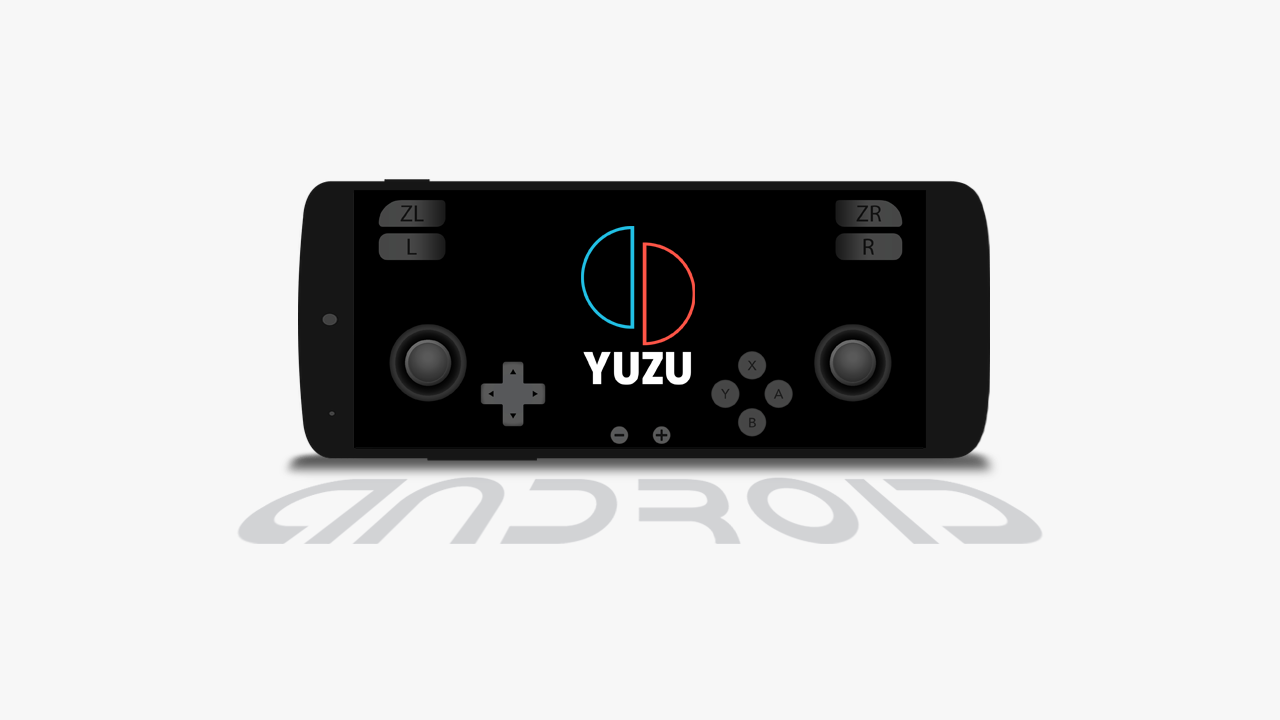 Related: How to Remove Your Windows 11 Wallpaper History.
One of the most common issues encountered by users of Yuzu Android is the black screen problem when launching games. This particular issue seems to affect Mali GPUs more than any other graphics processing units. While it is likely an early driver support issue, it may also be caused by insufficient RAM on your device. It is worth noting that 8GB of RAM is generally required for many games to work properly in Yuzu, and devices with 6GB of RAM often fail to launch games.
This problem is characterized by the game starting to load, the appearance of the controller, and then being taken back to the game screen again, resulting in frustration and disappointment for users. Fortunately, there are several potential solutions you can try to resolve the black screen issue in Yuzu Android, depending on the time you are reading this article and the available options:
Update Yuzu Android.
Check for third-party drivers (Yuzu Discord)
Make sure the game files aren't corrupted.
Wait for future Yuzu updates.
Ask in the Discord server for settings specific to your device.
How do you Fix Black Screen in Yuzu Android ?
Update Yuzu Android: It is always recommended to keep your Yuzu Android version up to date. Developers often release updates and bug fixes that can address known issues and improve overall performance. Check for any available updates and install them to ensure you have the latest version of Yuzu.
Make sure you have the right hardware:
Snapdragon 865 processor or better
Adreno 600 or higher (preferably Adreno 700)
Mali support has also recently been added. (Selected hardware)
6 GB of RAM (preferably 8 GB or more) 6GB devices are more likely to have black screen issues.
Android 11
Check for third-party drivers: Yuzu has an active Discord server where users can seek assistance and share their experiences. It is worth visiting the server and checking for any third-party drivers or patches that might be available specifically for fixing the black screen issue. The community might have discovered workarounds or solutions that can help you resolve the problem.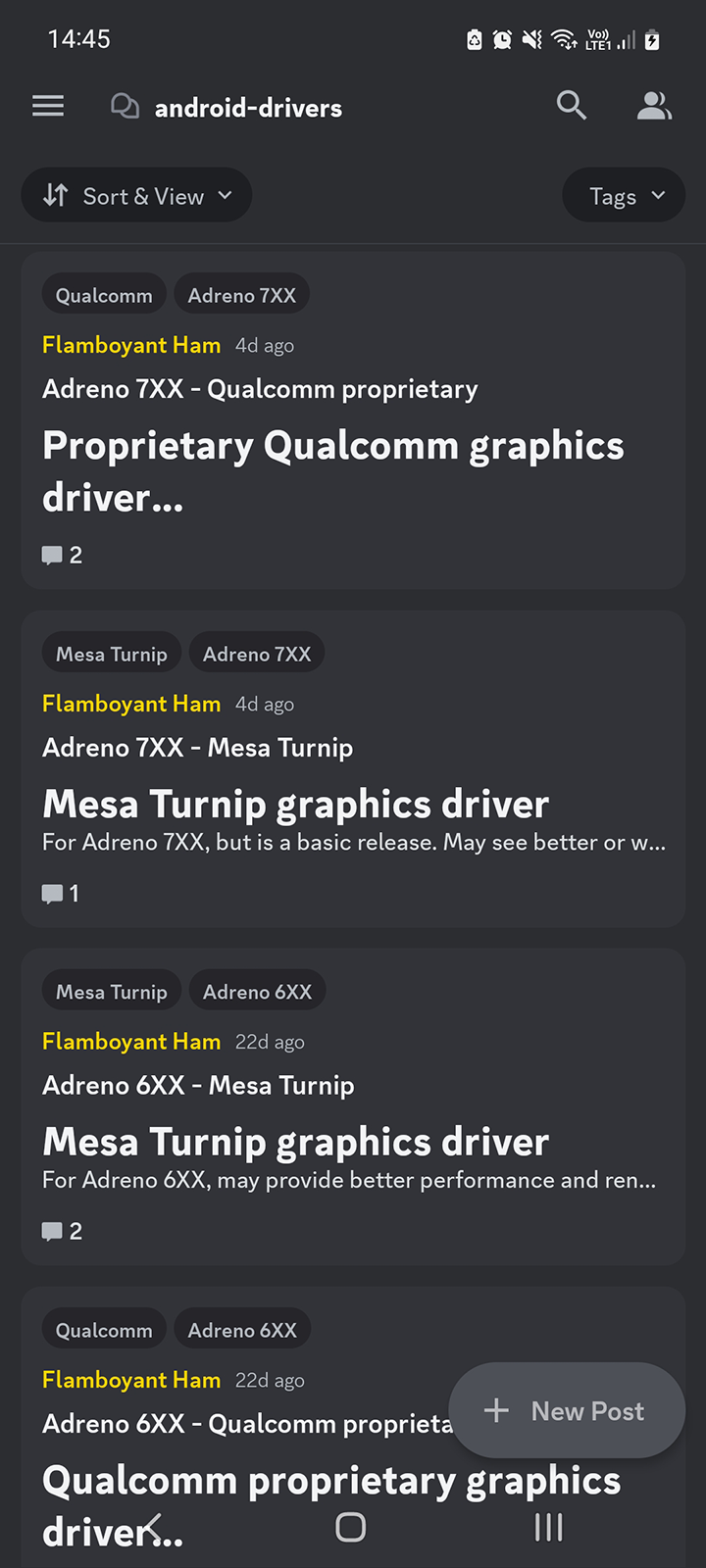 Verify game file integrity: Corrupted game files can sometimes cause compatibility issues and result in a black screen when launching games. To ensure your game files are not causing the problem, verify their integrity. You may need to redownload them. If the games work on PC they will almost always work on Yuzu Android.
Wait for future Yuzu updates: Yuzu Android is an actively developed emulator, and the development team is constantly working on improving its compatibility and performance. If none of the immediate solutions work for you, it might be worth waiting for future updates that could potentially address the black screen issue.
Seek device-specific settings in the Discord server: Every device configuration can have its own unique requirements and optimizations. If you have tried all the general fixes without success, consider asking for help in the Yuzu Discord server. The community or the developers may be able to provide you with specific settings or tweaks tailored to your device, which could potentially resolve the black screen problem. I've had a lot of success using this method, people are very helpful and quick.