If you are looking for a new game to play over the weekend, Steam are giving away five million copies of PAYDAY 2. FOR FREE!. All you have to do to get your hands on it is head on over to the Steam Store and click the Install button. It's simple as that! And best of all it's yours to keep forever.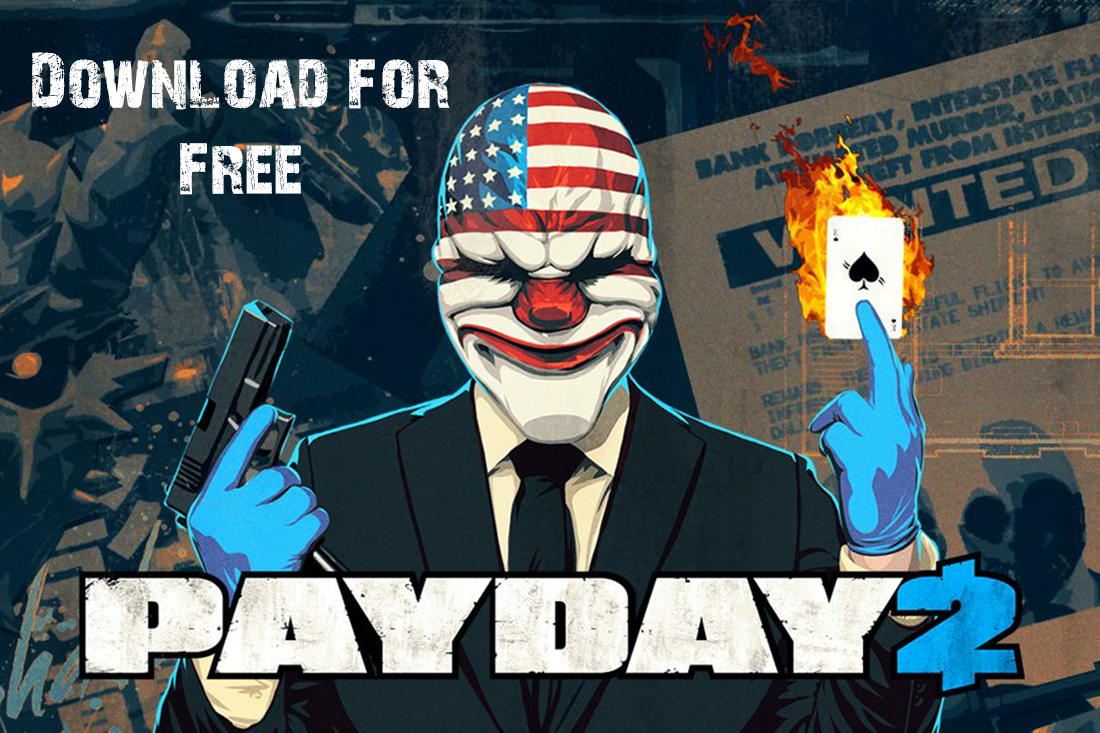 How to Make Your Own Custom Steam Skins.
"PAYDAY 2 is an action-packed, four-player co-op shooter that once again lets gamers don the masks of the original PAYDAY crew - Dallas, Hoxton, Wol, and Chains - as they descend on Washington DC for an epic crime spree." - Steam Store.
Note: The offer is only running until the 21st of June or until 5 Million copies have been downloaded so you'll need to be quick. 
You can grab a direct link to the Download page here: Download PAYDAY 2 from Steam.