Having your email inbox filled with junk and spam is one of the most frustrating first world problems you will encounter on a daily basis. Most of the time this mail finds its way to your inbox the more often you use your email account to subscribe to services. The good news is there's now a fantastic new service that allows you create the ultimate disposable email account, complete with disposable addresses and inboxes.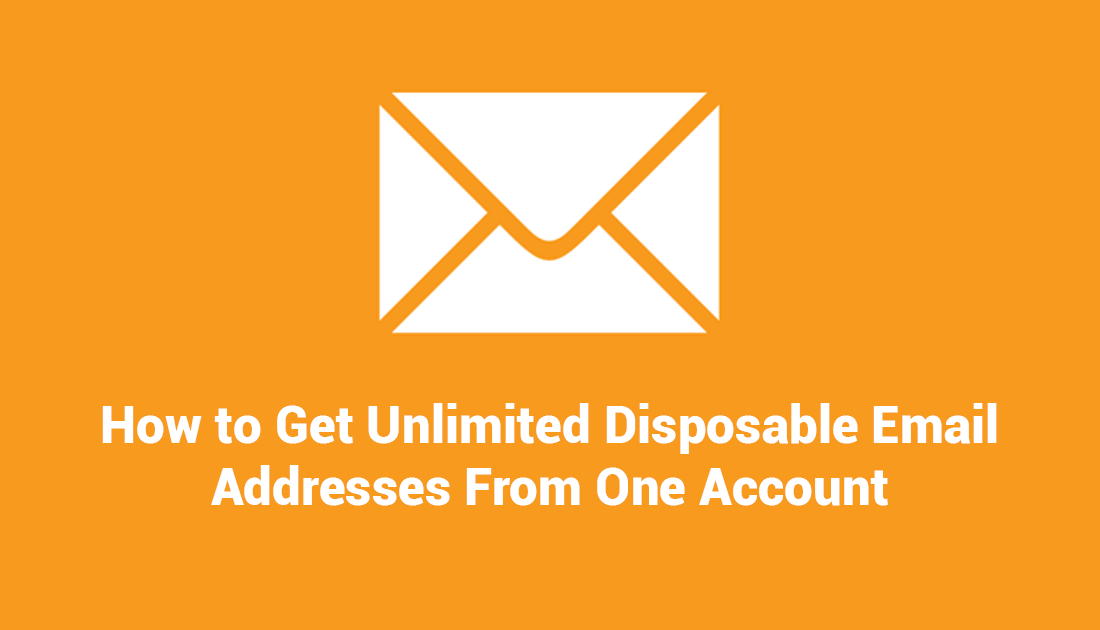 How to Create Multiple Signature Templates in Gmail.
Most people who traverse the Internet generally have multiple email accounts. A work email account, a personal email account, and a disposable email account. For the most part, this is a very good way to limit how much spam you encounter each and every day. As good as this tactic is there's now an even better solution on the market.
Using a new service called Inboxen you can create the ultimate disposable email system. Inboxen allows you to quickly and easily set up new email addresses and inboxes in seconds, without any limitations and there is no limit to how many addresses and inboxes you can create.
How to Create Burner Email Addresses and Inboxes. (Disposable Inboxes)
To create your very own disposable email system, you will need to visit Inboxen.org and create an account. Creating an account takes less than a minute and doesn't require you to enter any more information than a username and password. When you first get to the website there is a disclaimer about bugs and the service still being under development. I have been using Inboxen for some time and I haven't had any issues, that being said, I wouldn't use the service for anything important.
Once you are signed up, using Inboxen is also very easy, simply click Add Inbox to create your first email inbox and choose either of the two different domains inboxen.co.uk and inboxen.org (it doesn't really matter which) If you are signing up for something you don't plan on monitoring, tick the Exclude From Unified Inbox option. This will exclude this particular email address from showing in the combined email address inbox.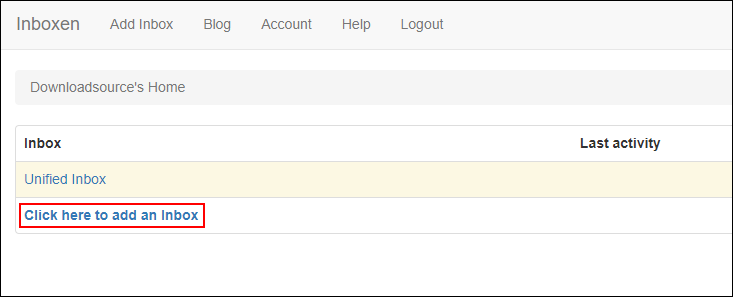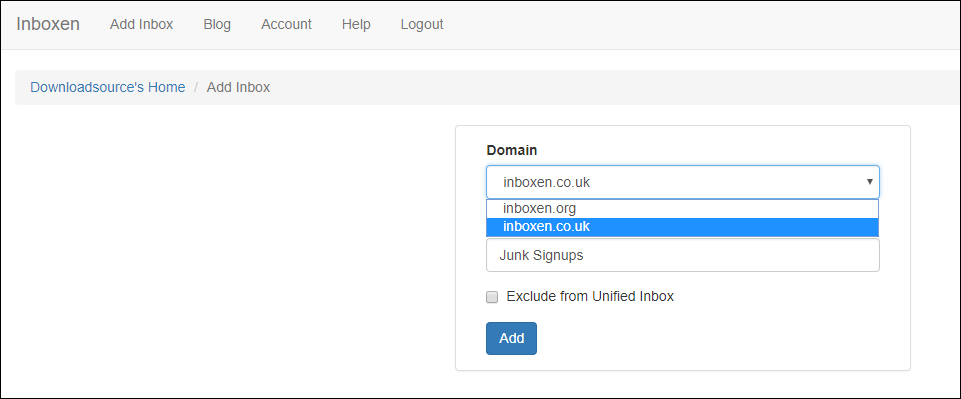 As soon as you confirm the creation of the new inbox it will be listed under your current Inbox list and can be used for anything a standard email address is used for. Remember, you can use this same process to create as many individual email addresses as you like.
Although you can't yet delete individual email addresses, you can quickly and easily delete your entire account. To do this, go to Account > Delete Account and follow the steps to completely remove your account. Once it's deleted everything is permanently gone and unrecoverable. As soon as your account is deleted there's nothing stopping you from creating another new disposable account straight away. Alternatively, you can disable an email address from Settings, this will prevent any mail being sent to that specific email address.