If you are someone who likes to get their hands on things before everyone else. This guide will show you exactly how to do it for Microsoft Outlook.com's new design, layout, and Interface. Granting you access to the design beta.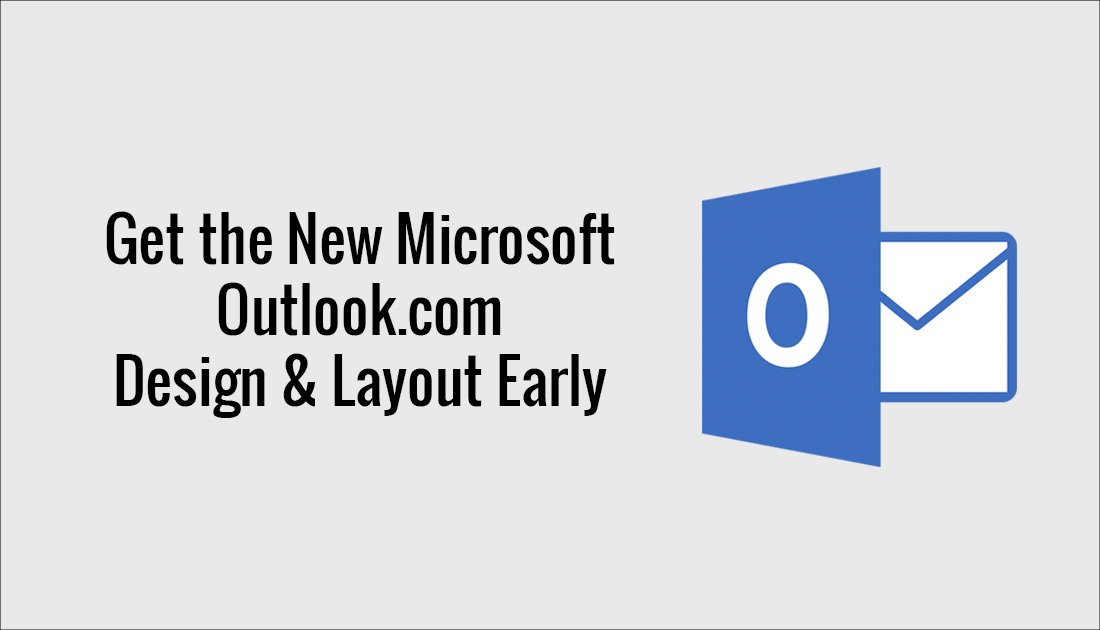 How to Login to Windows 10 Using a Gmail Account Instead of a Microsoft Account.
The new and improved version of Microsoft Outlook.com, which is being released in stages, features a newly designed interface with a similar look and feel to the Windows 10 Mail app. As well as this, the updated Outlook web site also has navigation improvements, GIF/emoji support and improved speeds for reading, writing and attaching documents/files to emails. You can also now preview files and photos using the conversation list and find content far easier than before using a drastically improved search function.
If you log into your Microsoft email account and don't notice any changes, it's because the new layout is currently in an Opt-in Beta test. Meaning you will have to manually choose to try the new layout. The steps in this guide will show you how to opt into the beta and activate the new Outlook.com features and design.
How to Get Early Access to the New Outlook.com Design.
Once you have made up your mind on whether or not to try the new Microsoft outlook design, activating it is quite easy. To start you will need to visit Outlook.com and log into your account, any of the Microsoft email variants will work, Hotmail, Outlook, and Live. Once you have logged into your account and are sitting on the home page, you will need to manually change the Address in the Address bar. Replacing /owa/ at the end of the address for /mail/ Below is an example of what you need to do. Feel free to copy and paste the /mail/ option address above the second image to make life easier.
https://outlook.live.com/owa/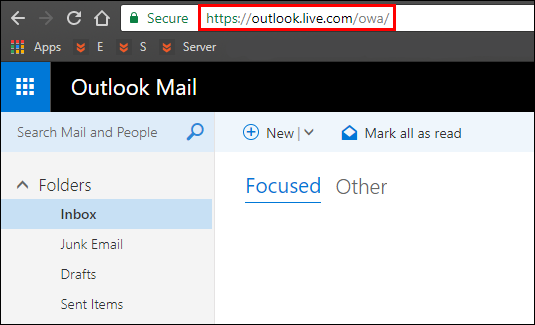 https://outlook.live.com/mail/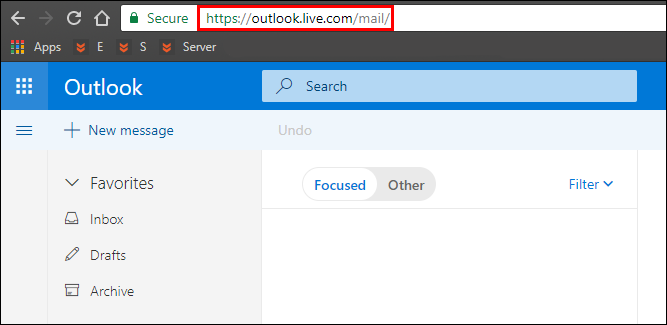 Once you have made the changes to the address, press Enter to confirm and load the new Outlook design. As soon as the page updates, you will get a popup window with a little introduction to the new layout, design, and features. If you would like to revert back to the old layout, just click the Try the Beta Toggle in the upper right-hand corner. If you opt out you can always opt back in at any stage using the same method as the first time.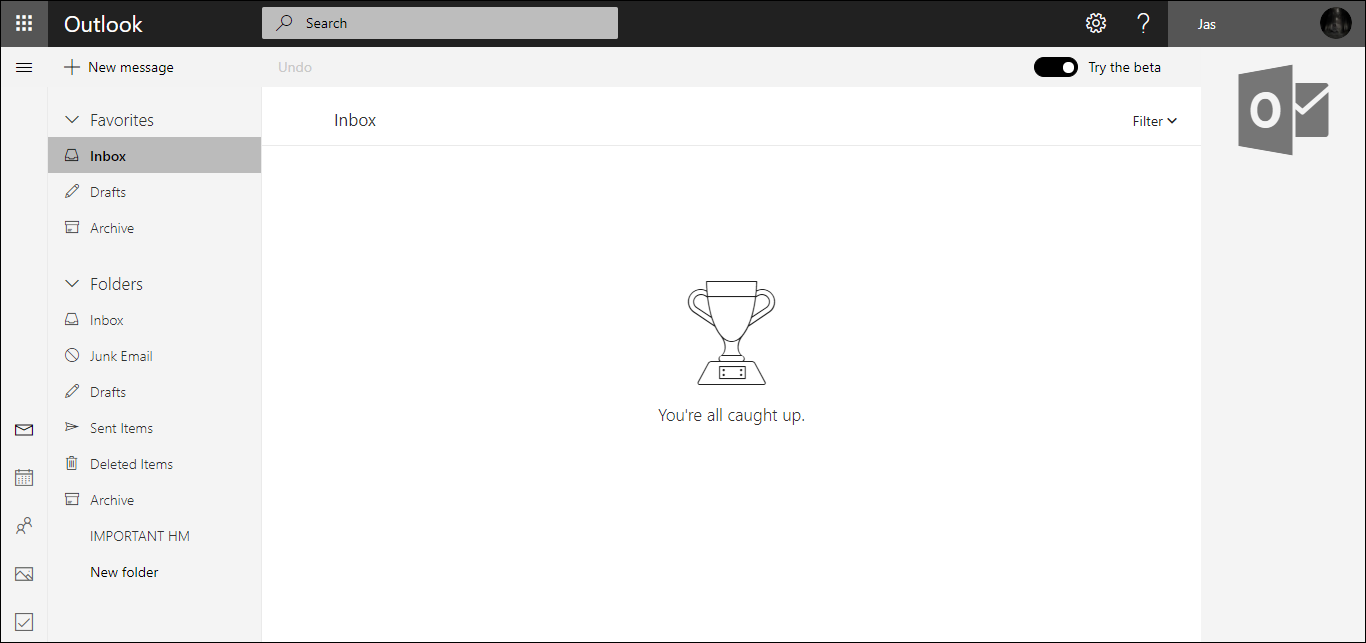 Whilst you are exploring the new design layout, make sure to also take the time to explore the newly renovated settings menu for plenty of customization options, including viewing modes, layouts, and colors.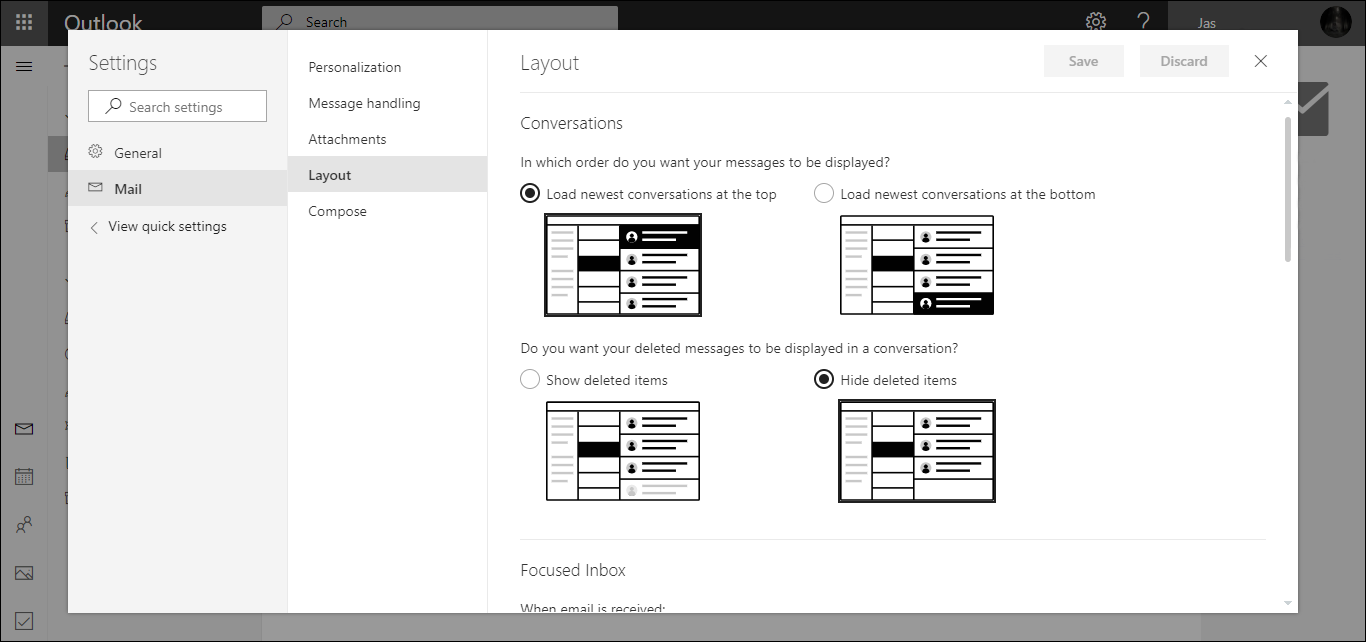 The only drawback for the new layout, for now, is that you will need to update your bookmark so the changes you have made don't revert. If you don't update your bookmark Outlook will automatically send you to the owa version, not the mail version. If you do decide to opt out, Microsoft will ask if you would like to answer a few question as to why you decided to do so. If you have the time let them know what you liked and what you didn't. Who knows, maybe they will act on some of your suggestions.