If you are using Reddit and would prefer to appear offline for a period of time or indefinitely. This article will guide you through the process. Although the new online status feature is relatively new, there are a lot of people that don't see a reason for it and would rather just lurk in the shadows as they have done for the last thousand years. And personally, I agree.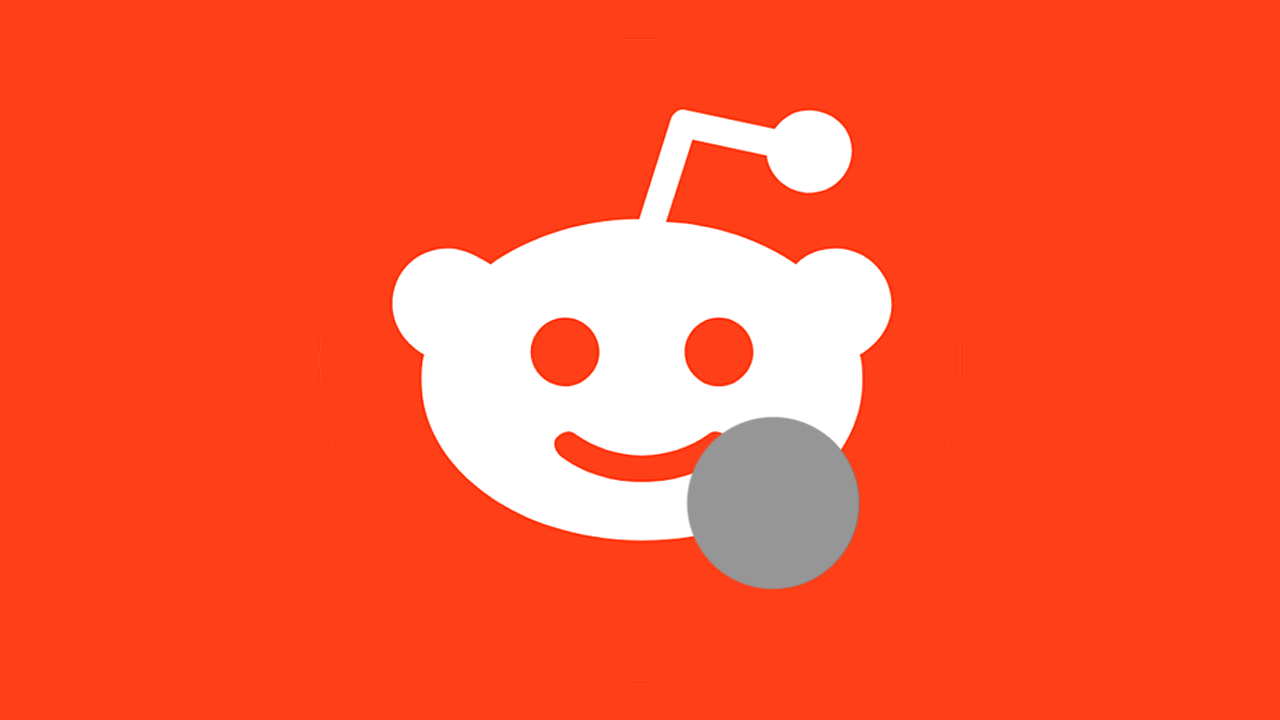 Related: How to set up and use SCRCPY for Android versions 5 to 10. SCRCPY v1.17 & newer
As with just about everything in the world today Reddit has decided to make some changes just for the sake of change. You know the story, making it seem like they are constantly optimising Reddit and giving people everything they ask for. Like most features and ideas with great intentions, the addition of the new online status indicator hasn't exactly gone down as well as expected.

Why? Well because Reddit isn't a typical social media platform with a chat service that brings valuable content. More often than not Reddit chat generally only brings in spam and people trying to con you out of something. This is why appearing online makes you a target for idiots. Thankfully, just like every other social media platform and forum, it is possible to hide your online status to appear offline. The only issue is that finding the option is different on each one of Reddit's platforms, Android, web, older layout, etc. 
How do you appear offline on Reddit? Hide your online status on Reddit web.
Although having an online status indicator on Reddit isn't exactly thrilling, it's nice to know that they made it an easily toggle option on most devices. To appear offline on Reddit from the web version, sign in to your account, then click your profile icon in the top right-hand corner. Just below your name, you will see a toggle showing your online status, flip this to Off and you'll appear offline. Thankfully this toggle will stay in the position you leave it and won't turn back on each and every time you exit Reddit.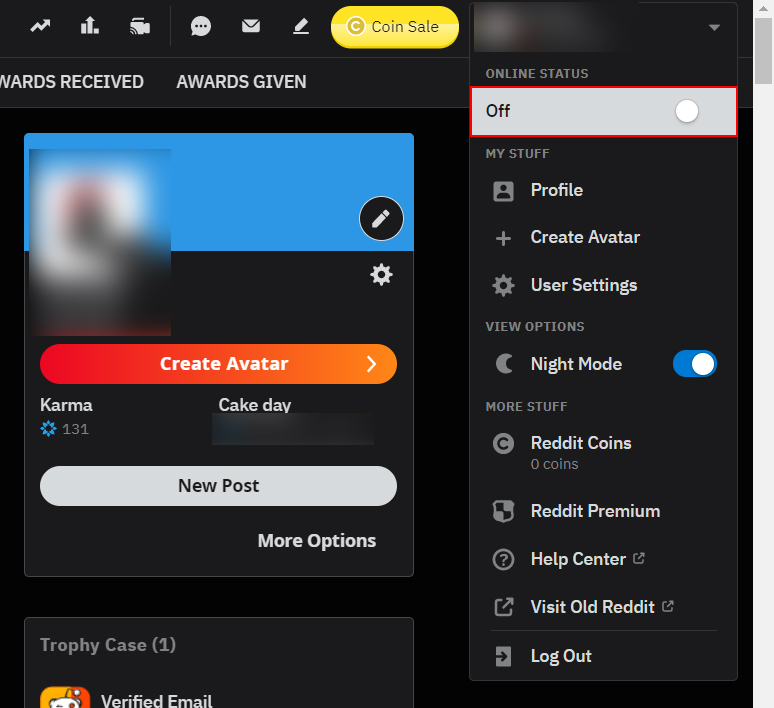 How do you appear offline on Reddit mobile?
If you spend more time browsing Reddit from your mobile device you can make yourself appear offline by opening the app, tapping your Profile icon, then tapping Online status to change it from Green to Grey. After making the change you'll remain "appearing offline" until you manually adjust the option again.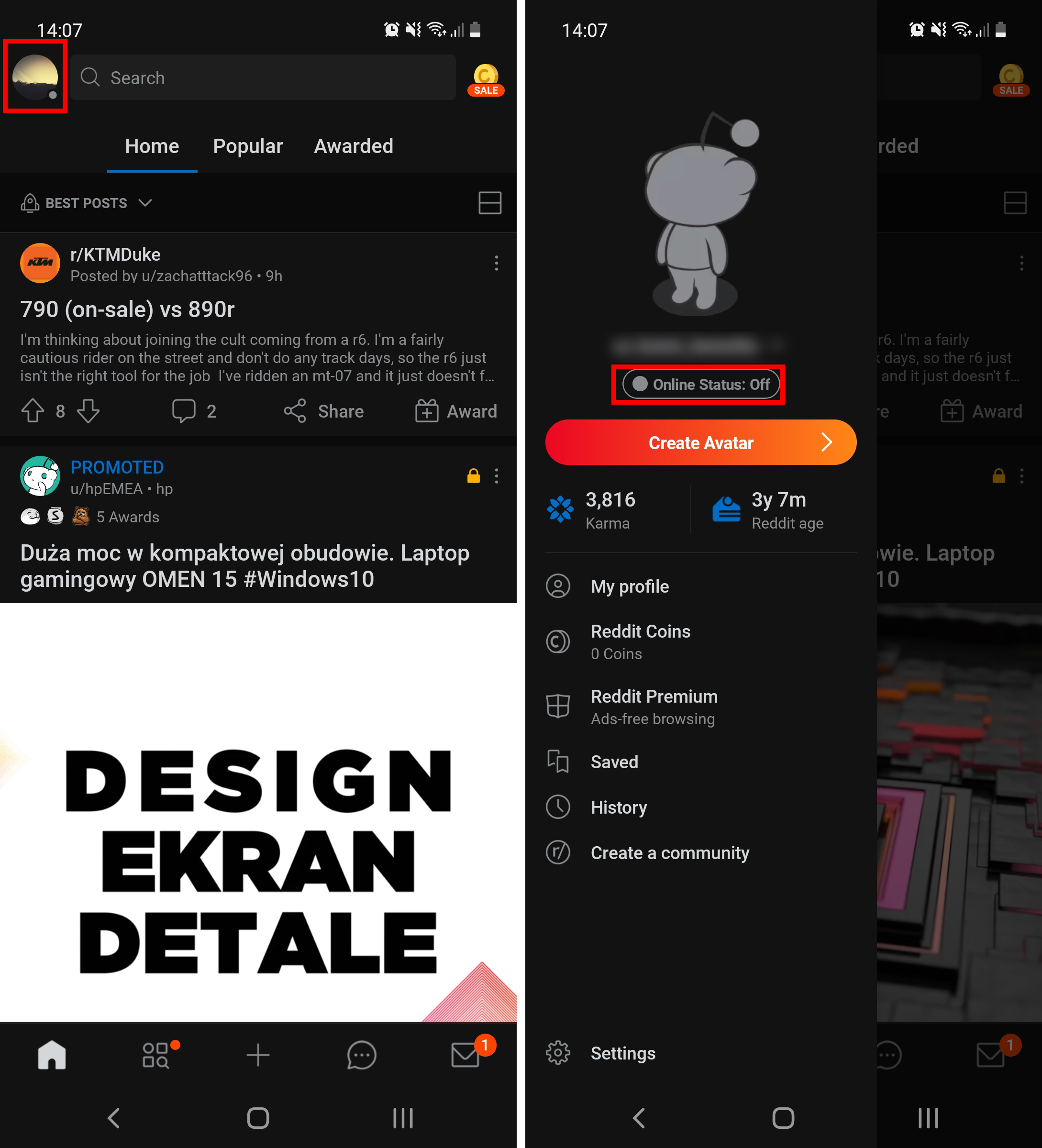 How do you appear offline on the old Reddit layout? 
If you are using the old layout for Reddit you'll need to do the following. First sign in to your account, then click Preferences in the top right-hand corner. When you are taken to the preferences page, scroll down towards the bottom of the screen and remove the tick from the let others see my online status. Once you have made the change, you'll remain offline until you manually adjust the setting again.  

What about some other interesting Reddit tips?
Another really quick Reddit guide you will get a lot of value out of allows you to search for and view all the comments and posts made by a specific Reddit user. Even if their account is private or hidden you'll be able to see everything they have ever posted. If you want to go back that far of course. 
How to search for and view all the comments made by a specific Reddit user. (Even if they have hidden access)