If you are setting up Microsoft Edge for the first time and would like to import your data from Google Chrome it is now possible to do so without installing Chrome first. The latest version of Microsoft Edge can now pull data from your Google account and save it to Edge removing the need for you to first install Google Chrome.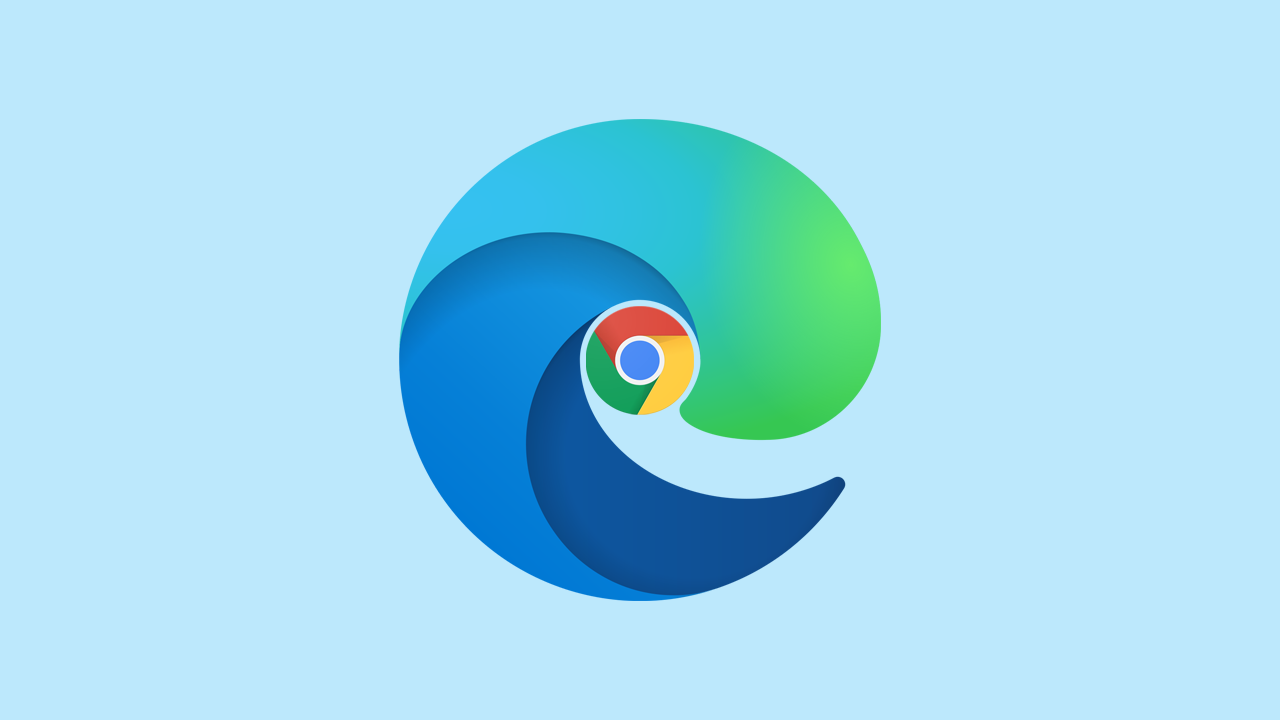 Related: How to fix HTTP error 409 in Chrome, Firefox, Edge.
Microsoft has been adding a lot of new features and making some really useful quality of life changes to Edge lately, which make it one of the best Chromium-based browsers on the market. Edge is now considerably faster than Google Chrome and uses significantly fewer system resources on average. It's also carrying all the same features that Chrome has plus a few extra ones that Chrome doesn't have.
The latest feature to find its way to Microsoft Edge gives users the ability to add Chrome data to Microsoft Edge without first installing Google Chrome. This is extremely handy for people setting up new operating systems and people changing browsers. The process is pretty straightforward and asks you to sign in using your Google account allowing Edge to retrieve browsing data from Chrome that has been synced to the cloud. While this isn't really beneficial for people who've been using both browsers on and off it's still a nice change. So how exactly do you use it?
How do you import Chrome data to Microsoft Edge without installing Google Chrome?
To begin, this process only works when you go through the First Run Experience which is the small introduction that appears the first time you install and use Edge. The prompt will ask if you would like to sign in using your Google account, to which you will need to answer Yes. If you agree Edge will use your Google Account data to set up Microsoft Edge for you.
The entire process takes about as much time as the traditional method but saves you from having to install Chrome and sign into your account before asking Edge to pull the data across. It's pretty straight forward really. However, if you want to disable the First Run Experience in Edge before you even get this far that is also an option.
To do that open you'll need to open the Group Policy Editor on Windows Pro (only) and then search for the following policies HideFirstRunExperience policy or the 'DisabledAutoImport' option in AutoImportAtFirstRun.
If you don't see this option it is because you aren't using the correct version of Microsoft Edge. You will need to be using Edge version 104 or newer in order to get access to the feature. As we mentioned above, there isn't really a use case for this feature outside of the initial setup so it's more about knowing it exists rather than using it actively on your operating system.
Other Microsoft Edge guides?
While this guide isn't all that exciting you may wish to check out some of our other Microsoft Edge guides that show you a range of different features and troubleshooting steps. View all our Microsoft Edge guides here.