If you are new to Android or have been around Google's mobile platform for some time, you would be quite familiar with the Play Store. Google Play is generally considered the safest and easiest source for apps, widgets, and games. However, it does have its drawbacks, things such as automatic updates can be quite frustrating, especially in instances where a new patch or update is incompatible with your device and fails to perform in the intended manner.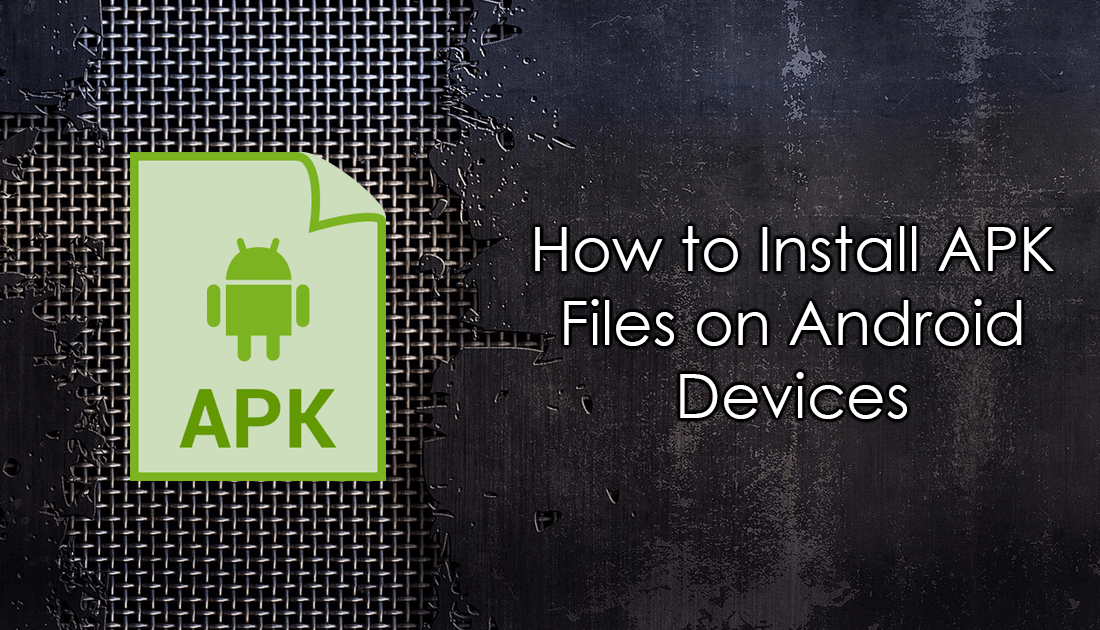 You May Also Like to Know How to Root Any Android Device.
Thankfully there is a nice and easy workaround for a lot of these problems. That's where we introduce you to the APK file format (Android application package). This handy little file format can be found all over the Internet, as well as having the benefit of being able to roll certain apps back to a previous version, APK files can also grant you access to apps that may currently not be available to your region of the world. You may also be lucky enough to get your hands on early leaked releases.
How to Install APK Files (APK Apps) on Your Android Device.
This is probably the most important step in the process of using APK files, finding reliable sources. APK files are generally easy to come across, however not all sources and files should be trusted as genuine, so it's best to do some research prior to making a download and install. Once you have tracked down the desired APK file, download it to your usual download directory or simply save it to your desktop. (APK Mirror is one of the safest, most reliable sources available)
The second step you will need to take is to allow third-party apps to be installed on your device. To do this go to Settings > Security, then tick the box Unknown Sources.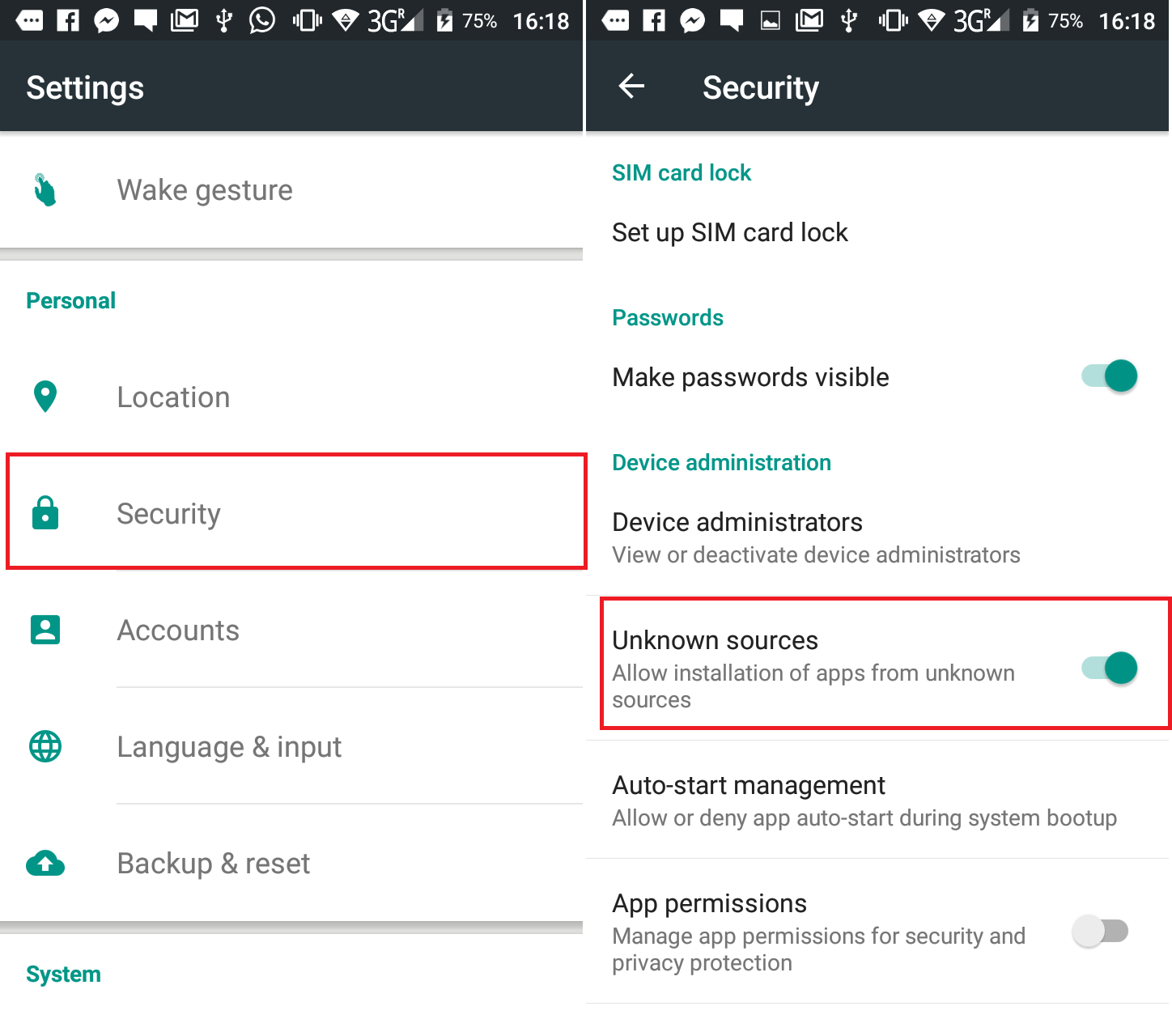 For the next step connect your Android phone or tablet to the computer which you have saved the APK file to and allow your phone be used as a media device or to share files. (this option will differ depending on your device, just select the option that will allow you to transfer files between the two)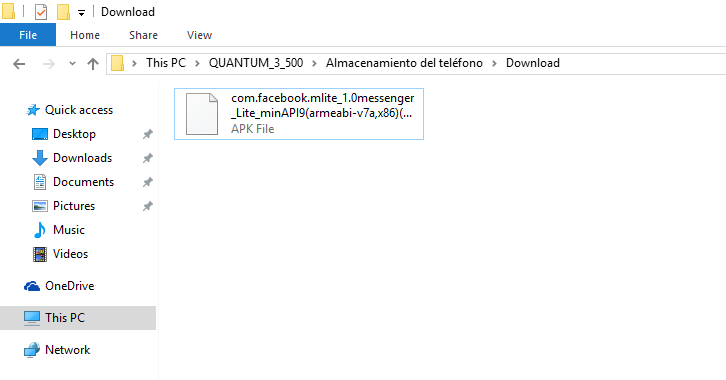 Cut or copy the APK file to the desired folder on your device. The easiest option is the download folder. Once you have the file on your phone, simply use your phone's file manager app to locate it, then tap once start install. After a few moments, the new app will be ready to use.
If you do not have a file manager on your phone by default, ES File Explorer is a simple one to use and is available for free on Play Store.