If you want to update to Windows 11 but are stuck with an older PC that doesn't have the officially supported hardware specs. This article will show you how to skip all of these requirements and install Windows 11 on just about any PC. That said, there are some negative aspects to take into account when doing this but we'll go through those as well.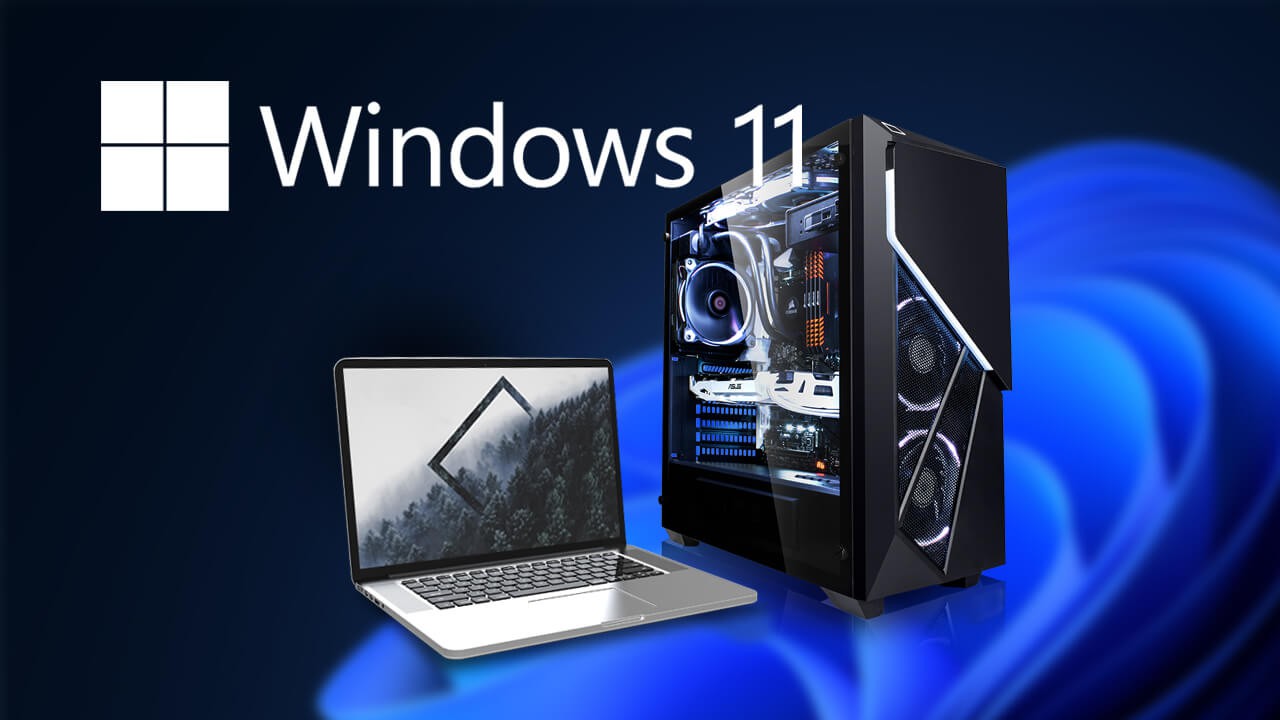 Related: How to change the Windows 11 Start Menu Colour.
Now that Windows 11 has an official release date of October 5, people are starting to get really excited about updating their systems. While Microsoft has wound back some of their initial restrictions, some remain in place and will prevent some users from upgrading their computers using the standard Windows update process.
Below is a list of the current minimum hardware requirements for Windows 11.
Processor: 1GHz or faster CPU or System on a Chip (SoC) with two or more cores.
RAM: 4GB.
Hard drive: 64GB or larger.
System firmware: UEFI, Secure Boot capable.
TPM: Trusted Platform Module (TPM) version 2.0.
Graphics: Compatible with DirectX 12 or later with WDDM 2.0 driver.
Display resolution: High definition (720p) display that is greater than 9" diagonally, 8 bits per colour channel.
Networking: Microsoft account and internet connectivity required for setup for Windows 11 Home.
In an effort to make things easier for users to update their PCs to Windows 11, most manufacturers have released BIOS updates for all of their eligible devices. This will make the upgrade process a lot easier. So before you go ahead and try to update to Windows 11, make sure you have updated your computer's BIOS to the latest version available.
To do this simply visit your device manufacturers support page, search your computer model, and follow the path that leads to BIOS updates. As the process for each device differs quite a lot we can't cover the steps for all of them.
Note: If you have a custom-built PC, you'll need to visit your motherboard manufacturers page to find the BIOS update files and information.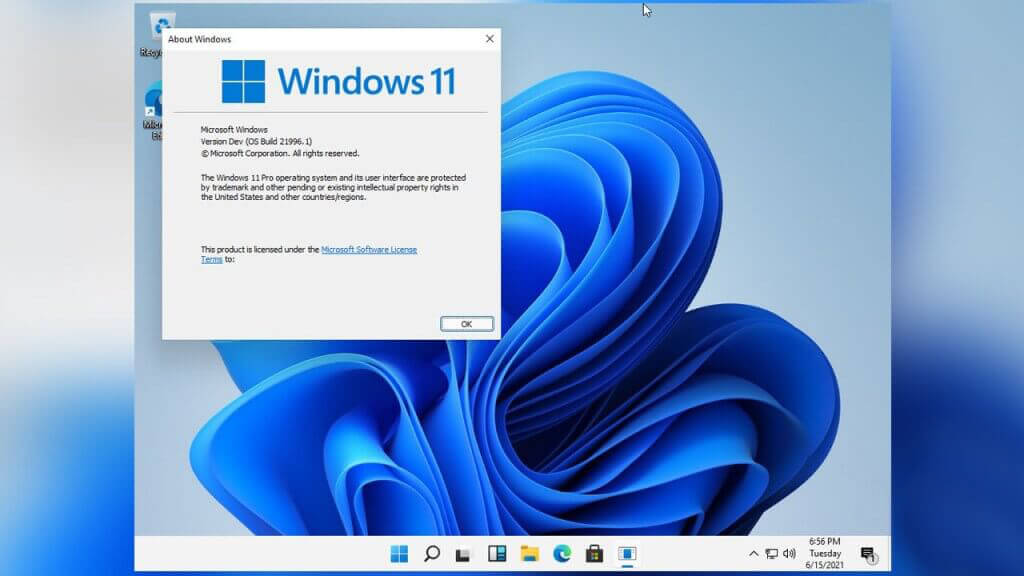 How do you install Windows 11 on any computer? Even if it has unsupported hardware?
Now that everything is out in the open we know that Microsoft won't block older laptops and desktop computers from installing Windows 11. But you will be required to use the ISO file or Media Creation Tool. This will give you a clean installation of Windows 11. You won't be able to keep your files so make sure you have a full backup before going down this path.
On top of this, computers that have been updated to Windows 11 without supported hardware won't be entitled Windows updates. This means that you will end up with an outdated and insecure system quite quickly. That said, you "might" be able to manually install updates using the Windows update catalog. But we won't know if that works until everything is out in the open and people can start using it.
What are the potential issues of updating to Windows 11 on a device with unsupported hardware?
The main reason behind all of the strict new hardware requirements for Windows 11 is overall stability. After extensive testing, Microsoft reports 52% more kernel mode crashes (Blue Screen of Death 'BSOD") errors on devices with unsupported hardware. With only a 0.2% crash rate on devices with the correct hardware specs. That equates to a 99.8% stability. Though long time Windows users know stability can be ruined in a single update...

Personally, I would skip updating to Windows 11 on older hardware for at least 6 months. This should be enough time to see how unsupported hardware is dealing with the new operating system. And besides, Windows 10 is going to be supported for a long while anyway!