If Google Chrome is your main Internet browser you have probably noticed that PDF files are now automatically opened rather than downloaded. If you'd rather not have the files open automatically and would instead prefer that they download, this article will show you how to make the change.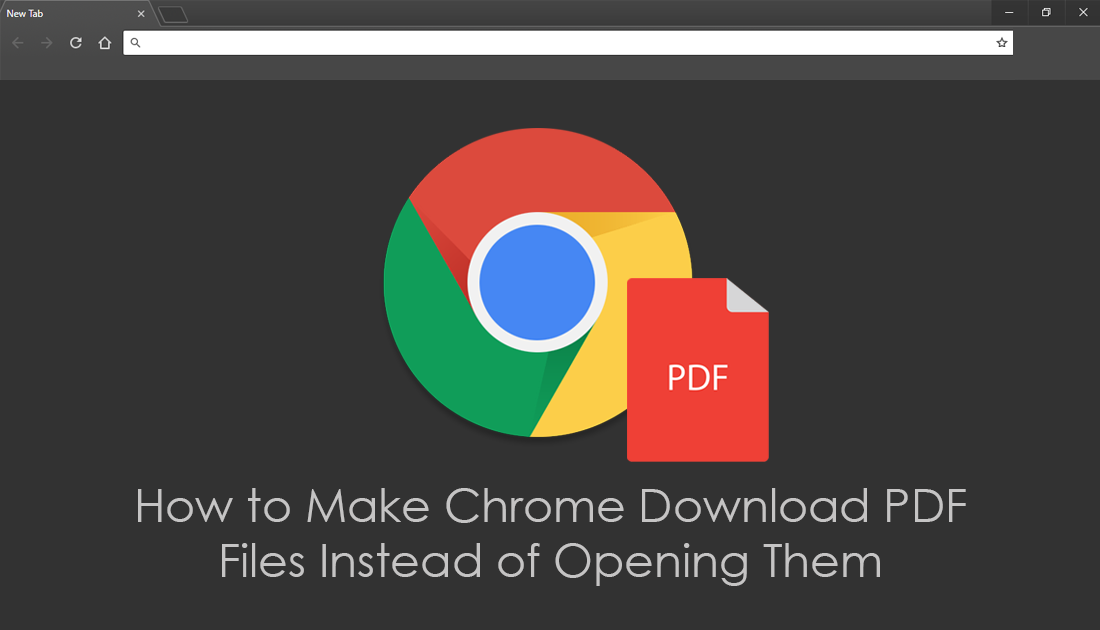 How to Add a Signature to Any PDF Document Using Adobe Reader.
Just about all current versions of popular Internet browsers from Chrome to Firefox and even Edge all have the ability to open and view PDF files as a standard feature. Edge even has the tenacity to set itself as the default PDF reader on Windows if you aren't keeping a close eye on it.
Putting Microsoft and Edge to the side for a minute, the developers at Google also quite often like to think they are doing God's work when implementing new features and changes. Admittedly when making changes and adding content with a user base so large, you can't please everyone, but there are times when simple changes aren't always for the best. A classic example of this is the current setting that prioritizes all PDF files to be opened in Chrome, rather than downloaded.
For smaller less important PDF files, this isn't so much of an issue, however, if you are wanting to view or edit more detailed documents regularly, it will get pretty annoying, pretty quick. Thankfully the developers have added a backdoor download option for any users who would rather download PDF files instead of opening them. Below you will find a short list of instructions you can follow to make sure Chrome downloads PDF files rather than open them.
Related: How to Find Out the Name of Fonts Used in PDF Files. (Extract Font Names From PDF Files)
How Do You Make Chrome Download PDF Files Not Open Them?
To begin, open Google Chrome into the main window and click the three vertical dots in the upper right-hand corner. Next, find and click on Settings.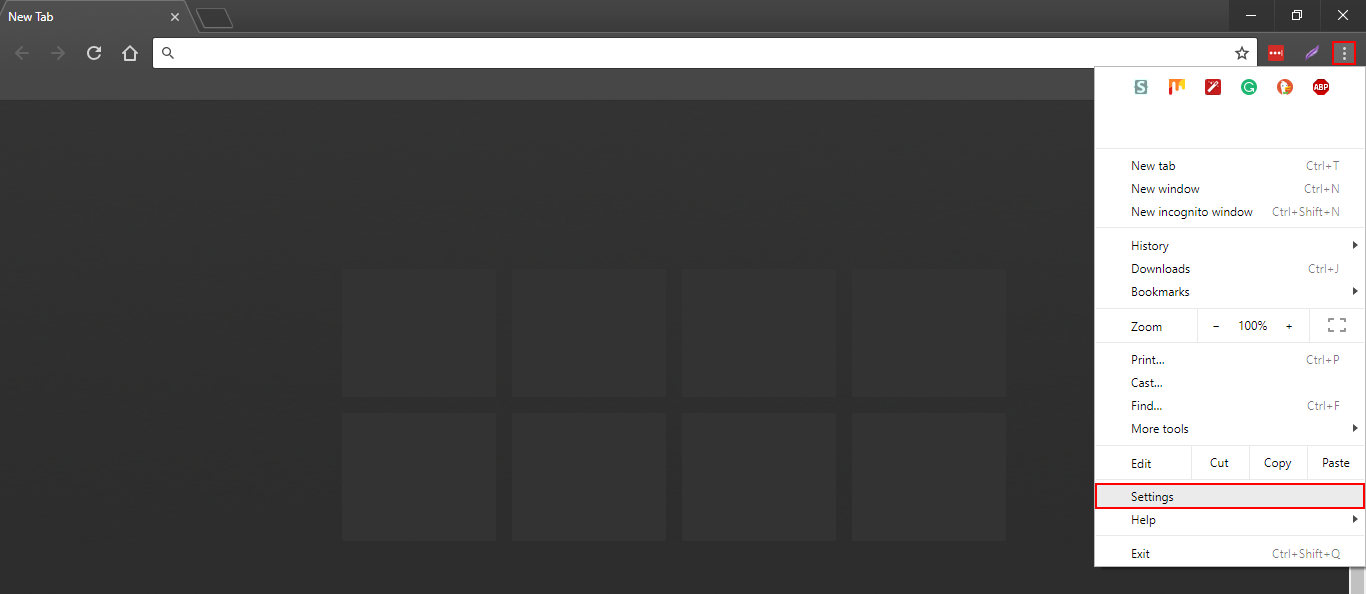 Once you have the settings menu open, scroll down to the bottom of the page and expand Advanced Settings by clicking the link at the bottom of the screen. Now, click Content Settings under the Privacy and Security heading.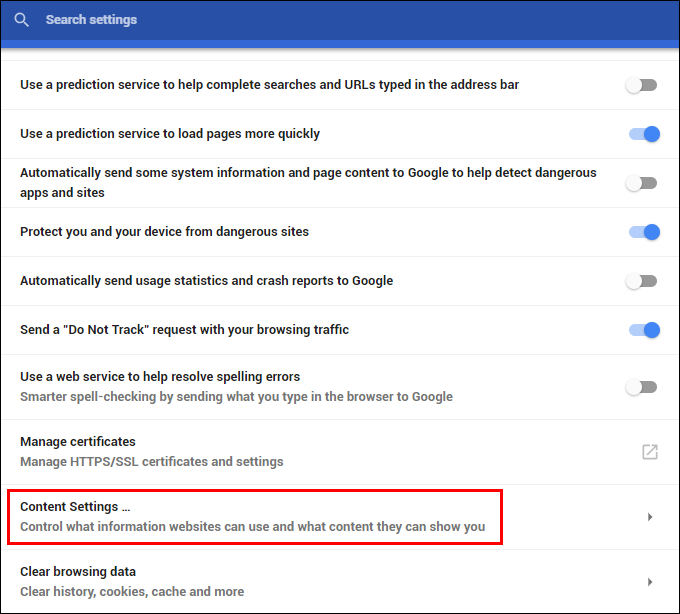 On this page, scroll down the list again and click PDF Documents (third from the bottom). This will take you to yet another page where you will see a single toggle called Download PDF files instead of automatically opening them in Chrome. Flip this toggle to the On position (blue) and all PDF documents you click on from now on will automatically download rather than open.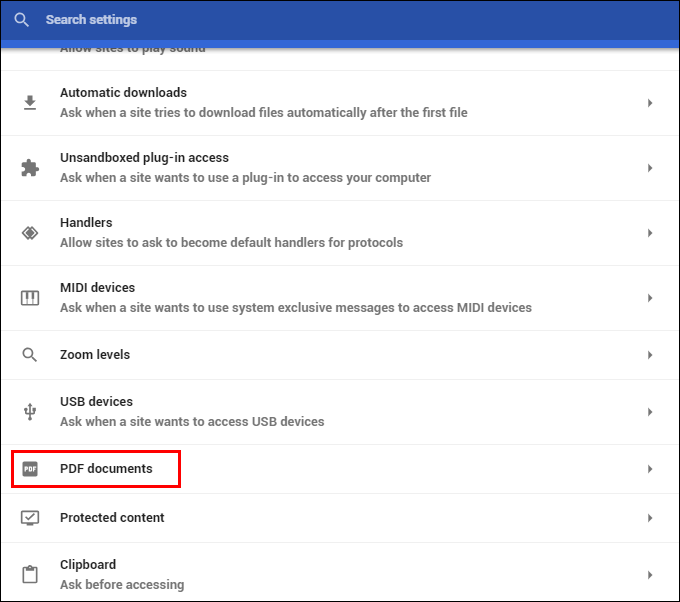 If you ever get sick of PDF documents downloading automatically, you can simply return to the same location and flip the toggle again.
Related: If you have been using the Stylish browser extension on either Google Chrome or Mozilla Firefox, you need to make sure you have removed it from your browser as soon as possible, as it has recently been caught in a massive spyware scandal. Stylish Alternatives for Google Chrome and Mozilla Firefox.