If you are looking for a quick, easy and fun way to replace faces in photos and videos from your mobile device, either Android or iOS. This article will show you how to get access to good quality, easy to use Deepfake technology. The easiest and funniest way to transfer faces in videos and photos on mobile devices.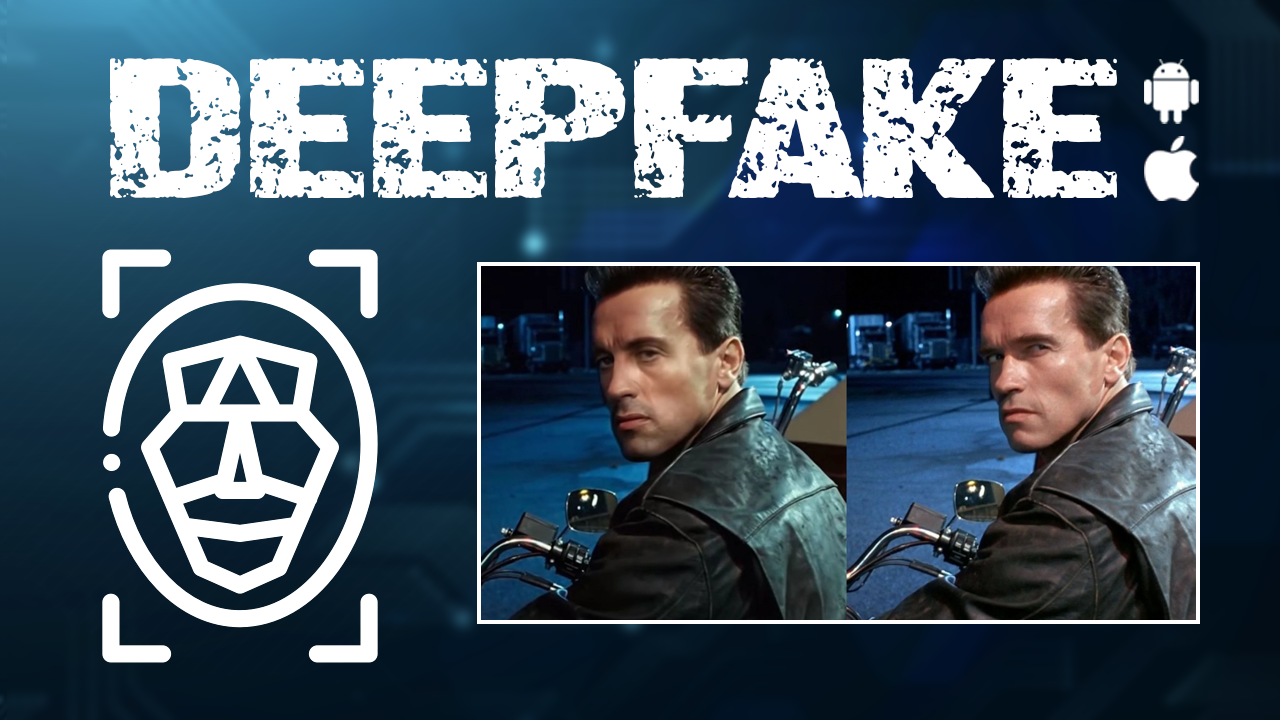 How to fix an NZXT Kraken Series water pump. NZXT Kraken pump grinding sound fix.
When Deepfake technology first came out people were super shocked that AI and machine learning had come far enough to easily and very convincingly impersonate other people. One of the first videos ever released using Deepfake technology was of President Obama and managed to convince millions of people they were looking at the real thing.
To the trained eye, Deepfake technology can be spotted easily enough, however, it's still good enough to pass for the real thing in most everyday humorous citations. As a result, it's now possible to access good quality Deepfake technology straight from your Android or iOS phone. Using an app called Reface you can have a lot of fun face-swapping photos and videos without much effort, so follow along as we guide you through the steps. 
Just a heads up most of the apps available that allow you to make Deepfakes offer a free version that has certain limitations, however, they also offer a Pro or Paid version that broadens the range of possibilities and tools to use so the choice is yours.
Related: How to enable multi-page PDF viewing in Microsoft Edge. Side by side PDF page viewing in Edge.
How do you make and use Deepfakes from your phone? Deepfake apps for Android and iOS. 
To begin, you'll first need to down the Reface app for your device. Android users can download the Reface app here. iOS users can download the Reface app here. Once you have the Reface app installed on your device, you'll need to do the following. 
Install the Reface app on your mobile device then open it.
The first time you Reface, it will ask you to take a selfie which you will need to adjust to fit the oval shape.
Once you have taken a good quality selfie, the app will scan your face to be able to use it in photos or gif videos.
After you have completed this step. You'll be able to add more faces using selfies or stored photos found on your device to do this, tap the profile/portrait looking icon, then follow the usual steps.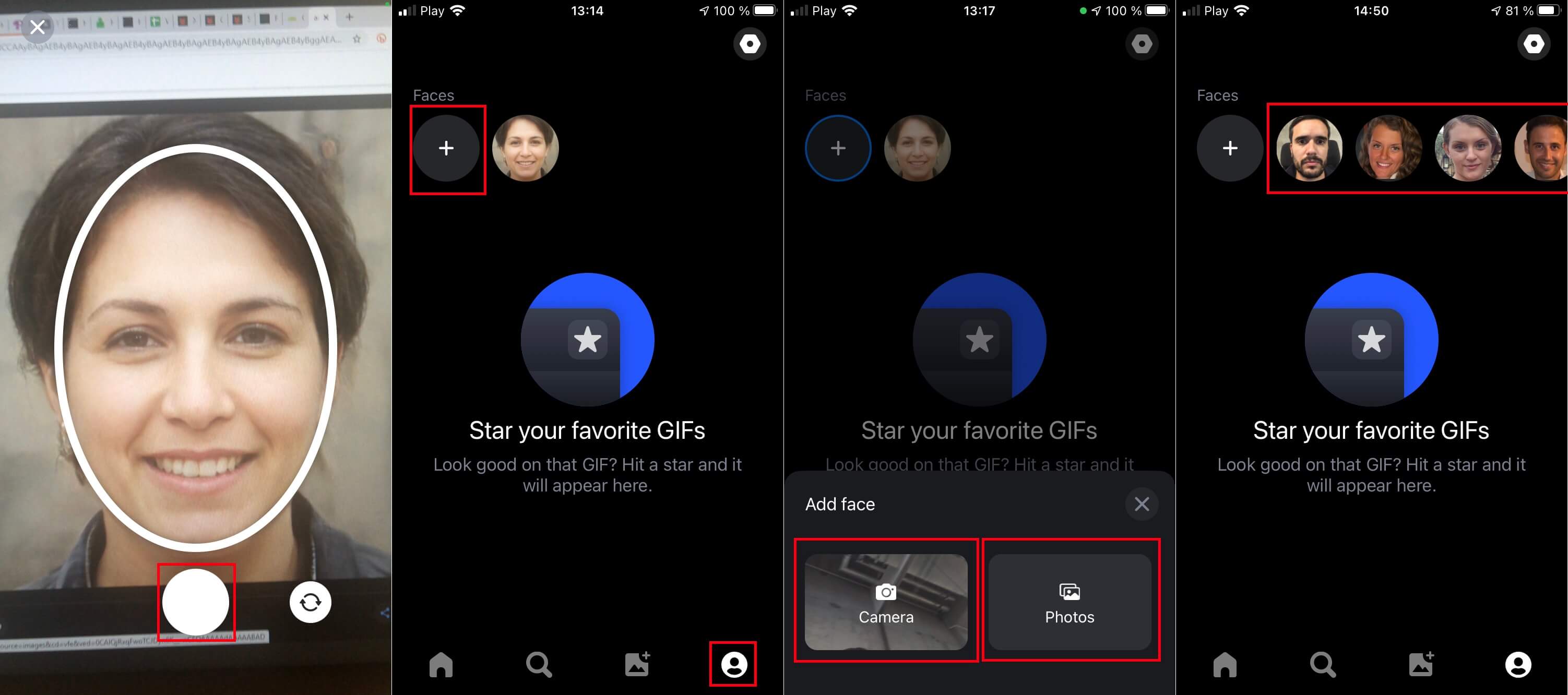 Replacing faces in videos using Deepfake technology on Android and iOS.
1. First tap on the Home icon.
2. Then tap either the Music or Movies tab at the top of the screen.
3. Here you will see a library of videos that you can use to make deep fakes with.
4. Tap the small circular icon in the left corner of each option to choose the face you want to use.
5. Once the face is selected, tap on the video in which you want to replace the face.
6. This will begin the face refacing process. 
7. After some time passes the video with the new face will appear on the screen.
8. Now you can select whether you want to save the video in your gallery or share it directly through the apps you have installed on your phone, Instagram, Facebook, etc.
How do you Reface GIFs with your face or friends faces?
If you want to want to replace the face of a GIf, you will have to select the icon in the shape of a magnifying glass.
Note: If you want to use a GIF stored on your device, you will have to select the photo icon.
Once here, search for the GIF you want to replace the face in. You will have to tap on the GIF to be scanned by Reface.
Once the scan has finished, it will be displayed in full screen and allow you to choose the face to use for the replacement by simply tapping the circular icon at the bottom.
After selecting a face, tap the blue Reface button.
The face replacement will automatically start and once finished the gif with the new face will be shown.
Now simply choose if you wish to save or share the creation.