If you have a Game Pass subscription, an Xbox console, and a gaming PC and would like to know how to play coop games using both devices and a single Game Pass subscription. This article will show you how to configure your devices to allow you to share your Game Pass sub so that you can play coop games on multiple devices.
Related: How to disable ads in the top right-hand corner of Brave Browser.
Game Pass is one of the best value for money subscriptions you can buy at the moment. Giving you access to over a hundred top-quality games, Xbox Live membership, and depending on your subscription level full, cloud streaming capabilities. Game Pass also has the added benefit of being able to be shared with multiple users on a single device. For example, one Game Pass sub will grant all the users of a single console access to Game Pass. Though there are a few requirements for this.
Although this is currently possible (at the time of writing) Microsoft may change or revoke this option down the track. Hopefully, it doesn't come to that but there has been news that Microsoft will be overhauling features down the track to implement a new family system.
Set your Xbox as your "Home" Device First.
The first requirement is that you set your primary console as your Home console. This lets Microsoft know this console is home base and will allow other users to take advantage of the primary users Game Pass subscription. To set your Xbox Series S/X as a Home console do the following:
Open up your Settings.
Go to the General menu (the first one).
Click on Personalization.
Scroll down to My home Xbox.
Click Make this my home Xbox.
Note: You can only switch home Xboxes five times per year. Each time you make a change, you will see how many changes you have left for the 12 month period. Once you run out of changes, the last console you set as your home console will be your new home console for the remainder of the 12 month period.
Now that you have your Xbox Series X/S set as your Home device.
Once you have set your Xbox console as your Home device you'll need to add all the other users who use it to your Microsoft family. To do this go to the Microsoft account family settings website https://account.microsoft.com/family/home and click add to add each user by the email address (the one they use for their Xbox account). When you have added the person or people you want to share your Game Pass account with for coop games you can proceed to the next part of the process.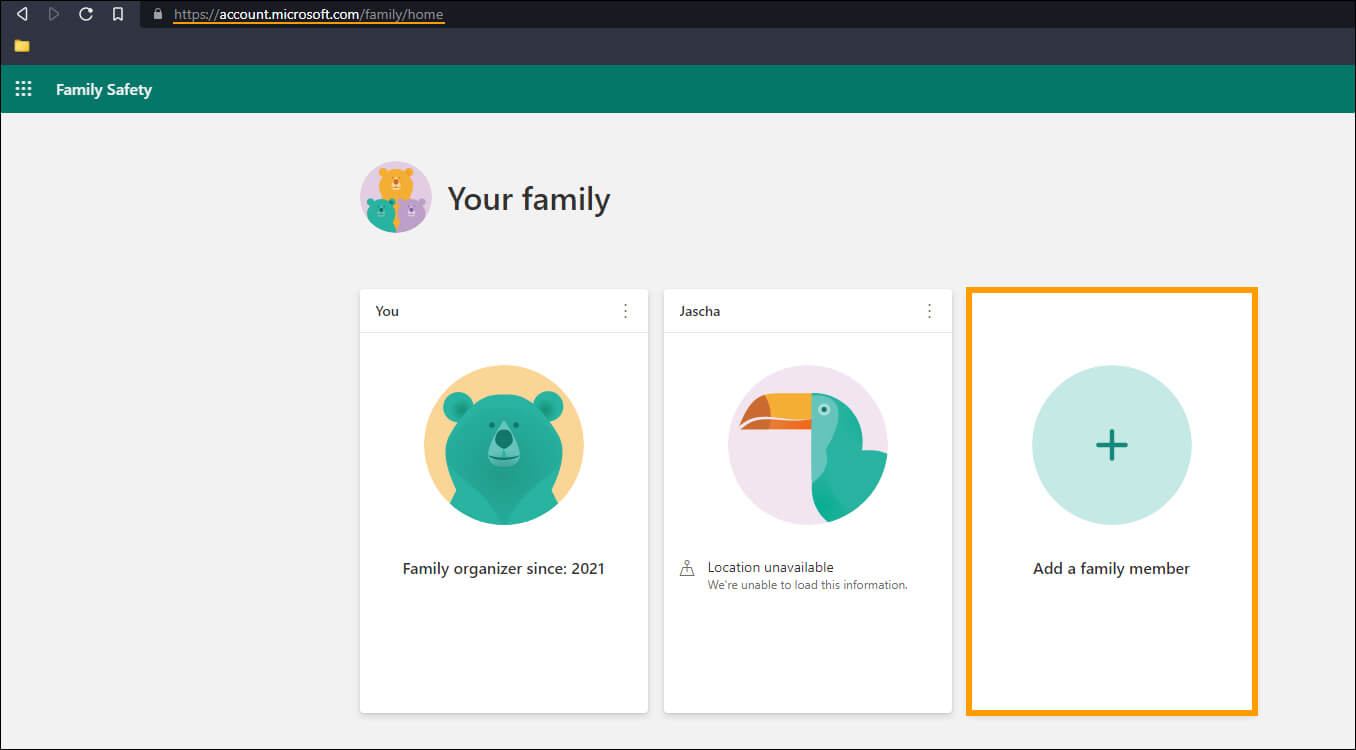 After Setting a Home device and adding a user/s to your Microsoft Family.
Now that you have set your Xbox Home device and added the people who will be using the console to your Microsoft Family, you need to do the following. Get the user to sign in to the Xbox console using their Xbox account details (the one you added to your Family settings). Once they have done this, they will have full access to your Xbox Game Pass subscription from their account. (They won't be able to change or view any personal info, they'll just get game access)
Now you can open the Xbox app on your gaming PC and sign in to your Xbox account. As the other user is signed in on that console there won't be a conflict of using the same account to play games. You can now proceed to open games and play them in coop mode using separate gamer accounts. This method also works between two Xbox consoles.