If you are really looking forward to playing the new Halo Infinite campaign as soon as possible. This article will give you a head start on it with a potential lead time of 9-15 hours depending on a few aspects. The steps shown in this guide will only work for people playing on Xbox consoles and you will need access to a VPN for a few steps.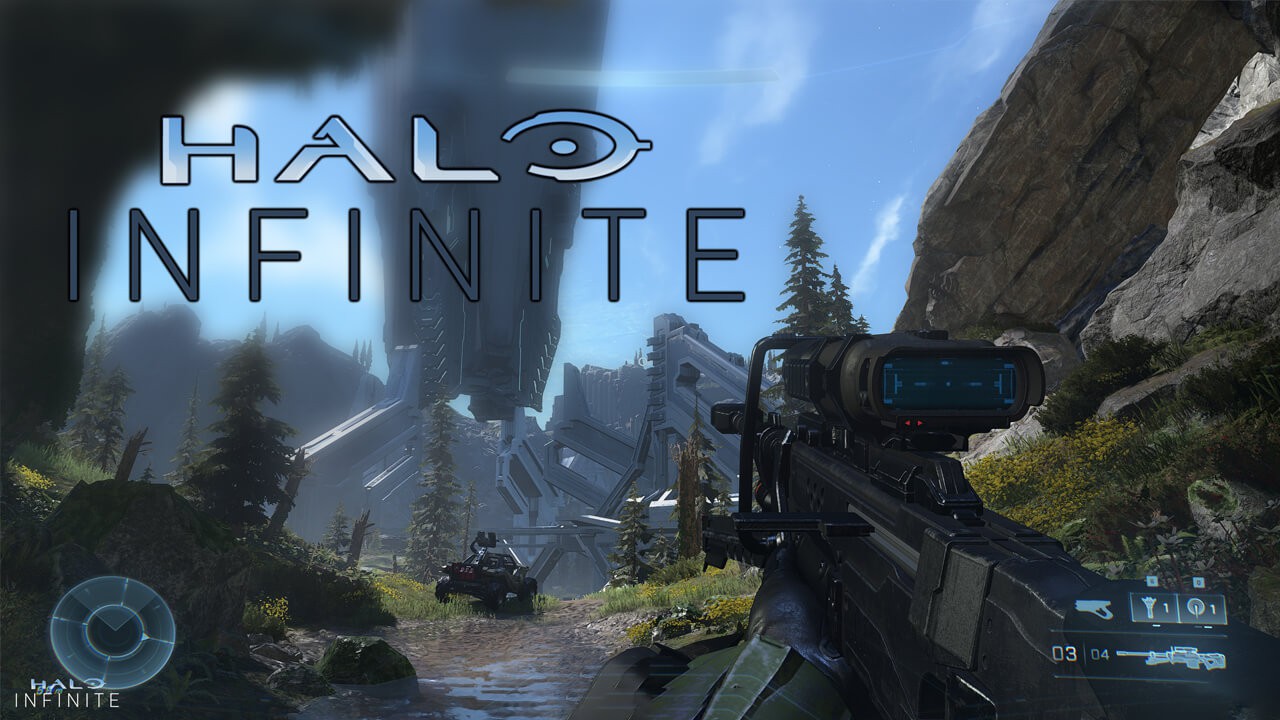 Related: How to fix Halo Infinite won't delete from drive or restart download. (Game Pass PC)
Now that the Halo Infinite campaign is only a few days away, everyone is getting hyped about the story. This is the first Halo game in the series with a semi open-world environment that can be explored or ignored while you tackle the main story. I've been a big fan of Halo since the very beginning and Infinite is looking to be a fantastic addition to the saga. Even though the current state of the Free to Play (F2P) multiplayer component isn't in the best shape because of Microtransactions.
Thankfully the staff at 343 seem to be on the case, with plans to rework some of the Halo Infinite multiplayer experience, though we all know that money is what it will ultimately come down to. The good news is that the Halo Infinite campaign is completely free of Microtransactions and complaints at the moment so just like me you're keen to get in on the action. More importantly, get in on the action as early as possible. So how exactly do you get yourself a head start in the Halo Infinite campaign?
Note: It is possible that Microsoft will block this method closer to the release date, but it has worked in the past for nearly all other game releases. You are simply making it look like you are playing from a time zone closer to the real release date. It might be possible to try this method on PC using the Microsoft Store as your base New Zealand location and the Xbox app as your Primary account, however, this is speculation at this stage.
How do you play the Halo Infinite campaign early? Get early access to the Halo Infinite Campaign.
In order to start playing the Halo Infinite campaign early, you'll need to follow a few easy steps.
To begin, you'll need to connect to a VPN with a server location in New Zealand.
Next, create a Microsoft Account while connected to the VPN and configure all the settings to New Zealand. Make sure you do this on your console.
Now, that you have an account, sign in to your Xbox using your primary account with an active Game Pass sub or a purchased copy of Halo Infinite.
Find and preinstall Halo Infinite (Campaign).
Now you need to add your Primary Microsoft account (the one with your Game Pass sub) to your New Zealand accounts family. If you are unsure how to do this read the guide here.
When your accounts are linked make sure you are connected to the New Zealand VPN then launch Halo Infinite when it releases in New Zealand time.
As New Zealand is one of the furthest into the future regarding time zone, you will get first access to the game. However, you may be awake and playing at a really random time of the night/day.