In the scheme of things, Android viruses aren't all that common, although they do exist and can cause plenty of heartache. Apps that are download loaded from the official Google Play Store are screened vigorously before they are approved and uploaded to the Store, making it a super safe place to get apps. But! The Play Store isn't the only place you can download apps, so you should know how to minimize your risk of being infected and how to respond if you have been infected by an Android Virus.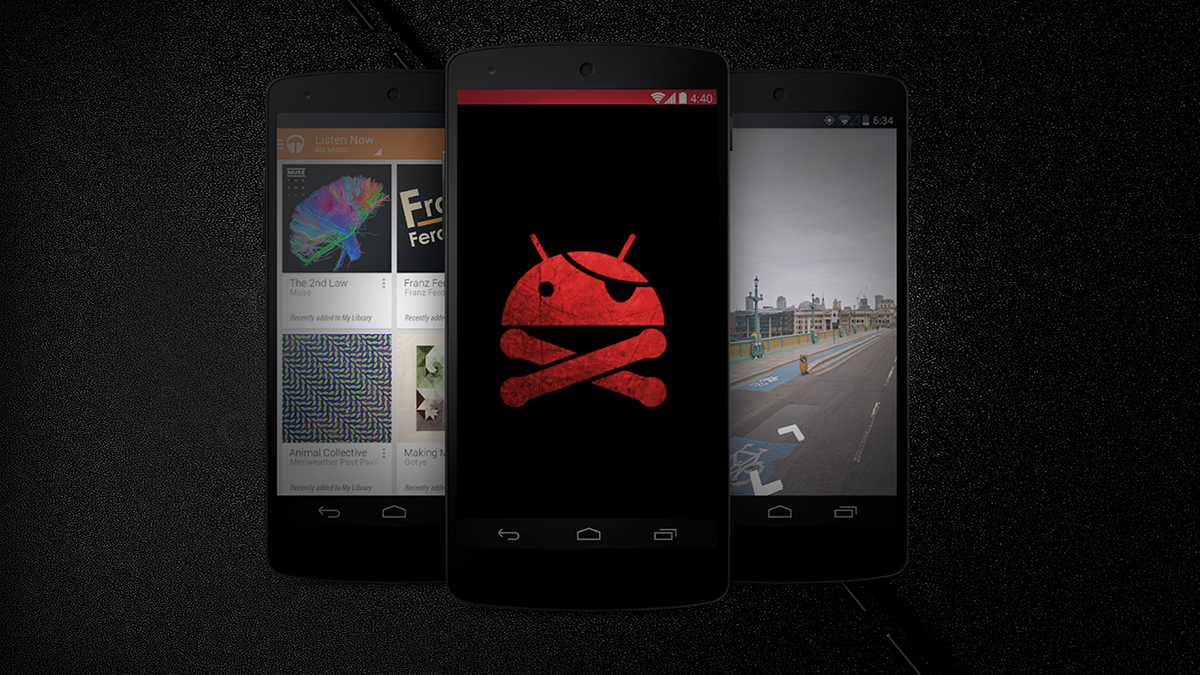 How to Configure Firefox Mobile For Private Tracking Free Browsing.

The likelihood of getting a virus on your Android device is quite low if you rarely venture outside the safe zone that is the Google Play Store. If you are someone who likes to get apps and other software for your Android devices from other sources, you may find this article quite helpful.
The most common way an Android device is infected by a virus or malware is via an app that has been compromised or by clicking on a bad link which redirects you to a sinister download. If your phone or tablet has become somewhat less responsive or seems a little buggy, you should double check that something hasn't snuck onto your system.
Prevention: How to Avoid Viruses on Android.
This list is pretty straightforward, mostly just common sense, however, we all know how common, common sense is these days...
Number 1: Don't install apps from other sources outside of Google Play. Unless! You know exactly what you are doing and what you are downloading. Generally, the option to download apps and software from other sources is disabled by default but can be overridden. If you would like to check the status of this setting: Open your Android device's Settings menu, go to Security, then make sure the option Allow Apps from Unknown Sources is disabled.
Number 2: There is a good chance that you already have one, however, if you don't, make sure you get yourself an antivirus program. Two well rated and easy to use antivirus programs you can try are AVG Mobile and Avast Mobile. Both also have well-known PC versions available so you know they are reliable and trustworthy. Once you have an antivirus program, make a habit of scanning your device every so often, once per week is plenty.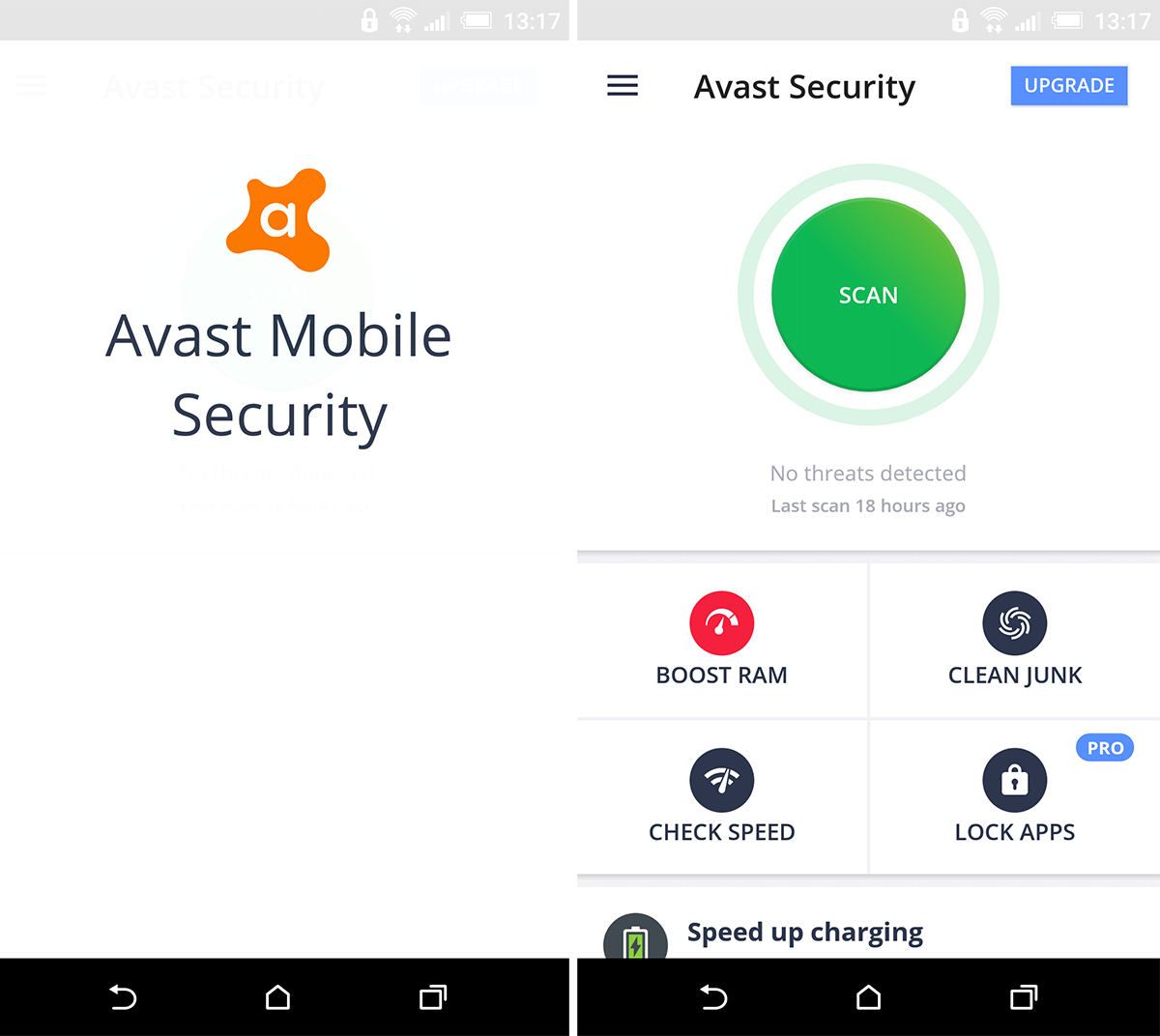 Number 3: Make sure your Android device is as up to date as it can be. The same goes for apps you have installed on your phone.
Number 4: Double check app permissions before installing apps. This is a bit of a tough one to do, as so many apps these days seem to want to use parts of your phone that they never actually need. Like an image gallery app requiring access to your contacts… If you are suspicious, double check reviews online and have a look at the developer's website to see whether it's genuine. 

Note: These days even reviews can be faked, the big players like Facebook and Whatsapp employ fake reviews to enhance the ratings they receive, especially when implementing new features. Whatsapp was recently caught doing this after its update to statuses.
Medication: How to Remove Viruses on Android.
If you are too late and your device already has a virus there are a couple of steps you can follow to remove it.
First, you are going to want to run a scan with your antivirus program. If you haven't got one yet, read above and download one of the options. If your phone allows you to install an antivirus program whilst infected, perform a scan straight away. Hopefully, this will remove the virus without any more trouble. If it doesn't allow you to install an antivirus program or the scan fails, you will need to follow the below steps.
Boot your device into Safe Mode. This will prevent any third-party apps running, including any malware and viruses.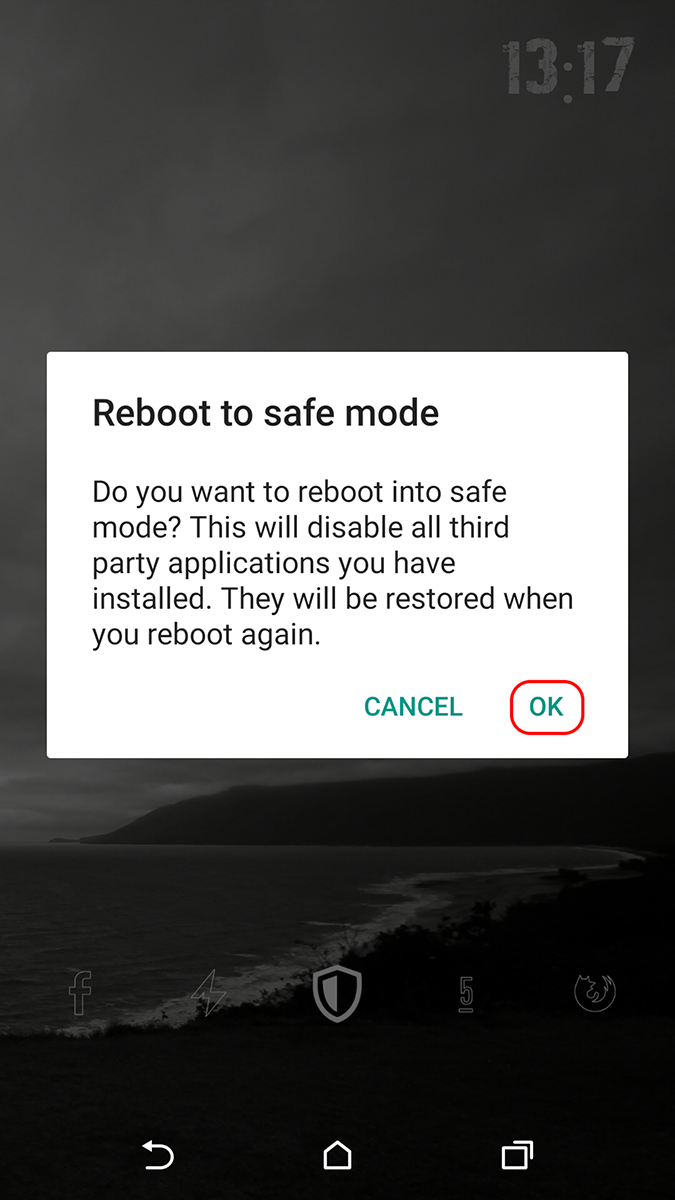 On a large portion of Android devices, you can do this by pressing the Power button to access the power off options, then press and hold Power Off to bring up an option to restart in Safe Mode. (If this doesn't work on your device, you will have to Google 'How to boot (your model name) into Safe mode')
Once your phone is in Safe Mode, you'll see Safe Mode displayed somewhere on the screen. Now open the Settings menu, choose Apps and make sure you're viewing downloaded apps. You should be able to figure out which app is causing the problem, based on when your phone started doing odd things and what apps you installed around that time.   
With the app identified, simply uninstall it. If the option is grayed out, you will need to exit the apps menu, go to Settings > Security > Device Administrators. Here you will see all the apps on your device that have admin rights, untick the box for the app you wish to uninstall and you will be able to go back to your apps menu and remove the app.
It's now safe to Restart your phone. When it boots again try to install an antivirus program and perform another scan just to make sure all is well with your system.