If you have a HTC smartphone and are using the default Keyboard, you may soon start to see ads just above the numbers row, if you haven't already. The horrible new keyboard advertisement not only blocks an even larger portion of your screen, it looks horrendous. This guide will show you how to roll back to an ad free version and offer some alternatives if you've had enough of forceful ad placements.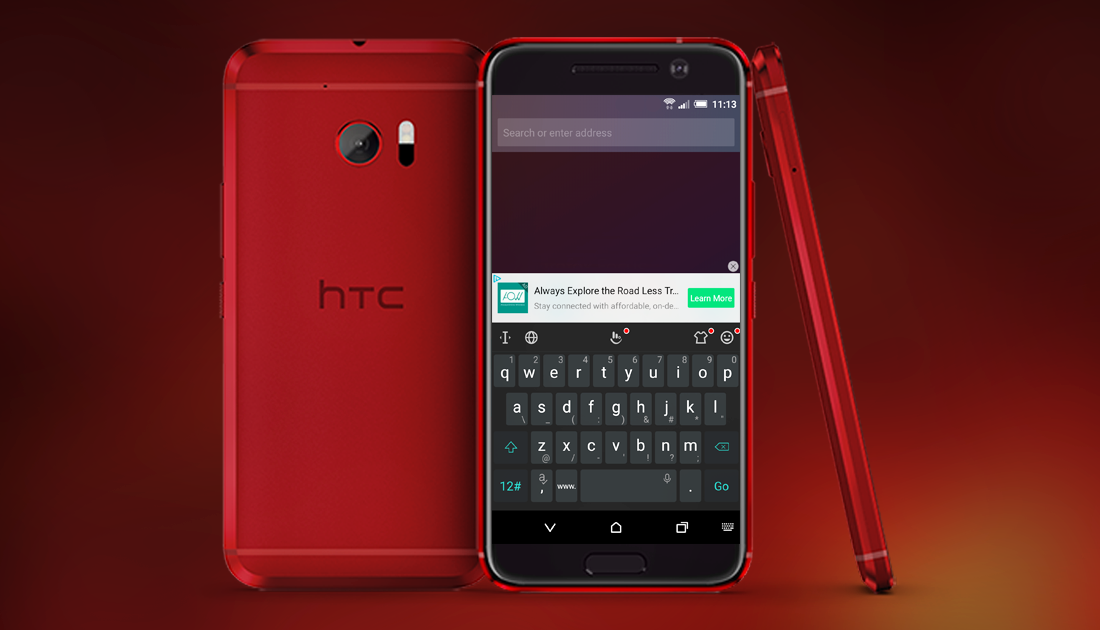 How to Add, Remove or Remap Keyboard Keys.
Advertising is an important part of any online business and something we have to deal with if we want to continue to see creativity and original content. Thankfully, most companies that display ads try to do so in a subtle, unintrusive manner. Unfortunately, HTC seems to have forgotten this golden rule, with the default keyboard on select devices now featuring ill placed ads.
As the story goes, HTC aren't directly to blame for the new keyboard advert. The blame can be shared with Touchpal, the keyboards actual developer, who until recently, had a very highly rated Keyboard on the Play Store. Since the introduction of the keyboard advert though, ratings and reviews have started to take a dramatic drive.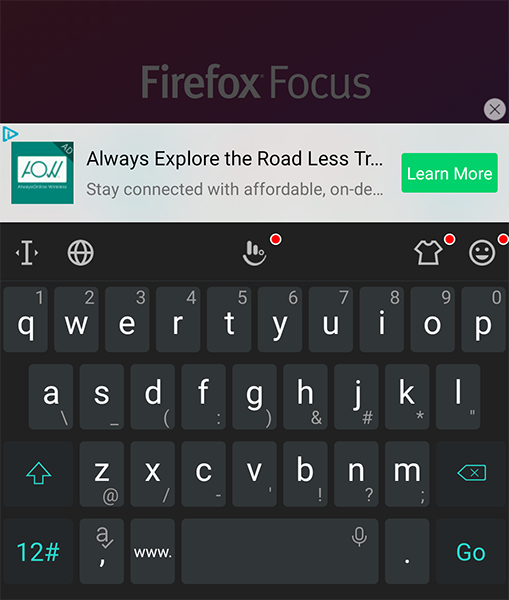 The worst part is considering the current backlash from users, HTC doesn't seem to be phased by the response, simply suggesting users roll back their keyboard to an older version… This isn't the kind of response you'd like to hear from a major manufacturer, especially since rolling back your Touchpal keyboard version is only a temporary fix.
Luckily Android devices are super customizable, so there's no need to suffer through Touchpal and HTC's ad spamming ways. Below you can find out how to roll back Touchpal to an older version, which will remove the ads (for now) But more importantly, you will find out how to download and use alternate keyboards on your Android device.
How to Remove Ads From Touchpal Keyboard.
Removing ads from HTC's Touchpal keyboard isn't that difficult but it is only a temporary fix. Sooner or later a newer version of Touchpal will be forced upon you under the guise of a HTC compatibility or security update. For now, though, the steps to roll back your version are as follows.
1. Go to the Settings > Apps.
2. Find Touchpal and tap on it to view its details.
3. Unfortunately, because Touchpal is a built-in app, you won't see an option to Uninstall it. Instead, you will have to choose Uninstall Updates. Tap uninstall updates, accept the warning and wait for the process to finish. Your keyboard will now be ad free.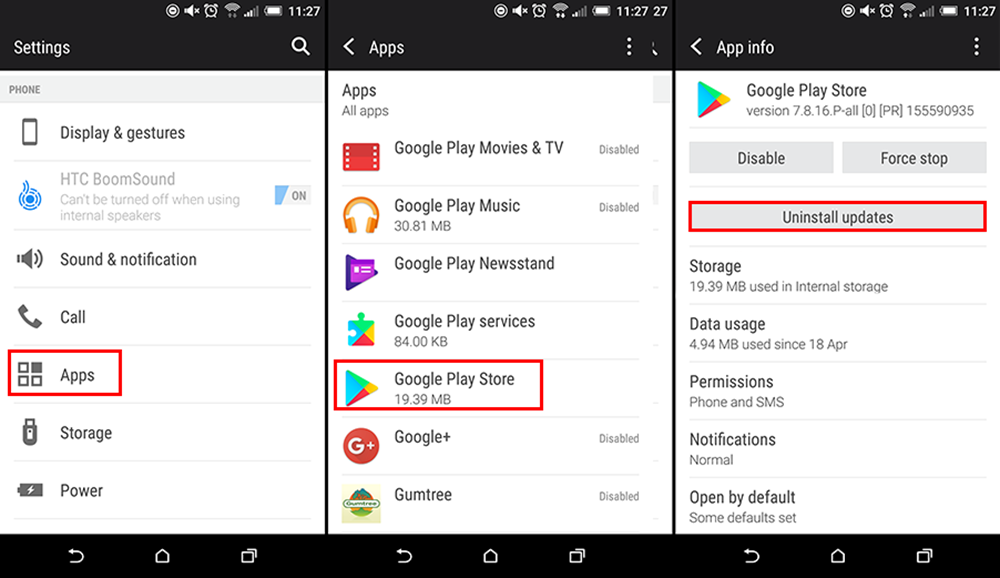 The problem with this fix is that it doesn't just roll back Touchpal to the previous version. It rolls it back to its factory installed version, which could be quite outdated… To be honest, there are far better keyboards available on the play store that won't treat you like an income source…. 
HTC Touchpal Keyboard Alternatives.
Unlike iOS devices, Android smartphones and tablets are quite customizable, so if you don't like something there's a good chance you can find an alternative. Two great keyboard options you can try are Google's Gboard and Fleksy Keyboard. Besides these two options there are tons of other ad free keyboards available on the play store, should you choose to search for them.
Google Gboard is by far the more popular choice and has tons and tons of features to choose from including GIF support and voice typing. There's also the added ability to search Google directly from your keyboard which is a nice touch.

Fleksy Keyboard, on the other hand, is the underdog, however, boasts quite a good assortment of features as well, especially in the area of keyboard layout customization, style, color, themes, and languages. If you are multilingual and find yourself switching between languages regularly, you will find the quick language switching options amazing!    
Once you have chosen a new keyboard all you have to do is download and install it, following the prompts within your chosen app to set it as your new default. With the backlash only just beginning and the 1-star ratings rolling in, it won't be long before HTC and Touchpal realize their mistake and start making some drastic changes.