If you don't have a smartphone or you recently lost or broke it, you'll be happy to know you can now order an Uber directly from a Computer. The process is quick, easy and only requires a small Chrome Extension. Sound good? Find out how below.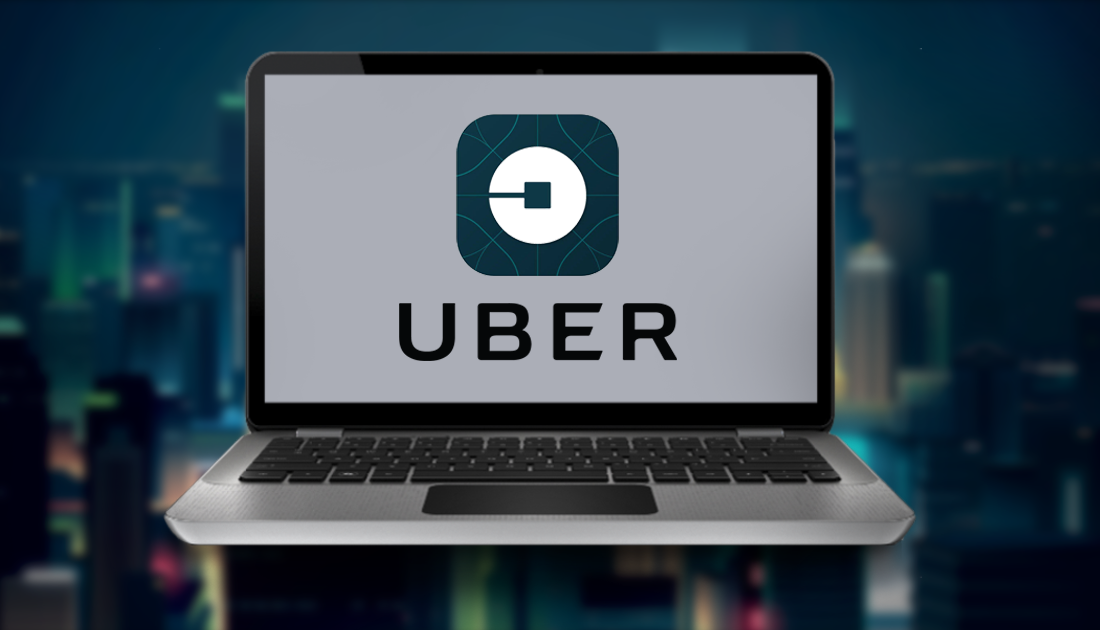 How to Turn Off Location Tracking in Windows 10. 
Until recently, Uber has been solely a mobile-based service, available only on smartphones and tablets with an active internet connection. The good news is that now you can also order an Uber from your desktop or laptop computer, all you will need is an Internet connection, Google Chrome and the small Uber Chrome Extension. From there on out, the process is almost identical to using the mobile app. If you're not feeling 100% confident, you'll find a start to finish set of instructions below, including where to find and how to install the Uber Chrome Extension.
How to Order an Uber Directly From Your Computer.  
If you have tried to order an Uber from your computer in the past, you probably visited the official Uber website, hoping the option was available. Unfortunately ordering an Uber from their website isn't an option. Instead, the only way is to use the Uber Chrome extension which you can find a link to below.

Download UberChrome From Chrome Web Store.  
Once you are on the UberChrome extension page, all you have to do is click Add to Chrome to install the extension on your browser. After a few moments of installing, you will see a new Uber icon to the right of the address bar (the extensions icon area) 
To order/request an Uber from your computer, click the black Uber icon, a small Uber App window will appear on the right side of your page. (Sometimes the Uber extension won't open on an empty tab, if this happens just go to any web page, then click the uber extension again) Once the app is open, you will need to log into your Uber account using either your phone number or a social media account. Facebook for example.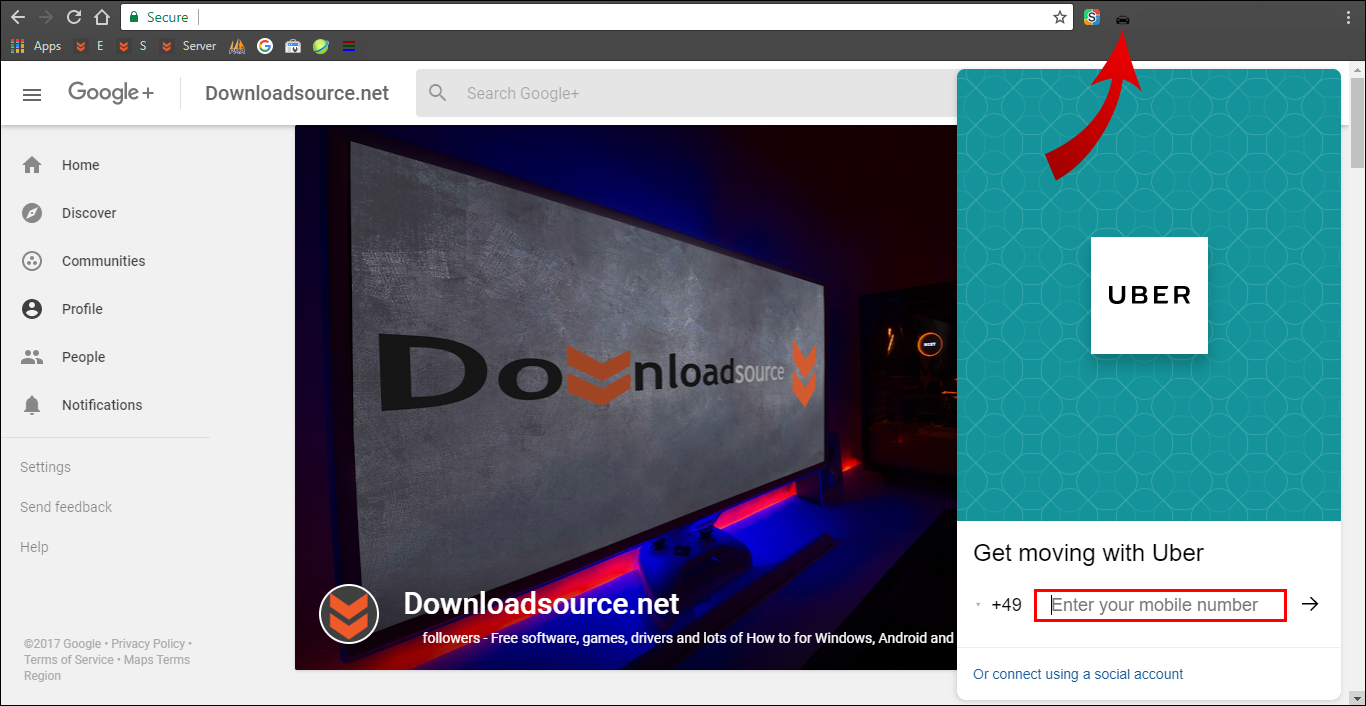 Note: If you don't already have a Uber account, you will be asked to create a new account after entering your phone number. After creating a new account you will be able to log into the extension.
After logging in, you will be asked if you want to use location services to automatically find your location (and set a pickup location) Although this option works well on mobile devices, desktop and laptop computers aren't as accurate so I would suggest manually entering your pickup and drop off locations.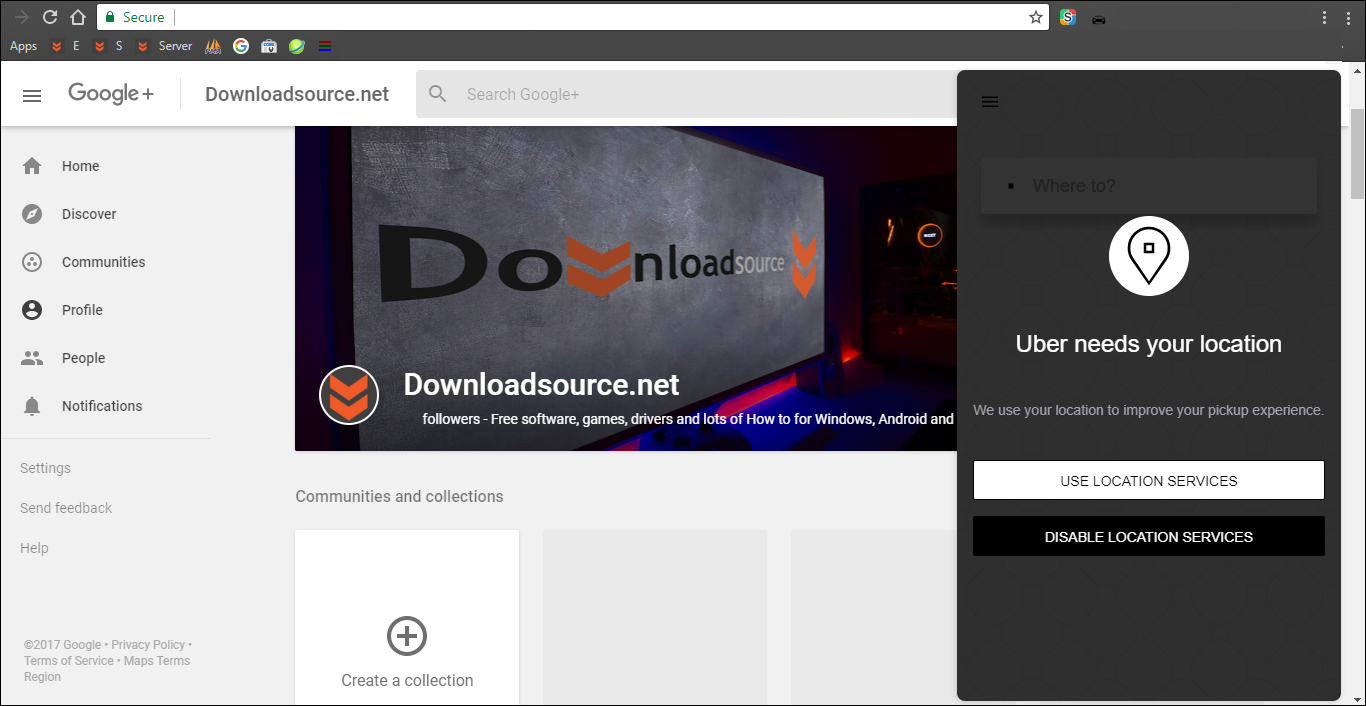 Note: If you created a new account, you will need to setup your payment method, so click the 3 horizontal lines in the left-hand corner of the main screen and select payment. Now follow the instruction to set up your account. Alternatively, you can set up payment details at Uber's official website.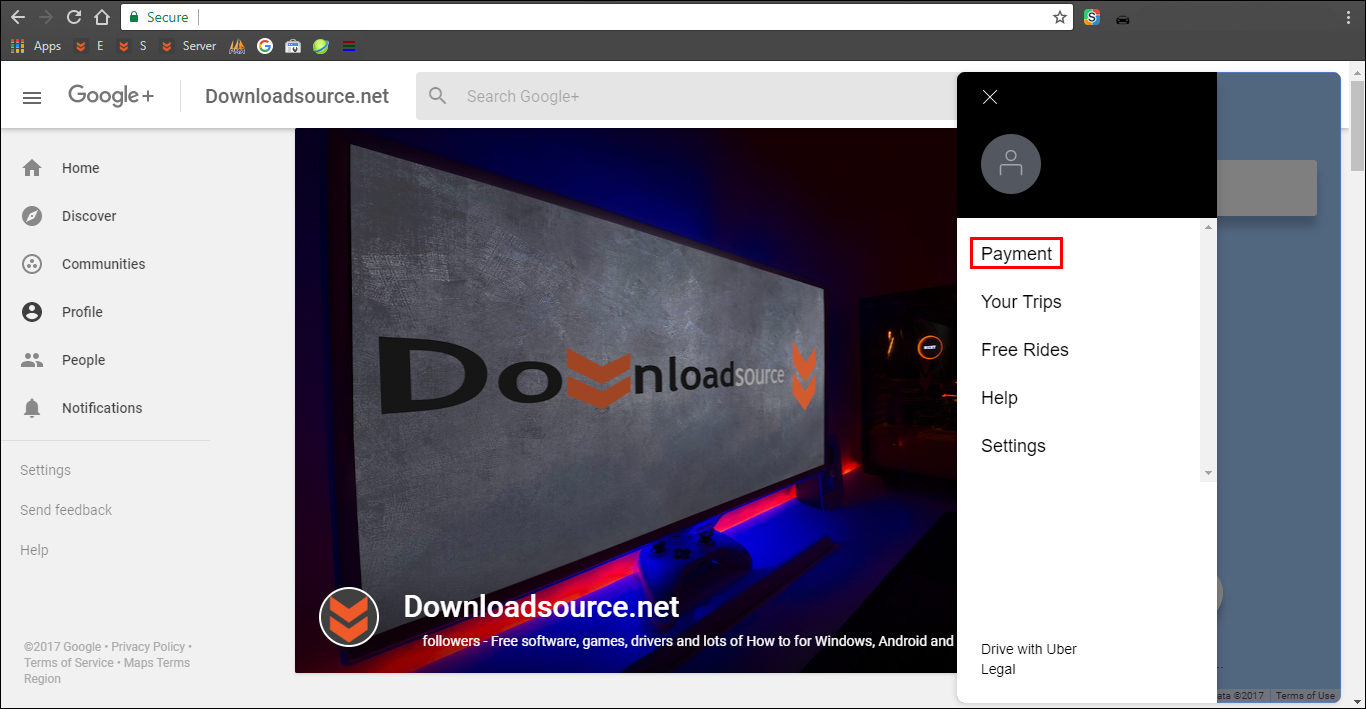 If you already have a payment method set up, the rest of the process is identical to using the mobile app on your smartphone. Simply click Where are you going/Where to? and enter your pickup location and Destination information.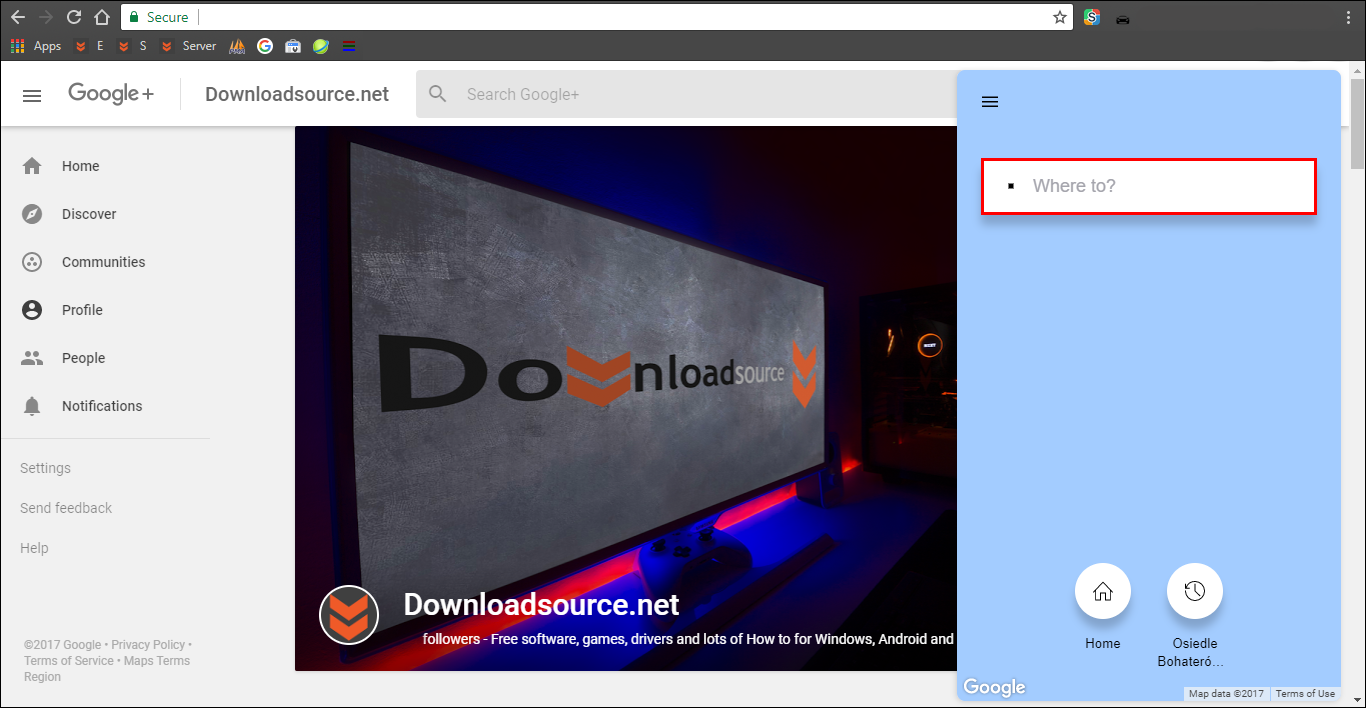 Once entered, you will be able to see the map with your route marked, as well as an approximate cost of the trip. If everything is correct, confirm the journey and the extension will start searching for a driver. When the driver finds and accepts your ride, his/her data will be visible: photo, driver's name, registration number and vehicles type.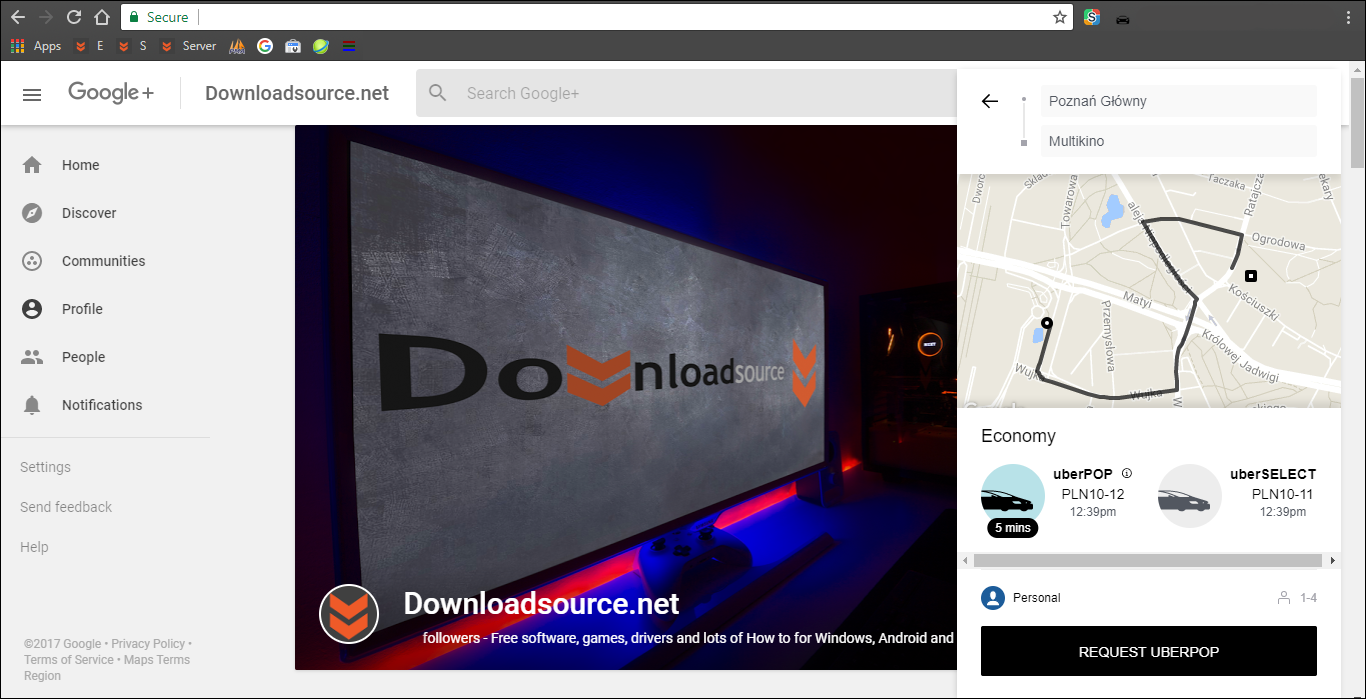 When the drive is close or is waiting, you can turn off your computer and the app will handle the rest of the transaction, paying the driver using your preferred payment method once you have reached your destination.