If you are a heavy Instagram user, there's a good chance you have made some deletion mistakes in your time, having removed content from your profile only to wish you hadn't done so. Thankfully, it's now possible to restore content that has been deleted on Instagram, so follow along as we guide you through the new process for doing so.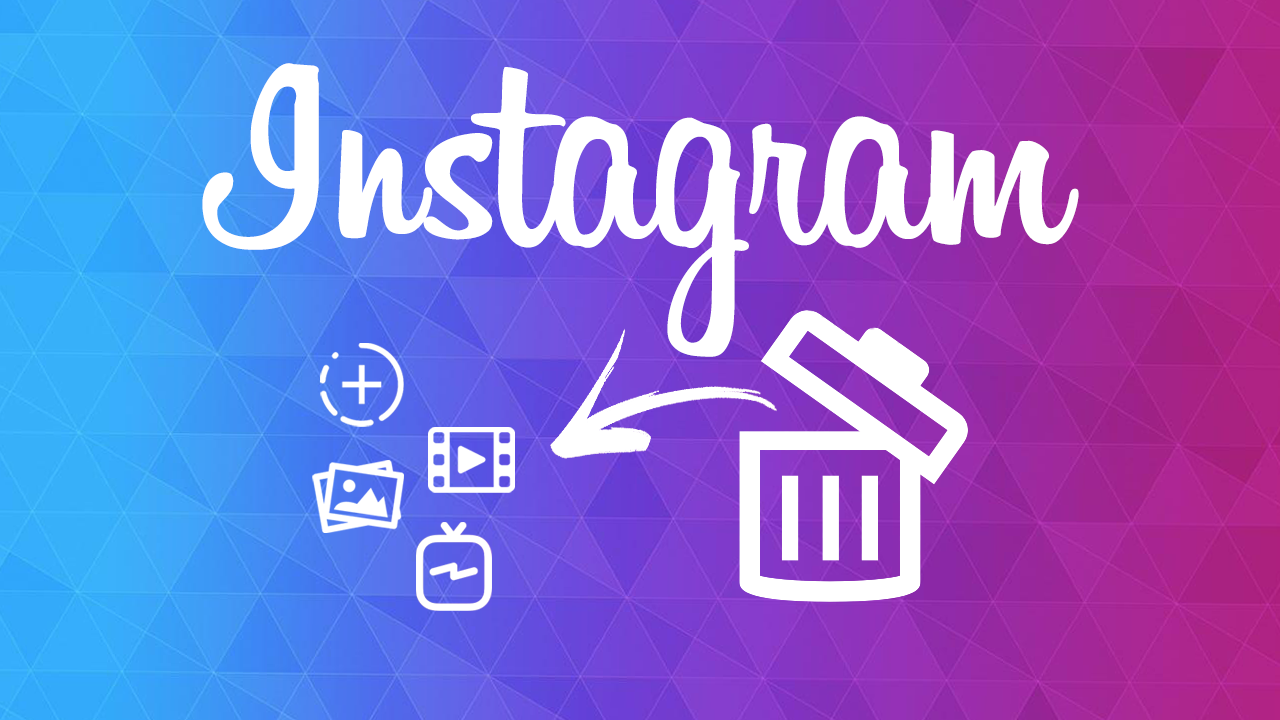 Related: How to schedule posts on Instagram from your computer. Schedule Instagram posts from PC.
Instagram is one of the most popular social media platforms on the Internet, allowing users to post and share content to millions of random people around the world each and every day. While it has a pretty good system in place for accidental deletion, there are still times where you may have deleted something in haste before you've really had the chance to decide if that's what you want to do. 
Accidental deletion and post deletion regret are two of the most common issues faced by social media users who are frantically trying to align their feeds with the latest trends and popular themes. After a long time waiting, Instagram has finally introduced an extra layer of deletion protection that essentially allows users to pull deleted content from the recycle bin. A feature anyone who has used a PC is very familiar with. 
Before you get too excited this feature hasn't rolled out to everyone just yet, so you'll have to be patient until it reaches your region. As usual, there aren't any dates for when this might happen, so you'll have to keep checking from time to time to stay up to date. Until then, you might as well learn how to use the feature so you're ready to go. It's also important to note that this feature won't be backwards compatible, so if you are hoping to save something you deleted a few weeks ago or longer, you're outta luck. 
Quick steps for restoring deleted content on Instagram:
To begin, update your Instagram app. 
Now open it and go to your Profile screen.
Next, tap the Hamburger icon (top right corner)
At the bottom of this screen tap Settings.
Finally, tap Recently deleted, then choose what you want to restore.
Note: Photos, Videos, Reels and IGTV can be restored up to 30 days after deletion, however, Stories only have 24hr to be saved. Anything outside of these time frames is gone forever.
How do you restore deleted content on Instagram? Can you Restore something you deleted on Instagram? 
To restore Photos, Videos, Reels, IGTV or Stories on Instagram, you'll need to follow to do the following. But first, make sure you have the latest version of Instagram installed on your device before you start the process.
Now that you have the latest version of Instagram installed on your device, open the app, then proceed to your Profile page. Once you are here, tap the three lines (hamburger icon) in the top right-hand corner. 
At the bottom of the screen, tap Settings and you should see a long list of options. From this list tap Account > Recently deleted.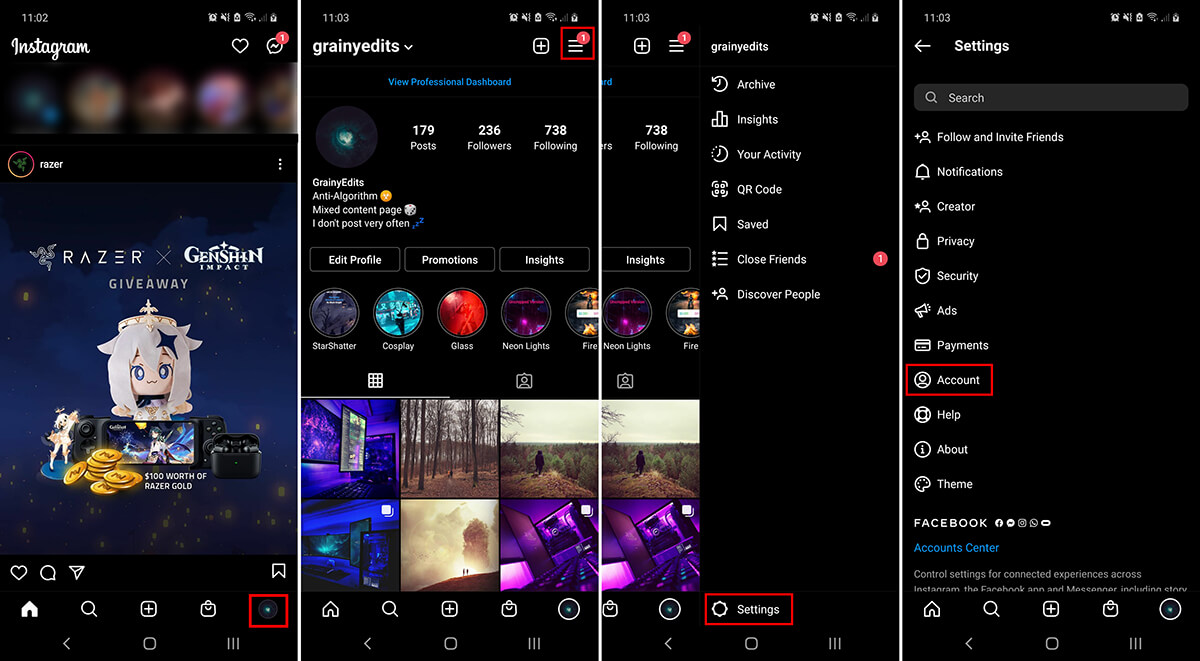 On this screen, you will see all the content that you have deleted over the last 30 days (24hrs for stories). Now simply tap the content you want to be restored back to your account and it will be returned to its original location on your profile page.  
As we mentioned earlier, this process is currently in the roll-out phase, so it may not be available in your region for some time yet. Keep an eye out for it in the patch notes of any future Instagram updates, let's hope it isn't too far away.