If you use your Microsoft Account to set up and sign into apps and programs, it's important to remember that if you ever uninstall the app it still has permission to use all your account information. Although Microsoft is pretty strict with the apps they allow to access your info, you never know when there is going to be a breach or leak, so it's important to remove all access and user rights, which this guide will teach you how to do.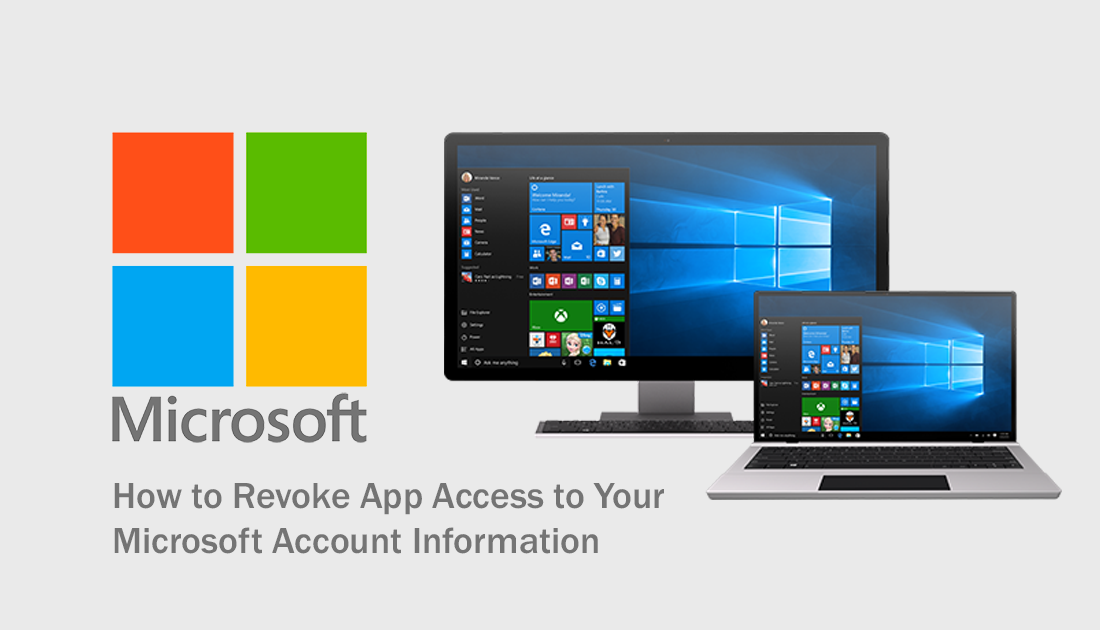 How to Edit Videos & Search Images by Content Using the Updated Windows 10 Photos App.
On Windows 10, when you install a new app or program from the Store, you will almost always have to give that app permission to access some or all of your personal information. Things like your email address, profile picture, name, gender, contacts friends list, etc. It's pretty much the same process Android devices use when you install apps from the Google Play Store.
While you are actively using an app, it's pretty much impossible to avoid allowing access to these permissions, however, if at any stage you stop using the app, you should make sure you revoke all of its permissions. Most people assume that if an app is uninstalled or removed from your computer, all permissions are removed at the same time, unfortunately, in most cases, this isn't what happens, the only way to remove app access to your personal information is to manually do so.
How to Remove, Revoke or Block App Access to Your Microsoft Account Personal Info.
To start the process of removing app permissions from your Microsoft Account, you will need to visit the Microsoft Consent page and sign into your account. You can find the page from your account or by performing a Google search, however, we have also attached a link to the page below, which will save you some time.
Microsoft Account Consent Options Page.
Once you are on the page, sign into your account, when you have done so, you will be directed to the main Consent Management page. On this page, you will see a list of all the apps you have given permission to over the years, including sources and services like Xbox 360, Xbox One and some Android or iOS apps. To remove an app's access to your Microsoft Account information, click the small blue Edit link underneath the app you'd like to manage.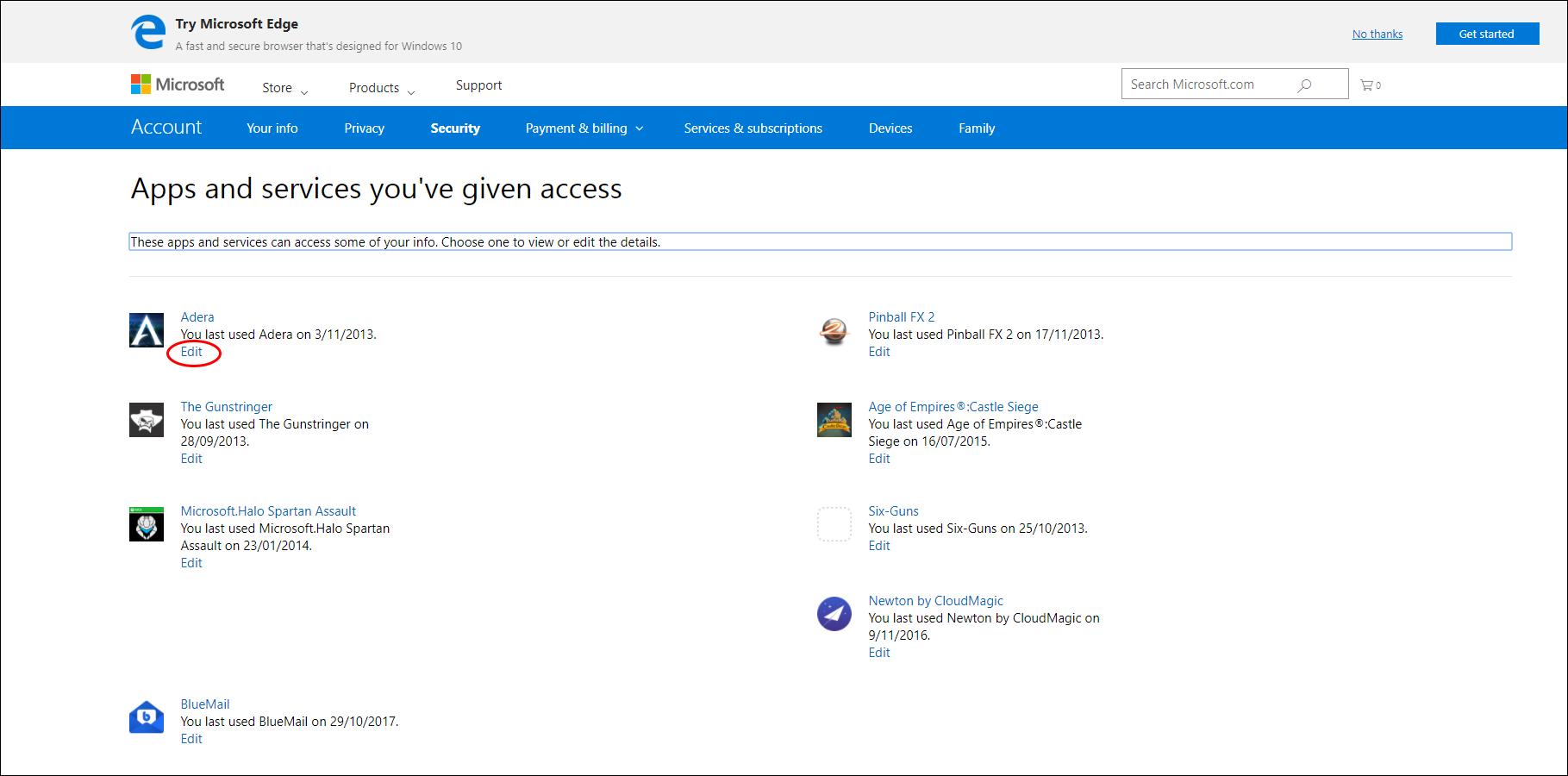 For the final step, click Remove these Permissions, to revoke all access to your personal information. If at a later date you wish to reinstall the app, you will be asked to allow permissions once again during the installation process. Simply accept them and the app will work as normal. The likely hood of your information being stolen or accessed from one of these services is quite low, however, with the way things are in today's online world, it's always best to air on the side of caution.