There's no doubt that at some stage, we've all missed an important phone call whilst our phones were on silent, hiding a barrage of Facebook Messenger or WhatsApp notifications. If you are looking for a solution to this, that will allow you to set different volumes for apps and phone calls you've come to the right place. This guide will show you a simple way to set app notifications to silent whilst leaving calls at full volume.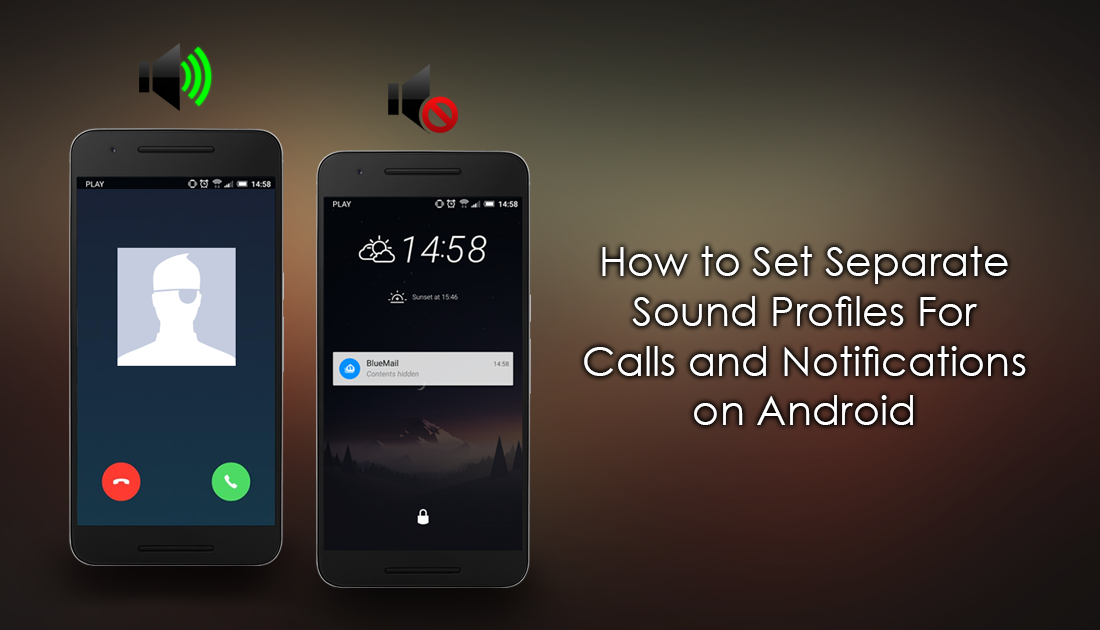 How to Scan Notes and Hand Written Messages on Android Devices. 
When it comes to phones and sound profiles, there are a ton of different options and configurations you can use, from loud to silent, vibrate and of course everything else within in the volume slider range. Unfortunately for some crazy reason, it's not yet possible, on any phone, by default to set separate volumes for notifications and Calls. The current best option is to manually change app notification settings and or message tones from within the app itself.
Luckily, if you are looking for an alternative way to manage notification and call volumes on Android, there is a quick and easy way to separate the two. Using an app called Sound Profile (+ volume scheduler) you can now gain the ability to mute all notification sounds leaving calls at max volume.          
How to Use Different Volumes For Calls and Notifications on Android.
Once you have downloaded and installed Sound Profile, using it is relatively simple. To begin, you will need to accept some permissions which will allow the app to distinguish between calls and notifications, (the in-app explanation is very detailed) Once that is done, you will be taken to a new page where you will see a list of all the sound profile options you have at your disposal.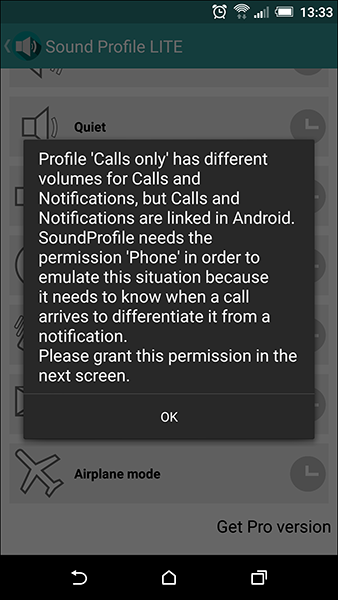 Most of the profiles are the same standard profiles you can manage with your phone's inbuilt app, so feel free to ignore those. The setting you will need to use to keep call and notification sounds separate is called Calls Only. Simply tap it once to enable the option, then close out of the app. All your calls will now come through at whatever volume level you have set, whilst all notifications like Facebook Messenger, WhatsApp etc, will come through silently.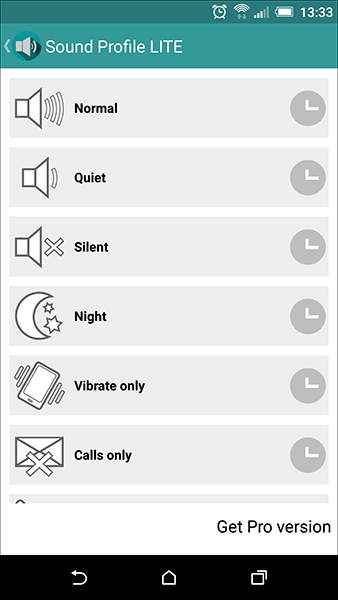 If you want to add even more features, you can upgrade to the pro version for $4.50 which will grant you access to custom profile and the ability to set volumes by time etc.  I've been using the free version for about 2 months now and it's become invaluable, especially whilst I'm working. If you know of an even better way to manage sound profiles on Android or simply know of a better alternative app let us know in the comment section and we'll add it to the article.