If you are a big Age of Empires fan and have loved the current collection of games, you'll probably want to get in as early as you can to play Age of Empires IV. With a release date now set in October, this is the last chance to provide your feedback to the developer team behind AOE 4 and get a chance to be one of the first people to play Age of Empires 4.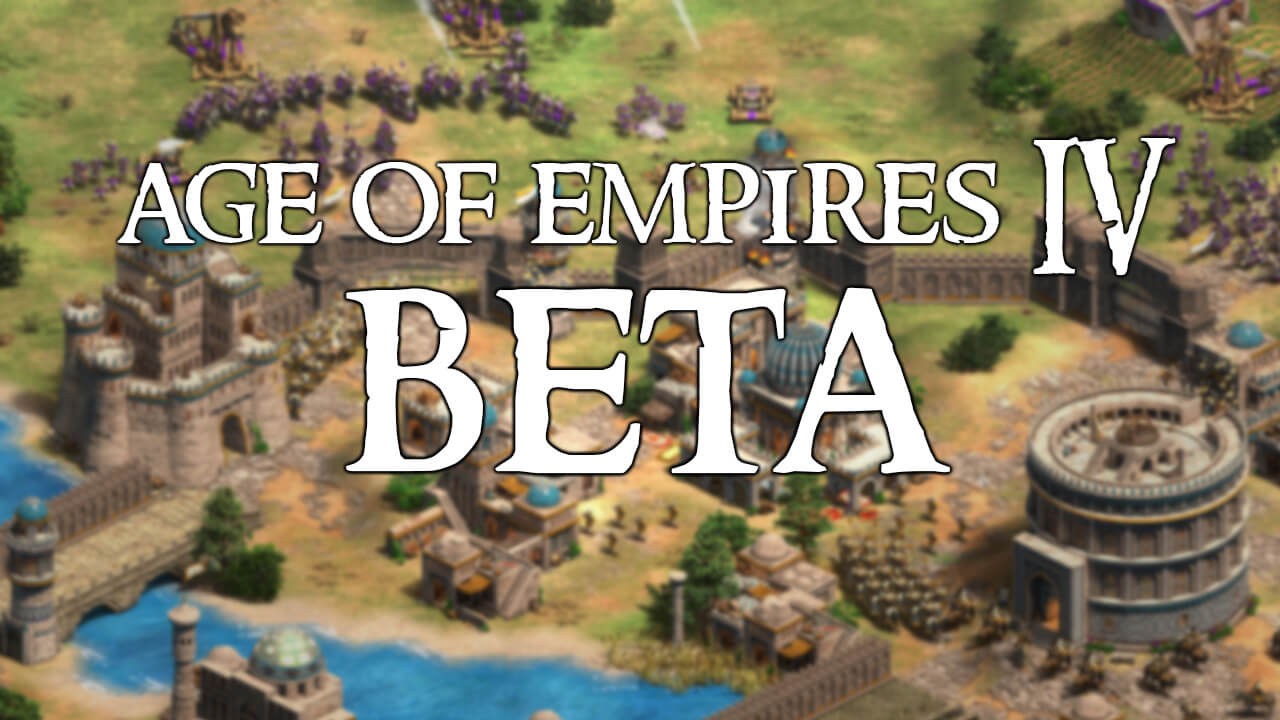 Related: How to Sign up for future Halo: Infinite beta flights. (Halo 6 beta)
Over the years we've covered quite a lot of game betas, showing users how to sign up to them with the best chance to be involved. So far we have been lucky enough to get into all of the game betas we have covered. Games like Halo Infinite, Diablo Immortal, Halo MCC, Call of Duty Mobile, etc. With one exception being for Diablo II Resurrected, sadly we missed out on that one.
This time around we are hoping to help get everyone into the Age of Empires IV beta that is due to start any day now. Age of Empires 4 is slated to be released in October this year so this will be one of the last chances to get in on the action nice and early before the Beta and feedback sessions close.
How do you get into the Age of empires IV beta? Age of Empires 4 beta signup process.
If you have signed up to beta test phases for software and video games before this process follows a similar process. If this is your first time signing up for a beta program, we'll guide you through everything.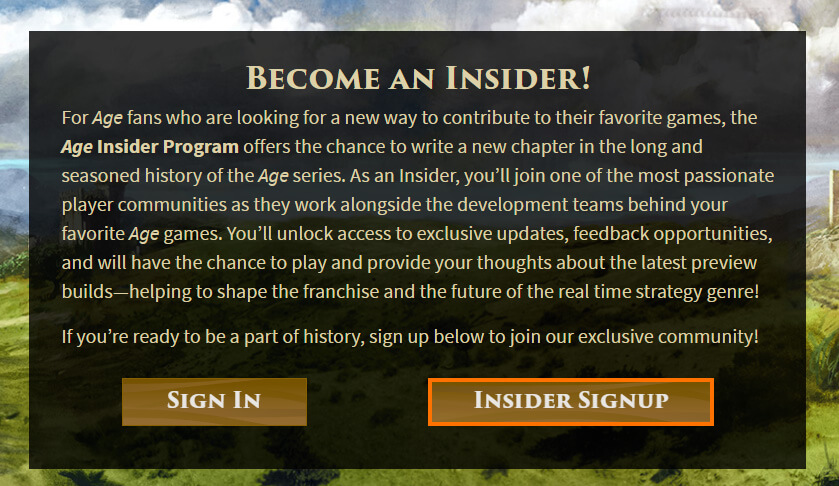 Now simply follow the steps required and sign in using your Microsoft account. Make sure it is the one linked to your Xbox Live account if you have one. If you are intending to play on a PC, you'll need to upload some extra data, your dxdiag data to be precise. This is basically a log of your system hardware specs.
To do this, open the Run tool by pressing Windows Key + R then type dxdiag into the window and press Enter.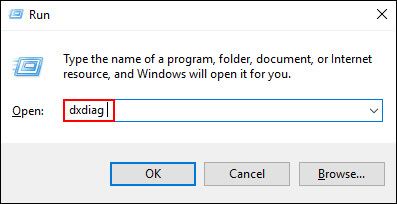 This will open the DirectX Diagnostic tool which will allow you to access the information you need. From the DirectX Diagnostic tool click Save All Information at the bottom of the window, select a location you would like the .txt file saved, then click Ok.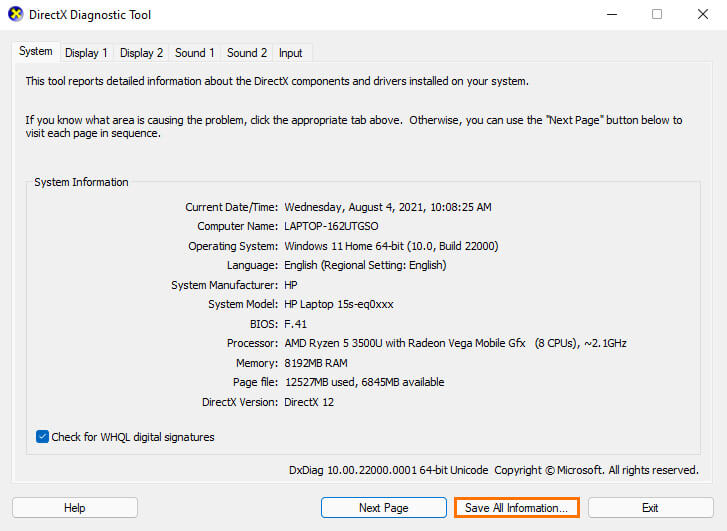 The tool will spend a little time getting everything in order and generate a file with all the information you need. When you have the file on your computer upload it to the Age of Empires beta form when requested. While you are filling out the form make sure you fill out every single section, the more data you are will to part with, the more likely you are going to get into the beta.
What happens once you have signed up to the Age of Empires Insiders Program? How do I know if I am picked?
Once you have successfully completed the process of signing up for the Age of Empires IV beta, you'll automatically be entered into each and every upcoming beta in the future. However, the more you participate and the more surveys you complete will improve your chances moving forward. Just remember to update your information as your circumstances change, hardware in particular.
If you are picked for any of Age of Empires betas you'll receive an email with instructions on how to download the game and start playing. Just remember to check your spam folder from time to time. Even if you have a Microsoft account (Outlook, Live, Hotmail, etc) things may still go to spam.