If you have recently built a new PC with one of Asus's new motherboards or graphics cards, you've probably also taken the time to install Asus's bundled AI Suite III software. Whilst AI Suite III comes with tons of system monitoring and performance management tools wrapped in a high-tech interface, it also comes with a cost. AI Suite III and its buddy software are resource hungry beasts and to top it all off, they are damn hard to remove from your PC.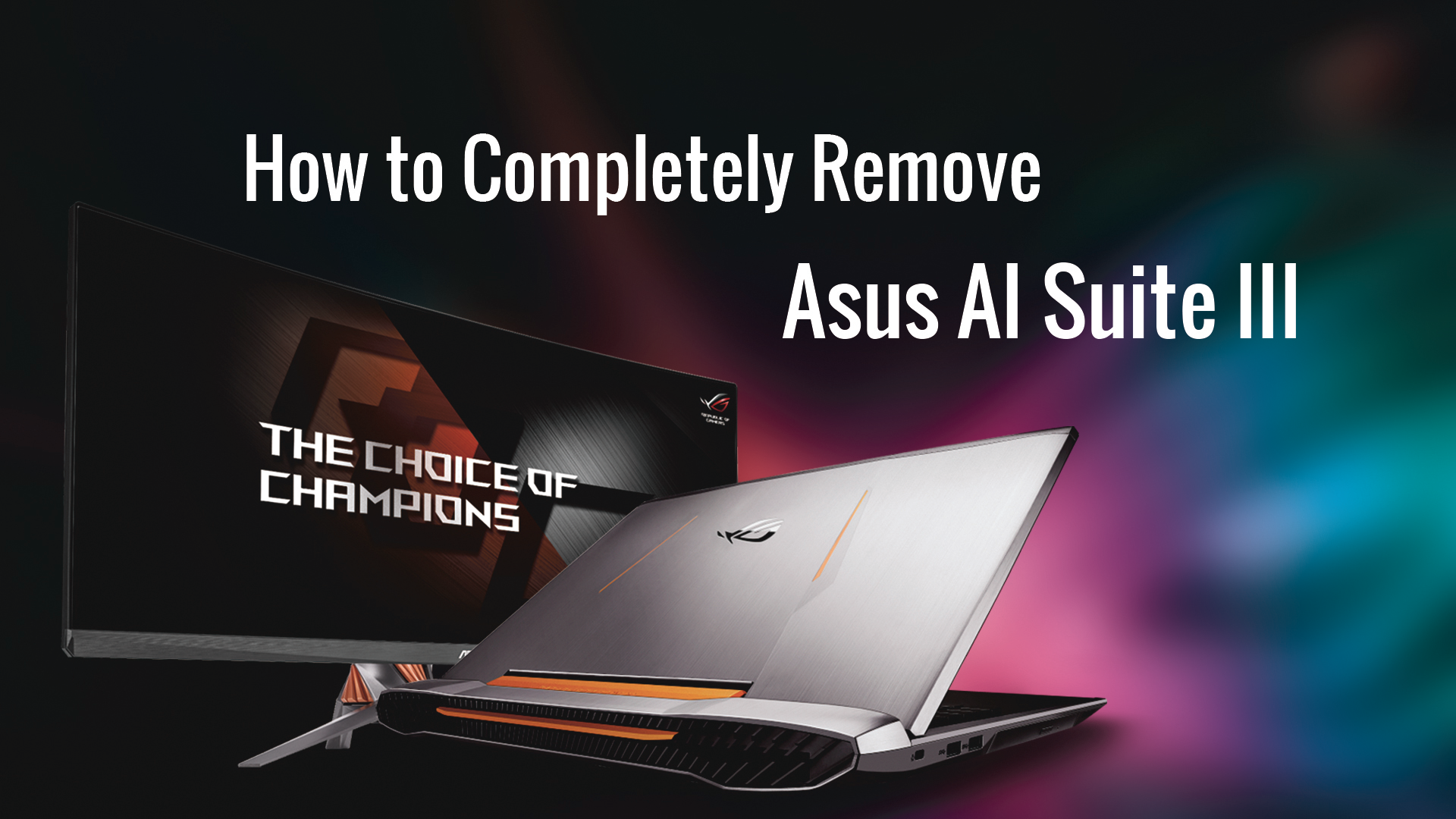 How to Reset Windows BIOS Settings to Default. 
When you initially installed AI Suite III, EZ update, Fan Expert III, and all the other add-ons on your computer, you were probably pretty stoked with the features and customization tools. After a while, if not immediately, you would have noticed just how much of a drain on your system it is. I too had this problem after installing the entire software bundle to manage my Asus ROG Crosshair Hero VI Motherboard.
Generally, when setting up a new computer I would normally just use the system BIOS to make all the performance changes I needed. This time around, however, after updating the BIOS and making some subtle changes, I thought I would try the AI Suite III bundle… At first, after installing the software and browsing the options, I was quite impressed with the layout, user interface design and the ease in which hardware settings could be managed. Unfortunately, this pleasant surprise was short lived after analyzing the impact AI Suite III had on startup speed and overall system resource use.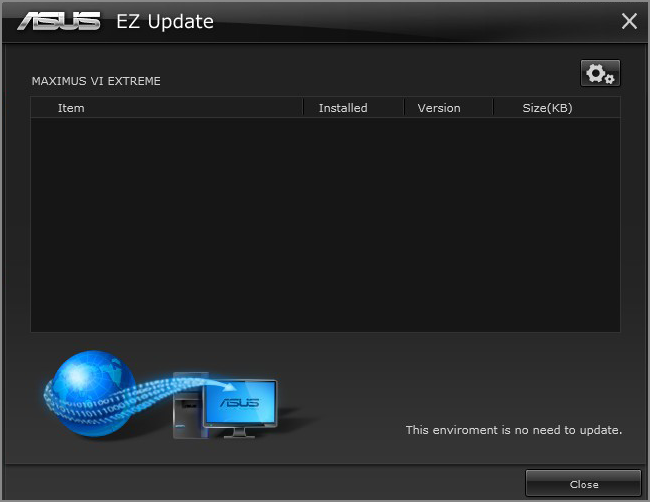 No doubt if you are reading this, you've also experienced similar resource issues and are now trying to uninstall/remove Asus AI suite III from your computer. For whatever reason AI suite 3 and all its buddies including EZ update and Fan Expert 3, don't show in the Windows Control Panel program removal screen. They also don't show as options to disable in the startup list, this makes uninstalling AI Suite a tremendously painful task.
How to Manually Uninstall AI Suite III and Remove AI Suite III Bundle Software.
As there are no traditional options available for removing AI suite III, you will need to manually delete the program from your computer. Even if you are lucky enough to have an uninstall option appear in your start menu or the control panel, you will still need to manually remove fragments left behind in the Windows registry.
Note: If you were smart enough to create a restore point before installing Asus AI suite III you can remove it by restoring your computer to a state before the Install. If you weren't smart enough (like me) it's still worth checking to see if there is another restore point available to use. If you don't have any restore points, keep on reading below.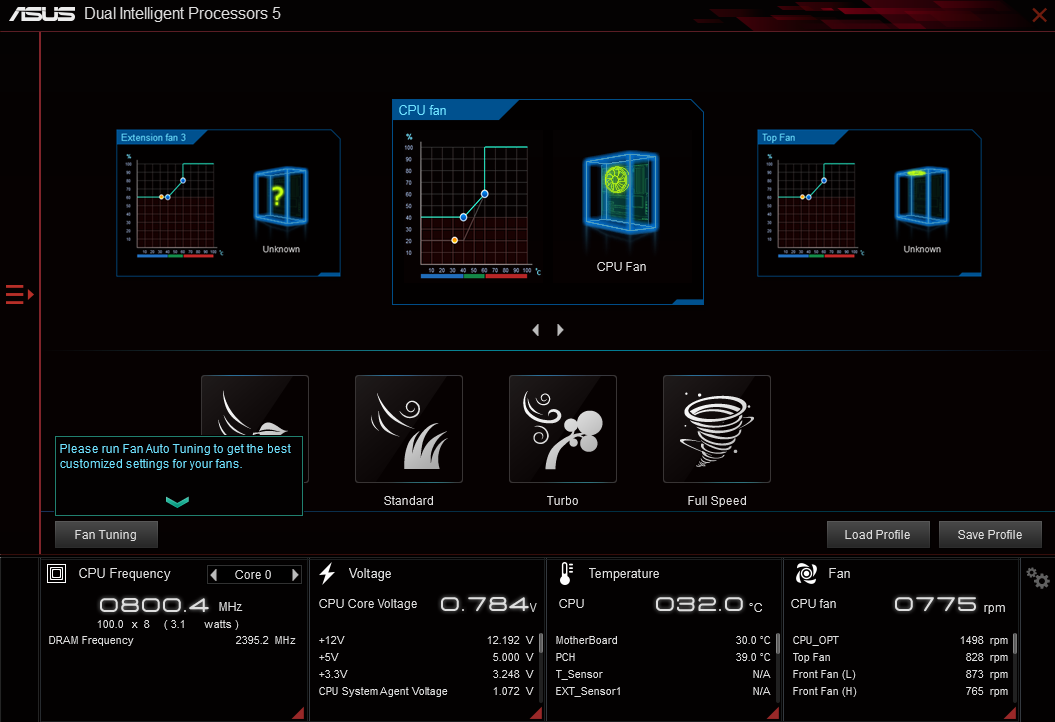 To start the removal process, if you have an uninstall option, use it and uninstall AI Suite III from your computer, then Restart your machine. If you don't have the option, you will need to manually delete the contents from C:\Program Files (x86) > Asus > AI Suite III (or where ever you installed it to on your computer) Make sure you also delete EZ Update and Fan Expert 3 whilst you are inside the Asus folder.  
Note: You may not be able to delete everything as Windows may say the contents of the folder are in use. If this is the case, Restart your computer in Safe Mode, return to the same folder and delete the remaining contents.
How to Start Windows 10 in Safe Mode.
Once you have removed all the visible signs of AI Suite 3, you will need to clean the rest from your Windows registry. In order to do this, you will need to use a program called CCleaner. (it's free) Once you have downloaded and installed CCleaner, run the registry cleaning tool and Fix all the errors it finds. Whilst you have the tool open, you should also run a full system scan to fix any issues.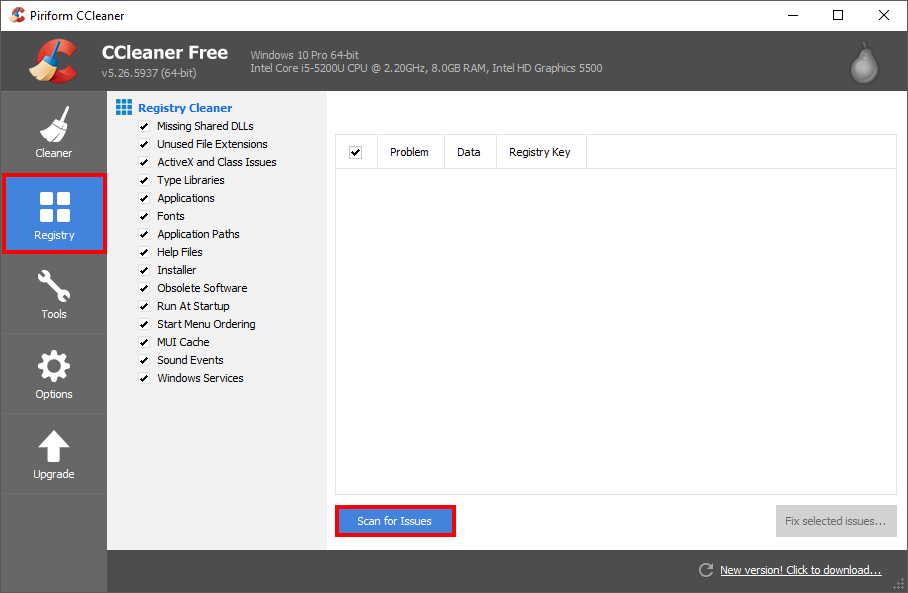 Generally, CCleaner will remove all traces of a program from your computer, however, in the case of AI Suite III, you will still manually need to delete contents from your Windows Registry, especially if you were using Fan Expert III. Even with most of the folders removed Fan Expert III will continue to control your fan speeds.
To manually remove the remaining AI suite files, open the Windows Run tool by pressing Windows key + R and typing regedit into the box. When you have the registry editor open, go to Edit > Find (at the top) and search AI Suite III. The search may take some time, so be patient. When search finds an item related to AI suite III delete the entry from the right-hand pane.

Note: Pay attention to the entries in the left-hand pane as the search will narrow down the files to their folders. If you see an entire ASUS AI Suite III folder in the left pane delete it.   
You will need to keep searching AI Suite III until the registry search doesn't show any more entries. Once you have deleted everything under AI Suite III, start searching and deleting content for Fan Expert III, EZ Update and whatever other add-ons you installed with AI Suite III bundle. (be patient, it will take some time to find all the files and folders.)
Once you have finished clearing all the files from the registry, Restart your computer in Safe Mode again and run CCleaner. Now, scan the registry and fix any errors or issues. Whilst you are still in safe mode, go back into the Asus folder in C: drive (or wherever you have Windows installed) and make sure everything related to AI suite has been removed.
That's it, AI suite will be completely removed from your computer. In future, if you do need to make any changes to your computer's hardware, I'd recommend sticking with the BIOS for all your major changes. On another note, if you are looking for more Fan Speed control options and information, check out the below video by JayzTwoCents on Youtube, you won't regret it.