If you have an Xbox controller that you are using on your Xbox console or your Windows PC. This article will show you how to update your controller firmware, something that ninety-nine percent of Xbox controller users don't do often enough. Firmware updates offer a lot of fixes and can even solve some FPS issues in games.
Related: How to stop the Xbox app automatically starting on Windows 11.
Microsoft Xbox controllers are basically the gold standard for video game controllers and can be used on just about any device that has Bluetooth connectivity. Not a lot of people know this, but Xbox controllers also have firmware that needs to be updated from time to time in order to improve overall performance and compatibility. Although these updates aren't all too common it's worth checking from time to time to see if one is available.
I personally check for firmware updates on average about three times a year, when I start to have weird performance issues in games or when I read about a future firmware update being added. Although most firmware updates don't really make noticeable changes, all of them add some kind of stability improvements or battery efficiency updates. Before you start the steps shown below to update your Xbox controller firmware on Windows 11/10. You'll need to install the Xbox Accessories app on your computer. Once you have the app, you're ready to start the steps shown below.
Note: If you are getting lag or major FPS drops from time to time when using your Xbox controller there is a good chance that your batteries are about to go flat. Switching to a new set of batteries will usually fix this problem. If you still have weird connection issues with new batteries a firmware update is going to help.
Quick steps to update your Xbox controller firmware on Windows 11/10.
Download the Xbox Accessories app from the Microsoft Store.
Connect your controller via USB.
Click Update firmware.
Restart your computer and controller.
After the update, don't expect to see any noticeable changes, most firmware changes are passive and background tweaks.
How do you update your Xbox Wireless Controller Firmware? Xbox controller firmware update.
To update your Xbox wireless controller firmware, you'll need to do the following.
First Install the Xbox Accessories app from the Microsoft Store. (Only available on Windows)
Once it is installed, launch the app and connect your controller using a USB cable.
Next, you will see a notice that says an update is available, (if you don't see this your device is already up to date). Click it to update your controller, then wait for the process to complete, it may take 5 or so minutes, it isn't the quickest update around.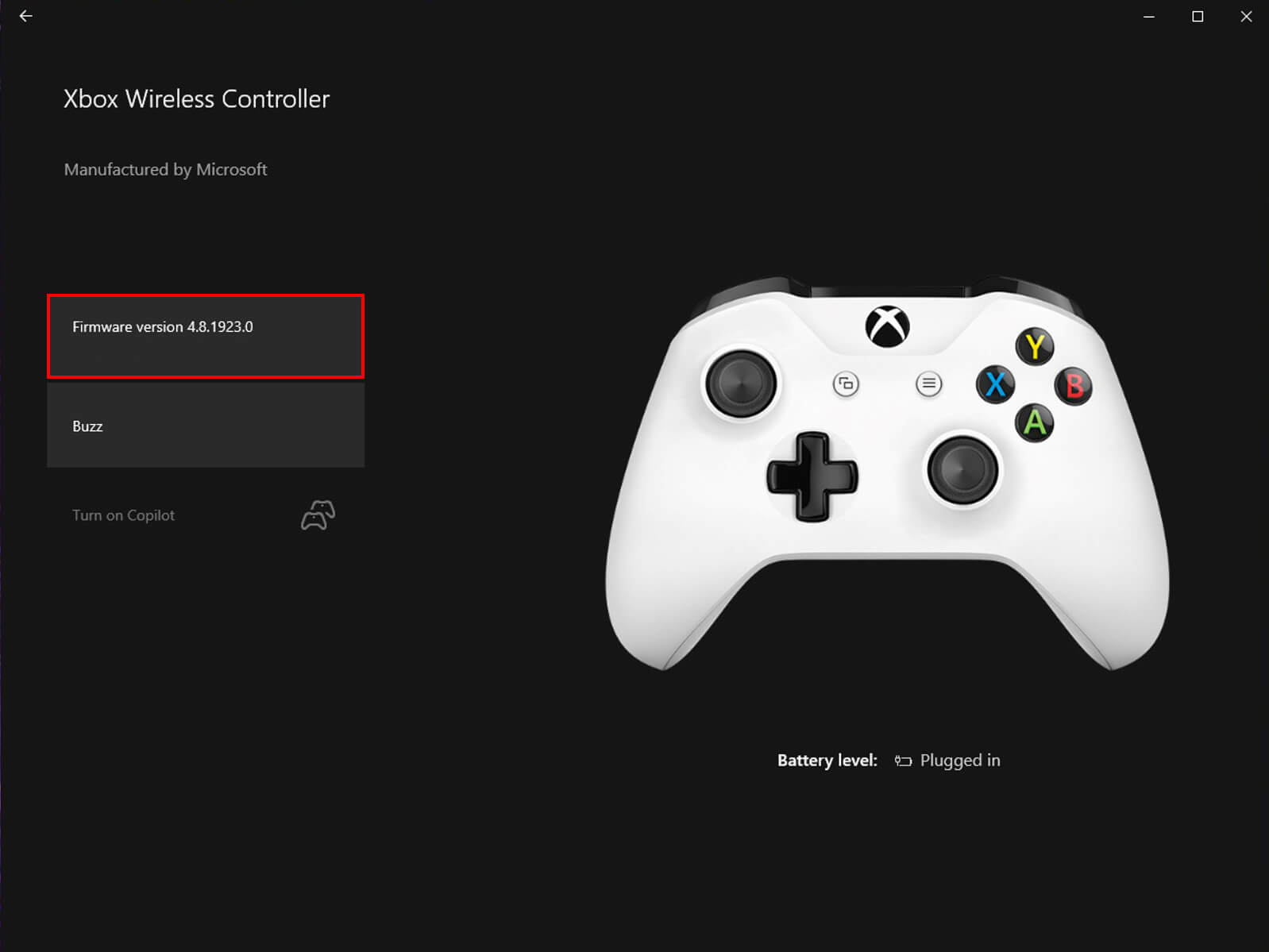 When the update finishes, close the app, then open Settings> Devices, and remove your Xbox Controller from the list of devices. Now Restart your computer, reconnect your controller.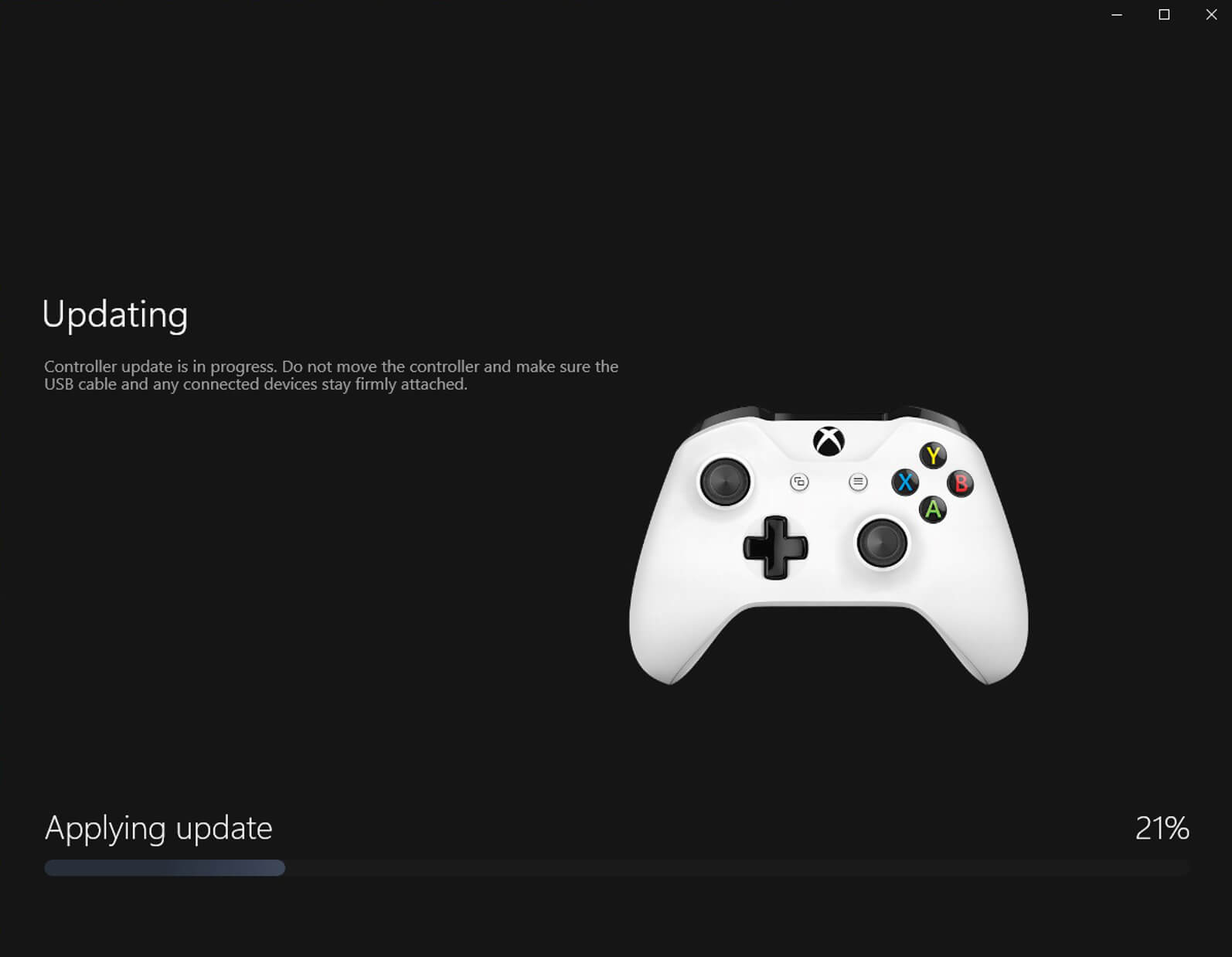 While you're here you might also like to check out our guide for fixing a controller with right analog stick issues on Windows 11 and/or Steam. This is a surprisingly common problem that seems to happen quite often with generic gamepads and controllers.