If you own a Samsung device and spend a fair bit of time playing games, you'll probably want to enable Game Booster Mode. With Game Booster Mode enabled, you can gain a significant boost to game performance and a reduction in battery usage. By default game Booster Mode is disabled, however can be turned on any time you fire up a game.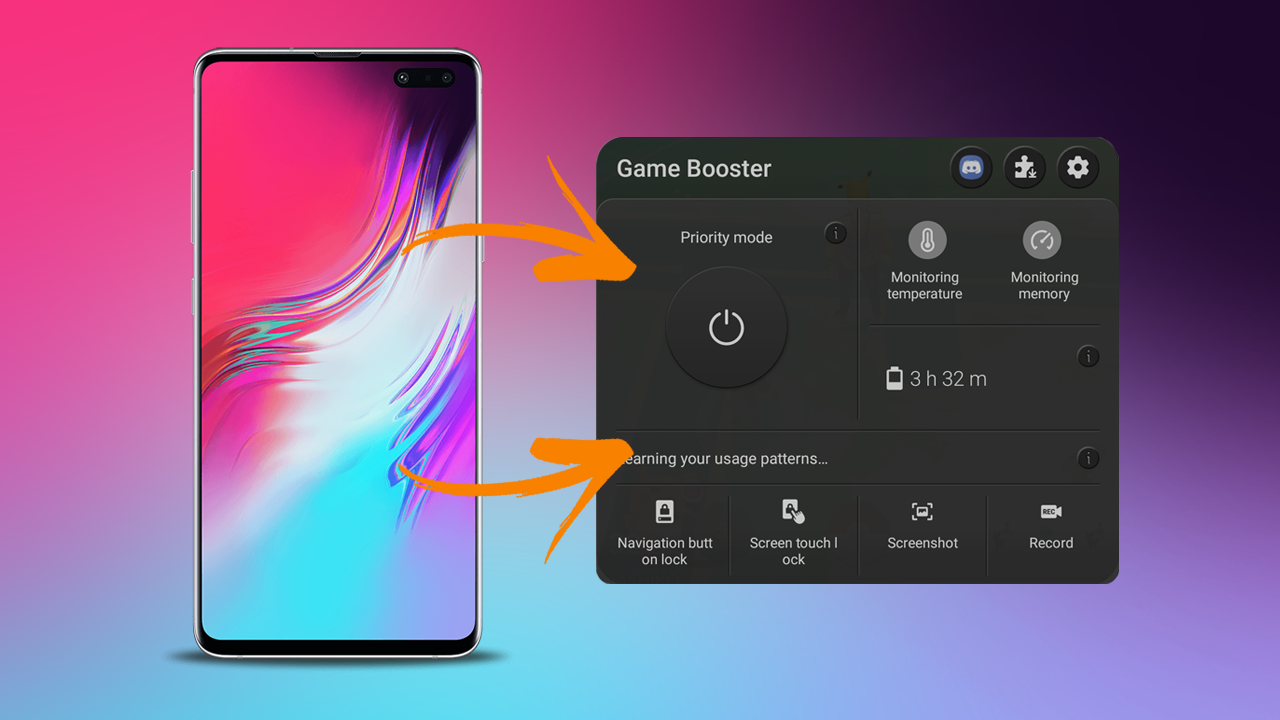 Related: How to set up SCRCPY Wireless. (SCRCPY Wireless setup guide)
Mobile gaming has become one of the most popular gaming markets on the planet, with most smartphone owners now spending some part of their day playing games on their devices. Although a large percentage of these people are still playing traditional mobile games like candy crush, games like COD: Mobile, PUBG, and Genshin Impact have sored in popularity because of their free to play nature and replayability.
As part of its increased focus on the gaming market, Samsung has released and updated its Game Booster Mode. Which reduces background resource waste while games are running and optimises battery drain where possible, though this is a bit of a tough thing to do as battery usage generally skyrockets when games are running. Seeing as Game Booster Mode is relatively new, this article will guide you through some of the most important basics of using it.
Admittedly there are quite a few alternatives available on the Google Play Store that aim to do the same thing, you can't go past an app that has been developed by your phone's manufacturer. They know the ins and outs of every aspect of your device and know how to best optimise it. Plus there is the added benefit of knowing that you aren't getting a bunch of malware on your device.
How do you enable Game Booster - Priority Mode on Samsung devices to optimise gaming performance?
After searching high and low I couldn't find a full list of devices and Android versions that support Game Boost Mode and Game Priority mode. However, It seems to be a standard feature of Android 9.0 and higher. If you are unsure if you can use Samsung Game Booster - Priority Mode on your device, just check for a system update and install it. 
When you are fully up to date, Game Booster Mode can be found in the bottom left-hand corner of the screen when a game is running. Simply tapping the tiny icon will bring up all of Game Boosters options. 
Once you have Game Booster open, the most important and useful feature you can use is Priority Mode, which blocks incoming calls, notifications, (except alarms) and closes down apps and background processes that waste network resources and CPU power.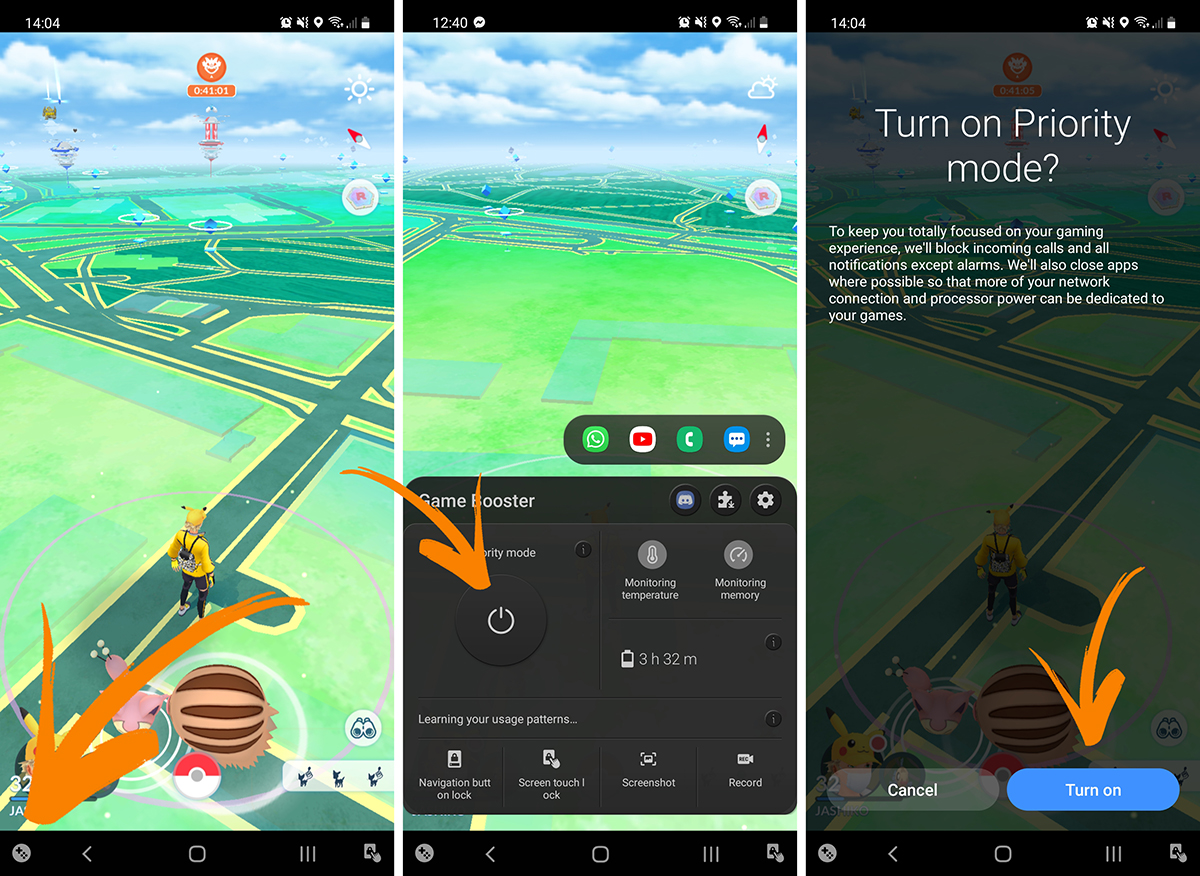 What else does Samsung Game Booster Mode do?
Apart from giving your gaming experience a nice subtle all-round boost, it also learns from your usage history to optimise your device and games better over a longer period of time. This is handy because it's device-specific and should improve the way your batter is utilized during games. Apart from this, you can also use Game Booster to monitor temps memory usage and screen record at whatever custom resolution settings you require.