It seems the day has finally come, whether you love it or despise it, Facebook has rolled out its new Stories feature worldwide. If you are an Instagram user you will notice the stories feature looks pretty much identical to what you are used to using, stories circle/bubbles lined up along the top of your app. As this new feature isn't going to go away, we all might as well start to get used to it, so if you are having trouble figuring it out or just want a quick rundown of how it works, this guide will get you through the annoying adjustment period.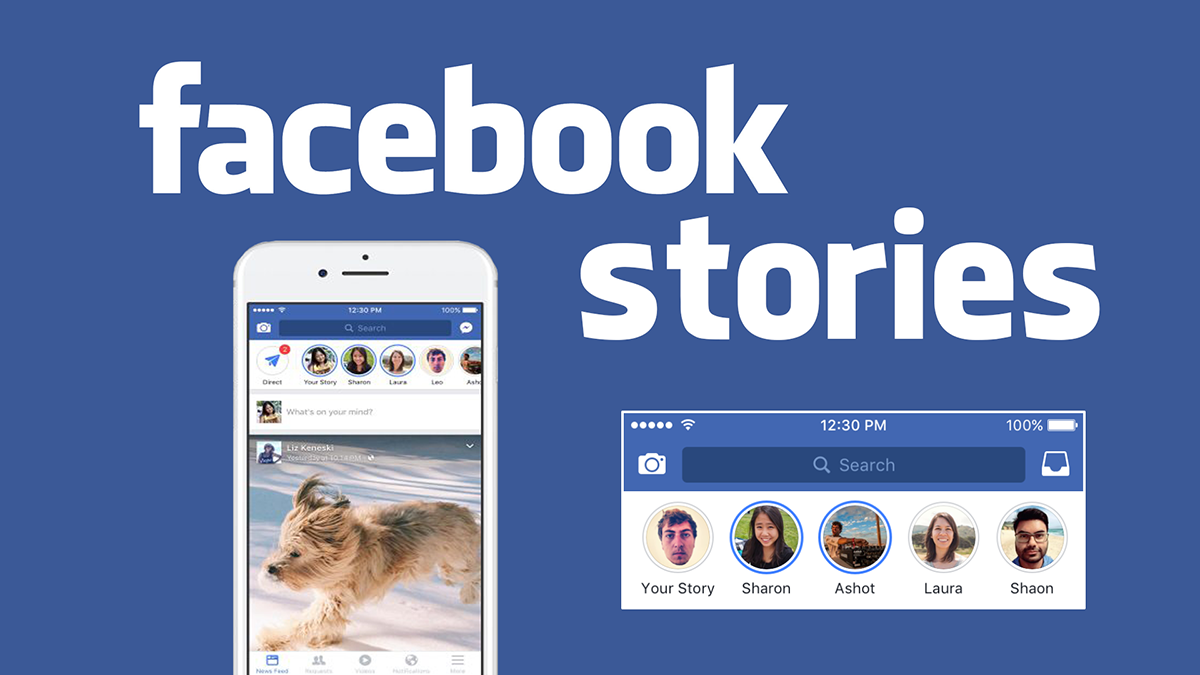 Understanding How Facebook Stories Work.
As we mentioned above, after updating to the latest version of Facebook you will now notice a new line above the "what's on your mind?" box. This is the new stories menu, which is almost identical to the one featured on Instagram. Here you will see the profile pictures of your friends who have posted a story, ranked by its relevancy to you. (friends you interact with most, rather than the order in which people post stories) For the moment any and all stories you post will be visible to all of your friends, with no option to select individual friends, this will certainly change down the track as Facebook starts to fine-tune the feature.
When you begin to watch the slideshow of photos and videos that have been uploaded as stories by your friends, you have a few options at your disposal. You can tap to fast-forward a frame or two if they are boring or swipe to jump your next friend's story. It's also important to note that whenever you watch someone's story they will be able to see that you have.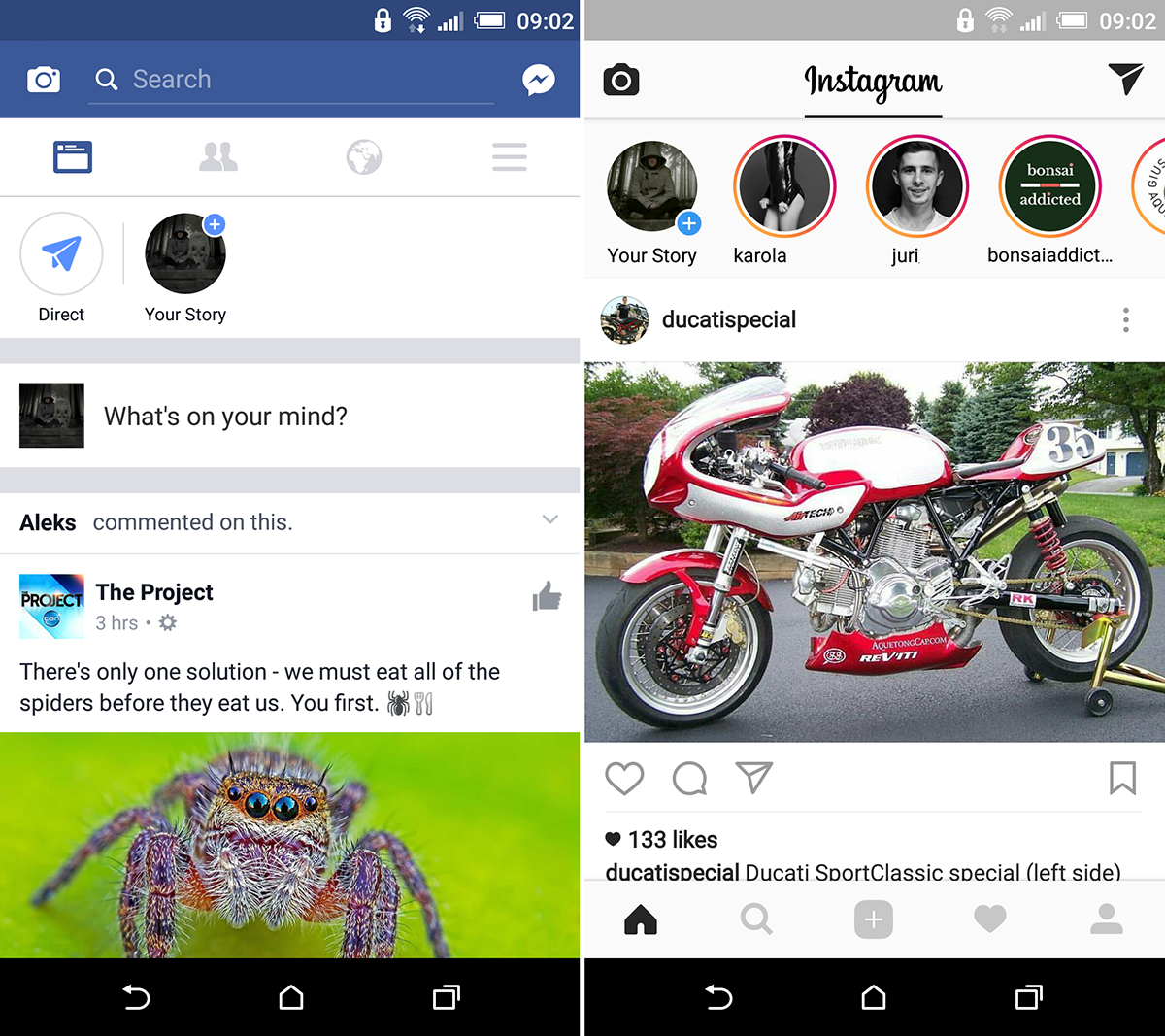 You will also notice an Image and Text reply bar above each story, which allows you to quickly reply to anything you have seen, either by text or with pictures. All of which will expire when the 24hr story time frame is up. To start, your Facebook Stories a set to private so only your friends can view them, any public followers won't have access. Meaning if you wish to broadcast to the world publically you will still need to use Instagram.  
The New Facebook Camera. 
With a quick swipe to the right from the main Facebook screen, you now have access to your phone's camera, where you can take a picture or hold the button to record a short video (Up to 40 seconds). You also have plenty of Snapchat like animations, emojis, and filters you can apply before posting the content to your Story or News Feed. Here you will be able to select specific friends using the Direct feature. Below is a list of features the new Facebook camera offers:
Drawing with size adjustable markers and chalk brushes.
Emoji stickers (pretty standard)
Fine-art-style filters that will make your images look like drawings or paintings.
Colored captions (pretty standard)
Country-specific filters for roughly 10 initial markets.
Animated selfie lenses and masks (Snapchat like animations)
Environmental effects: highlight lines and funhouse mirrors for example.
Reactive filters which respond to movement.
Licensed filters from six movie studios, including a Minions filter for all the diehard minion fans.
Iterative filters that change depending on how many people are in the frame.
Professional artist filters like Hattie Stewart's doodle bombs and Doug Copeland's psychedelia.
Cause-supporting filters like rainbows.
Geotagged location filters for certain places.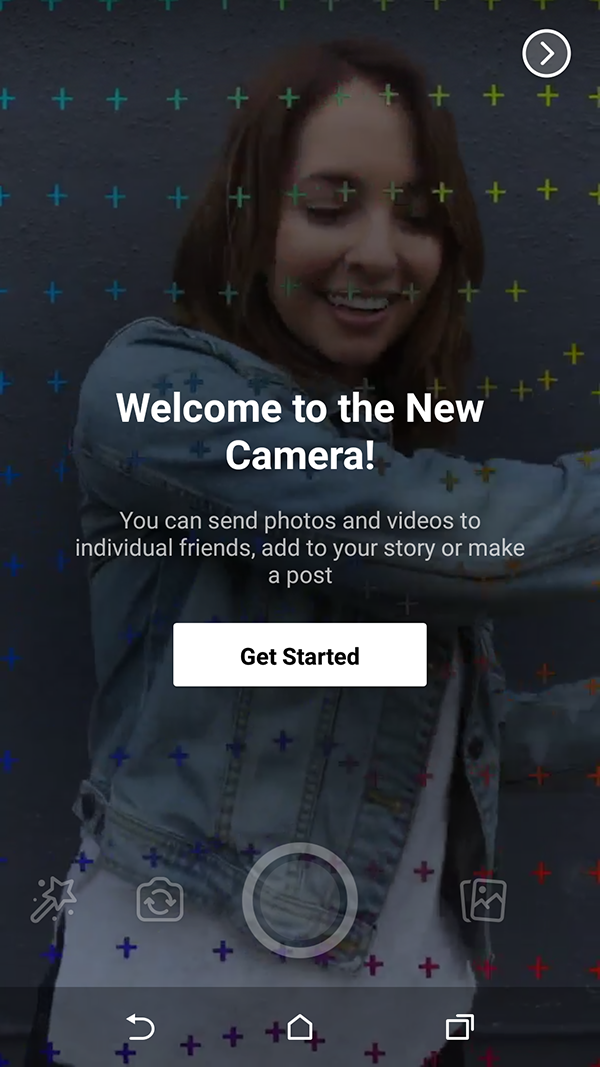 You will also notice that using any of the above features on the camera is way easier than in Snapchat with intuitive controls. The camera is also super quick to react to any choices you make.
Understanding the Direct Feature.
Direct is a strange new addition to Facebook, it almost feels like they are bringing back a messaging component to Facebook. Direct gives you the ability to send anything you have uploaded via the Facebook Camera directly to friends, who will receive it in their Direct Inbox. The catch is you cannot start a direct conversation with text, it has to be an image or video. Once the content has been viewed and the conversion has finished, it will disappear.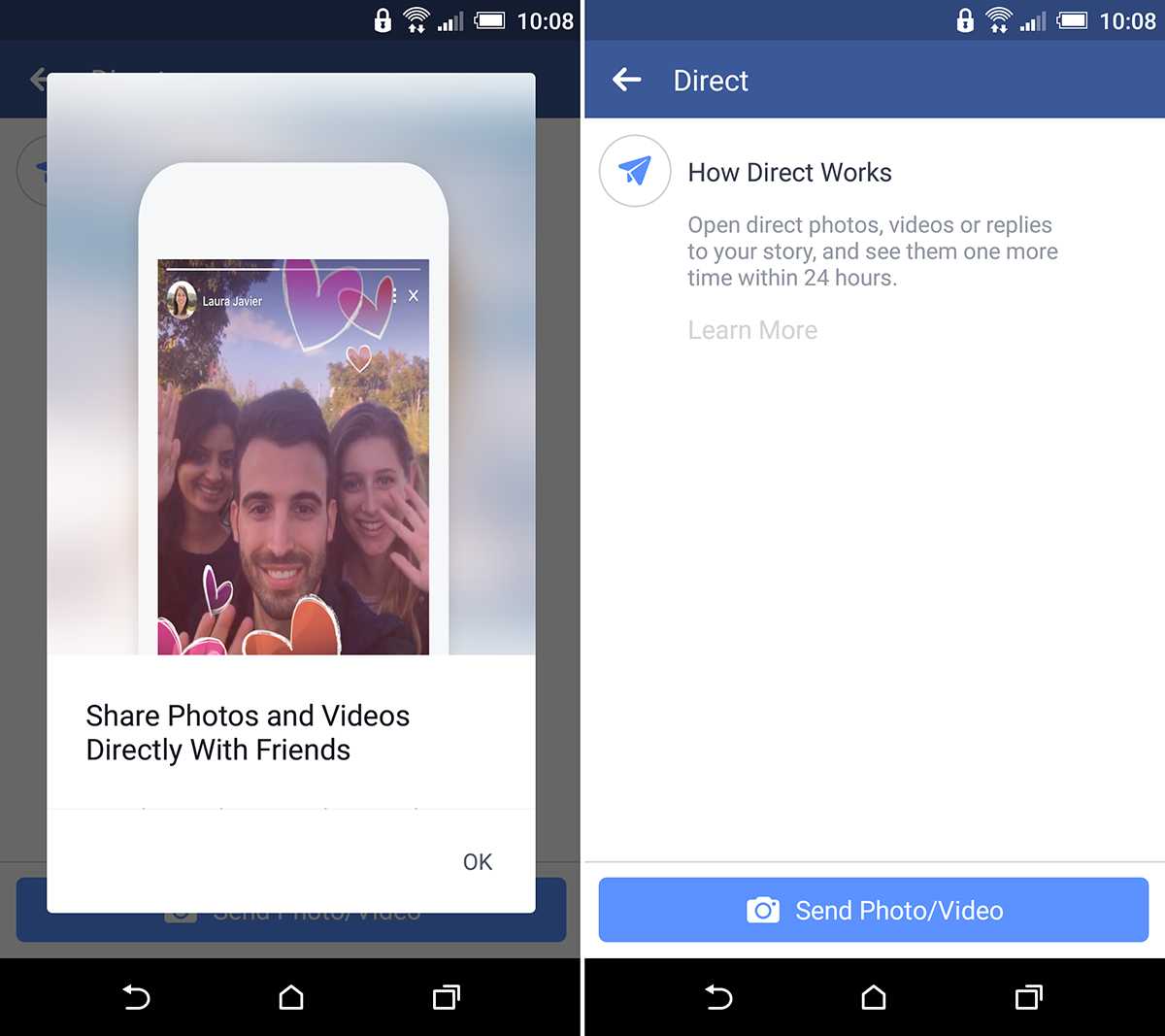 Wrapping Things Up.
Whether you like the idea of stories or are pissed off at Facebook for cluttering a once minimalistic interface. It's pretty safe to say stories and all the other Snapchat like features aren't going anywhere, as Facebook moves to change its text-based experience into a more visual experience.  
You May Also Like to Know How to Use Facebook's Search function to its Full Potential.