If you use YouTube and Reddit quite often, you'll probably be interested to know that it is now possible to view all the comments and posts that have been made about any YouTube video straight from the YouTube video page itself. An awesome new way to view Reddit post and comment history for any YouTube video from YouTube.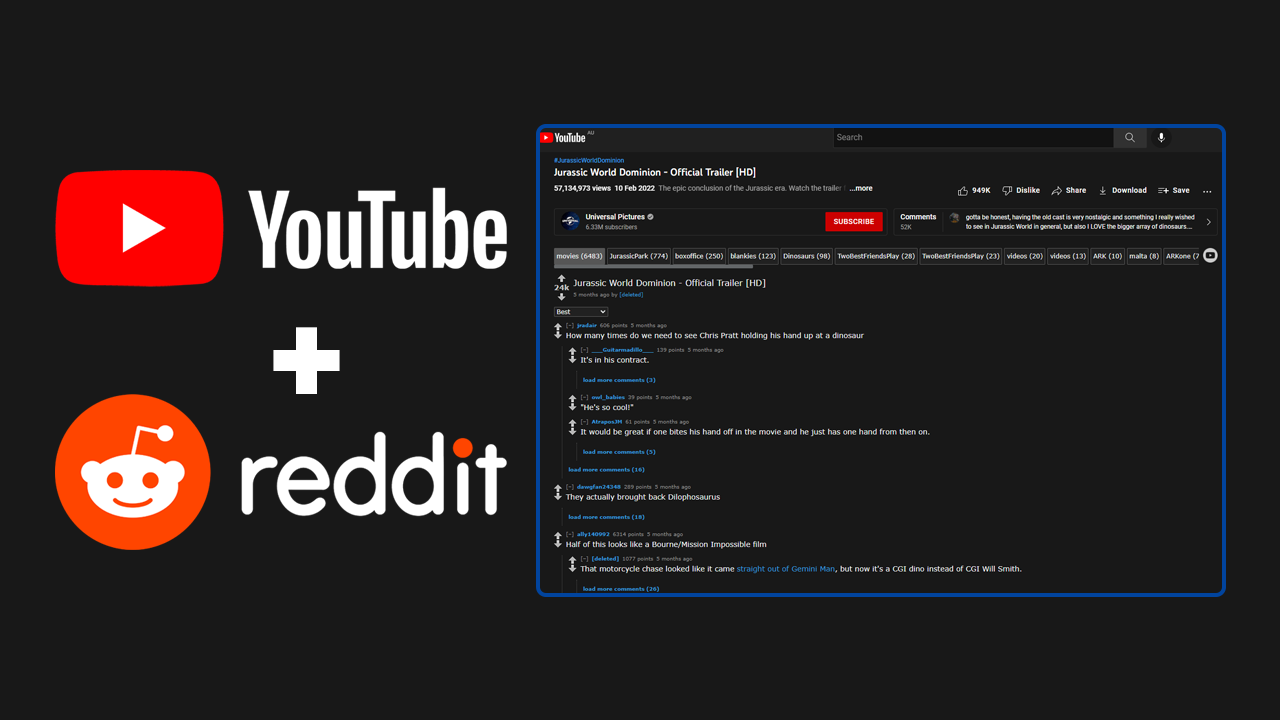 Related: How to mass delete Comments and Posts on Reddit.
Reddit and YouTube are two of the Internet's most popular platforms and couldn't vary more in their utility. Reddit is primarily a text-based forum where people can discuss and argue about anything. Whereas YouTube is entirely video-based where people can discuss and argue about anything. Which makes them extremely useful for a range of different things.
However, they are even more enjoyable when you merge both services together, allowing you to view all the Reddit posts and comments on a video straight from the video's YouTube page. What exactly do you mean? The screenshot below shows it perfectly, but this essentially swaps out the YouTube comments and shows all the individual posts and comments that have been made about the YouTube video over on Reddit.
How do you view Reddit posts and comments about YouTube videos on YouTube?
To begin, you'll first need to add the Upvote Anywhere extension to your Internet browser. You'll find all the download links below.
Add Upvote Anywhere to Chrome, Brave, Edge, Opera. (Chromium browsers)
Add Upvote Anywhere to Firefox
View the GitHub page.
Once you have added the extension to your browser, using it is super straightforward. In fact, is basically automatic. As soon as it is added, you will see all the Reddit content appear where YouTube Comments normally do. It will be sorted by Best by default but you can switch between Best, New, Controversial, Old, or Top using the drop-down option on the left.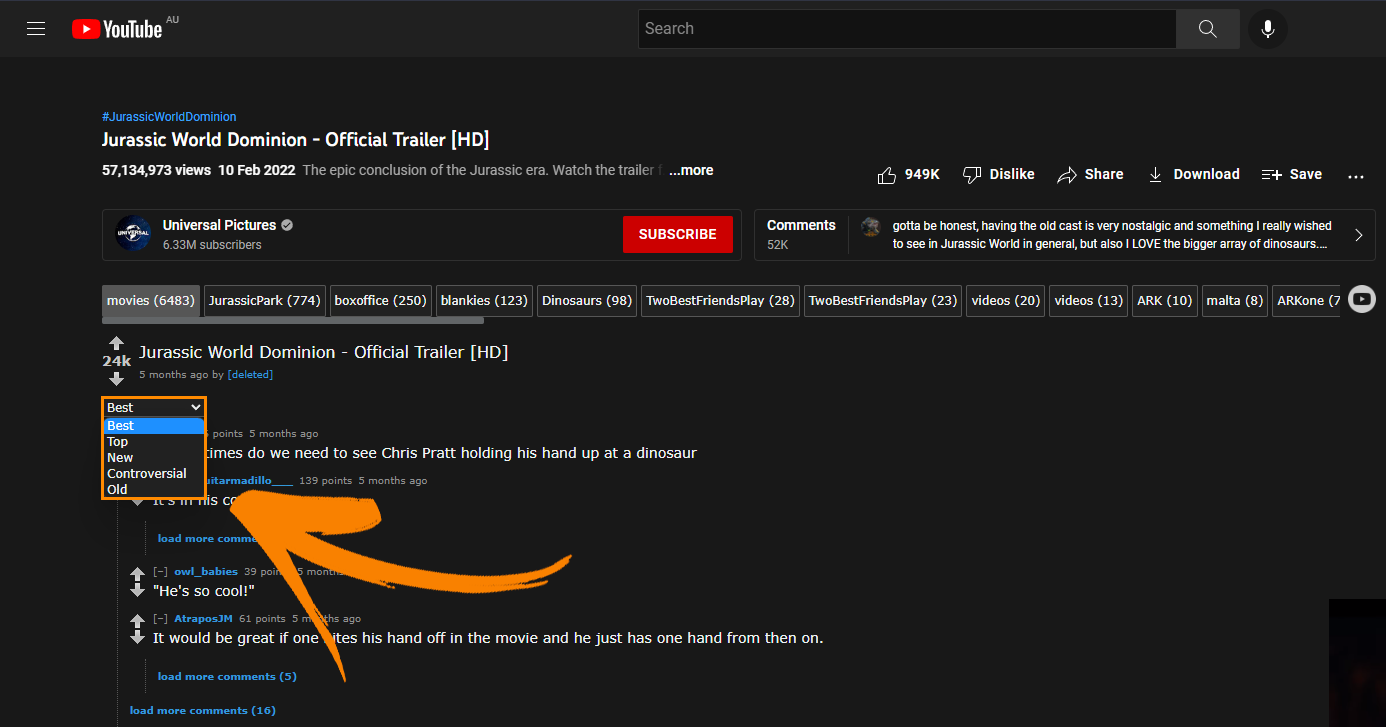 As well as this, you can also switch between and view all of the different posts the link has been used in on Reddit. You can upvote posts, however, you can't comment on them from YouTube (perhaps this will be added at a later date).
On the right-hand side, there is also a small little icon that allows you to switch between YouTube and Reddit comments.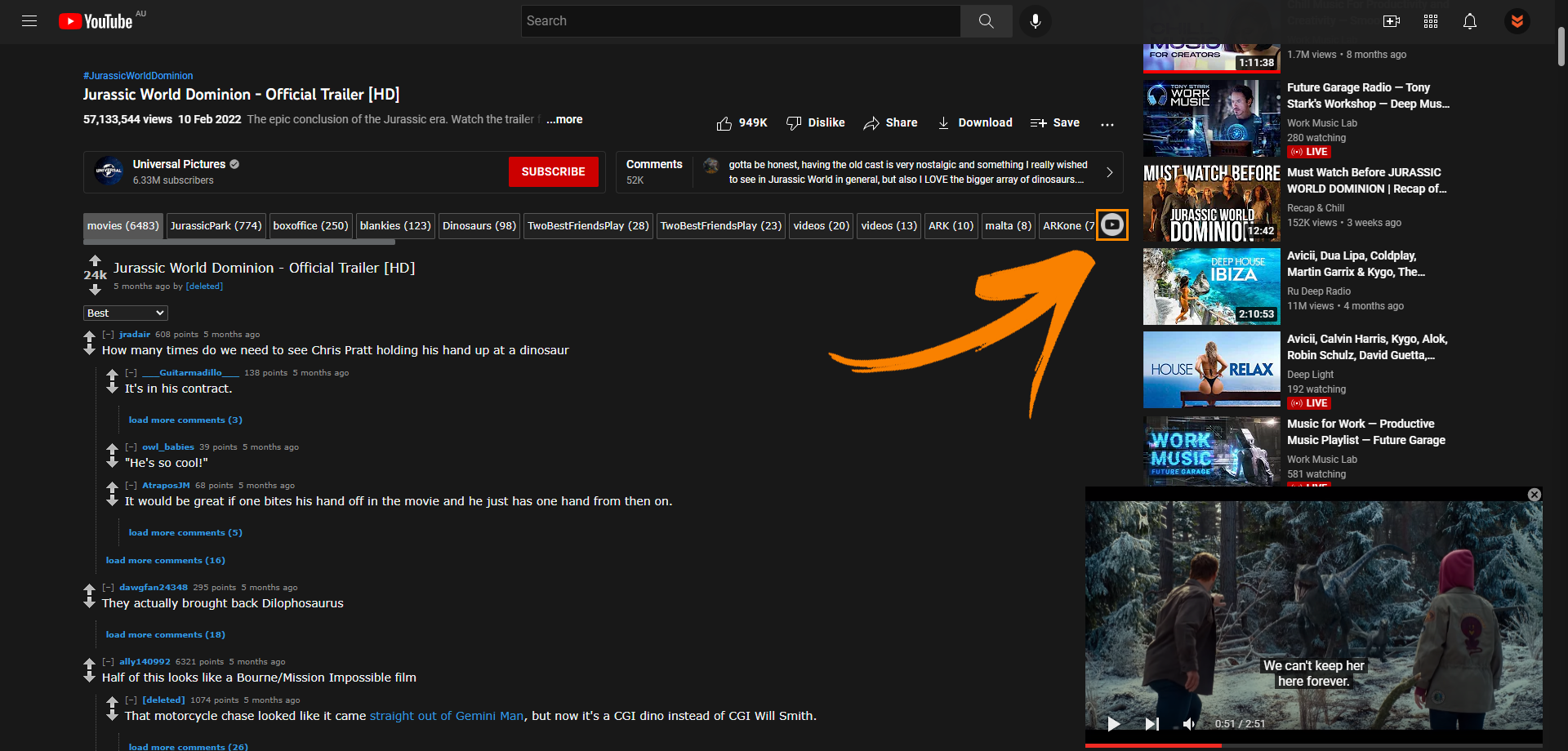 All of the content is displayed in the exact same manner as it is on Reddit, so you can expand the content that piques your interest, while the rest will remain condensed to save space and loading speeds. If you visit a YouTube video and notice that it is only showing YouTube comments by default, this is because the video has not been shared from YouTube to Reddit. The extension works exactly the same on all browsers so you won't have to worry about doing anything differently if you switch between browsers from time to time.
Summary.
Apart from not being able to post replies directly from the comment section the extension is pretty much perfect, it pulls content super fast, has all the sorting options you could possibly need and has a quick Reddit/YouTube swap option that allows you to jump between comments as you please. Upvote Anywhere doesn't have any customisable options so what you see is what you get but there honestly isn't anything that really needs to be changed.